Andy Cohen multitasks like nobody's business. This weekend, he'll celebrate his star on the St. Louis Walk of Fame, talk about "The Daddy Diaries" and take son Ben to the 4-year-old's first Cardinals game. Friends and family will be here, too, of course, but not his 1-year-old, Lucy.
"It's a quick trip," Cohen says. "She'll come this summer."
He chatted via Zoom while simultaneously signing several dozen book plates. "I think it's going to be a great weekend. I'm really looking forward to it."
His mother, Evelyn, is, too. Last year, she watched Cohen get a star on the Hollywood Walk of Fame but was less than satisfied, he reports. She asked whether he'd ever get one in St. Louis. "I was like, Mom, this is Hollywood. She was like, 'We want you in St. Louis.'"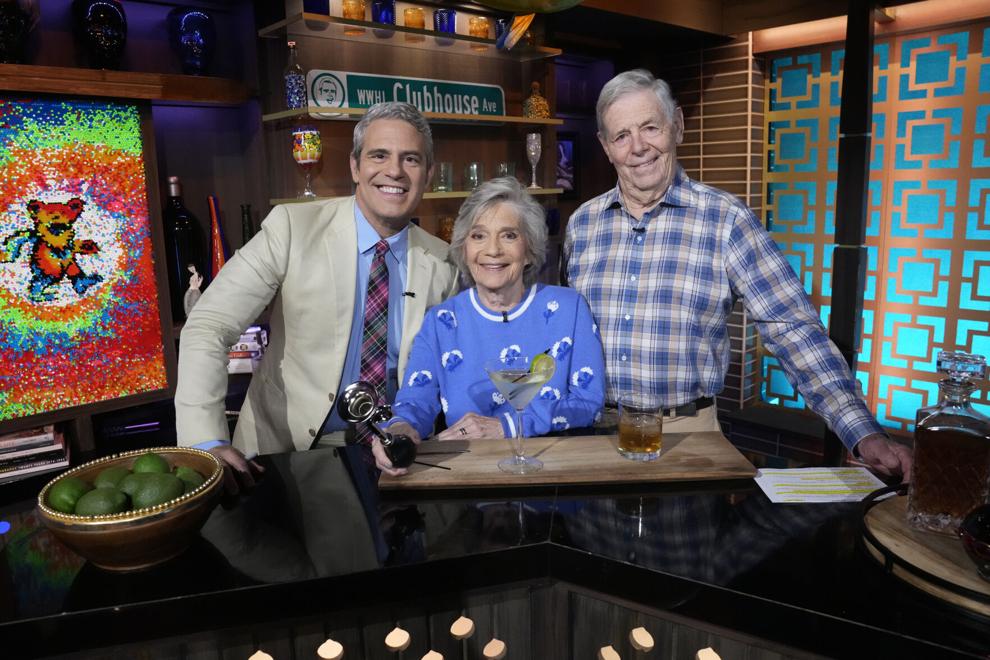 So the longtime producer of various TV shows featuring bickering "Real Housewives" and the host of "Watch What Happens Live With Andy Cohen" will get his star May 5 in front of the Moonrise Hotel on Delmar Boulevard.
A ragtime band plays at 4:30 p.m., with a ceremony at 5 p.m. In a news release about the new star, one of almost 160, Walk of Fame founder Joe Edwards says Cohen has "gone on from St. Louis to entertain the entire country and make his hometown proud." 
Cohen, a 1986 graduate of Clayton High School, has plenty of memories of the Delmar Loop: "I spent my high school days going to Cicero's and Blueberry Hill and Vintage Vinyl. That strip means a great deal to me. It's a real honor to get there."
His favorite sidewalk colleague? Tina Turner, he says.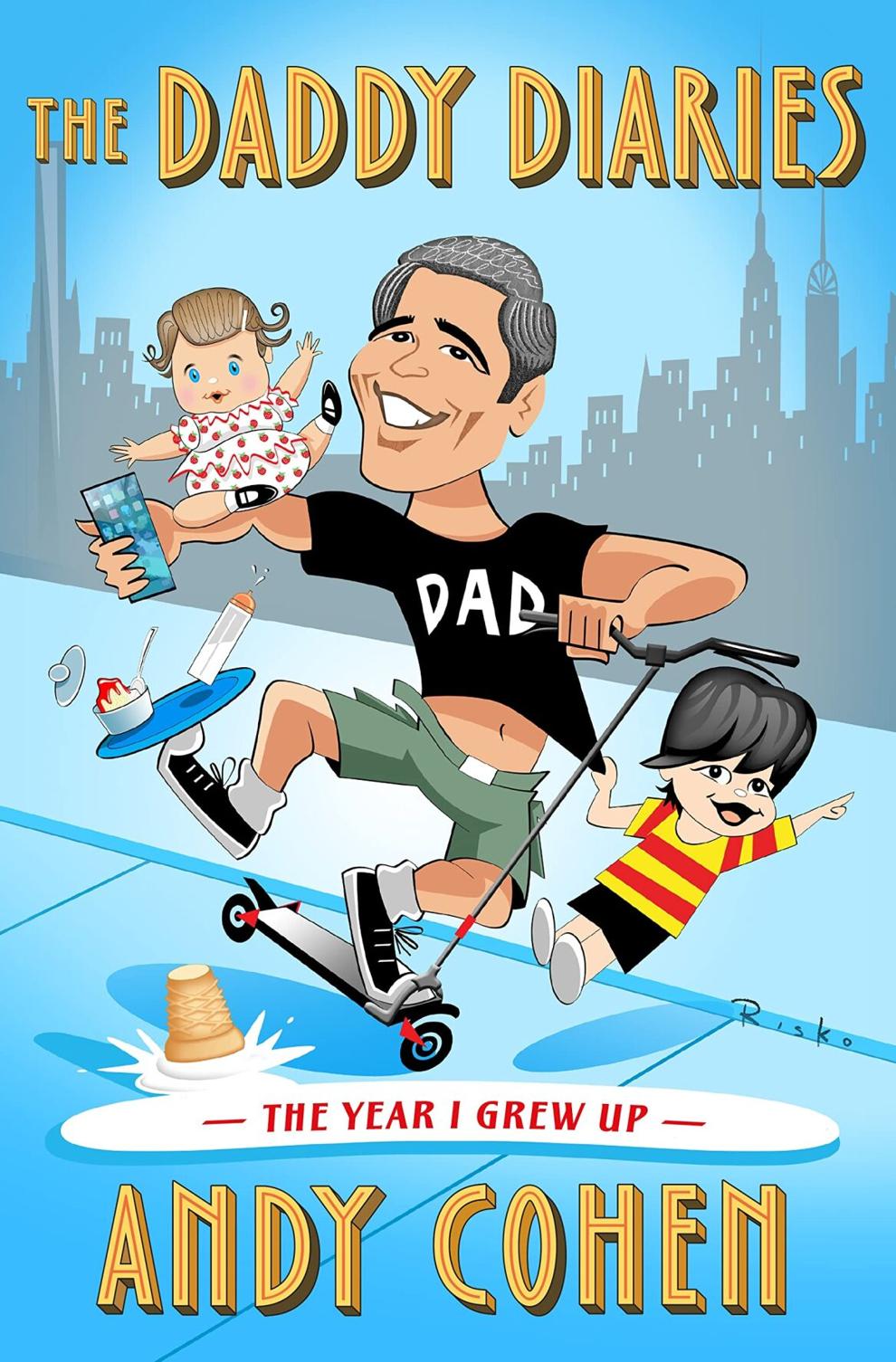 On May 6, Cohen will talk about his new book, "The Daddy Diaries: The Year I Grew Up." In it, Cohen's multitasking life as a 54-year-old gay, single dad is balanced with work as a radio and TV host, taking young Ben to school or out for pancakes, spending weekends on Long Island, meeting up with celebrities like Kelly Ripa or Sarah Jessica Parker, gossiping with friends, hunting for toddler underwear online and going to the gym, concerts and parties.
He chronicles 2022 from New Year's Day, when he's surprised he doesn't have a terrible hangover after a CNN hosting gig with Anderson Cooper during which Cohen's rant about former New York Mayor Bill de Blasio made him worry, "Did I actually go too far?"
"I then went into a ninety-minute shame spiral, wondering if the show was actually horrible, and then I realized I've done this exact spiral the day after hosting New Year's Eve for the last four years," Cohen writes in "Daddy Diaries."
Cohen talked about his upcoming book and St. Louis visit the day after broadcasters Tucker Carlson of Fox and Don Lemon of CNN lost their jobs, making national news. Although Cohen's sometimes bawdy late-night show on Bravo is a different kind of entertainment, he admits that when he has a live microphone in front of him, he's "constantly on the edge of danger."
Viewers expect him to "be a little bit dangerous and a lot of fun," he says. In the book, though, Cohen expresses his own anxieties about how he's viewed and what he says. "That's kind of an inner-dialogue I have throughout the book," he says.
He's worked in broadcasting since soon after graduating from Boston University and agrees the business changes. "The lines you can cross every year get smaller and smaller in terms of what people will accept and what companies will accept regarding public discourse."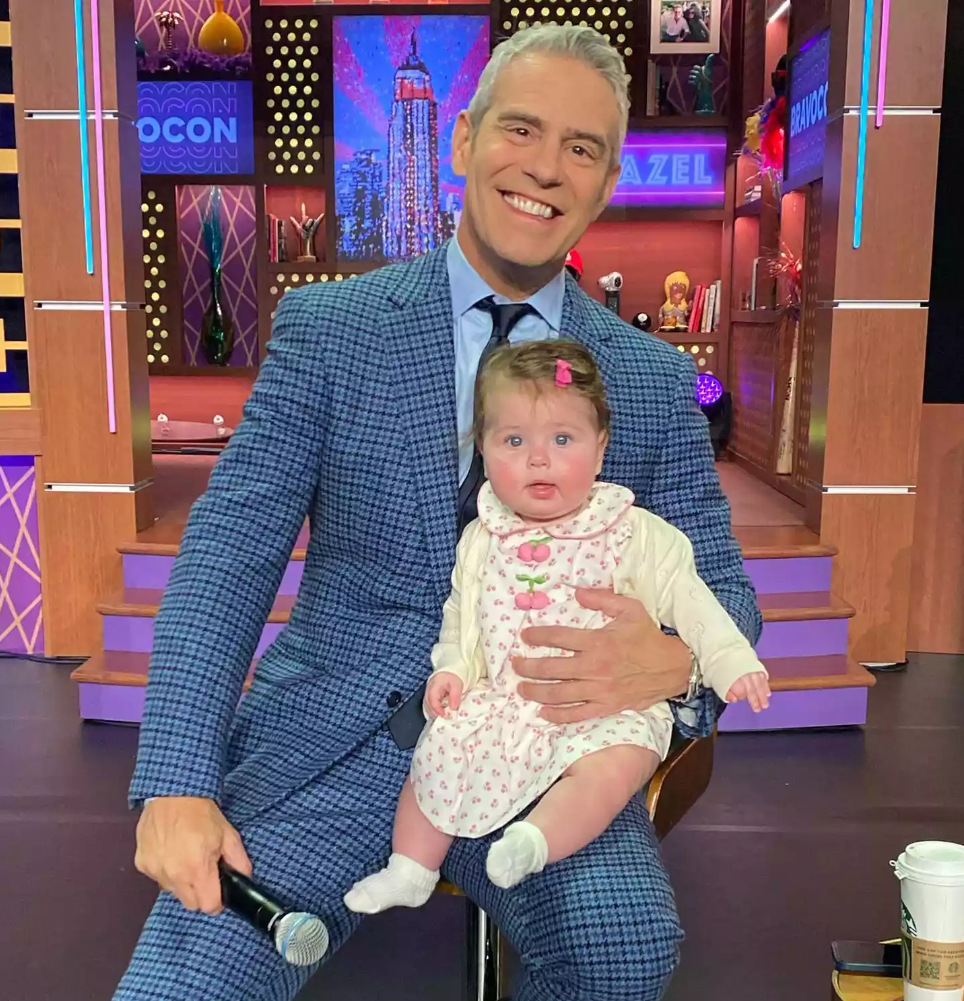 After 10 years at CBS News, Cohen joined the young network Trio in 2000. There, he won a Peabody Award as executive producer of a documentary, "The N-Word." Trio was purchased in 2004 by Bravo, where Cohen has been an executive producer for many shows, winning a Peabody for "Project Runway" and an Emmy for "Top Chef."
He says he's probably most proud, professionally, of his 14 years hosting "Watch What Happens Live." He also famously helped develop and produce the "Real Housewives" franchise, which started in Orange County in 2006 and has led to more than two dozen spinoffs, including "Vanderpump Rules."
In 2011, a story about Cohen in the New York Times said he "finds the celebrity in charismatic nobodies, and the nobody in the fabulous." It also said "he has been one of the television forces changing the nature of celebrity itself." Cohen, though, credits artist Andy Warhol for modern views of celebrity, along with inspiring his own "diaries" years after "The Andy Warhol Diaries."
"What he said about celebrity and pop culture always intrigued me," he says, adding that he does think Warhol might be painting "Housewives" if he were alive.
References to various Housewives in "The Daddy Diaries" are probably the most opaque elements for a nonviewer, but it almost doesn't matter because Cohen is soon on to the next story. The most charming are the kid spots, as when he patiently watches Disney movies like "Frozen" with Ben, who crushes on all the princesses. While listening to "Andy Cohen's Kiki Lounge" on SiriusXM at the pool, a Barbra Streisand song plays and Ben asks, "Is this Elsa?"
Ben also decides to tease his dad by calling him "Andy Cohen" at random times, Cohen recounts: "'Throw me in the pool, Andy Cohen!' Everything in his world feels like something of joy — that's just who he is." Ben is also a bit of a ham, he says of the boy once declared by People magazine "the cutest baby alive."
In the introduction to the book, Cohen explains how he had to give up his beloved dog Wacha after Ben was born and the dog, who bit several people, didn't seem trustworthy around the baby. (Both of his kids are biologically his and were carried by surrogates.) He writes that he doesn't recount every daily detail about his children, which would become "monotonous," but he also wants readers to know that the nanny doesn't do everything.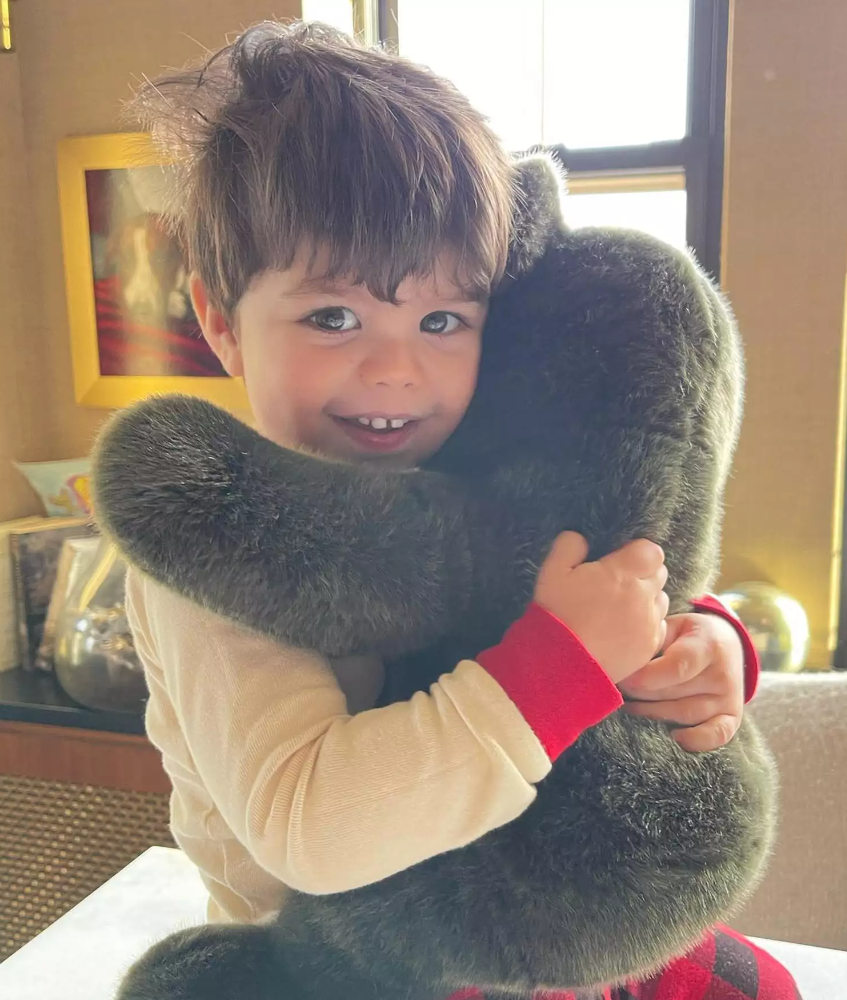 Cohen says he wants his book about "The Year I Grew Up" to be funny, relatable and also "voyeuristically a good time. I try to drop names." He's gotten so many questions about his life as a single dad, he hopes "this is a satisfying window for people."
He admits he feels more weight in his life. "I think I'm a guy who had been worry free for a really long time. When you have two kids, and then when you have two kids alone, it can be overwhelming. But it's not, as I hope comes across in the book, an unhappy weight."
The book ends with New Year's Eve 2023, a more sober CNN gig, and a relatively early night for dads Anderson Cooper and Andy Cohen. Then he makes himself a "triple" Fresca and tequila and decides "home was exactly the only place I needed to be."
What St. Louis Walk of Fame ceremony • When 5 p.m. May 5 • Where 6177 Delmar Boulevard • How much Free • More info stlouiswalkoffame.org
What Andy Cohen • When 7 p.m. May 6 • Where JCC, 2 Millstone Campus Drive • How much $40, includes copy of pre-signed book • More info left-bank.com
Who's who on the St. Louis Walk of Fame
Musicians and a TV personality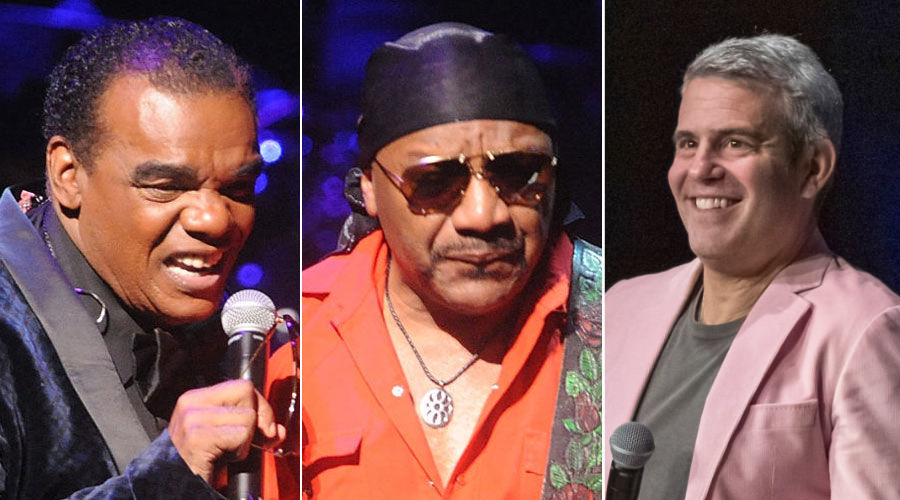 Sculptor, dressmaker, baseball player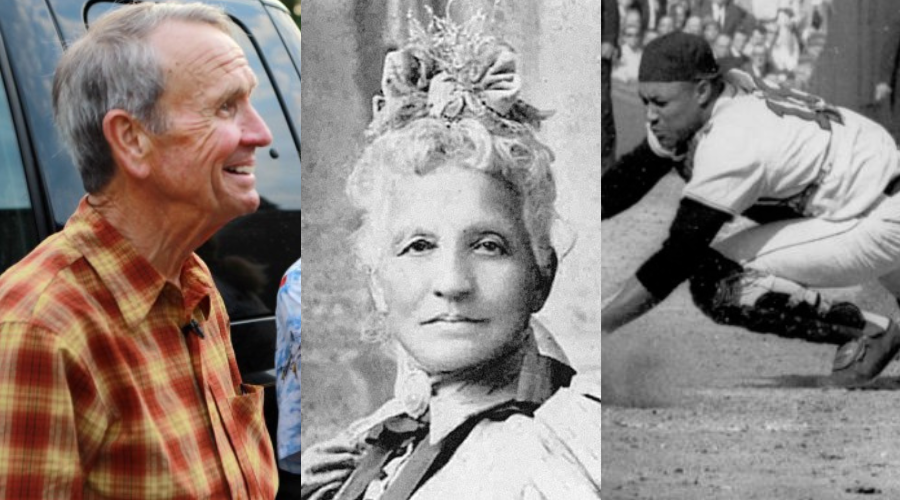 Nobel Prize winner, suffragette, filmmaker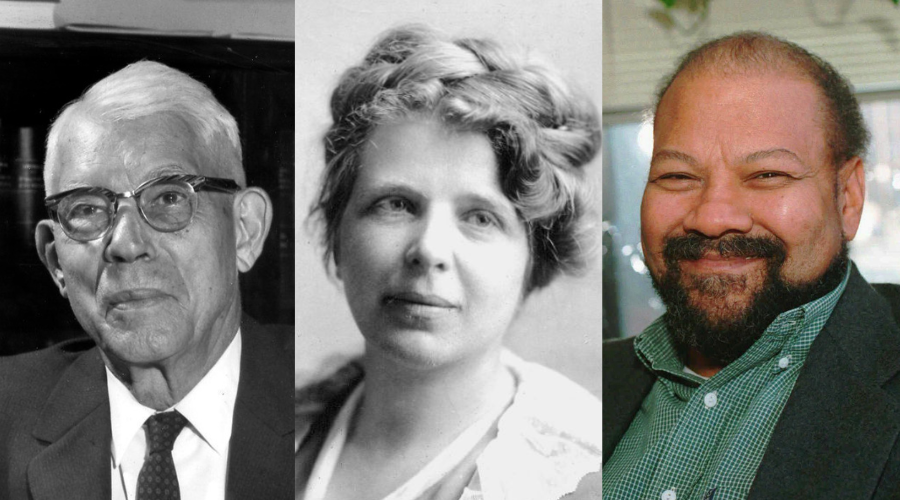 Poet, boxer, dancer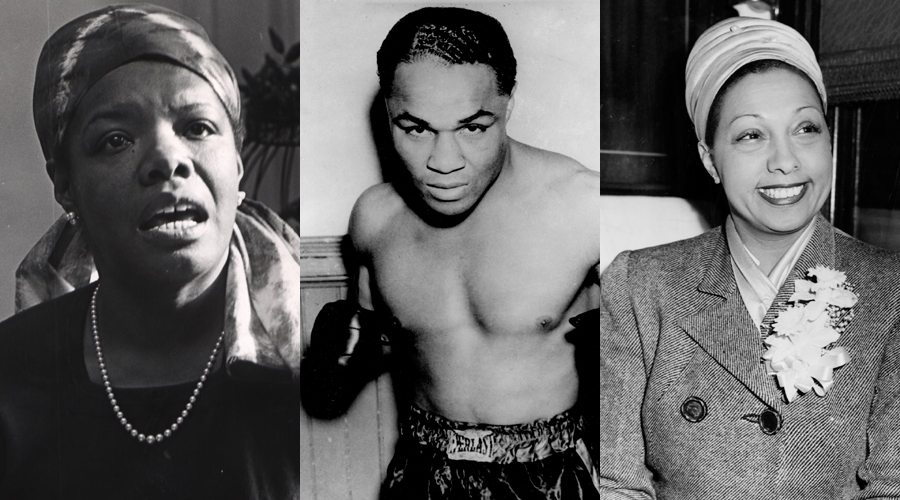 Actor, singer, guitarist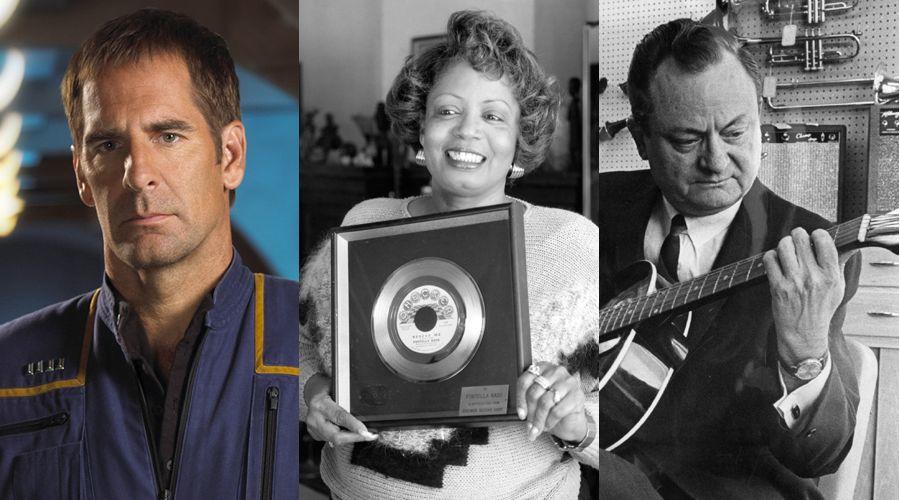 Baseball player, politician, baseball player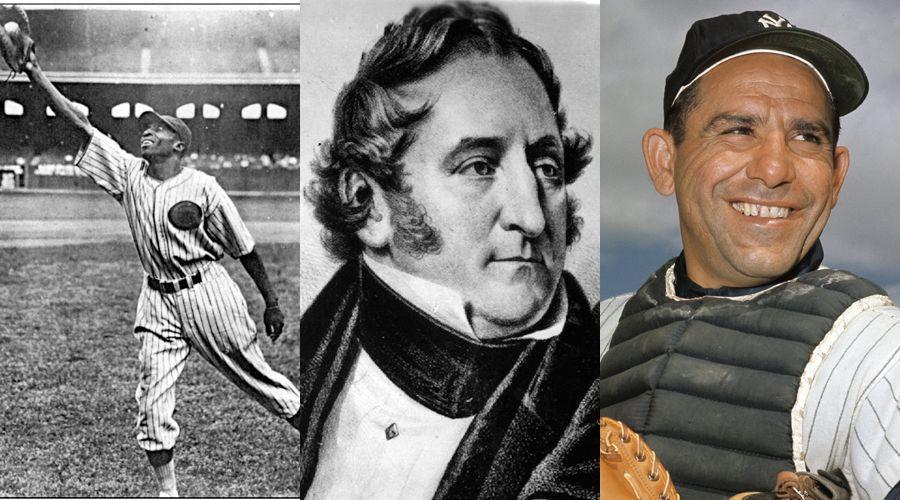 Musician, educator, singer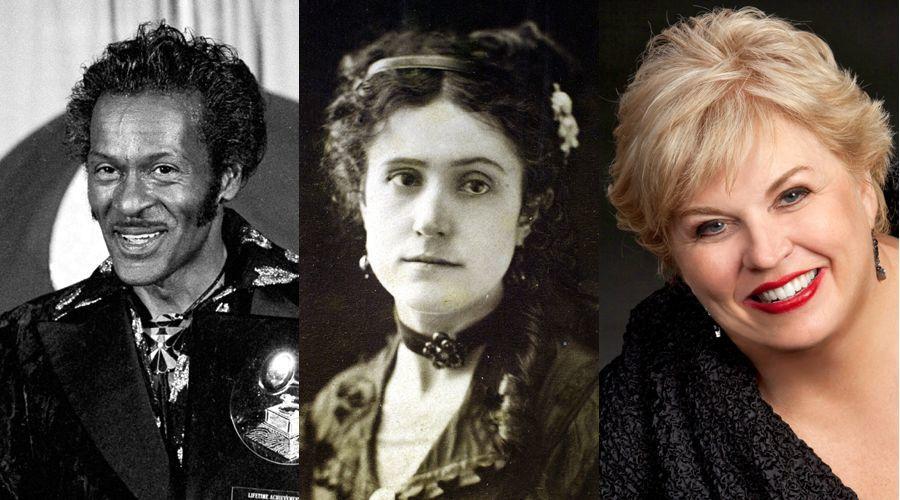 Baseball player, educator, sports announcer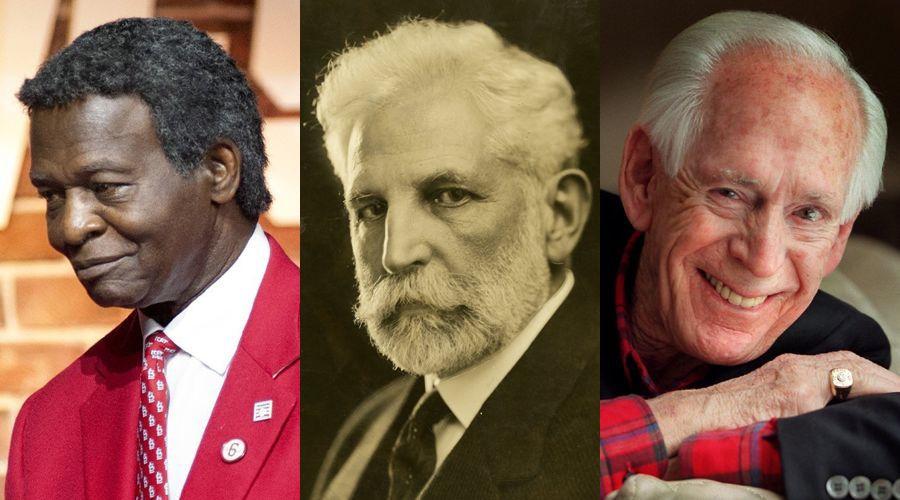 Singer, musician, author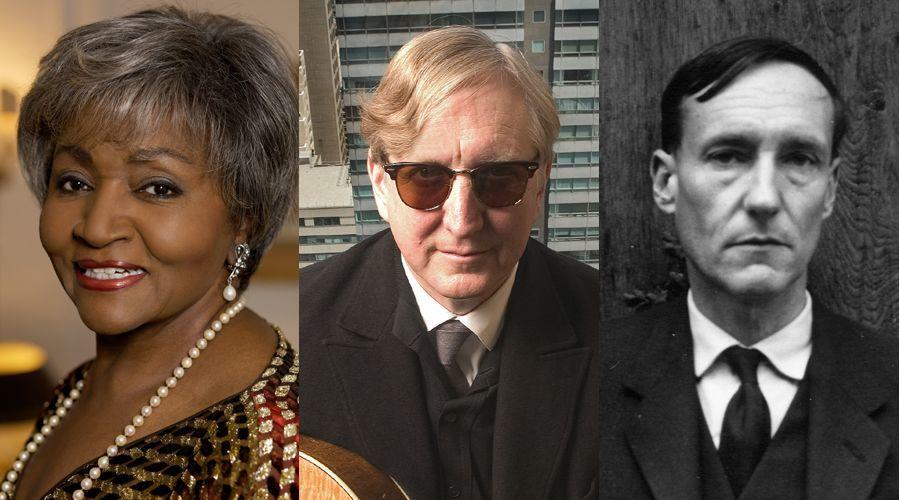 Sports announcer, author, founder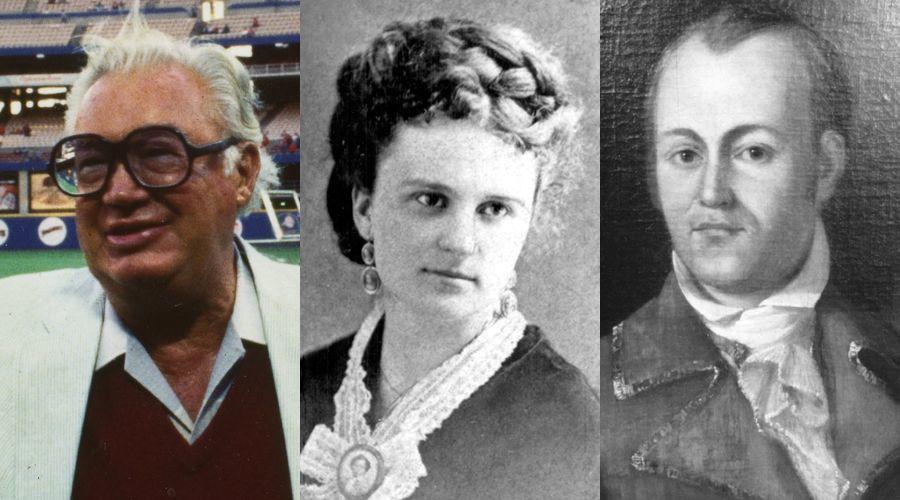 Explorer, politician, environmentalist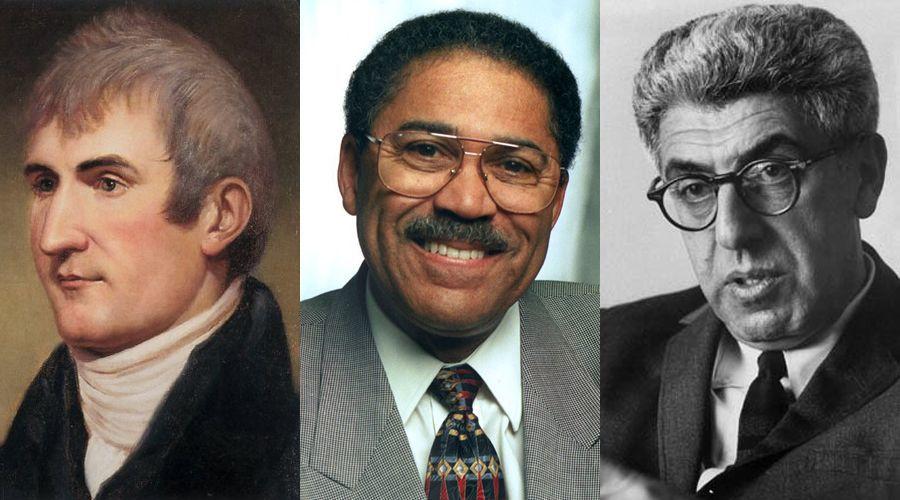 Nobel Prize-winner, tennis player, Nobel Prize winners
Broadcaster, politician, educator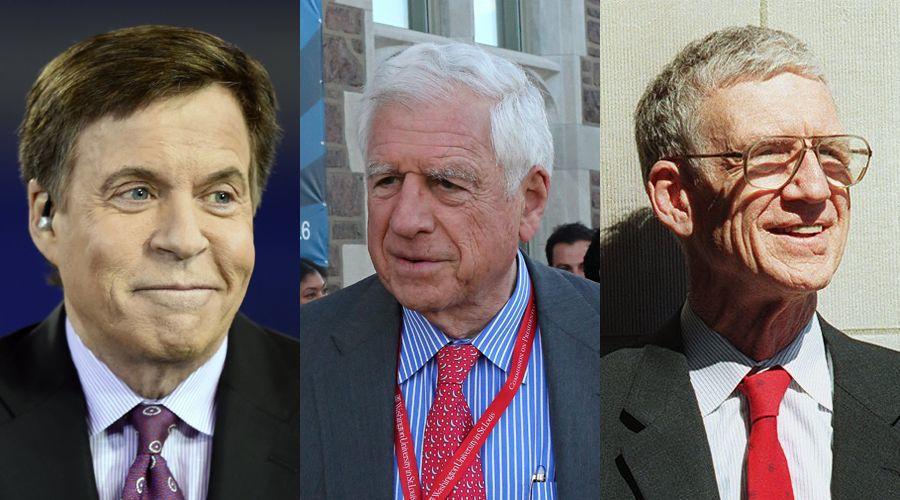 Tennis player, musician, baseball player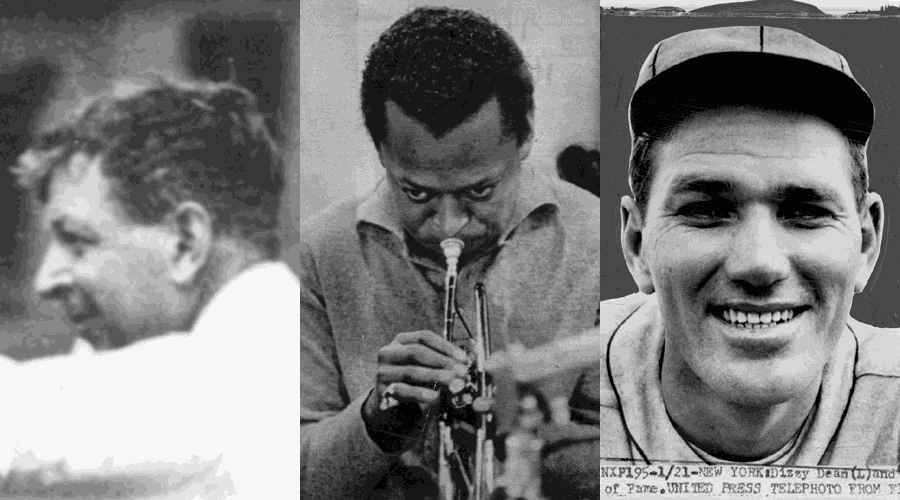 Football player, comedian, saint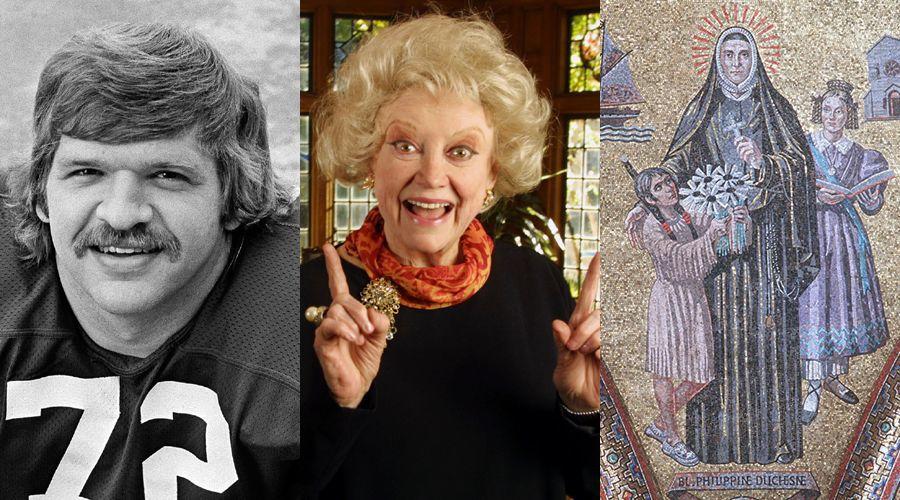 Dancer, actor, engineer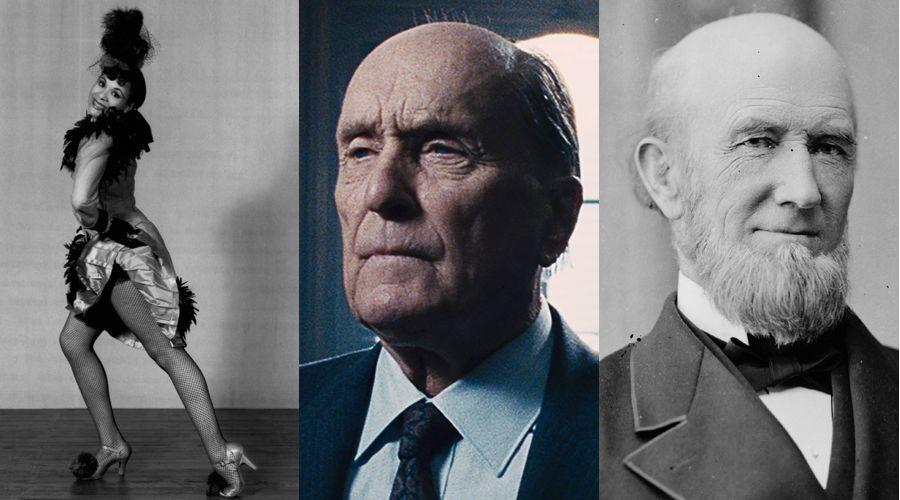 Politician, designer, author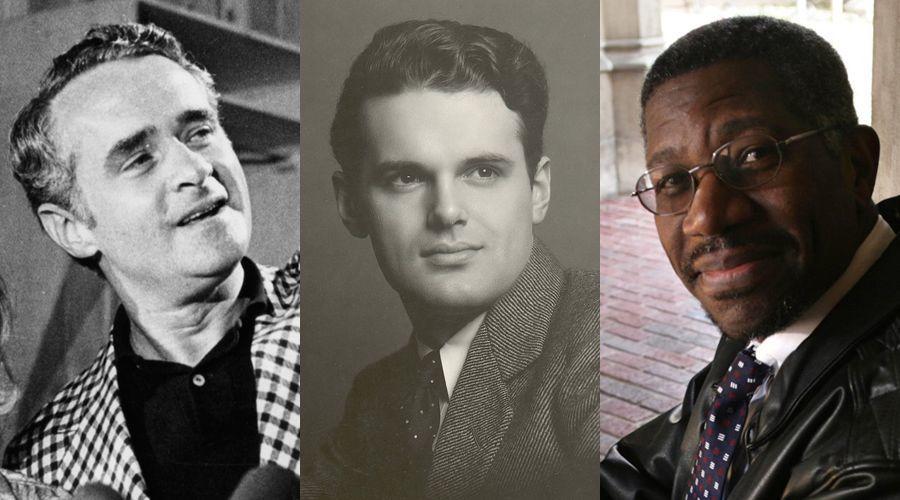 Actor, poet, educator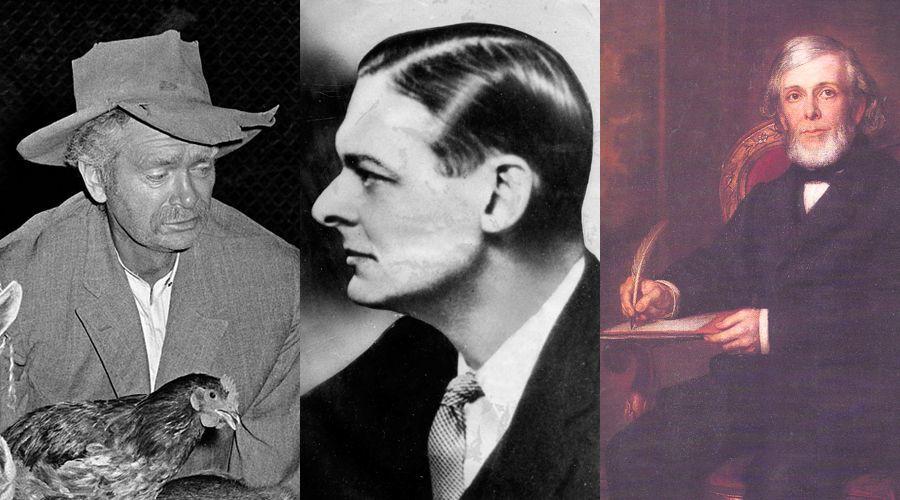 Author, artist, photographer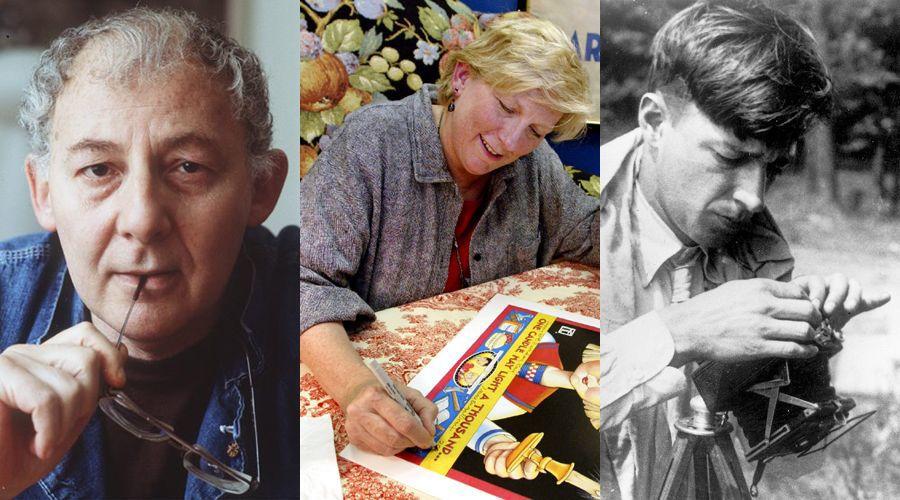 Comic strip artist, poet and pop group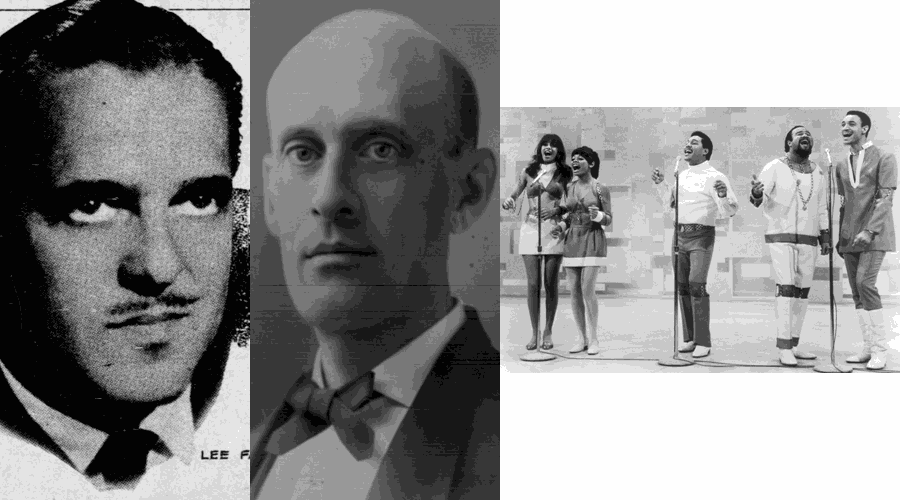 Baseball player, comedian, politician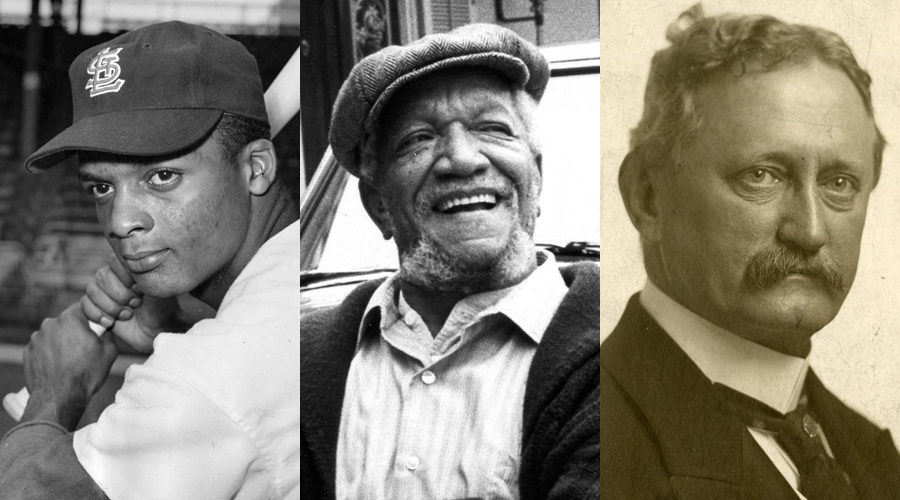 Activist, baseball player, journalist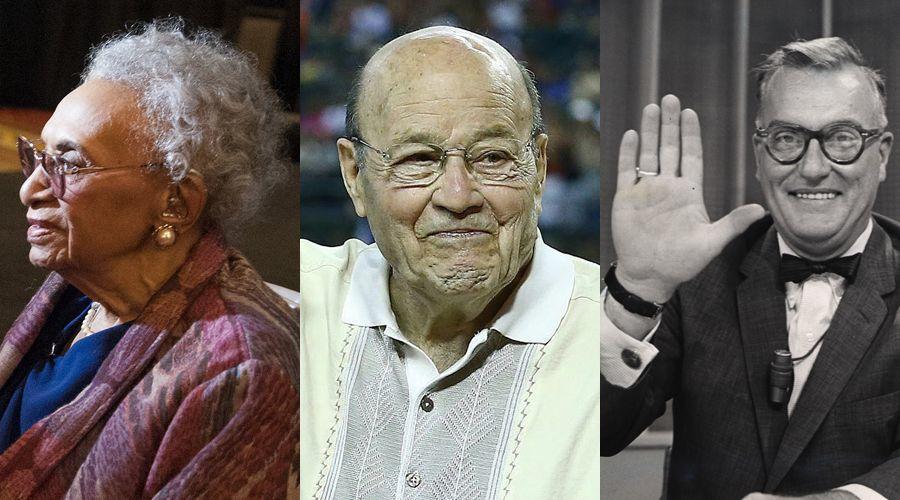 Author, author, baseball player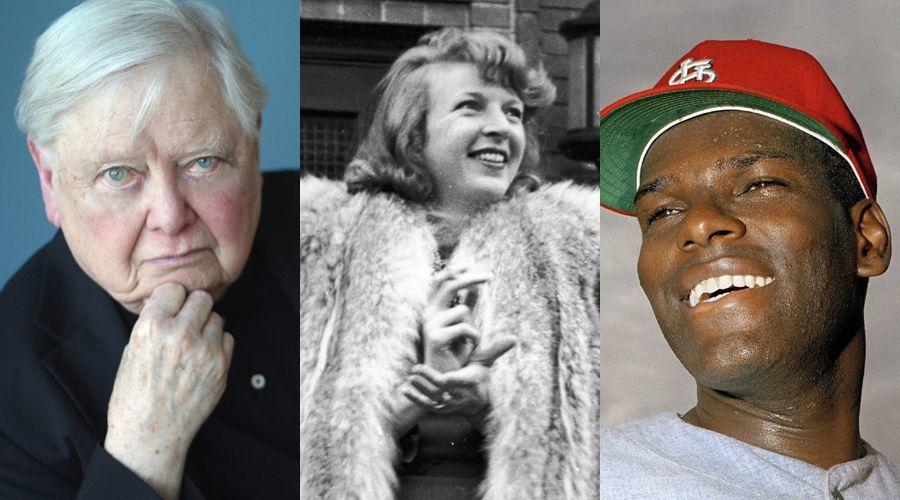 Actor, actress, surgeon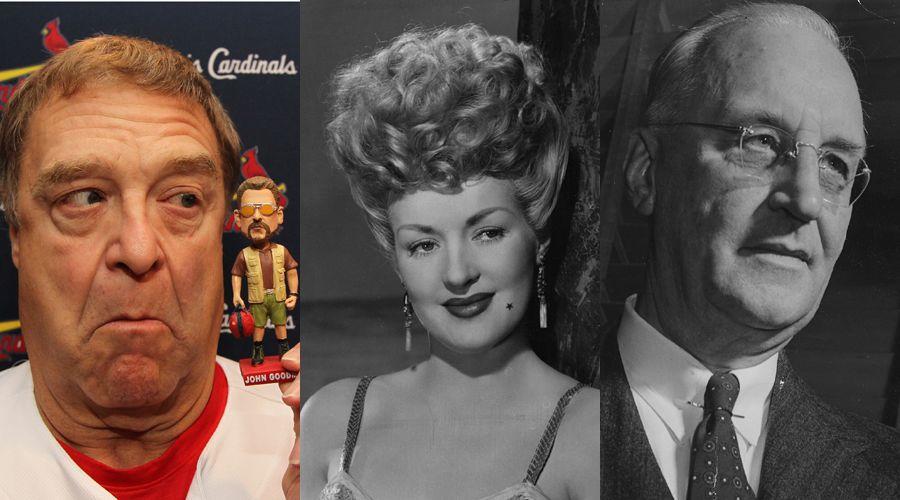 President, comedian, director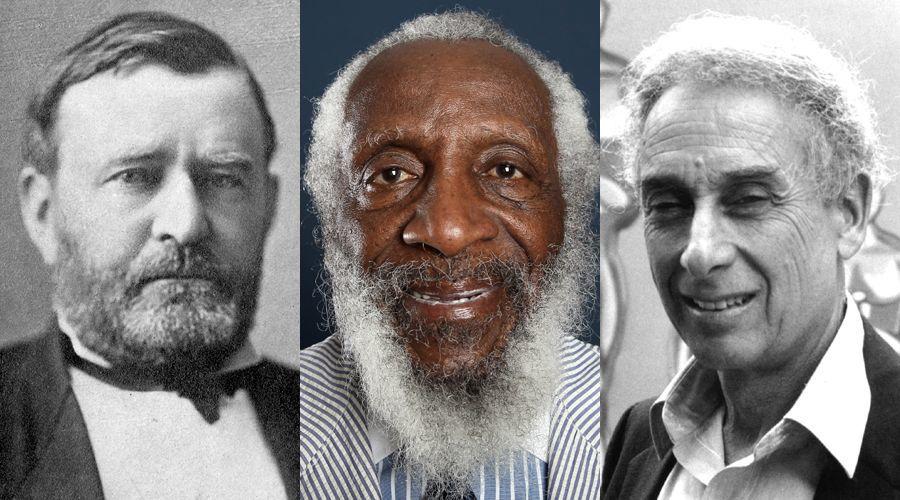 Actor, 'Monuments Man,' musician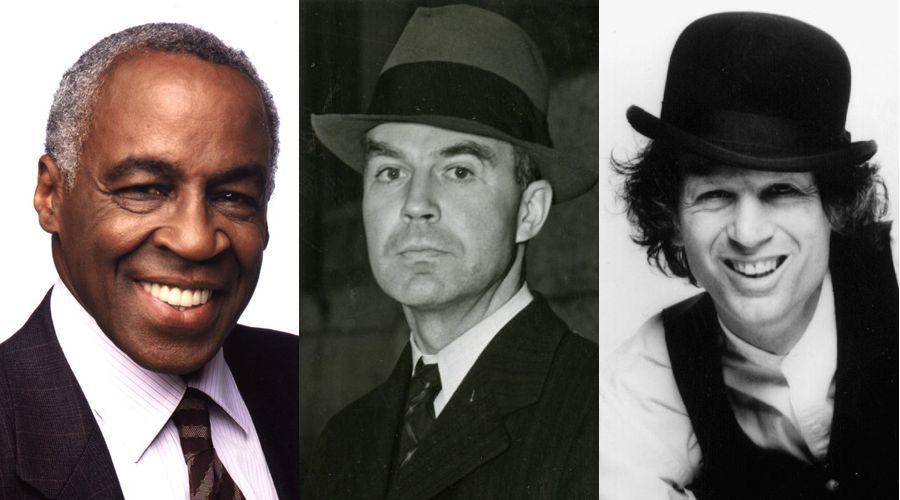 Musician, manager, artist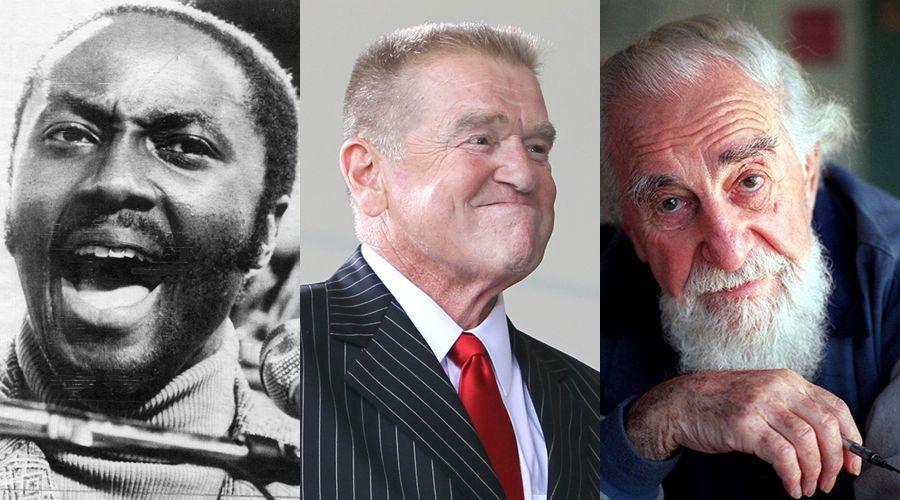 Actor, baseball player, author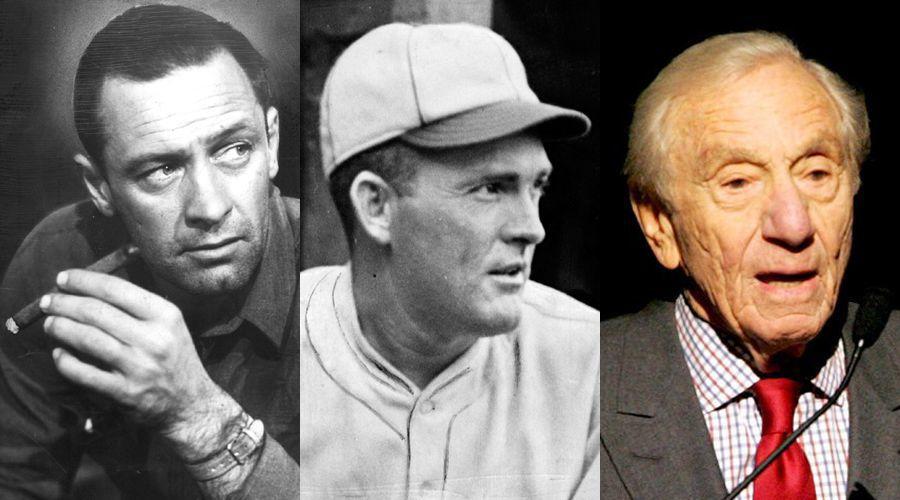 Playwright, golfer, architect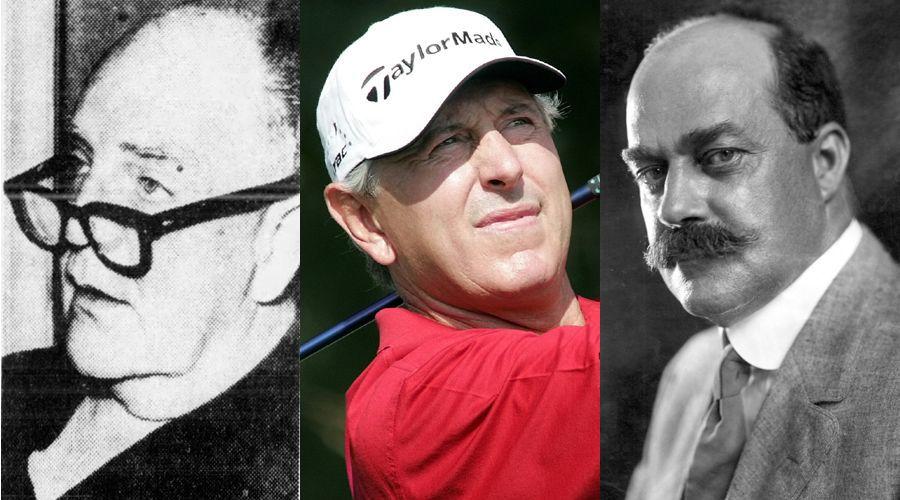 Musician, researchers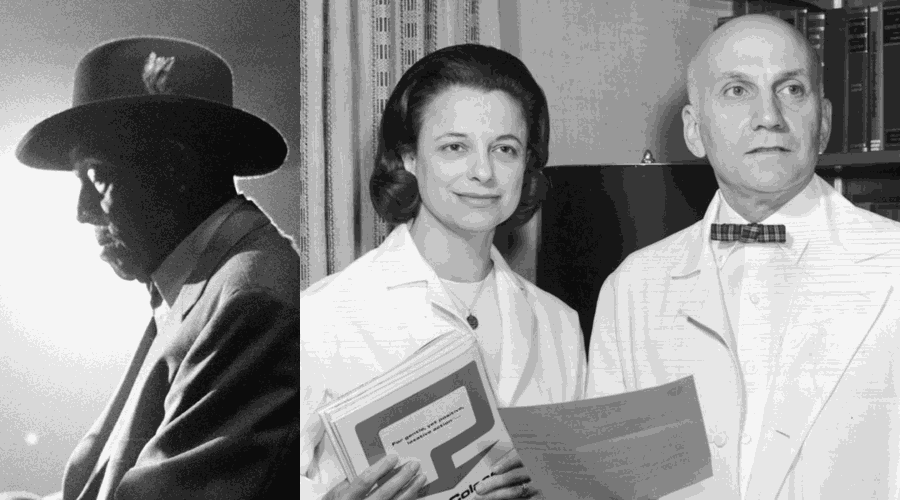 Musician, athlete, musician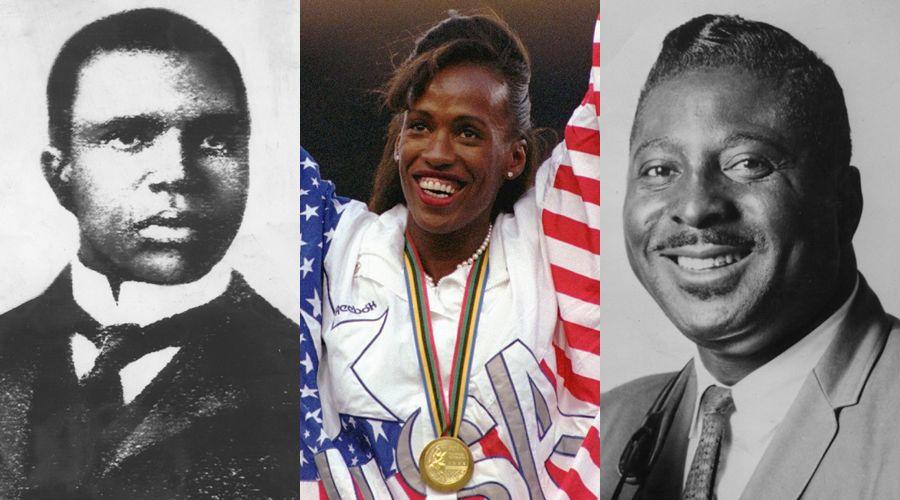 Actor, comedian, founder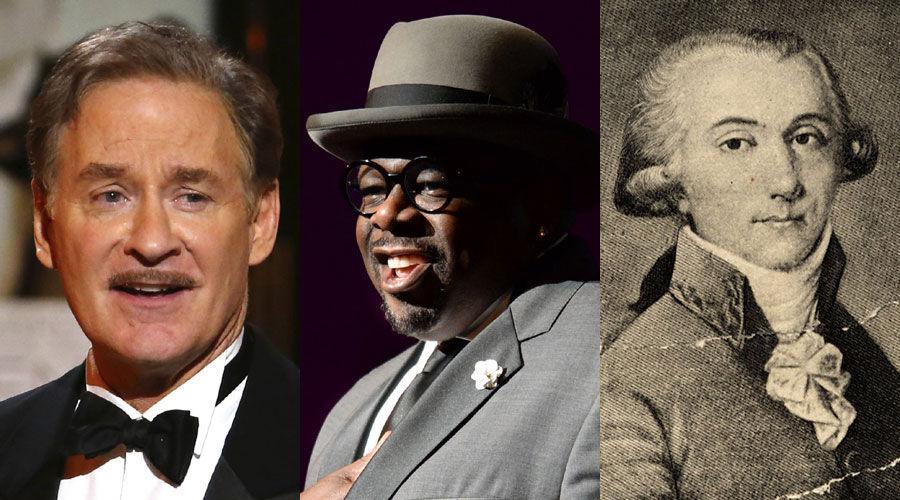 Producer, scientist, aviator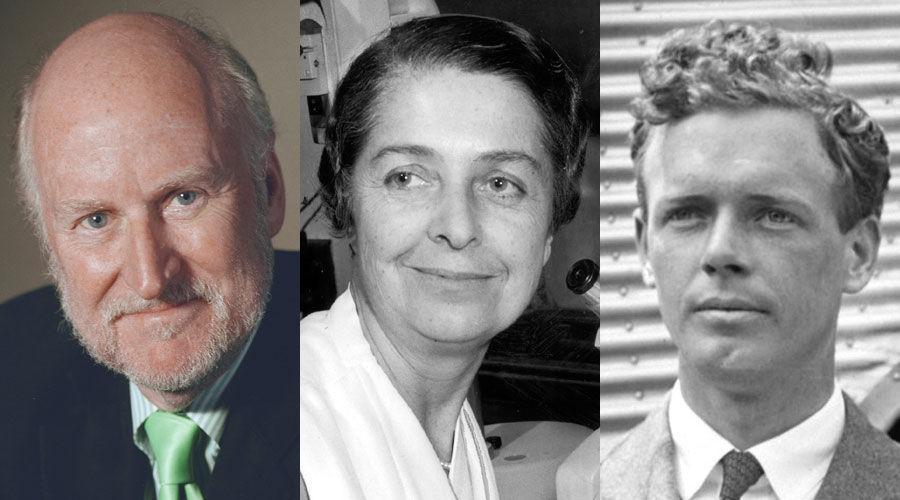 Architect, abolitionist, basketball player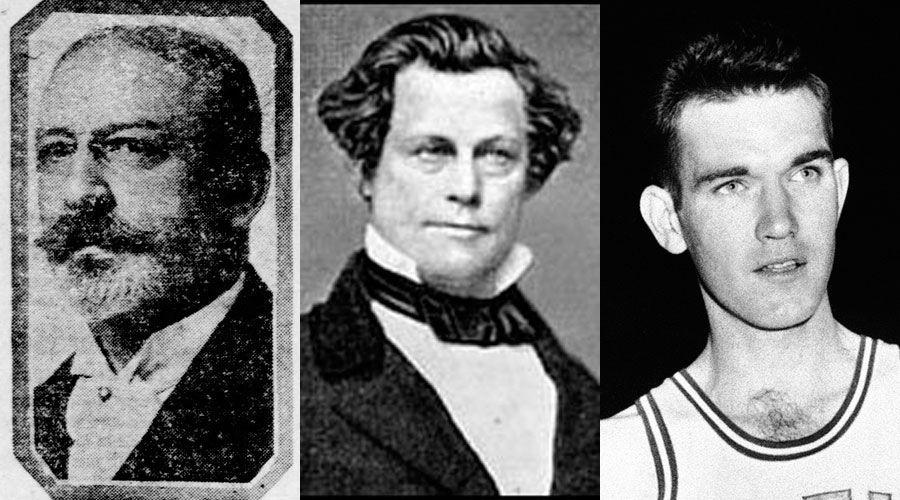 Actress, cartoonist, actress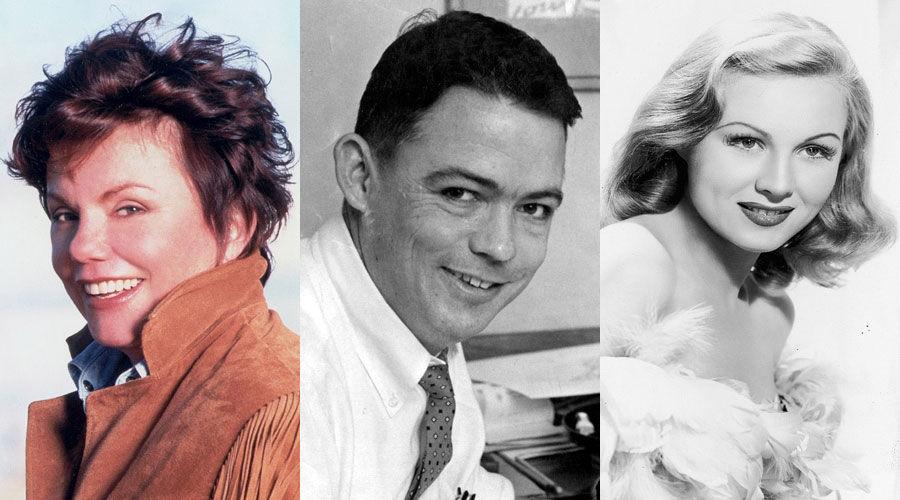 Baseball player, singer, singer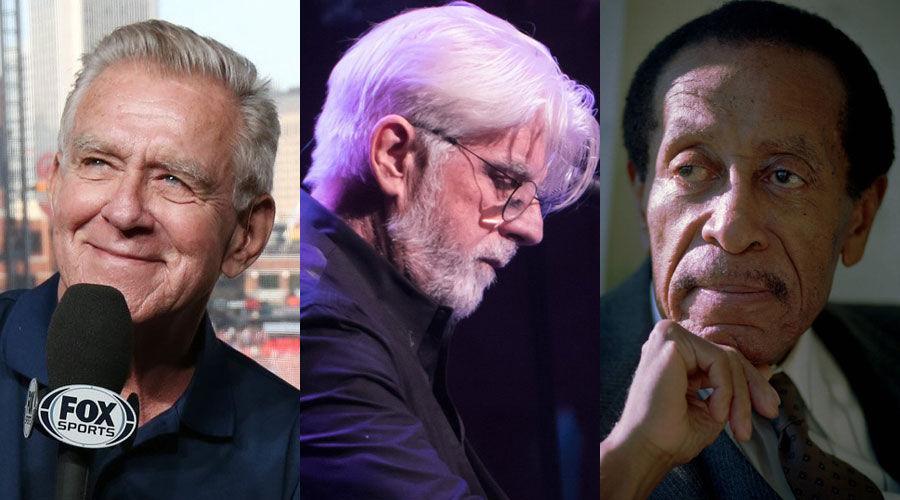 Producer, boxer, poet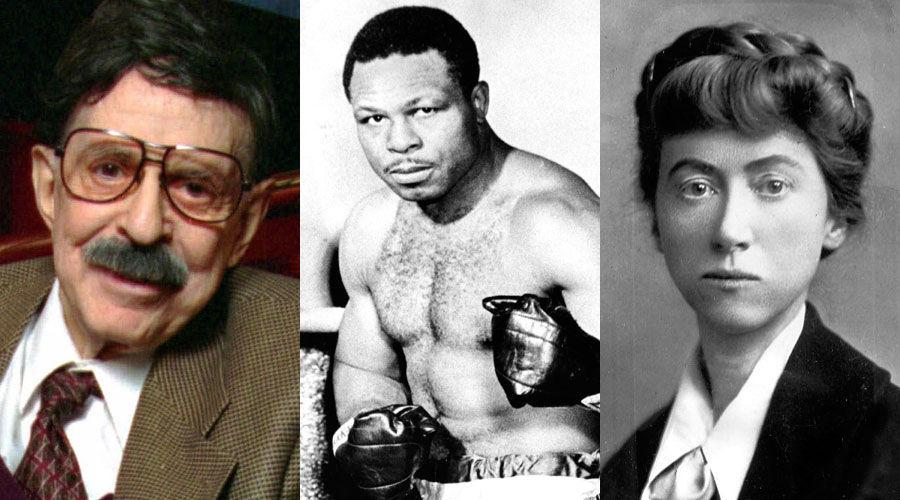 Actress, baseball player, rapper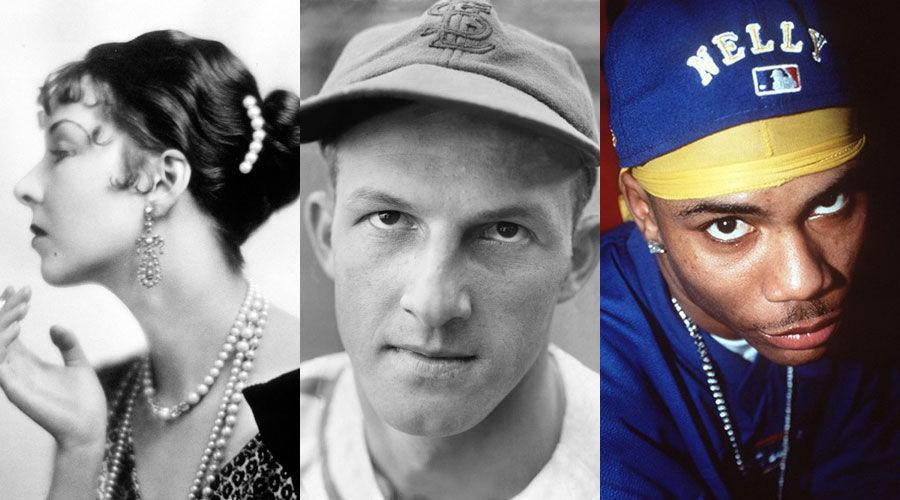 Poet, pilot, architect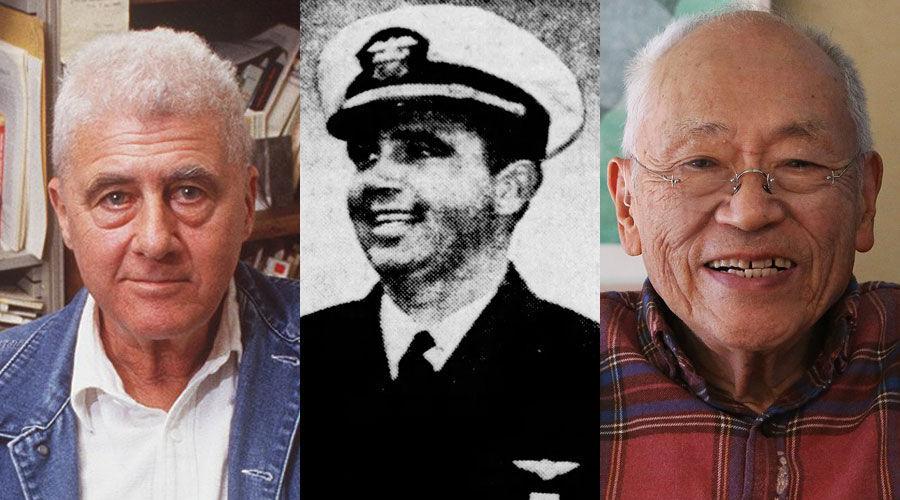 Zoo director, cartoonist, basketball player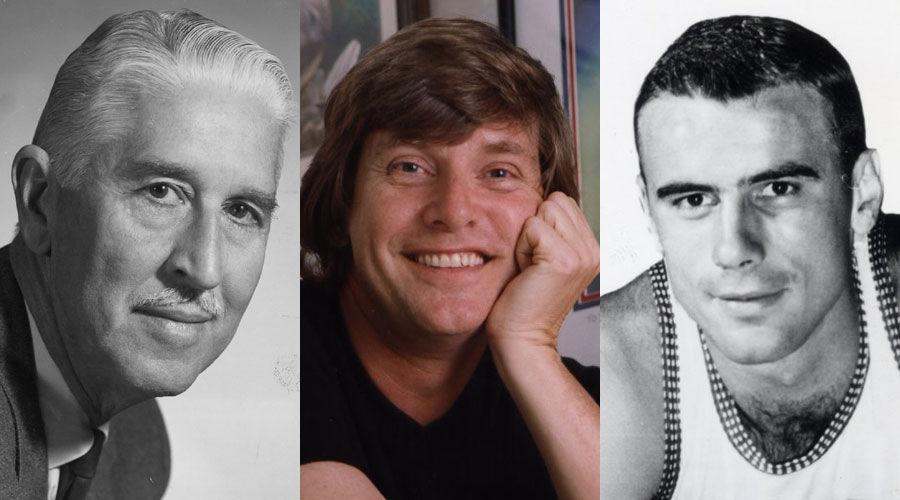 Actor, publisher, director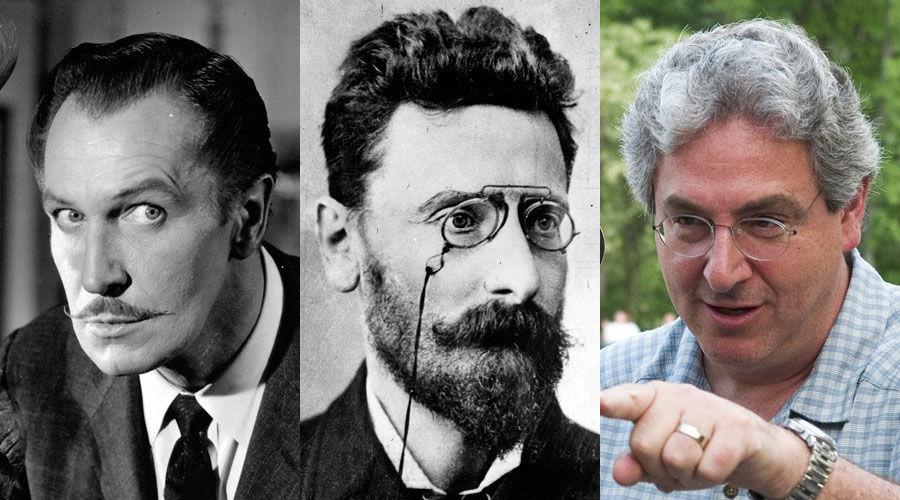 Golfer, botanist, priest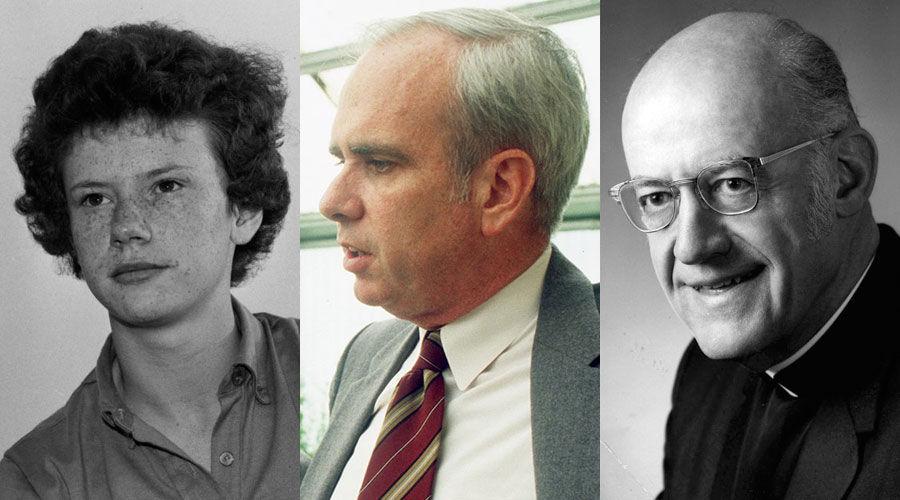 Baseball player, dance troupe, cookbook author
Painter, musician, baseball player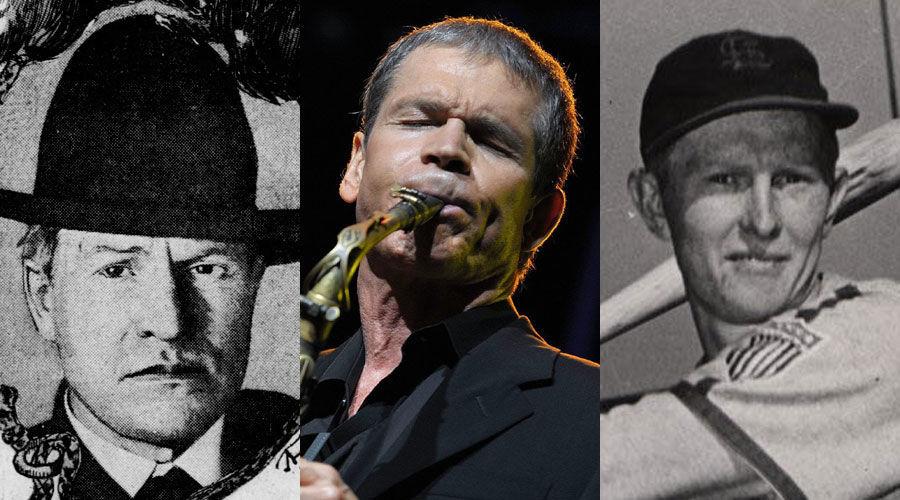 Activists, playwright, botanist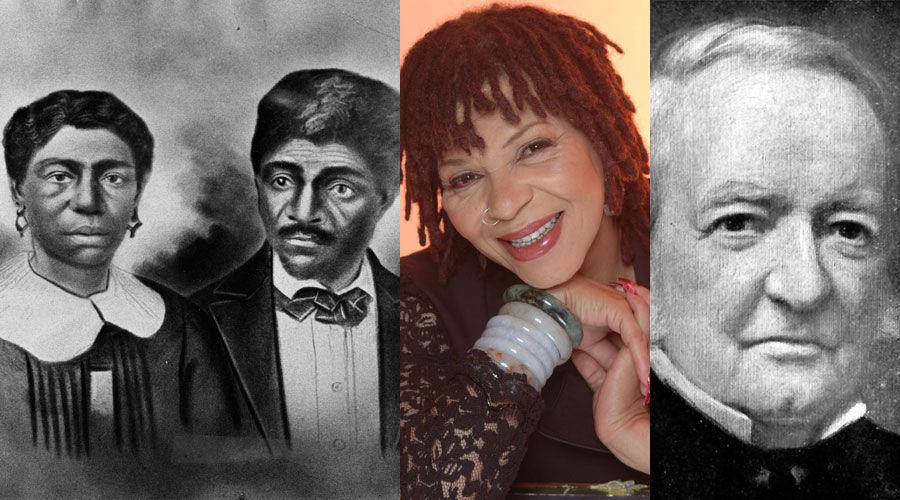 General, baseball player, conductor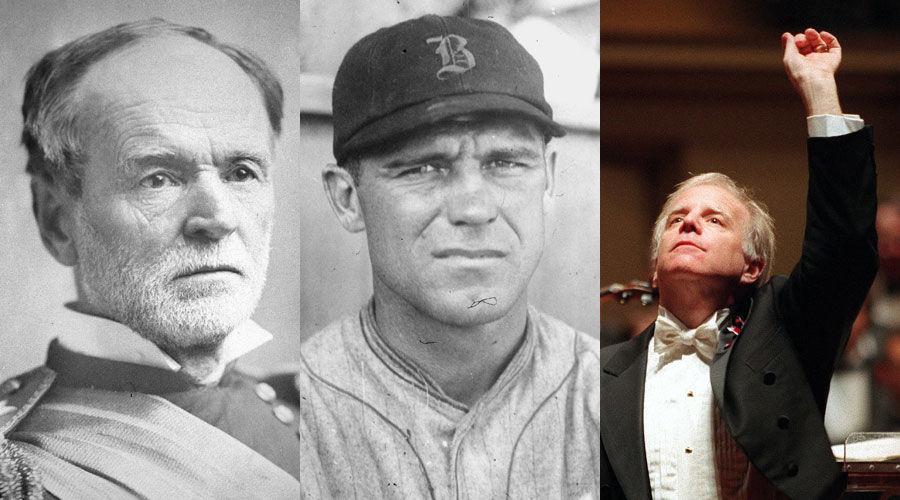 Football player, baseball player, gospel singer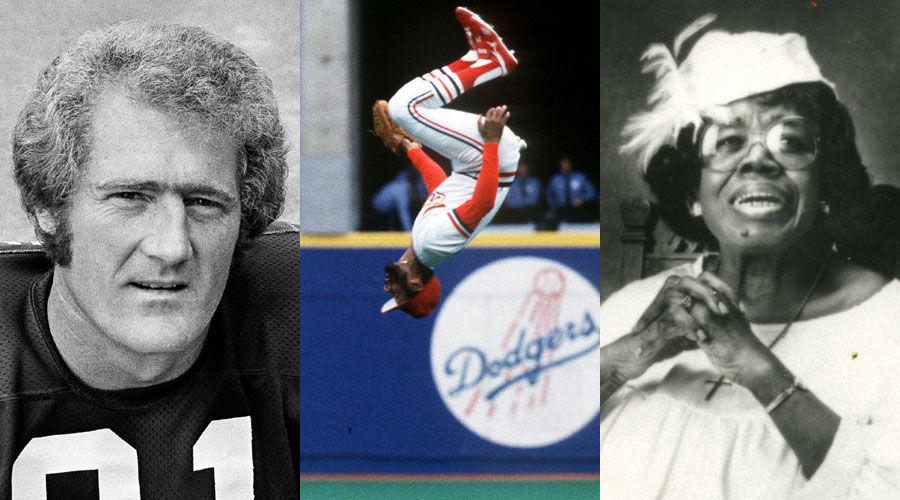 Activist, poet, musician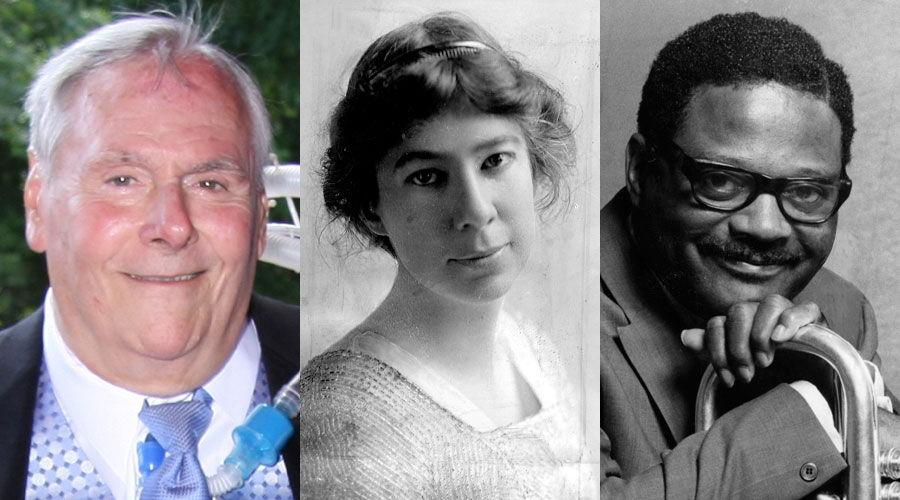 Author, musician, singer
Sculptor, musician, musician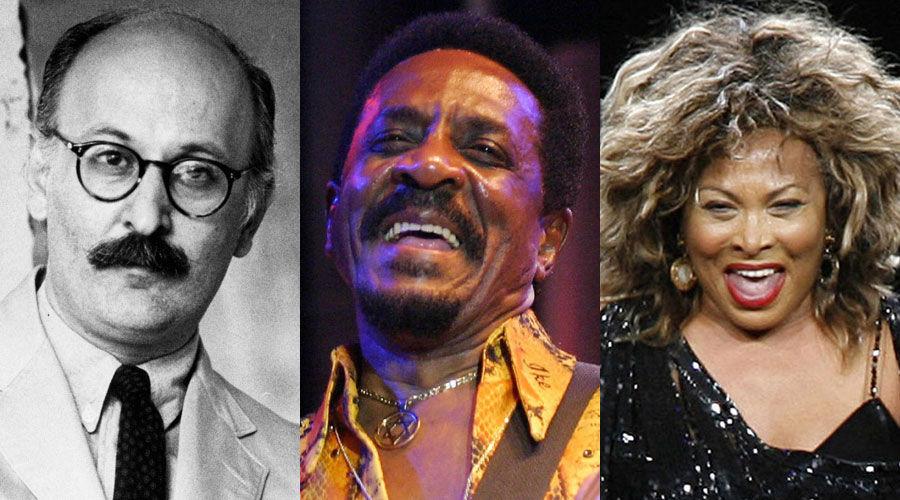 Poet, bowler, actress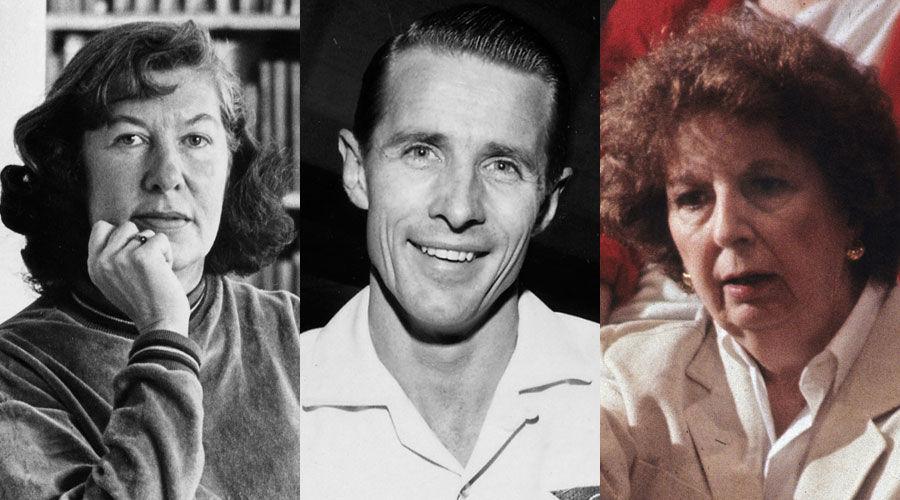 Playwright, painter, actress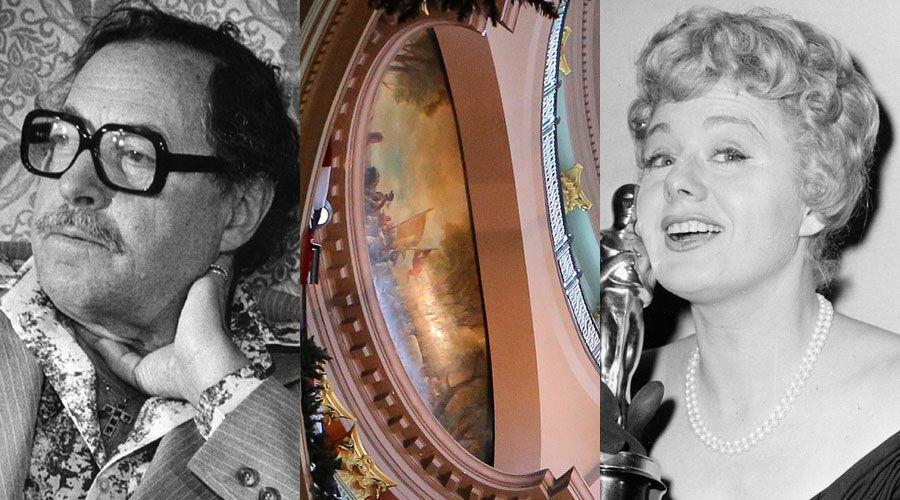 Politician, cartoonist, author