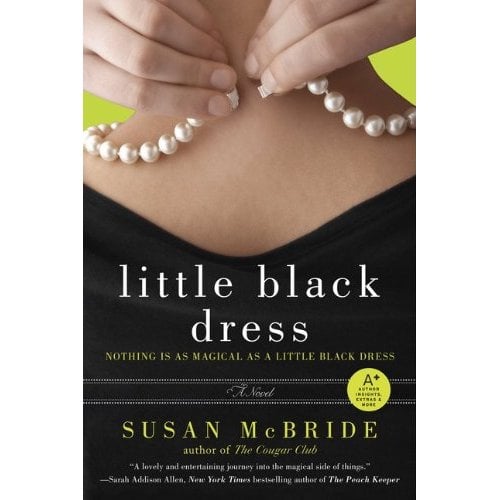 There's no dress code for this week's debut of Susan McBride's "Little Black Dress" (320 pages, William Morrow, $14.99; paperback). Still, the author is likely to wear pearls Wednesday to the Schlafly library branch (see events listings). She talked about her 12th book, set near Ste. Genevieve.
What's the book like? • It's new territory for me: love, fate and magic.
How did you get the idea? • I'd been thinking about "The Sisterhood of the Traveling Pants," and I thought about the proverbial black dress. I thought, make it a dress that tells the future. It comes into the possession of two sisters in the '60s. One wears it and decides she can't marry her fiancé.
Do you have a favorite black dress? • I'm shopping for one. I have an old one I love, but it buttons up the back — and unbuttons at inopportune times.