With nearly all of my book club pals now vaccinated, April was the first time since March 2020 that all three groups met in person. We were all eager for human contact outside our immediate households, so there was a lot of discussion — not necessarily about books.
Two book clubs selected Kristin Hannah's latest bestseller, "The Four Winds," giving me time to clear some books from my "to read" list.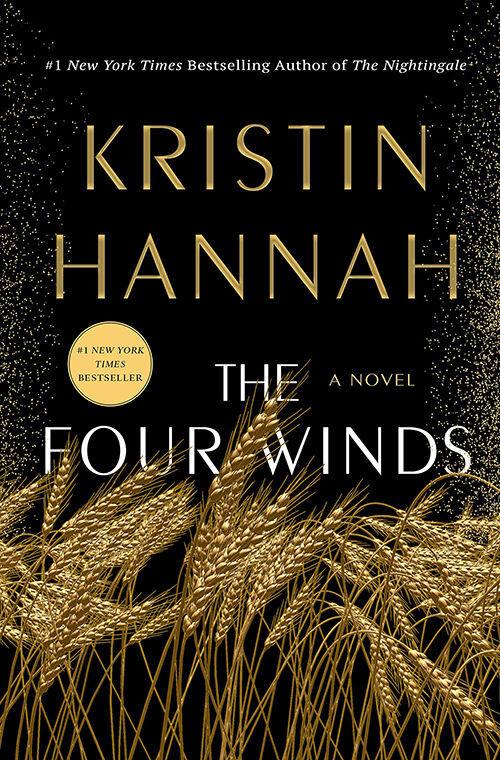 'The Four Winds'
What I thought • Hannah is a prolific author with a large following, so it was not surprising that two of my book clubs picked her latest novel. Women and survival in tough times is a theme in many of her books, and "The Four Winds" is no different. Elsa, a woman with dreadful parents ("You are unmarriageable, Elsinore, even with all our money and standing") and a life-shirking husband, endures one bad thing after another. How much can she bear before she reaches her breaking point? A lot. Just imagine every bleak and terrible thing that could possibly happen during the Dust Bowl and the Great Depression.
I know many people will love this book and weep. And I did enjoy the historical aspects. The descriptions of farm life during a dust storm (I could feel the dust in my nose, mouth and lungs) and the fascinating history of how Californians viewed migrants drew me in, but at times the unending hardships seemed excessive. And just when things seem to be going well … the melodramatic ending.
At book club • Part 1: Three hours, and we only made it to question No. 3 of the discussion our group's moderator had planned. But the sangria and food (homemade tamales, lots of fresh fruit and birthday cake for me), plus plenty of conversation, made the time fly. One topic we did discuss: The issues the migrants from Texas and Oklahoma faced are not so different from the challenges of today's immigrants. Do they still believe they can live the American dream? Many of us didn't think so. But one member who hosted a foreign exchange student and another with a close friend in Portugal said yes — "anything is possible here."
At least one member found the ending fitting. And listening to others rave about audiobook narrator Julia Whelan, who expertly portrayed every character, they said, made me want to listen to the audio version. It includes an interview with Whelan, who has narrated more than 400 books.
Part 2: On a warm but windy — not dusty! — Tuesday evening, we met on a backyard patio. This book made me cry, several members said, and many found Elsa's strength and endurance admirable. We all agreed about the dissatisfying ending. After reading two rather depressing books — Hannah's novel and last month's "Shuggie Bain" by Douglas Stuart — I'm relieved the next meeting's host selected Fredrik Backman's "Anxious People." I read that one in December, so I know the ending won't make me sob.
'The Dead Zone'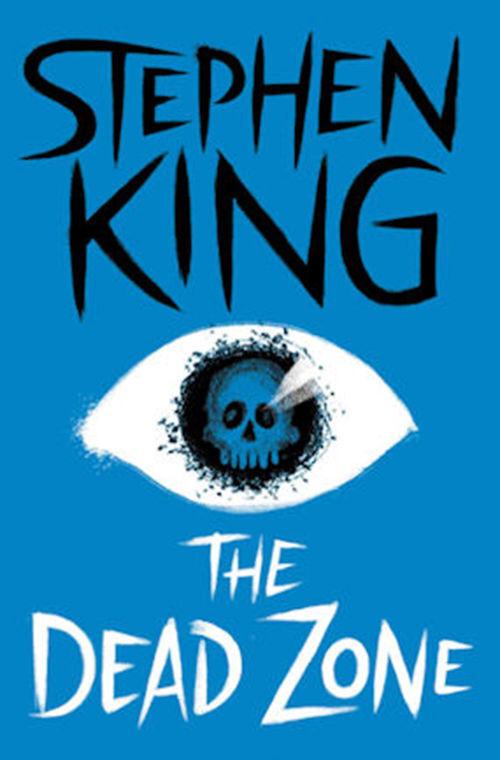 What I thought • The newest Stephen King book "Later" inspired this book club to go back and read a King classic — one I somehow missed on my King binge in high school. "The Dead Zone" has less horror and gore than many of King's books, but I would rate this as one of his better stories.
It's 1970, and Johnny Smith and his girlfriend, Sarah, are high school teachers in eastern Maine. On a date at the village carnival, Johnny eerily wins repeatedly at the wheel of fortune. Later that night, his good fortune ends when a traffic accident knocks him into a four-year coma. Johnny awakens with the gift of clairvoyance, something he mostly considers a curse. That is, until he meets Greg Stillson, a prospective presidential candidate and the boogeyman of this book.
At book club • Lovely weather on a Sunday afternoon, a gorgeous outdoor setting on a friend's front porch and lot of treats — cheese, crab dip, chocolate chip oatmeal cookies and wine. It almost made us forget about that creepy Greg Stillson, whose eccentric stunts, such as throwing out hot dogs at his rock-concert-like rallies, and anti-establishment rhetoric, give him an unnerving resemblance to a present-day politician.
"The man is a clown. He goes charging around the speaking platform like that at every rally … So people want a giggle or two. Even more, they want to thumb their noses at a political establishment." Is Stephen King, who wrote this book in 1979, also clairvoyant? I guess we should be happy it's Stillman who came to life and not Pennywise the clown.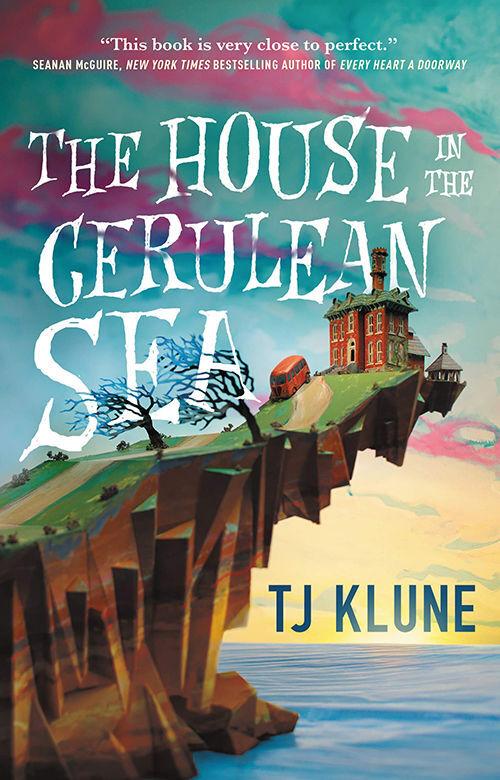 • "Don't you wish you were here?" reads Linus Baker's mousepad with a faded picture of a white sandy beach and the bluest ocean in the world. A few chapters later, the caseworker for the Department in Charge of Magical Youth finds himself there in "The House in the Cerulean Sea," a young adult novel by TJ Klune. After being summoned by Extremely Upper Management to travel to an orphanage, Baker, a middle-age man used to his solitude and known for his by-the-book persona, travels to an island where six dangerous children reside — one of which is the Antichrist (literally). On that island, Baker discovers what is important — and an unlikely family. This completely charming, funny and magical escape was the best book I read on vacation. "Cerulean Sea" is the fourth book I have read from a list of "15 feel-good books" in an October article from the Washington Post. So far none have disappointed.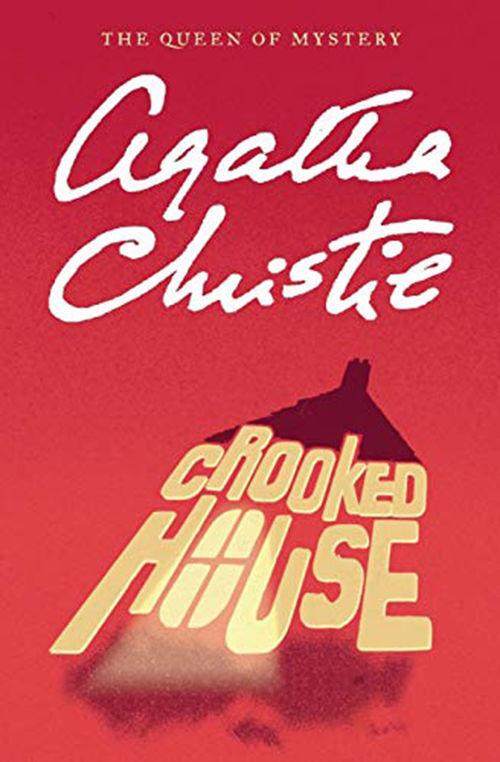 • My first venture into Agatha Christie, coming in at only 5 hours and 45 minutes on audiobook, was the perfect length and just intriguing enough to pass time on a road trip to a campground in Alabama. Aristide Leonides, owner of the titled "Crooked House," is dead from barbiturate poisoning. I won't give away too much, but every family member, some just as twisted as the house they live in, is a suspect in the wealthy patriarch's death.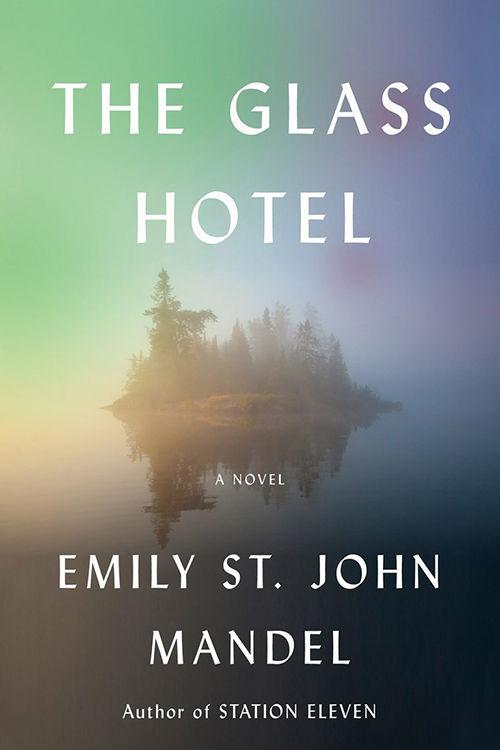 • Reading the subject line of this novel — a Ponzi scheme collapse and the 2008 financial crisis — I wasn't sure "The Glass Hotel" was for me. And if I had to recommend a book by Emily St. John Mandel, I would still suggest "Station Eleven," her excellent 2014 novel that follows a theater troupe as it roams a post-apocalyptic world. Mandel leaves the dystopian world behind in "The Glass Hotel," but just as in her previous work, the characters and settings have a dreamlike, otherworldly quality, which is a remarkable accomplishment because of the not-so-dreamy subject — financial fraud. The story shifts from the dramatic Hotel Caiette (aka the glass hotel), with its wall of glass and remote wilderness setting, to underground electronica clubs, where drugs flow freely, to the Neptune Cumberland, a large shipping container vessel, to inside a federal prison. It is written a bit like a series vignettes, with thoughtful portraits of characters whom Mandel adeptly intertwines to form a larger, satisfying story.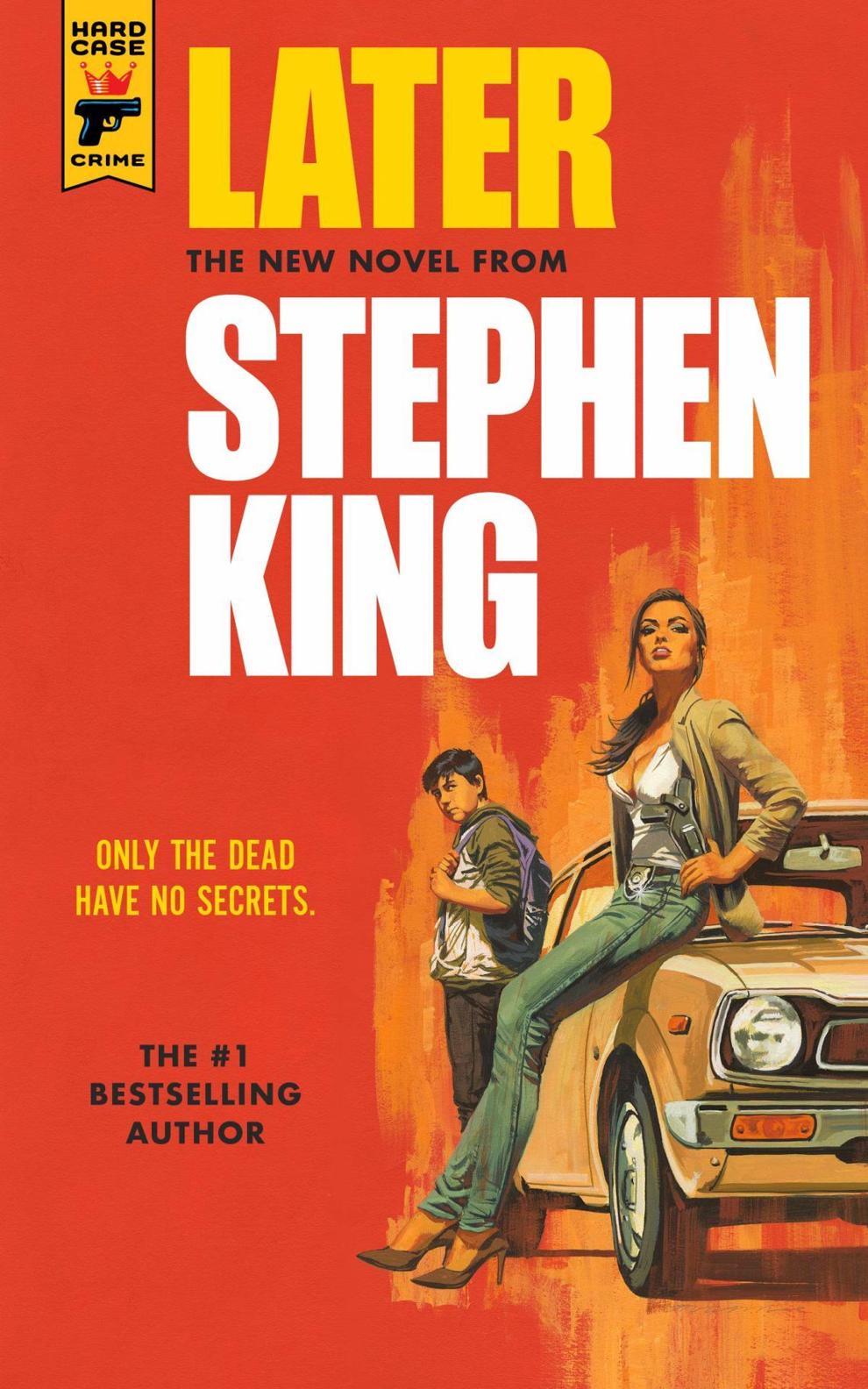 • Remember how I said a book about a Ponzi scheme probably wasn't for me? Well, in Stephen King's "Later," a Ponzi scheme doesn't play a starring role, but it does affect the paths of the leading characters in the novel. Set in New York City just before and after the 2008 financial collapse, we meet Jamie Conklin as a young boy and learn quickly that he can see dead people. Mostly the dead people seem harmless. "It can be interesting, it can be scary sometimes (the Central Park dude), it can be a pain in the ass, but mostly it just is." But as Jamie frequently reminds you, "this is a horror story." A coming-of-age story with a tinge of terror, the book is relatively short for King (only 264 pages), funny at times, smartly written and occasionally frightening.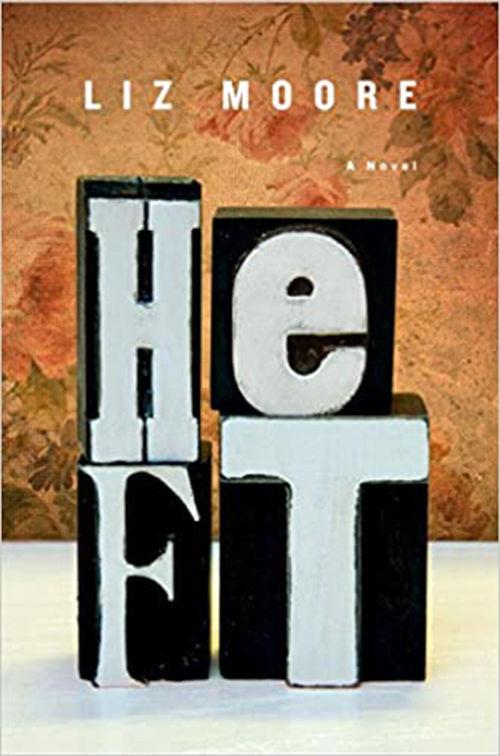 • In "Heft," Liz Moore created some interesting characters. Arthur Opp, a former college professor, weighs over 500 pounds and hasn't left his Brooklyn home in years. Kel Keller, a teen growing up in the poor neighborhood of Yonkers, is a gifted athlete, trying to navigate his rich school while also dealing with issues at home. Kel and Arthur's connection is Charlene, Kel's mother and Arthur's former student and fellow outcast with whom he forms a connection. There is also Yolanda, a pregnant house-cleaning youth, who comes into Arthur's home and slowly coaxes him to change his life. My only complaint: The ending felt too abrupt. The book was leading up to this one moment. And then it was over.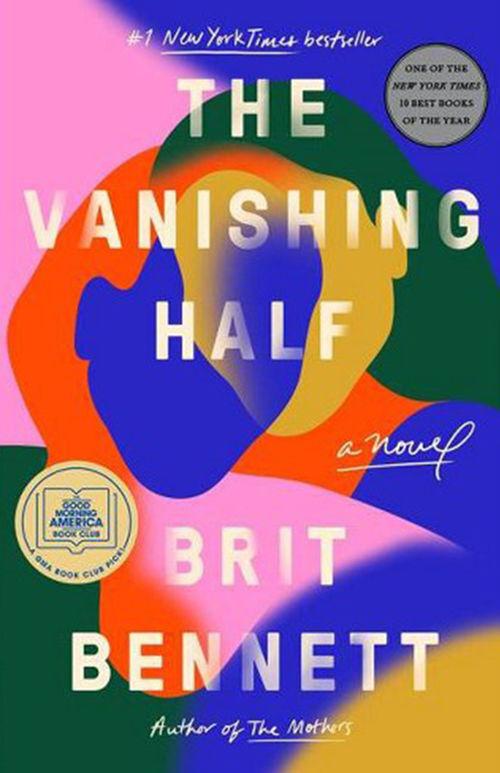 • Is it worth losing the family you love, including your twin sister, to live life as a white woman? Brit Bennett explores the complications of that decision in "The Vanishing Half." In the strange town of Mallard, Louisiana — it's so small "you won't find it on any map" — light-skinned Black people essentially segregate themselves. Twins Stella and Desiree long for escape and run away to New Orleans, where eventually their paths diverge. Desiree returns to Mallard years later with bruises and a dark-skinned daughter in tow. Where Stella has gone, nobody knows. Racial identity is the core of the story, but motherhood, spousal abuse, sexual orientation, gender identity and self-acceptance are also key themes. I had high expectations for this book because of the glowing reviews, and I did enjoy the first half. I would have preferred to see more of Stella's and Desiree's stories, and I thought the book dragged in parts that were heavily focused on their daughters, Jude and Kennedy.