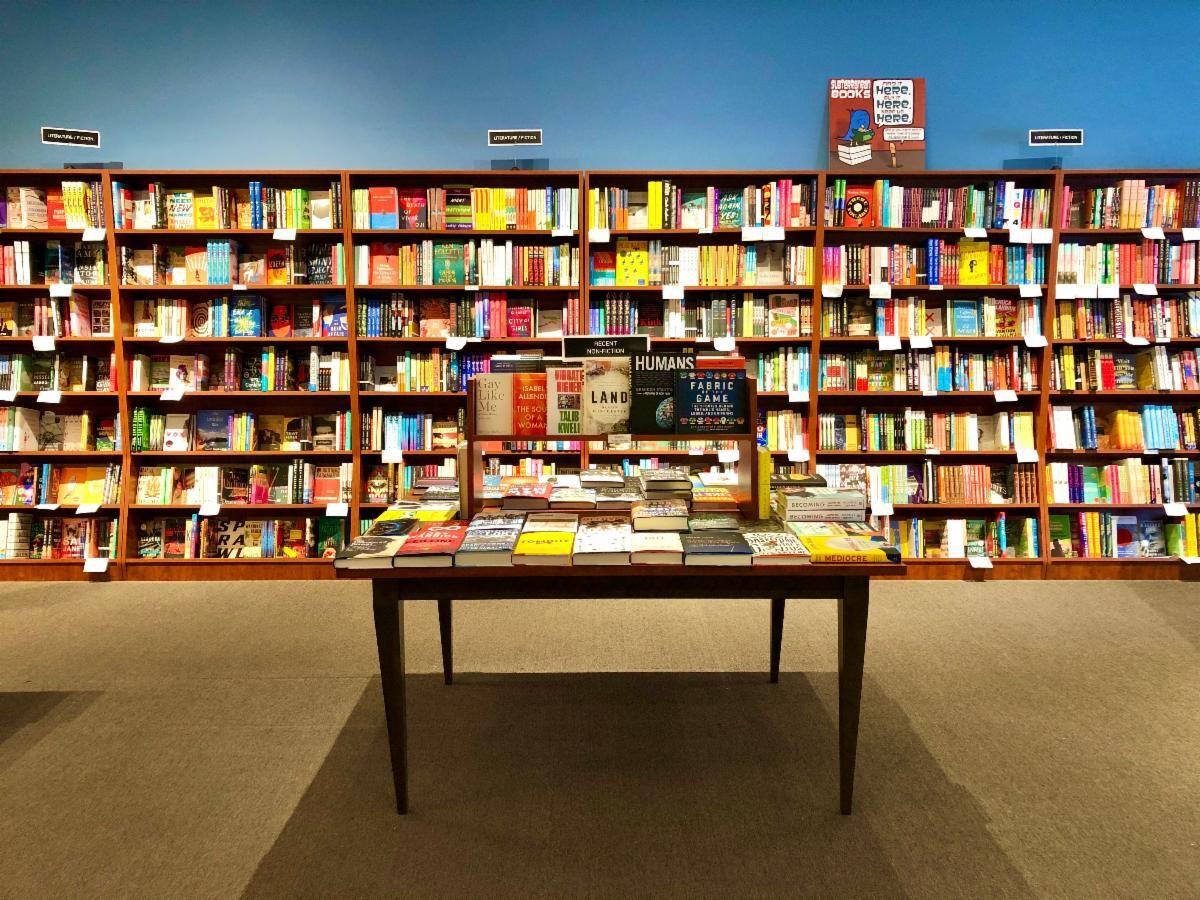 University City Mayor Terry Crow will help celebrate Subterranean Books' new space with a ribbon-cutting at 1 p.m. Saturday (April 10).
The store, which moved into the former space of Plowsharing Crafts, announced says by email that it is "still in a pandemic so our ribbon-cutting ceremony is more of a formal event rather than a party (shall we say a medium-opening?) Our soft opening was a few weeks ago and we've worked out most of the kinks and finally put almost everything in its place and we would love for you to stop by to take a peek."
The new space, at 6271 Delmar Boulevard, more than doubled the size of the store.
A 21st-anniversary party is tentatively planned for fall.