Plenty of time off meant eight titles to enjoy.
Not only have titles been published for years, one lauded book came from St. Louis' own Patricia and Fredrick McKissack in 2003.
One of my three groups took May off but will meet again this month, hopefully safely distanced around an outdoor fire pit.
Looking ahead to August, the friends group of the St. Charles City-County Library has canceled its summer book fair. 
Who knew a history of three assassinations could provide comic relief?
Even in a pandemic, some community reading events can be interactive. 
As real life becomes dystopian, historical novel provides escape.
Thomas Cromwell rose from humble origins to become Earl of Essex, but he flew too high.
Editor Norma Klingsick is on her second month of trying to keep up with three book clubs. This month she looks at "Circe," "Long Bright River"…
Plans for its new Cliff View library branch include a drive-through window, a patio and portable computing stations, according to the St. Char…
Tiana Clark, who teaches creative writing at Southern Illinois University-Edwardsville, has won 2020 Kate Tufts Discovery Award.
Libraries offer a lot more things for checkout than books, including fishing rods, kitchen appliances and musical instruments. 
I have always been an avid reader, but I had never been involved in a book club. About two years ago, though, I was invited to join two of them.
As readers continue to debate topics regarding "American Dirt" and prepare for their own book club discussions, here are some more things to consider.
Author Jeanine Cummins was to appear at 4 p.m. Sunday at the Ethical Society of St. Louis.
Tickets are required for several events. 
High Low, the latest venue in Grand Center, opens as new place for writers and readers.
Karen Craigo of Springfield, Mo., is the state's fifth poet laureate, taking over from Aliki Barnstone of Columbia. 
Left Bank Books, which celebrated its 50th anniversary this year, is also being recognized with the Central West End Association's Renaissance Award.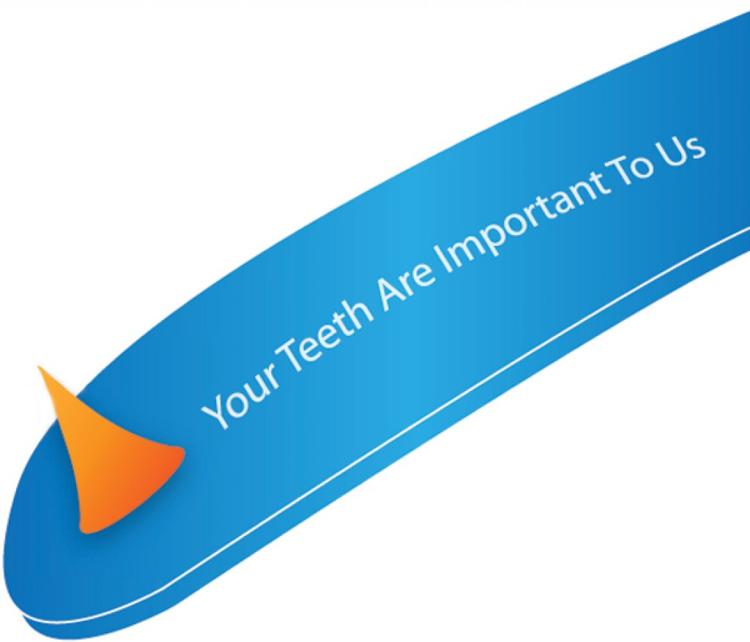 Harlan J. Wilson, D.D.S, P.C.
Laura Ingalls Wilder wrote all of her famous "Little House" books after age 60, when she was settled in Mansfield, Missouri. 
The Nobel Prize for literature often stirs up controversy. Remember when songwriter Bob Dylan won in 2016? Two years later, there was no winne…
Here's a roundup of titles you'll want to see on your bedside table this fall. Plus, additional suggestions to look into if you whip through t…
Clayton's new library is scheduled to open Sept. 4, says a news release for the St. Louis County Library. 
For grade-school kids bored during the dog days of summer, an August event at Chaifetz Arena will feature the "Dog Man" author himself, Dav Pilkey.
The St. Louis Public Library's collection of Blues memorabilia may get a lot bigger and more boastful. 
The bookstore is closed today for inventory, but Left Bank Books says patrons can still buy online.