November was a month of heavy topics for my three book clubs. But a light read found on a list of "15 feel-good books guaranteed to lift your …
Jessica Baran of St. Louis has received an Andy Warhol Foundation grant of $30,000 for her short-form writing. 
Carl Hiaasen's hilarious new political satire, which takes place post-pandemic, and "Pull of the Stars," set during a long-ago pandemic, highl…
In a post saying "we're struggling," Left Bank Books asks customers for orders, even donations, as sales have been less than half of what they…
St. Louis' oldest independent bookstore will reopen Thursday for limited, by-appointment shopping a few days a week. 
Tom Hanks' voice makes a good book even better.
These 20 fiction and 20 nonfiction titles are among titles that are predicted to be the biggest books of 2020.
Grandmas who make beer, an autistic man who believes he is a knight, and a seemingly organized wife who loses her cool and attacks her husband…
Curbside pickups, phone and web orders are still available. 
Characters from these books have one thing in common: resilience — something many of us are clinging to right now. 
Plenty of time off meant eight titles to enjoy.
Not only have titles been published for years, one lauded book came from St. Louis' own Patricia and Fredrick McKissack in 2003.
One of my three groups took May off but will meet again this month, hopefully safely distanced around an outdoor fire pit.
Looking ahead to August, the friends group of the St. Charles City-County Library has canceled its summer book fair. 
Who knew a history of three assassinations could provide comic relief?
Even in a pandemic, some community reading events can be interactive. 
As real life becomes dystopian, historical novel provides escape.
Thomas Cromwell rose from humble origins to become Earl of Essex, but he flew too high.
Editor Norma Klingsick is on her second month of trying to keep up with three book clubs. This month she looks at "Circe," "Long Bright River"…
Plans for its new Cliff View library branch include a drive-through window, a patio and portable computing stations, according to the St. Char…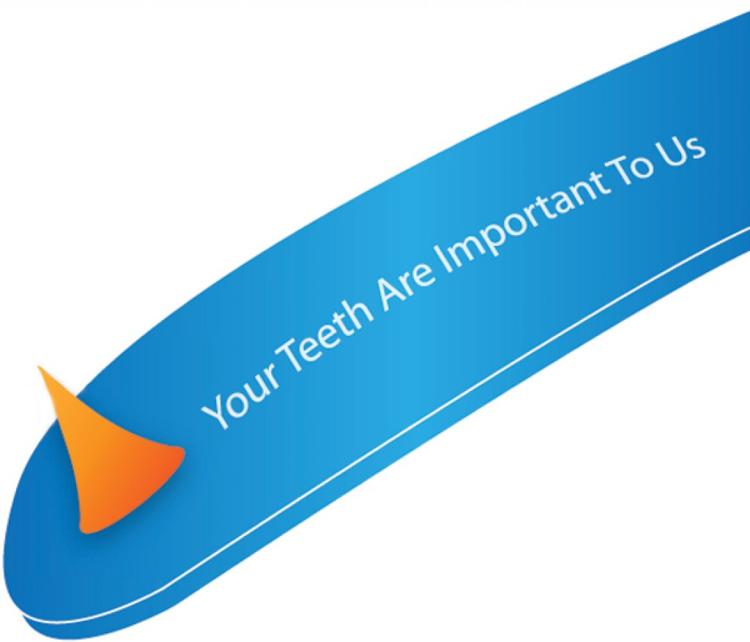 Harlan J. Wilson, D.D.S, P.C.
Tiana Clark, who teaches creative writing at Southern Illinois University-Edwardsville, has won 2020 Kate Tufts Discovery Award.
Libraries offer a lot more things for checkout than books, including fishing rods, kitchen appliances and musical instruments. 
I have always been an avid reader, but I had never been involved in a book club. About two years ago, though, I was invited to join two of them.
As readers continue to debate topics regarding "American Dirt" and prepare for their own book club discussions, here are some more things to consider.
Author Jeanine Cummins was to appear at 4 p.m. Sunday at the Ethical Society of St. Louis.
Tickets are required for several events.