Tickets are required for several events. 
High Low, the latest venue in Grand Center, opens as new place for writers and readers.
Karen Craigo of Springfield, Mo., is the state's fifth poet laureate, taking over from Aliki Barnstone of Columbia. 
Left Bank Books, which celebrated its 50th anniversary this year, is also being recognized with the Central West End Association's Renaissance Award.
Laura Ingalls Wilder wrote all of her famous "Little House" books after age 60, when she was settled in Mansfield, Missouri. 
The Nobel Prize for literature often stirs up controversy. Remember when songwriter Bob Dylan won in 2016? Two years later, there was no winne…
Here's a roundup of titles you'll want to see on your bedside table this fall. Plus, additional suggestions to look into if you whip through t…
Clayton's new library is scheduled to open Sept. 4, says a news release for the St. Louis County Library. 
For grade-school kids bored during the dog days of summer, an August event at Chaifetz Arena will feature the "Dog Man" author himself, Dav Pilkey.
The St. Louis Public Library's collection of Blues memorabilia may get a lot bigger and more boastful. 
The bookstore is closed today for inventory, but Left Bank Books says patrons can still buy online. 
Shirley Bradley Price LeFlore, who was active in the arts for decades and served as St. Louis' second poet laureate, died Sunday. She was 79.
Shirley Bradley Price LeFlore, who was active in the arts for decades and served as St. Louis' second poet laureate, died Sunday. She was 79.
The old Meramec Valley library was a bit like a one-room schoolhouse compared to its successor.
David Sedaris will have an intimate (though probably crowded) event June 7 at Left Bank Books to promote the paperback edition of his last book. 
There will be an up-and-coming writer, a funny woman, other funny writers and beer Tuesday at what is being called a "very different kind of l…
The smallest branch in the St. Louis County Library system will close at 5 p.m. Saturday. 
When Helen Ellis came home to Alabama from a Rocky Mountain college, she wore a prairie skirt and Reeboks.
St. Louis County Library's director has been honored for her ability to keep the area's biggest library system on the cutting edge of service.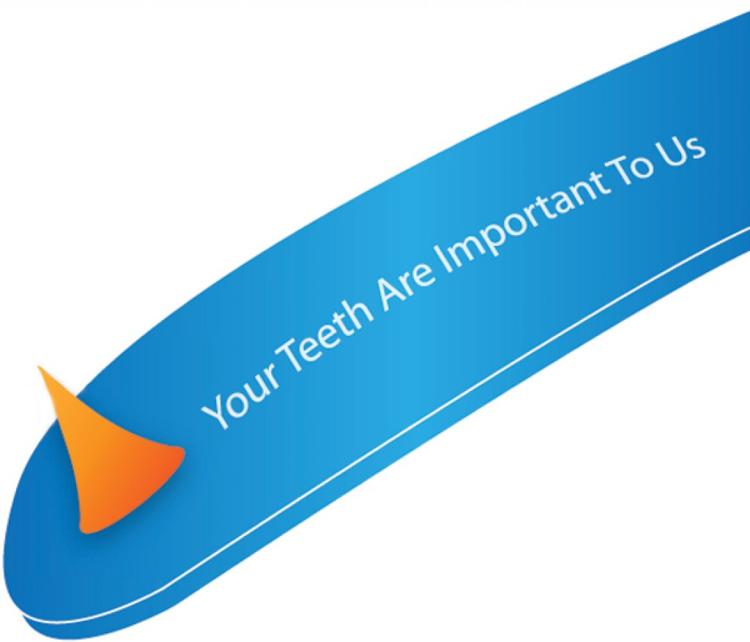 Harlan J. Wilson, D.D.S, P.C.

Mid-America Transmission and Auto Center
Counterpublic is an ambitious public art triennial that will envelope the neighborhood starting April 13.
Due to electrical problems, Maryville University announced late Friday it must cancel tonight's  lecture by former Secretary of Homeland Secur…
Paul Thiel is interested in starting a new writers group with published authors.
The Missouri Arts Council is seeking applications for the next state poet laureate, who will take over from Aliki Barnstone.
Bold illustrations, bold characters and bold ideas: This newest crop of children's books includes titles that are bound to spark conversation …
Because Seuss (pen name of Theodor Geisel) continues to be very popular, many people may not be aware of some of the recent concerns raised ab…
Last weekend, an event was attended by opinionated teens, drum-beating Native Americans and African-American activists.