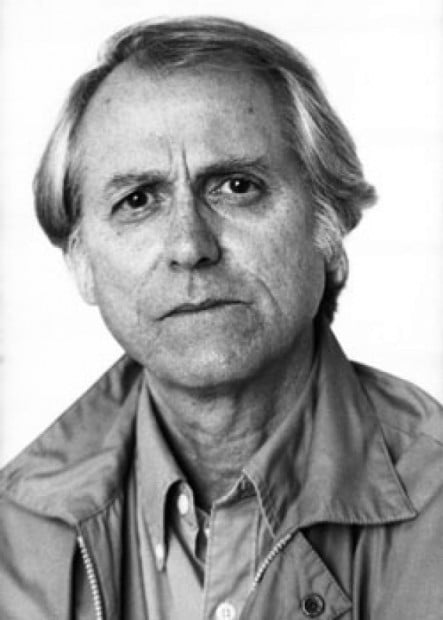 Joining a long list of famous writers, DeLillo will pick up the award given for his body of work, which includes 15 books and several plays. Last year's honoree was Salman Rushdie, and in 2008, E.L. Doctorow received the award. Other winners have included John Updike, William Gass, Joyce Carol Oates, Joan Didion and Tennessee Williams. 
Considered in his early years a postmodernist like Thomas Pynchon, DeLillo was also an influence on later novelists, such as David Foster Wallace and Jonathan Lethem.  His books "White Noise," "Libra" and "Underworld" have been finalists or winners of several awards. He won the National Book Award in 1985 for "White Noise." 
DeLillo will receive the award, given by the St. Louis University Library Associates, in the Anheuser-Busch Auditorium at SLU's John Cook School of Business, 3674 Lindell Blvd.
A book signing with DeLillo begins at 4:30 p.m. and is followed at 5:30 p.m. by a free program that includes a conversation with DeLillo led by SLU English professor Harold Bush.
Dinner with the author will be at the Coronado Ballroom beginning with cocktails at 7 p.m. Tickets for the reception and dinner are $100 and reservations are required. To make a reservation, call 314-977-3100.