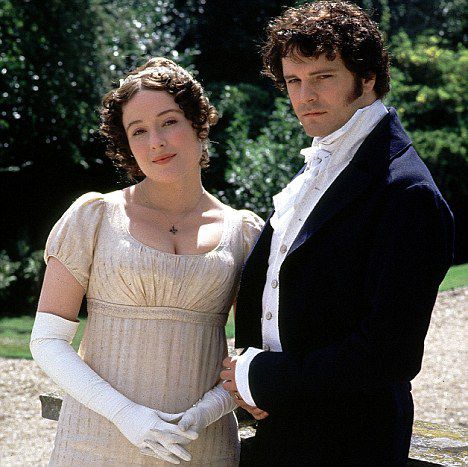 Today marks the 200th anniversary of the publication of Jane Austen's "Pride and Prejudice." It's considered by many the first romantic comedy, and many modern novels from "Bridget Jones' Diary" to "Twilight" still blatantly grab at its coattails (or petticoats). 
But Austen's influence may be even more important than the 1990s' chick lit explosion. A researcher says Austen and Sir Walter Scott had the greatest effect on 19th-century English language writers. Their influence in terms of writing style and themes was greater than that of Charles Dickens, Nathaniel Hawthorne or Mark Twain, according to Matthew L. Jockers.
A story in the New York Times over the weekend quoted Jockers as calling Austen and Scott "the literary equivalent of Homo erectus, or, if you prefer, Adam and Eve."
He based his conclusion on an analysis of 3,592 works published from 1780 to 1900. It was a lot of digging, and a computer did it.

The study, which involved statistical parsing and aggregation of thousands of novels, made other striking observations. For example, Austen's works cluster tightly together in style and theme, while those of George Eliot (a k a Mary Ann Evans) range more broadly, and more closely resemble the patterns of male writers. Using similar criteria, Harriet Beecher Stowe was 20 years ahead of her time, said Mr. Jockers, whose research will soon be published in a book, "Macroanalysis: Digital Methods and Literary History" (University of Illinois Press).
I'm not sure how many Austen fans will read "Macroanalysis," but I suspect a few might want to see the movie "Austenland" later this year or at least borrow the famous BBC production of "Pride and Prejudice" featuring Colin Firth and Jennifer Ehle. 
Stay up-to-date on what's happening
Receive the latest in local entertainment news in your inbox weekly!