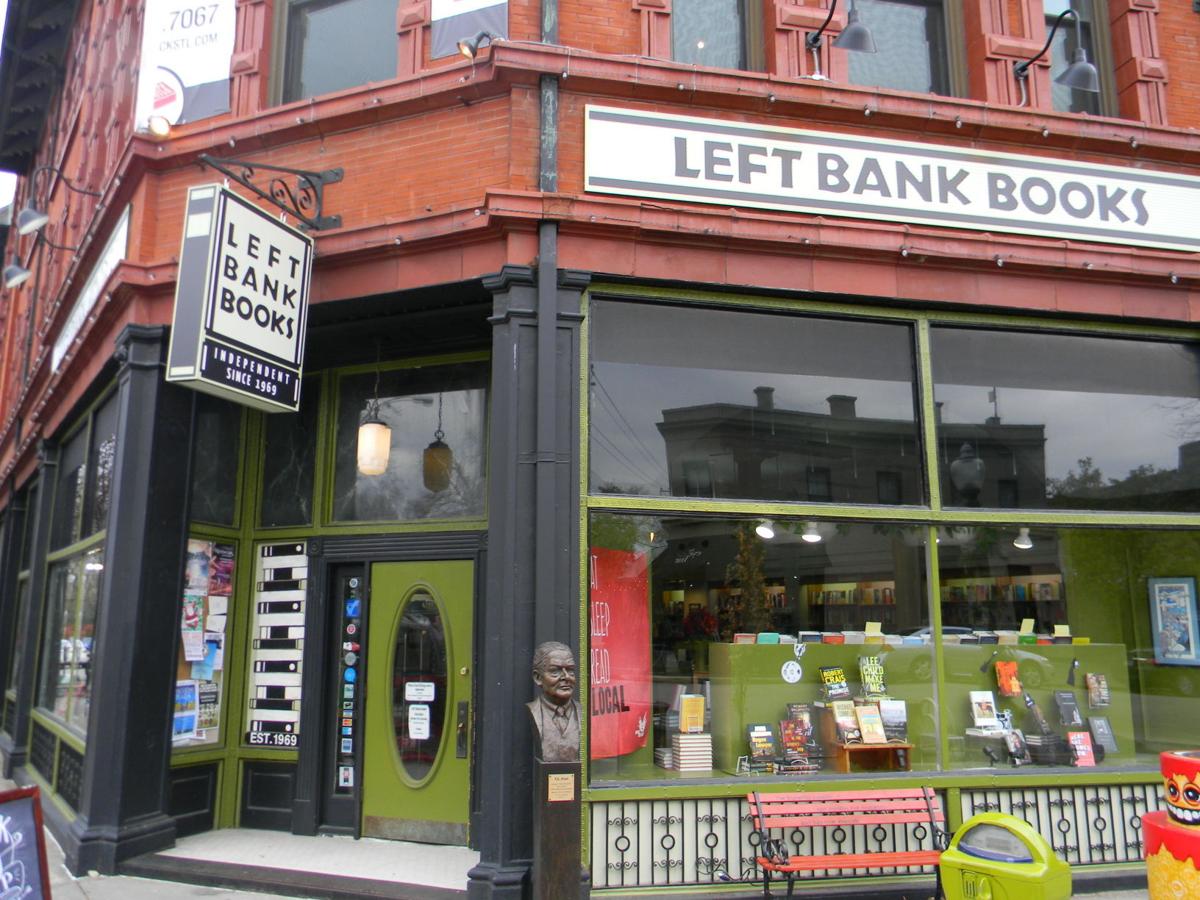 Left Bank Books, which celebrated its 50th anniversary this year, is also being recognized with the Central West End Association's Renaissance Award.
"The Renaissance Award recognizes groups that have made a significant economic or social impact on the Central West End neighborhood of the city of St. Louis. In recognizing Left Bank Books's qualifications for the award, the Central West End Association says, 'This independent bookstore has served as a backbone to the Central West End and recently celebrated their 50th anniversary in October. It is the oldest and largest independent bookstore in St. Louis. It hosts over 300 events per year and is considered a cultural institution.'"
The association, which itself dates to 1958, is having its Celebrate the CWE cocktail party Dec. 6. Tickets for $75-$100. 
Left Bank Books co-owner Kris Kleindienst says in the release: "We are thrilled that our neighbors recognize the invaluable role an independent bookstore plays in creating community and maintaining a vibrant local culture. It is an honor and a privilege to do this work."