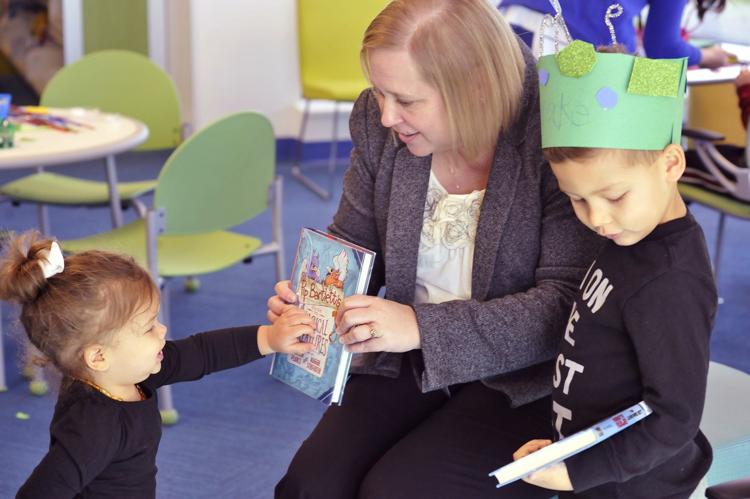 One day this month she drove an excavator. Another day she watched kids have an after-school meal then learn chess from skilled players. And yet another task was trying to figure out where a staff of 250 would work during the replacement of St. Louis County Library's headquarters.
Kristen Sorth, 46, is director of one of the area's biggest cultural institutions. The county library system has more than 400,000 cardholders and an annual budget of $53 million.
"Sometimes I meet myself coming and going," she says, "but it's so great to see the impact you have on people."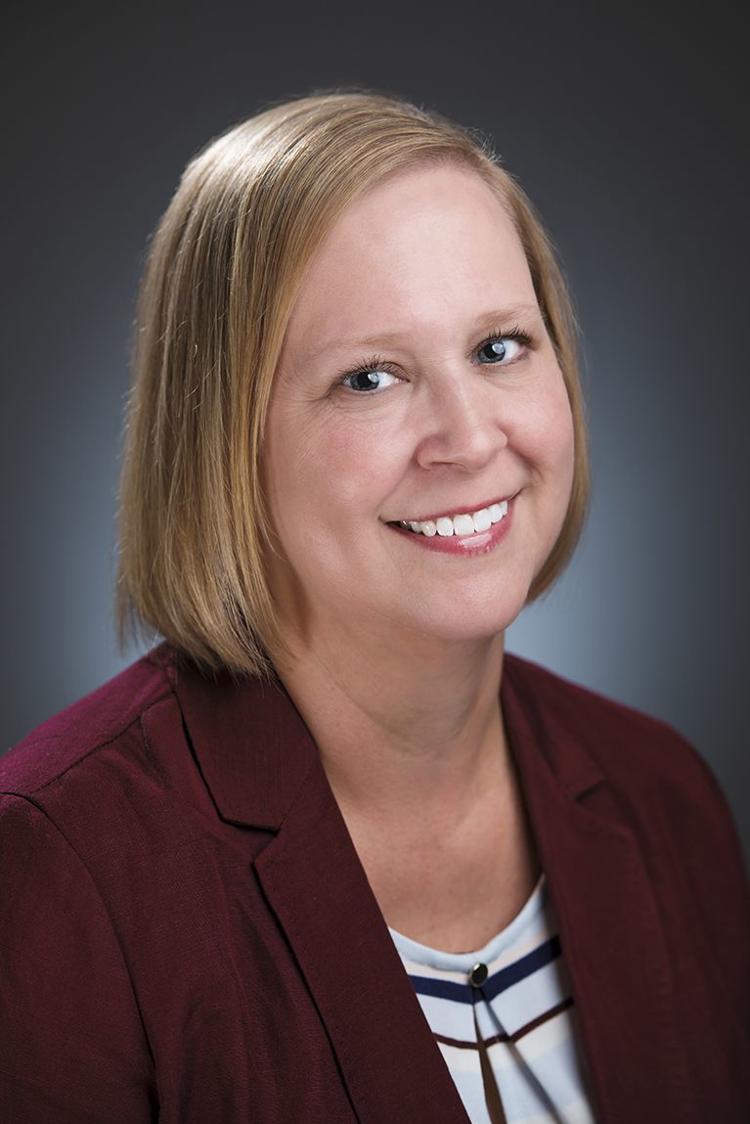 Sorth, who grew up in Jefferson City, lives in south St. Louis with her husband, Mike, and their 14-year-old son, Jack. She says much of her off hours are spent watching Jack, a student at Chaminade, play lacrosse or walking in parks with the family's two standard poodles. As a reader, she likes cozy mysteries and escapist fiction, plus all of the works of local author Curtis Sittenfeld.
Twenty years ago this summer, Sorth started at the library as manager of human resources. That background is apparent in the way she shares credit with others, complimenting the "creative" staff who come up with library programs and the "amazing" team working on the master plan to renovate or replace almost every one of the library's 20 branches.
She became the library system's first female director in 2013 after the departure of director Charles Pace. Librarians and library workers have traditionally been women. But men, even though in the minority, tended to have an outsized percentage of leadership roles.
"I was so lucky I had worked here so long," she says. "I had hired so many people, and they were so welcoming. I try to be open and kind to people — I kept doing what I had been doing here."
In what might be unusual for a library of this size, she became director before she earned a master's in library science (she's since completed that online). But she had a master's in business administration and the experience that comes with being an assistant director.
She really hit the ground running, though, with the $120 million project financed by a 2012 tax levy approved by voters.
"I didn't have construction experience; I have asked lots of questions — been really involved."
So this month she was delighted to drive an excavator and try her hand at helping to demolish the Mid-County branch in Clayton.
Sorth has been pleased that even with branches closed, library usage has stayed stable or even increased. And all the work on bright, new spaces is gratifying when emotional patrons see them reopen. One modern goal is thinking about what individual communities need in terms of collections and buildings, she says.
"I think the philosophy was for years that the branches should all be the same. That is not how the world works in terms of the library anymore."
The headquarters building, which soon turns 60, will be replaced when the master plan begins stage 2 next year. Plans are still in flux; all Sorth can say is that work on the building probably won't start until late 2019.
"It's going to be the biggest project I've taken on."
By Jane Henderson, Post-Dispatch