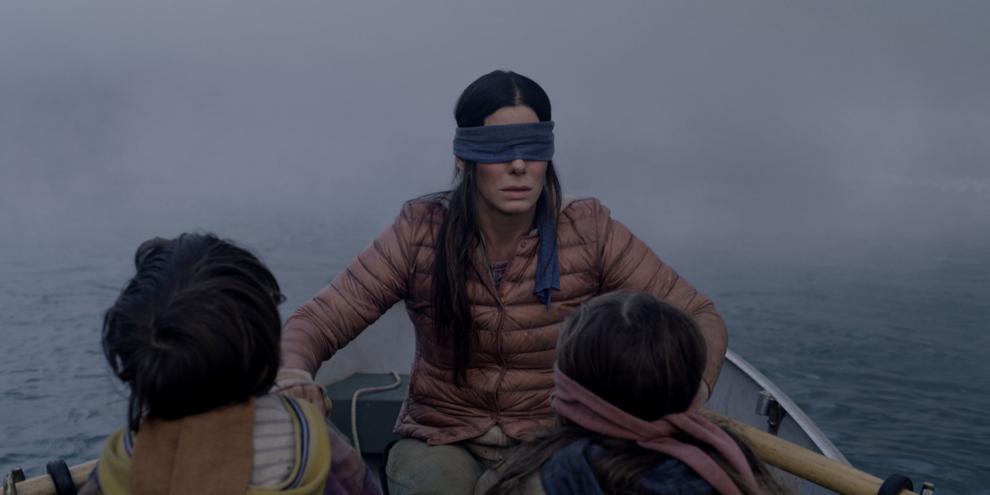 In the apocalypse drama "Bird Box," people are compelled to commit suicide when they see a mysterious force. Venturing outdoors requires blindfolds, a mighty hindrance to navigating the world.
Books generally aim to help readers see the world better — or show how perceptive writers see into themselves. This fall, look for several books with characters who see more than others ("The Institute"), whose job it is to scrutinize reality ("Life Undercover") or who boldly reveal their own struggles and growth ("How We Fight for Our Lives"). 
Some are by favorite authors such Margaret Atwood, whose eagerly awaited "The Testaments" is a sequel to "The Handmaid's Tale." Lara Prescott writes about "The Secrets We Kept," and Deborah Levy creates "The Man Who Saw Everything." 
According to the dust jacket for a sequel to "Bird Box," the blindfold is back. But aren't we eager to learn when they can take it off? Here's a roundup including that book and 19 more fall titles you'll want to see on your bedside table. Plus, there are additional suggestions to look into if you whip through these 20.
Books are listed alphabetically, with some information drawn from publishers' descriptions and prepublication reviews.