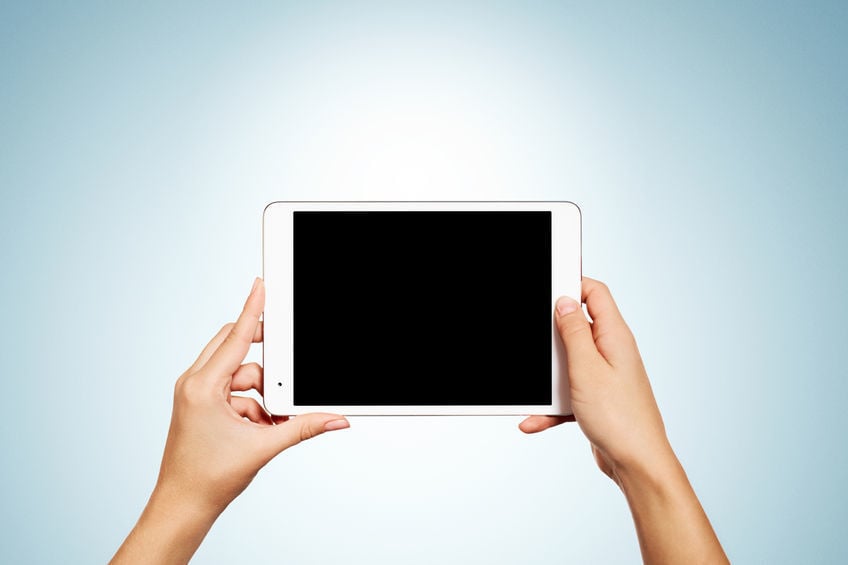 E-book borrowers are going to have to wait longer for some popular authors starting Friday, when a controversial "embargo" begins for libraries.
Despite thousands of complaints and a petition, Macmillan Publishers is going ahead with its plan to let public libraries buy only one e-book of a title in the first eight weeks the new book is on sale.
So when the next Kristin Hannah or Louise Penny novel comes out, a big library system may have 200 new hardcovers of it, but only one e-book to lend to people who want to read on their Kindle, Nook or other electronic reader.
"A lot of times we buy 40 copies of Nora Roberts' e-books. The holds are really going to build up," she said Thursday. "By limiting us, they really are limiting the readers."
"Holds" are library users' requests for books. Now, they will be "on hold" for a long time.
"We all know that they (Macmillan Publishers) are making a business decision ... but it's important for us to be able to offer books to all."
Even after eight weeks, when a library can buy more e-copies of a Macmillan bestseller, the price is more than what an individual would pay. And access to those books only lasts two years.
The library retains unlimited rights only to the initial purchase, which from Macmillan is expected to cost about $65.
With print books, a library copy can last for decades.
The e-book limit appears tied to the ease with which readers can obtain the books, making them less profitable for publishers. In an open letter to librarians, Macmillan's CEO wrote this week:
"As the development of apps and extensions continues, and as libraries extend their reach statewide as well as nationally, it is becoming ever easier to borrow rather than buy. This is causing book-buying customers to change habits, and they are fueling the tremendous growth in ebook lending.
"This causes a problem across the publishing ecosystem (authors, illustrators, agents, publishers, libraries, retailers, and readers)."
Macmillan CEO John Sargent also said: "We are not trying to hurt libraries; we are trying to balance the needs of the system in a new and complex world."
Some of Macmillan's divisions and imprints are Tor, St. Martin's, Minotaur, Henry Holt, Farrar, Straus & Giroux and Forge.
Libraries responded Wednesday by dropping off to the New York publisher petitions with more than 150,000 signatures opposing the new policy. (Since then, thousands more have signed at ebooksforall.org.)
Earlier this month, opponents also appealed to Congress. The American Library Association wrote the House Judiciary Committee that "unfair behavior by digital market actors," including Amazon and some major publishers, is "doing concrete harm to libraries."
Amazon.com will not sell its e-books to libraries and, as owner of Audible, is limiting some audiobook sales.
The association says libraries have spent $40 billion acquiring content over the past 10 years. If Amazon refuses to sell its e-publications, library users, who may not have money to buy the books, can never borrow them.
For patrons who can't afford to buy books, the Macmillan embargo is especially tough, Sorth says.
Schrey is not sure what library patrons will do: "There could be some people who say 'I'm going to buy it,' but I think more likely people are going to be frustrated. Not everyone can go buy the e-book."
Any hold time can be a deterrent for Jenna Callahan, a nursing student at the University of Missouri-St. Louis:
"I'm in college. If I have time to read a book, it's right then."
Callahan, 21, lives in Creve Coeur and uses the St. Louis County Library. She downloads books to her phone or iPad but doesn't wait for a book more than a couple of weeks.
"A lot of times that's a big factor on whether I read the book — the waiting period," she says.
Last year, a Kristin Hannah book, "The Great Alone," was the fifth most-popular e-novel for the county system. It was checked out 2,335 times, Sorth said.
E-book circulation at the big St. Charles system has been growing. About 15% of total circulation is e-media, Schrey said.
The e-book purchasing model can be hard to communicate to customers, she said.
"But our hands are tied."
Her system has been trying to warn patrons. The St. Louis Public Library's website last week posted a brief explanation.
Meanwhile, Schrey wondered: "This is just one publisher. Are other publishers going to do the same thing?"
Stay up-to-date on what's happening
Receive the latest in local entertainment news in your inbox weekly!