When a person "steals" his book, John A. Wright Sr. is flattered. 
"I know we've done well when someone borrows a book and never brings it back," he says.
And many people might find "Extraordinary Black Missourians" worth, well, a long-term loan. An easy-to-read paperback with short biographies and photos of more than 100 people, the book is easy to pick up and put down, as Wright says.
Updated for the 200th anniversary of Missouri's statehood, "Extraordinary Black Missourians" includes people well-known to St. Louisans — Nelly, Tina, Maya and Lou — while also traveling across Interstate 70 and into towns and valleys that produce surprises. For instance: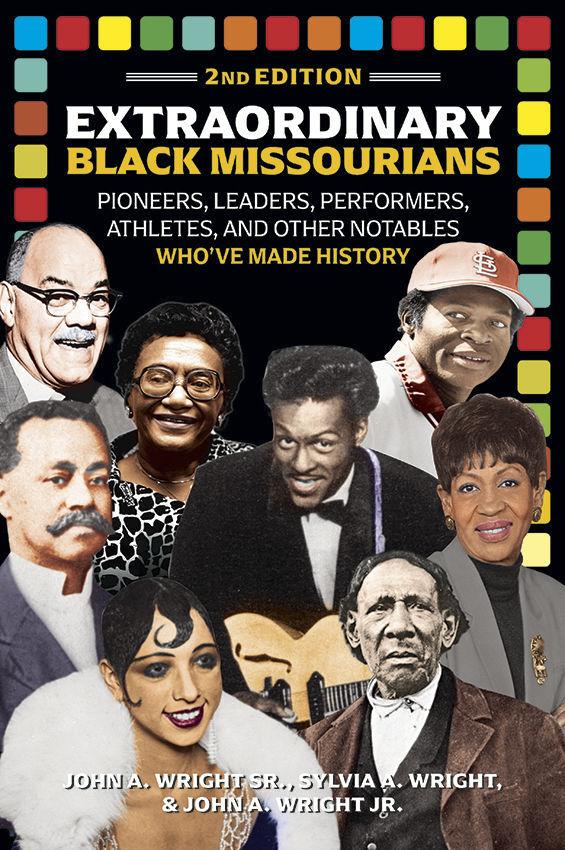 • In Clay County, Wright found a man who became one of the first non-native Americans to settle near Oregon Territory's Puget Sound. Rumors were that George Washington Bush's Conestoga wagon hid silver dollars from his days as a cattle farmer or fur trapper.
• In Boone County, a literate preacher helped enslaved people escape to Minnesota. Robert Hickman helped found the first African American church in St. Paul.
• An enslaved teenager in Callaway County, who told her white owner she would "hurt" him if he didn't stop raping her, made good on that threat and killed him. Known only as Celia, she was hanged in Fulton in 1855.
• Another woman, born in Independence, became a cook for Union Gen. Philip Sheridan. After the war, Cathay Williams enlisted in the Army, posing as a man, William Cathay.
Finding stories of outstate Missourians was sometimes difficult, Wright says, because often they haven't been written about frequently or included in books. 
Now 81, he's a retired educator who has written several books about St. Louis, including contributions to Arcadia Publishing's Black America Series such as "The Ville" and "Kinloch: Missouri's First Black City." He worked with his wife, Sylvia Wright, on the 2013 first edition of "Extraordinary Black Americans." Because of her current health issues, Wright asked one of his educator sons, John A. Wright Jr., to collaborate on this second edition.
The senior Wright was born in the Ville neighborhood and, like his wife, graduated from Sumner High School. For his bachelor's degree, he attended Harris Teacher's College, later earning his doctorate from St. Louis University. Sylvia Wright became a nurse and earned a master's from Washington University. They reared their three sons in University City. 
John Wright Sr. says he was taught Black history in school, but he believes that sometime in the 1960s, classrooms started focusing more on "multicultural" education. Perhaps "whites were uncomfortable with Black history because there was so much violence," he says. 
"I think we're getting back to where we're going to talk about history and what happened."
He does remember, though, some distortions he learned, such as that everyone heading to western frontiers was white. "We were omitted from many things," he says. 
"Life would have been much different for me growing up if I had known about Black cowboys." 
Now, he says, "it's good for all kids to having a rounded view of history."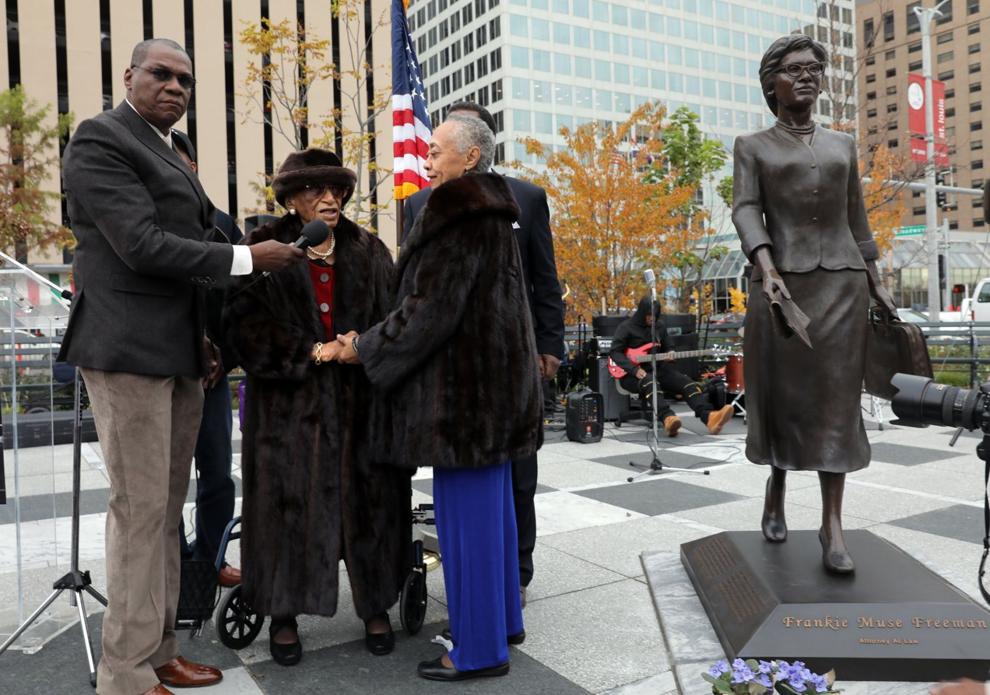 The pioneers he includes in "Extraordinary Black Missourians" may be some of the least-known, yet most-interesting, entries. Occasionally, entries from the 18th or 19th centuries present challenges, with birthdates, even names, being uncertain. (And an entry for Charles E. Anderson, a trailblazing meteorologist, seems at times to confuse him with Charles A. Anderson, a war pilot.)
The people Wright chose did not need to be born or raised in Missouri, although some were. Others moved here for college or jobs. Some left and became internationally known singers (Tina Turner, Josephine Baker, Grace Bumbry) or writers (Maya Angelou, Langston Hughes). Others worked in Missouri, where they made their names (Cornell Ira Haynes Jr., aka Nelly; Chuck Berry; Lou Brock), passed laws (William Lacy Clay, Leon Jordan), fought for civil rights (Frankie Freeman, Theodore D. McNeal) or taught school (Charles Henry Turner). 
Wright knows that even more Missourians could be included in his book. But when readers make suggestions of who to add, he asks, "Well, who would you take out?"
Here are 10 more Black Missourians whose stories are extraordinary. For dozens more, you just may need to buy or borrow the book.
Meet 10 'Extraordinary Black Missourians'
James Beckwourth (1798-1866)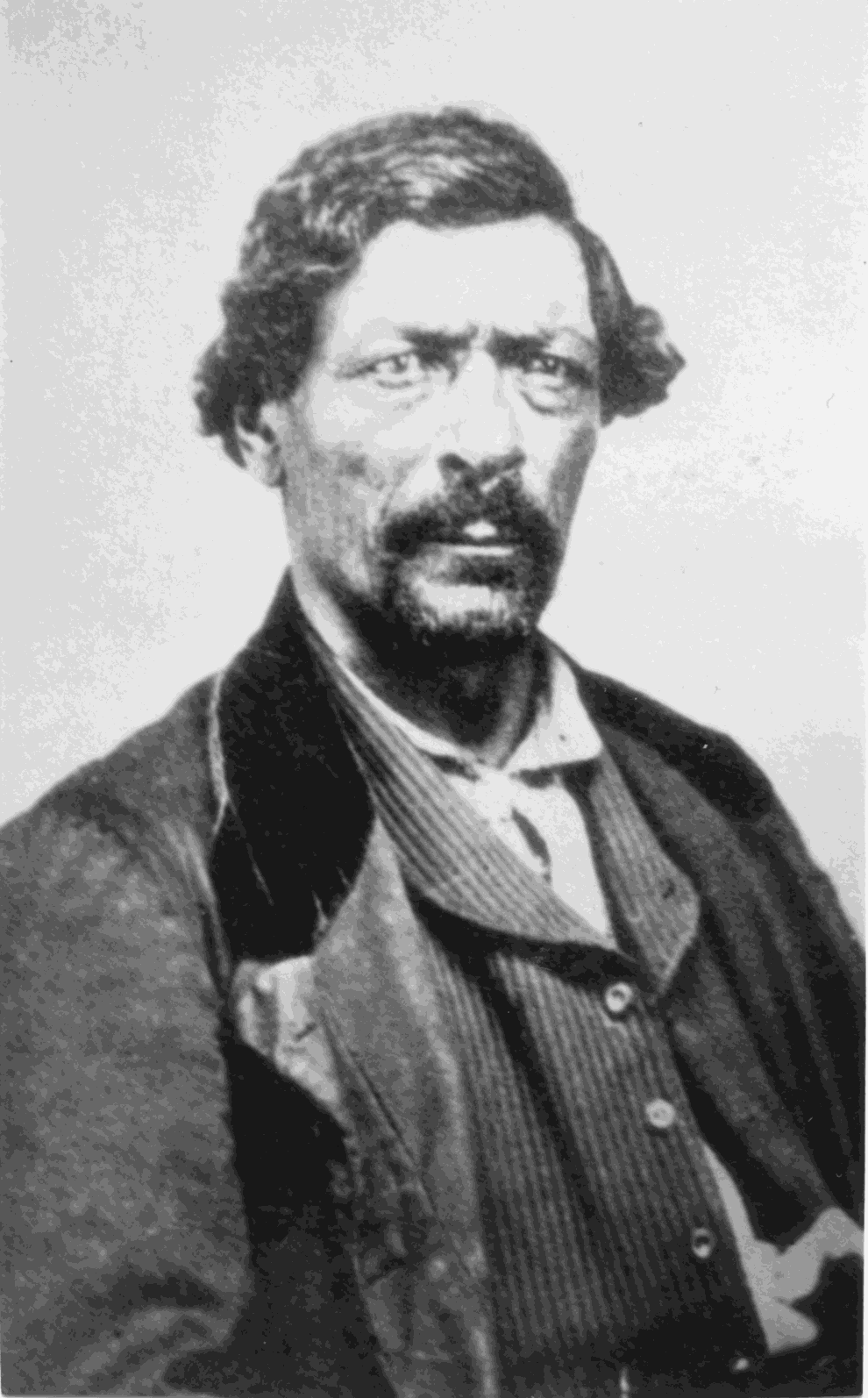 Crow chief and fur trader. Born in Virginia to a white father who married an enslaved servant, Beckwourth's family moved to St. Louis County in 1810. He'd joined a fur trapping expedition, when he was adopted by a Crow tribe and helped them fight Blackfeet. He married the chief's daughter and later became chief, but he left the tribe after a few years. His name is forever attached to a passage he found through the Sierra Nevada range in 1850.
William Wells Brown (1814-1884)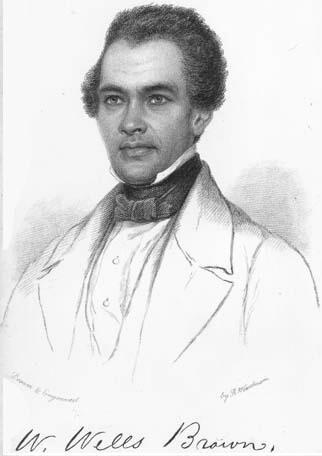 Author, abolitionist. Born in Kentucky to an enslaved woman, Brown's owner sold his siblings and mother after he brought them to St. Louis. Brown, hired out to different people, escaped from a steamboat owner, Enoch Price. Wright identifies him as the first African American historian as well as a novelist and playwright. Wright published his memoir as a fugitive slave in 1847, aided others fleeing slavery, and lectured on abolition in New England and Great Britain, where he met Charles Dickens.
Sylvia Estes Stark (1839-1944)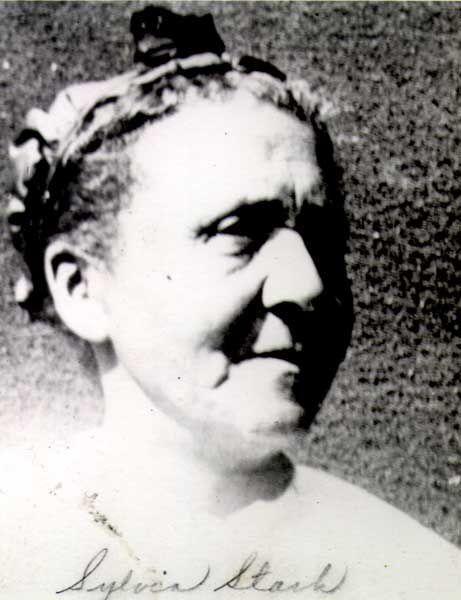 Canadian pioneer. Stark was born to enslaved parents in 1838 in Clay County. After her father was sent to California to sell cattle to gold miners, he also mined, earning enough money to buy his family's freedom. They moved to California, and after Sylvia married Louis Stark, the couple left for Salt Spring Island in British Columbia with other family members. While her husband mined, she ran their homestead. She died at 105, owner of 260 acres. She's recognized as a Canadian pioneer. 
Tom Bass (1859-1934)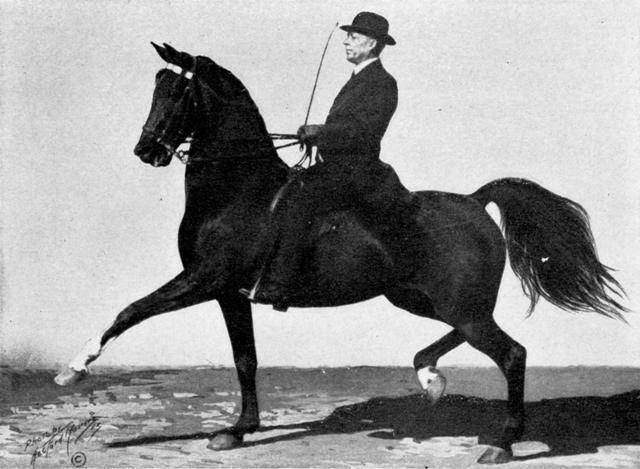 Equestrian. The great horse trainer was born to an enslaved woman and her owner on a plantation near Columbia, Missouri. After the Civil War, he moved to Mexico, Missouri, where he eventually had his own famous training facility. Bass helped found the American Royal Horse Show in Kansas City in 1905, where he was often the only African American participant. He had also performed at the World's Fair in Chicago in 1893 and rode before five presidents. He invented the Bass bit, meant to prevent abuse during horse training.
Frankie Baker (1877-1952)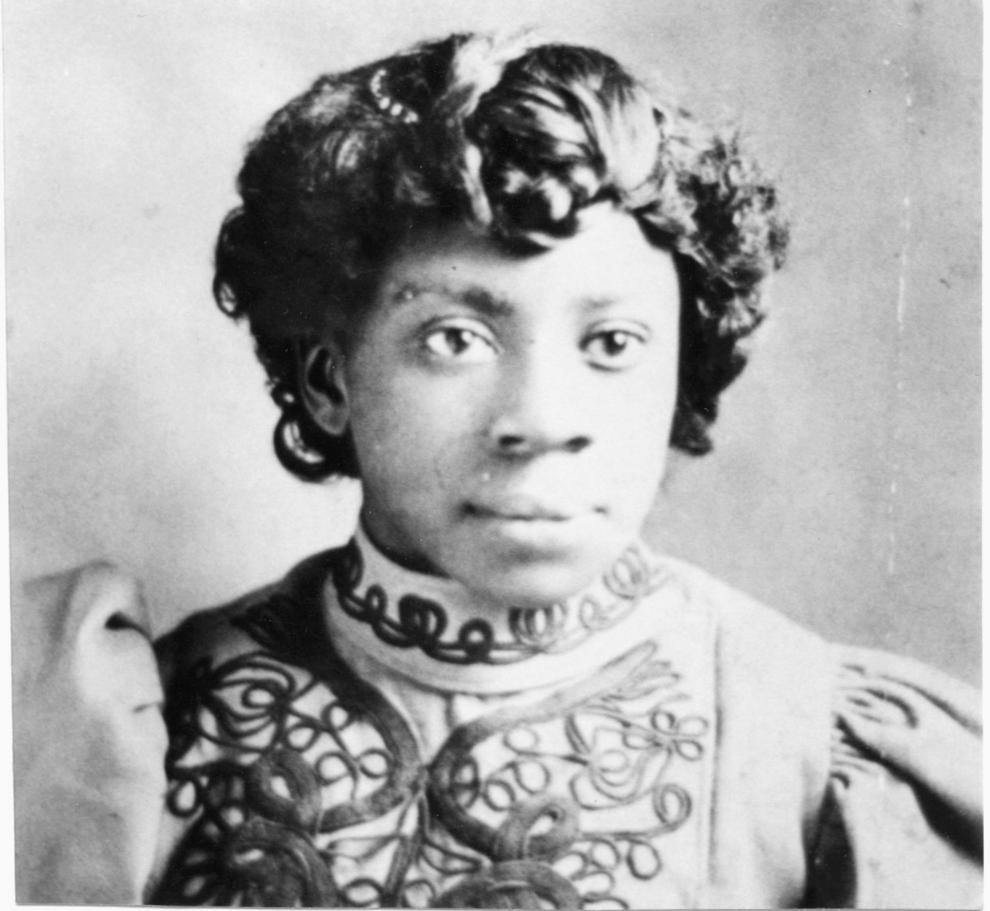 Folk ballad legend. "Frankie and Al" didn't have the catchy sound that made "Frankie and Johnny" the famous song that inspired multiple versions, legends and films. But Al Britt apparently was the original St. Louis two-timing lover whom Frankie shot and killed in 1899. Although the shooting was ruled justifiable because Baker said Britt came at her with a knife, she was tormented by people singing to her on the street and went west. Baker's story is the one most closely linked to the folk ballad. She died in an Oregon mental hospital.
Satchel Paige (1906-1982)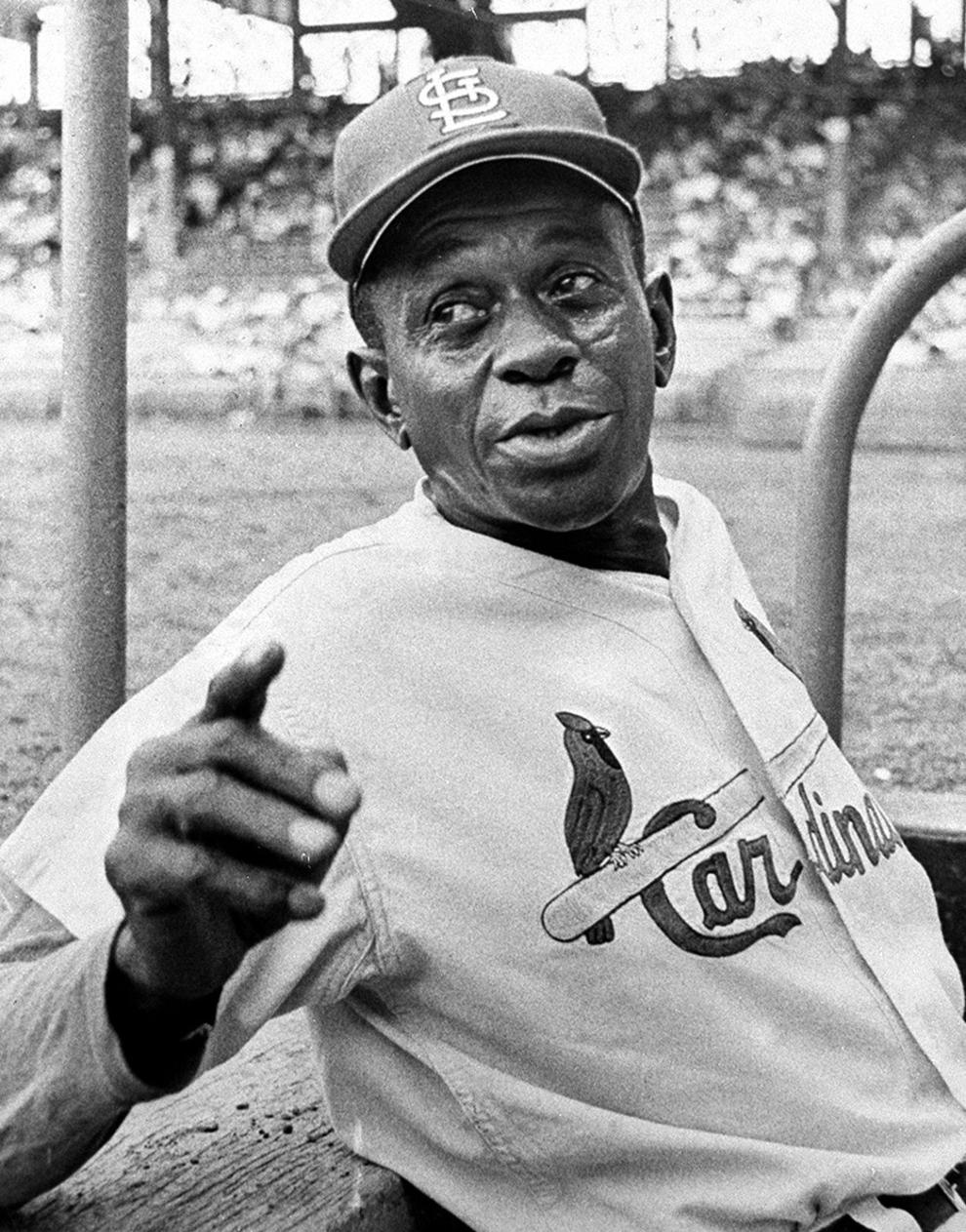 Baseball player. Paige played baseball for nine years with the Kansas City Monarchs, starting in 1939. The fastball pitcher led the team to a Negro World Series championship in 1942. He also played with the St. Louis Browns from 1951 to 1953 and then at about age 60 with the Kansas City Athletics. Born in Alabama as Leroy Robert Page, the pitcher would become the first Negro Leagues star inducted into the National Baseball Hall of Fame. He died at his Kansas City home. 
Margaret Bush Wilson (1919-1999)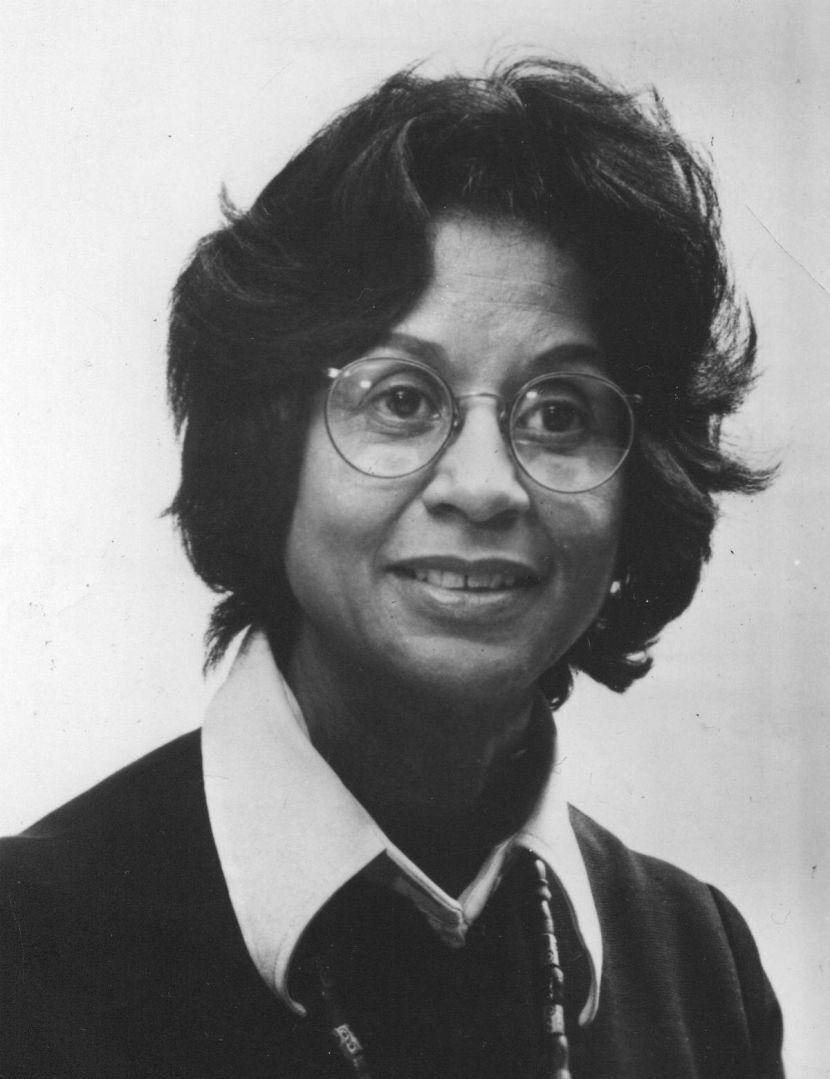 Attorney. Wilson earned her law degree in 1943 from Lincoln Law School, which was opened by the state so the University of Missouri did not have to admit African Americans. She was the second Black woman admitted to the Missouri bar. She would be the first Black woman in Missouri to run for Congress (losing as a Progressive Party candidate in 1948). She also became the first woman chair of the national board of the NAACP, in addition to her many achievements.
Wendell Oliver Pruitt (1920-1945)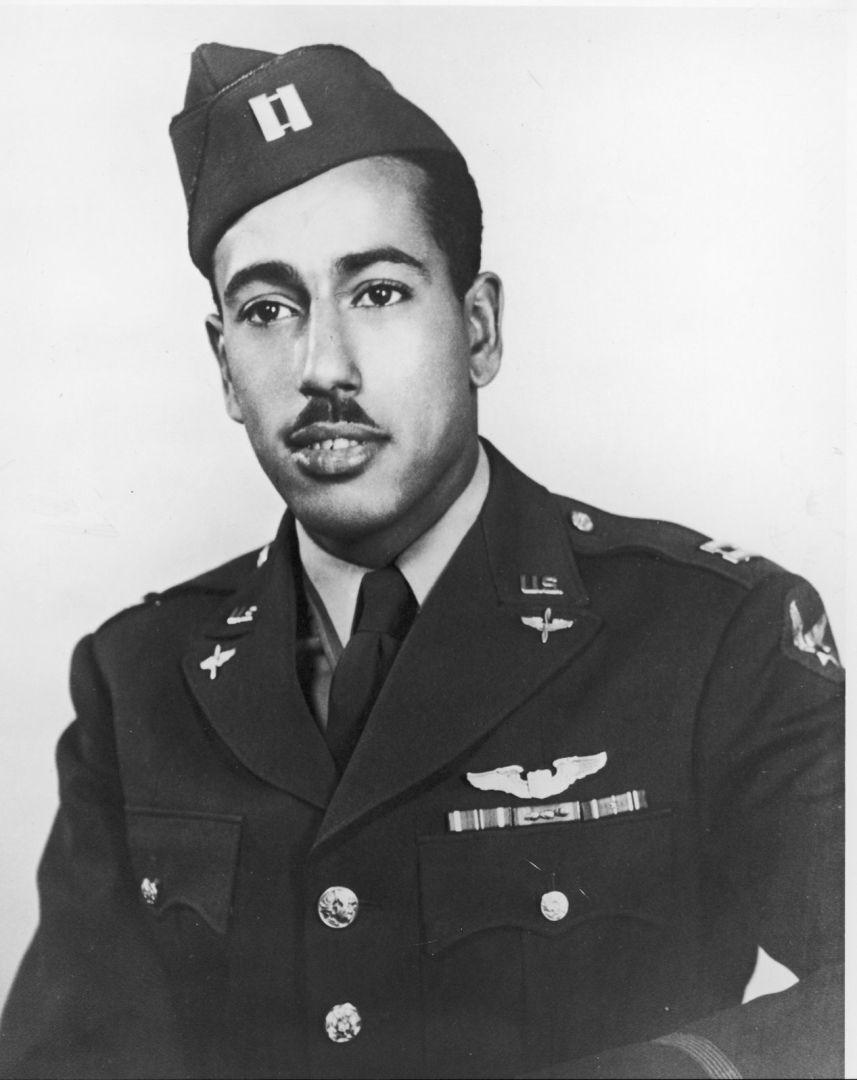 Aviator. His name would eventually be used for an infamous public housing project. But Pruitt became famous as a World War II pilot who flew 70 missions and disabled a German destroyer. He received civilian pilot training at Lincoln University. Upon graduation in 1941, he went into the Air Corps flying school in Tuskegee, Alabama. Honored at St. Louis City Hall in 1944, Pruitt died just a few months later in a plane crash with a student pilot.
Grace Bumbry (1937-present)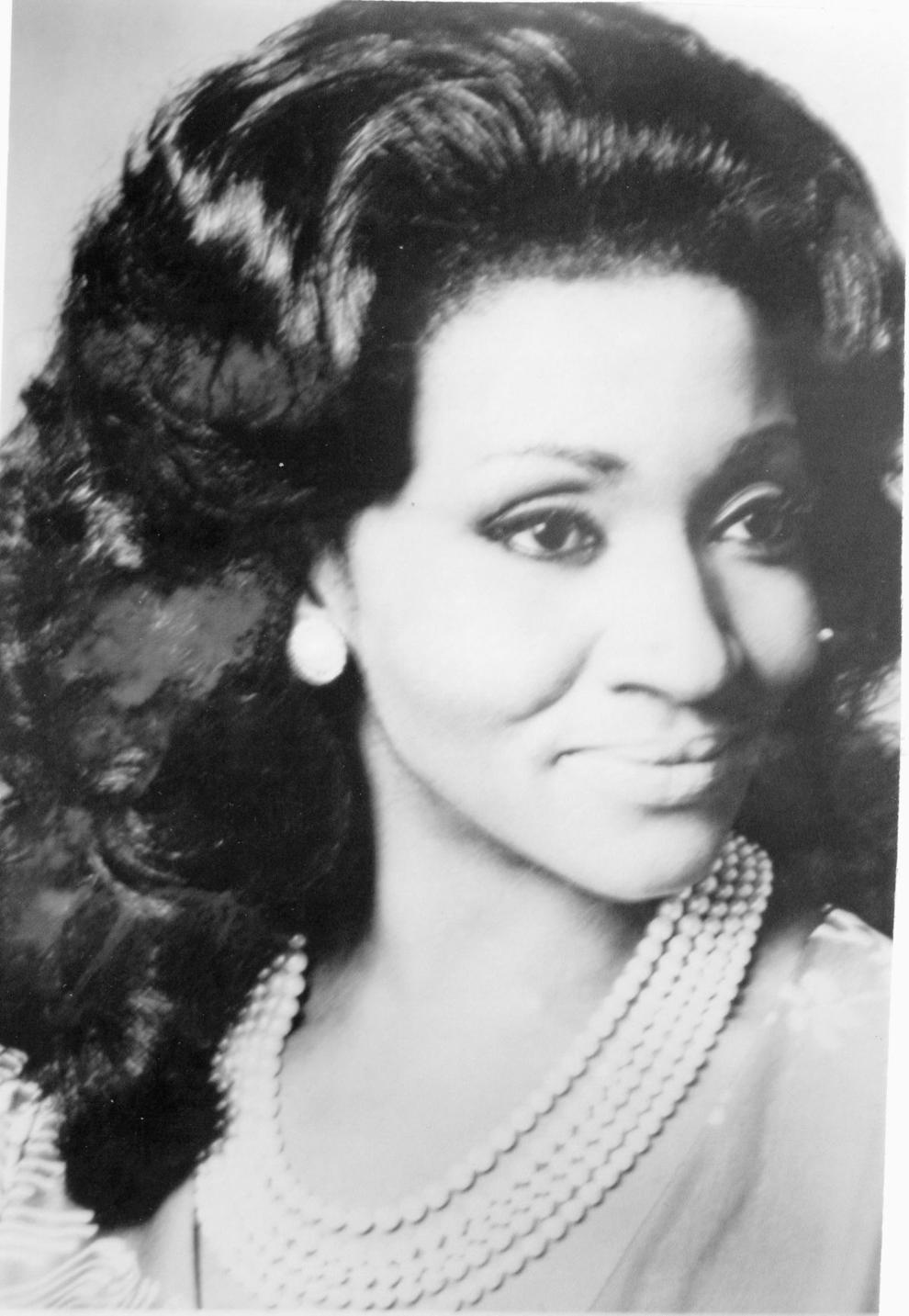 Opera singer. One of many famous graduates of Sumner High School, Bumbry won a local talent competition and scholarship. But the St. Louis Institute of Music refused to accept her, and she later attended Northwestern University. She made her debut with the Paris Opera in 1960 and a year later was the first Black singer to appear at the Bayreuth Festival in Germany. Some observers were outraged that she was cast as Venus in "Tannhauser," but Bumbry received 42 curtain calls and international attention. Acclaimed around the world, she retired from the opera stage in 1997.
Ivory Crockett (1948-present)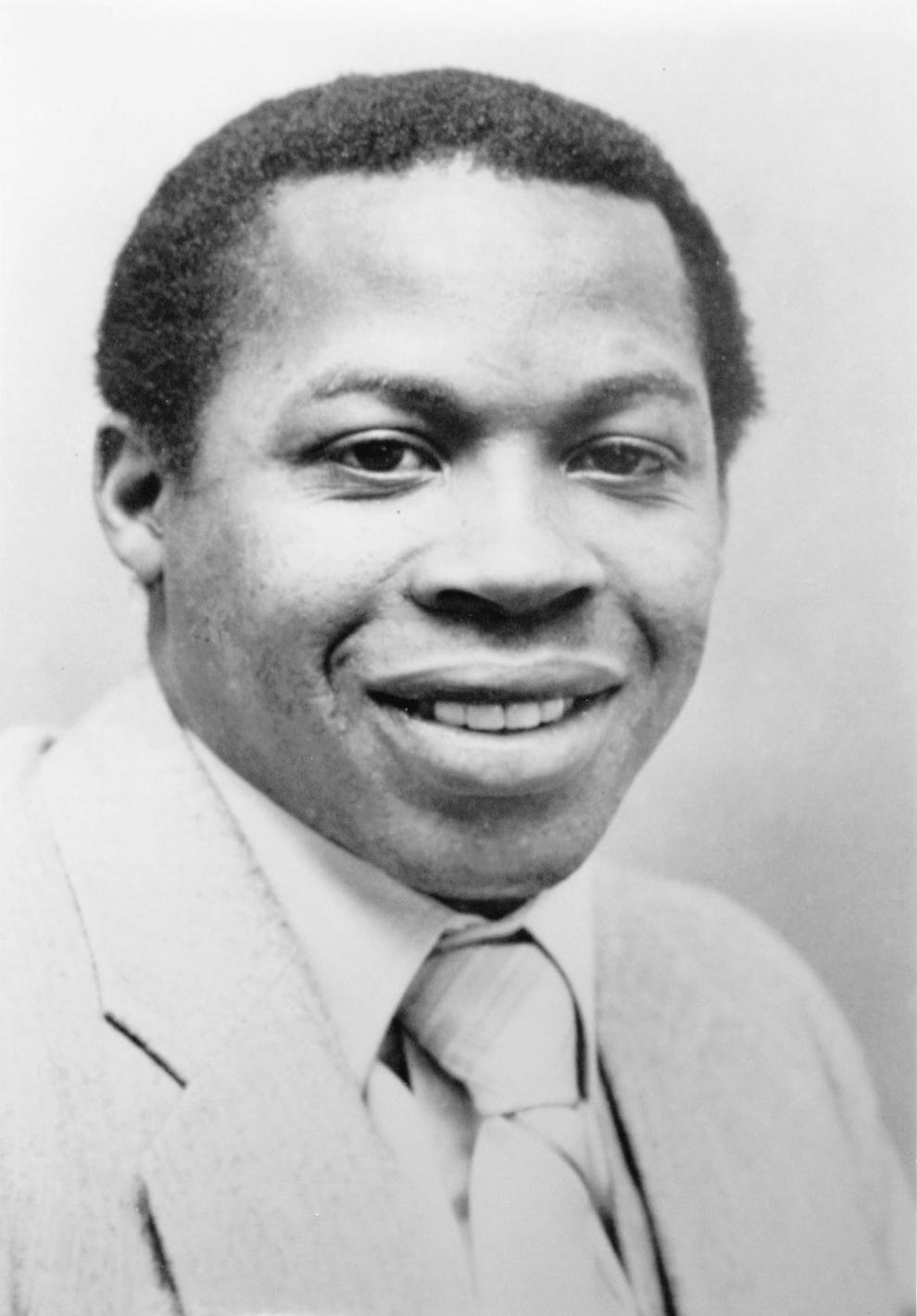 Sprinter. Ivory Crockett Park in Webster Groves is named after the city's native son who set the record for the 100-yard dash. He had set track records in high school, and in 1974 he set a new one, 9 seconds, for the 100-yard race in Knoxville, Tennessee. Crockett had hoped to make the Olympic team, but during one set of semifinal trials he suffered pulled hamstrings. Still, in 1974 he was the world's "fastest man," setting a record that may forever go unchallenged because races are now measured in metric distances.
There are dozens of prominent African Americans who have made their mark on entertainment, politics, sports the arts and more — and all have t…