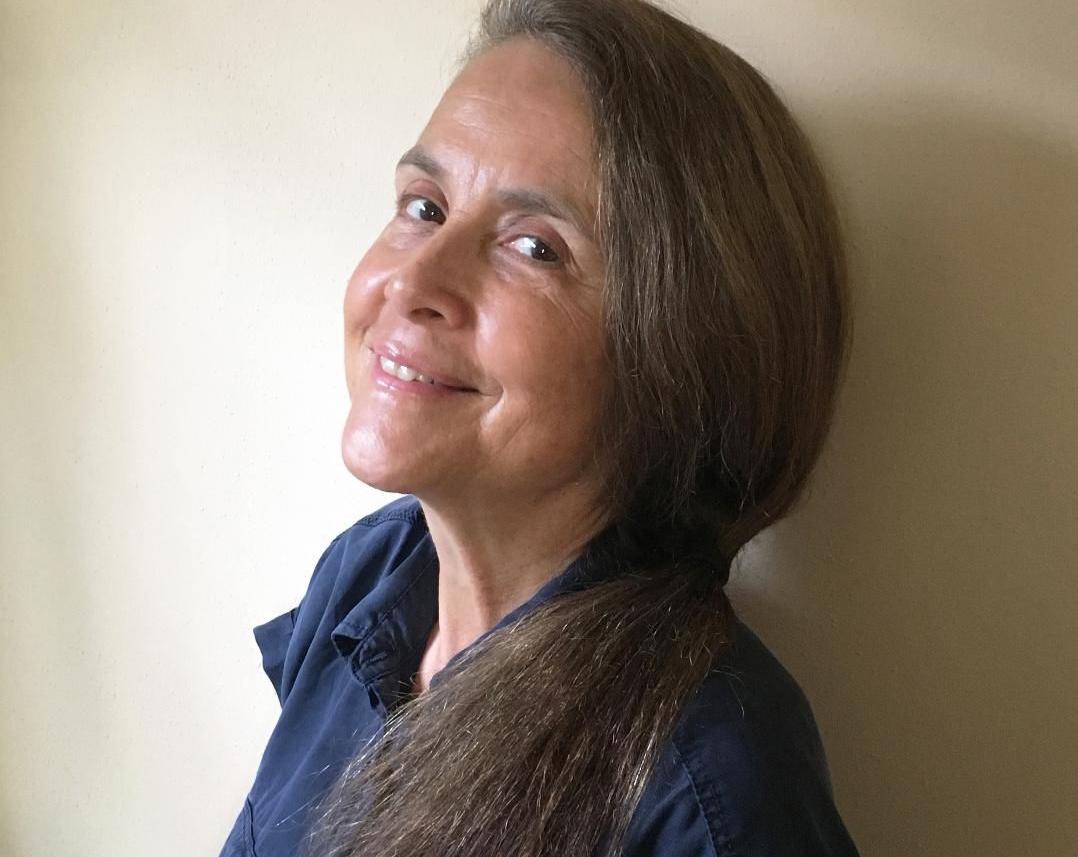 Though she has spent much of her life traveling as a "wandering poet," Naomi Shihab Nye has always remained connected to St. Louis.
"The heart of my working life has been being a visitor ... but my childhood itself was very rooted in St. Louis," says Nye, who will participate July 17 in Washington University's virtual Summer Writers Institute.
Growing up in Ferguson in the 1950s and '60s, Nye was immersed in local culture. She spent Saturdays at the Ferguson public library and Sundays with her family at the St. Louis Art Museum.
"I felt as if life was extremely rich in St. Louis," she says.
Nye's poetry career started at Central Elementary School in Ferguson. Poet Mary Jo Bang also attended school there and will introduce Nye during the virtual event.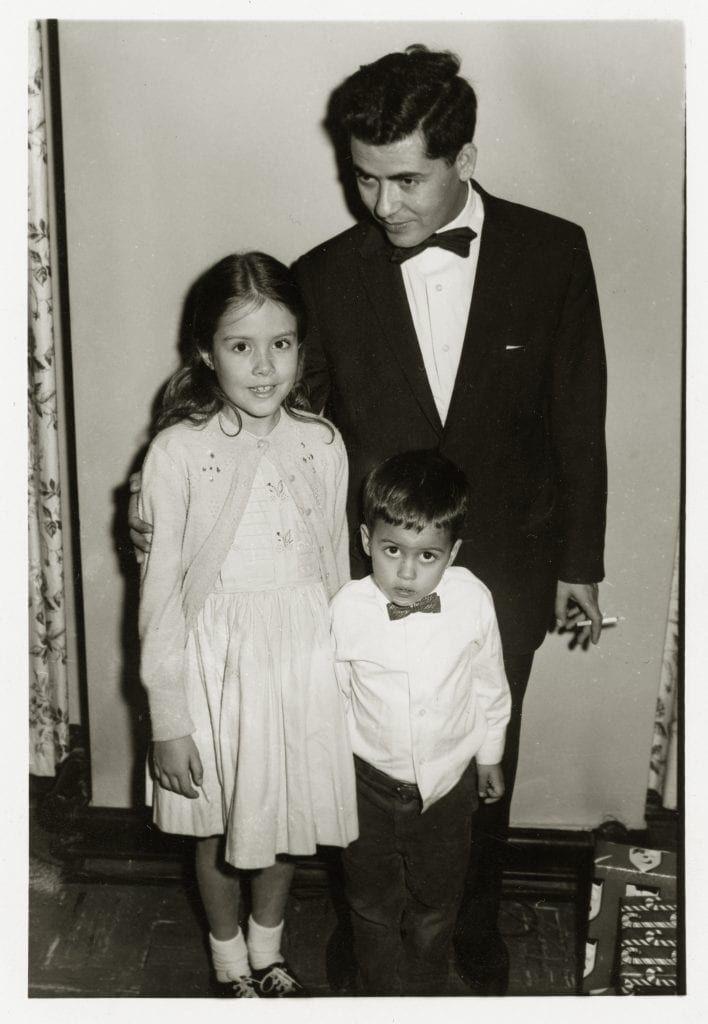 "I had a second-grade teacher at Central school who was obsessed with poetry," Nye says. "Her name was Harriet Barron Lane ... She was a striking, dignified, old-school woman."
Nye began submitting poetry for publication at age 7 and remembers how Lane nurtured her passion. "To have someone you respected be a champion of poetry was really helpful," she says.
Since then, Nye, who lives in San Antonio, has become a renowned poet and recipient of many awards, including the Ivan Sandrof Award for Lifetime Achievement.
Having worked across the country and around the world, Nye continues to draw on memories of St. Louis.
"It's the ground that I stand on" she says, recalling memories of Ted Drewes Frozen Custard, the architecture that she still considers the most beautiful in the world and the school trip where she saw the final piece of the Gateway Arch being swung into place. "I get very nostalgic when I come back there. I become overcome with affection."
She plans to share this nostalgic feeling with her audience at the virtual homecoming, which will include a mix of old and new works with a St. Louis connection. Her newest poetry collection, "Everything Comes Next," is a similar mix of both new poems and old classics.
Though she fell in love with poetry on the page, Nye is excited to share her work verbally. Through the growth of recitation poetry, she says, "a whole widening of the horizon of poetry has occurred."
She has also come to appreciate, through her travels, the global scope and history of live poetry events. The Pakistani tradition of Mushaira, for instance, involves passing a candle around a group, and each person recites a poem from memory or makes one up on the spot.
Nye prides herself on writing affecting poetry that is accessible to adults and children, simple and experiential pieces. Her virtual event will be enjoyable both for those who are familiar with her poetry and those who are not.
Despite Nye's global travels, her aspirations remain local. Previously, when asked about her career goals, she abandoned the lofty awards to other authors in favor of here longtime dream of being included on the St. Louis Walk of Fame.
What Naomi Shihab Nye with Mary Jo Bang • When 7 p.m. July 17 (Summer Writers Institute continues through July 25) • Where Registration required for access • How much Free • More info summerwriters.wustl.edu/public-programs