New books from old friends: 20 hot titles for summer
As much as we like the excitement of the latest literary star, let's face it: Summer is often about old friends.
Visiting and catching up with friends — or carrying on traditions — can be a rite of both summer vacations and reading. Books by popular authors such as Daniel Silva and Jennifer Weiner are as familiar in the pool bag as towels and sunscreen. And there's a reason Suspense Night is one of the St. Louis County Library's most popular events: Although the lineup varies, most of the names are well known. (This Thursday it's Gregg Hurwitz, Jeffery Deaver, Meg Gardiner and Reed Farrel Coleman.)
In addition to the above novelists, we offer 20 more upcoming books, both fiction and nonfiction. Some are from new voices, of course. And no one assumes summer reading is only about the latest best-seller. But just in case you want to meet up with an old friend, you should have good luck.
Information is from publishers' advances, Publishers Weekly and other previews. Books are listed by publication dates, which are subject to change.
"City of Girls"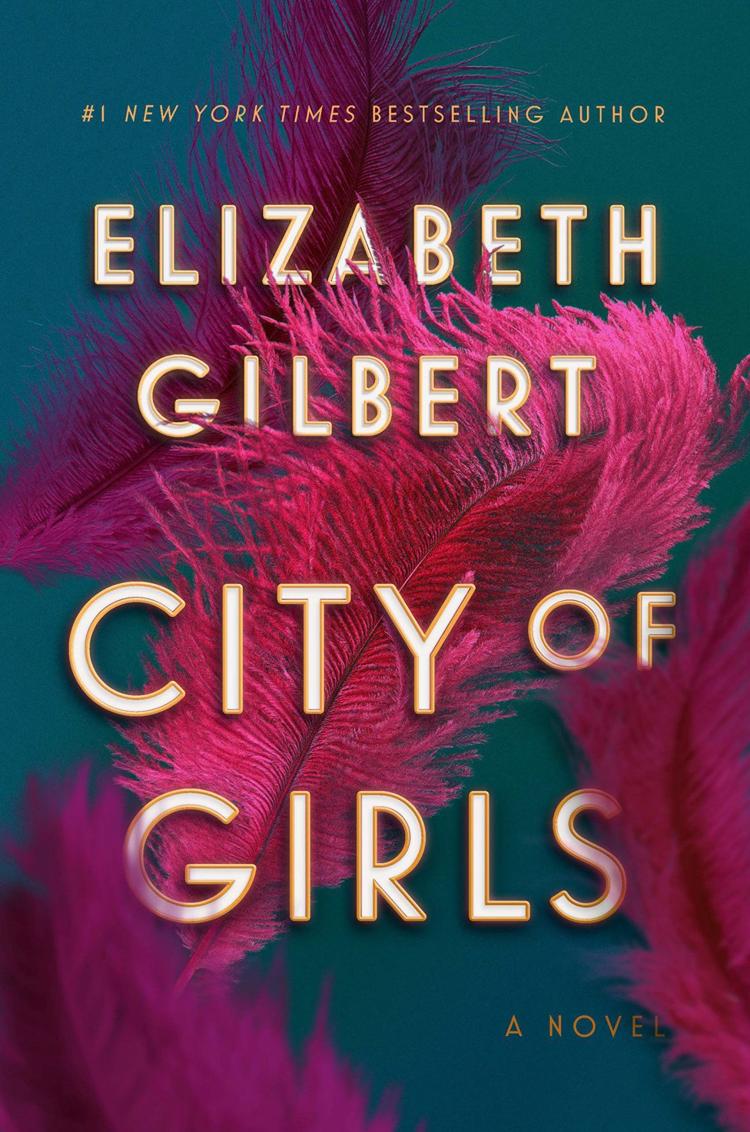 By Elizabeth Gilbert (Riverhead; Tuesday) 
Likely one of the big books of summer, this novel by Elizabeth Gilbert involves an older woman looking back on her youth in 1940s New York when she became involved in the eclectic, exciting and sometimes randy world of theater. From her earliest books, Gilbert has explored what freedom means for women; this one will, too.
"Searching for Sylvie Lee"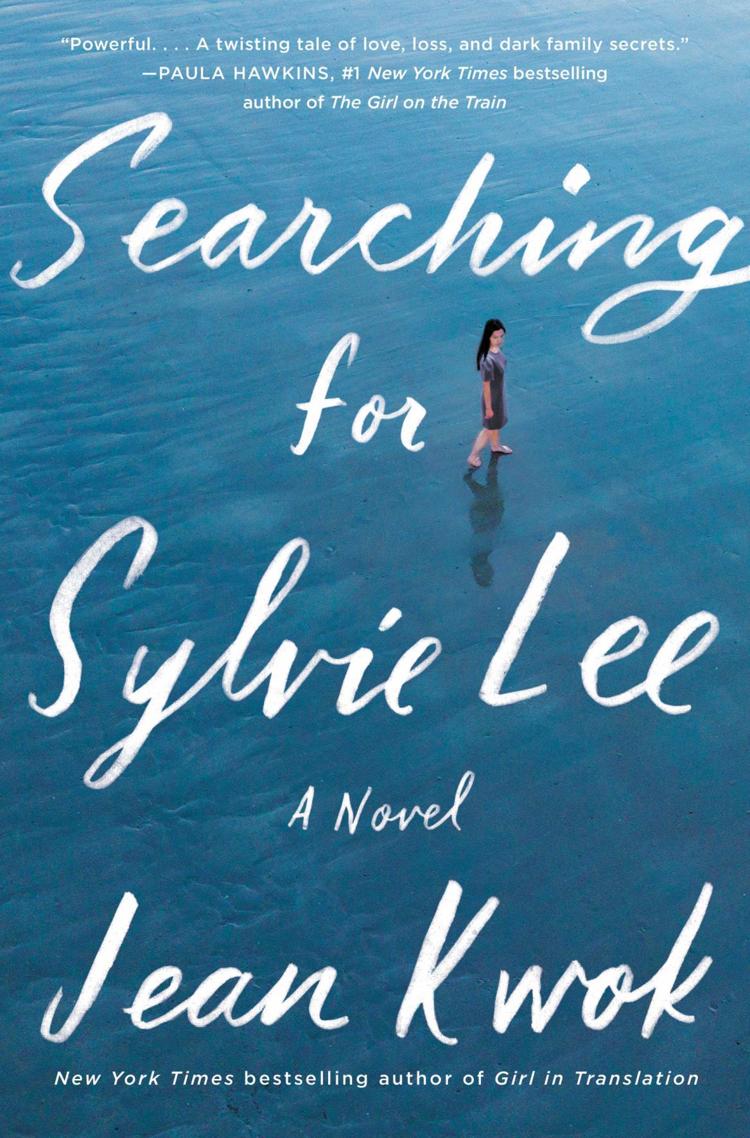 By Jean Kwok (William Morrow; Tuesday) 
The eldest daughter of a Chinese immigrant family disappears, and it's up to her sister to uncover some of the family's long-hidden secrets in this page-turner by the author of "Girl in Translation." Kwok will be at the St. Louis County Library on Tuesday with Rebecca Makkai, whose lauded best-seller "The Great Believers" is just out in paperback, another great choice for summer.
"Fall; or Dodge, in Hell"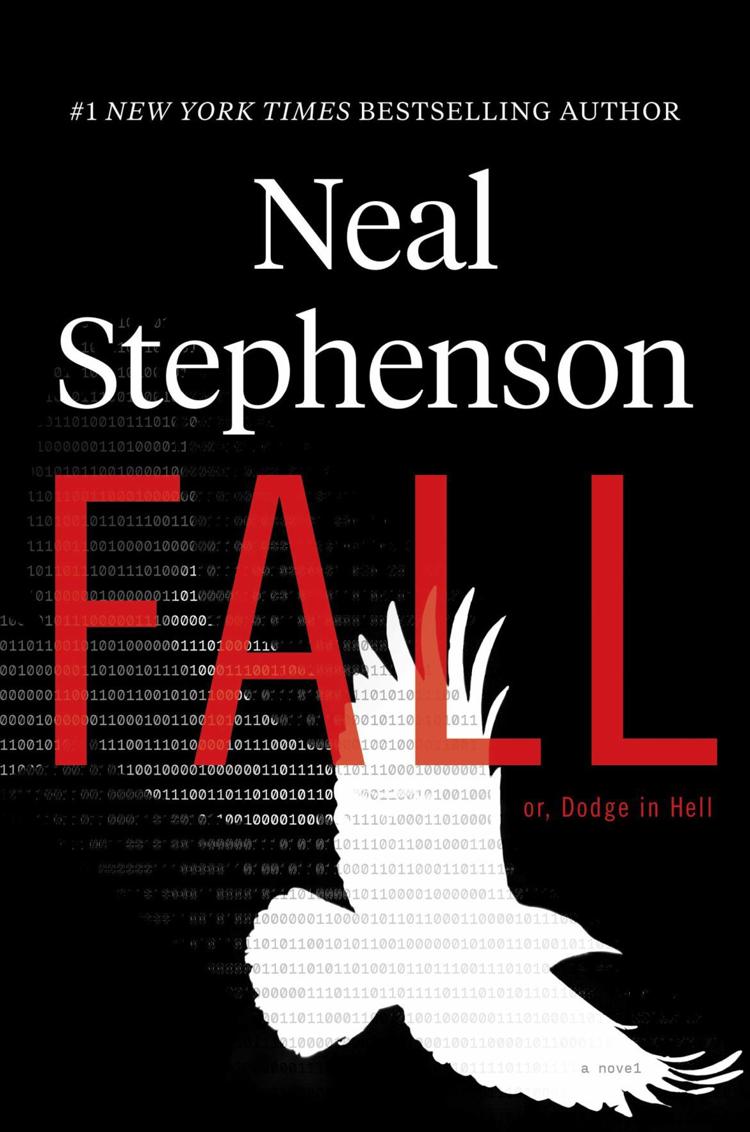 By Neal Stephenson (William Morrow; Tuesday) 
Those who love fat science fiction or fantasy novels can spend most of June with Stephenson's almost-900-page book about a man named Dodge whose brain is preserved after his unexpected death. Years later, Dodge's great-niece has his consciousness uploaded into a computer, and "Fall" splits into two different stories/worlds. Bonus: Stephenson will be in St. Louis for a ticketed event June 10 at Mad Art Gallery (left-bank.com).
"The St. Louis Anthology"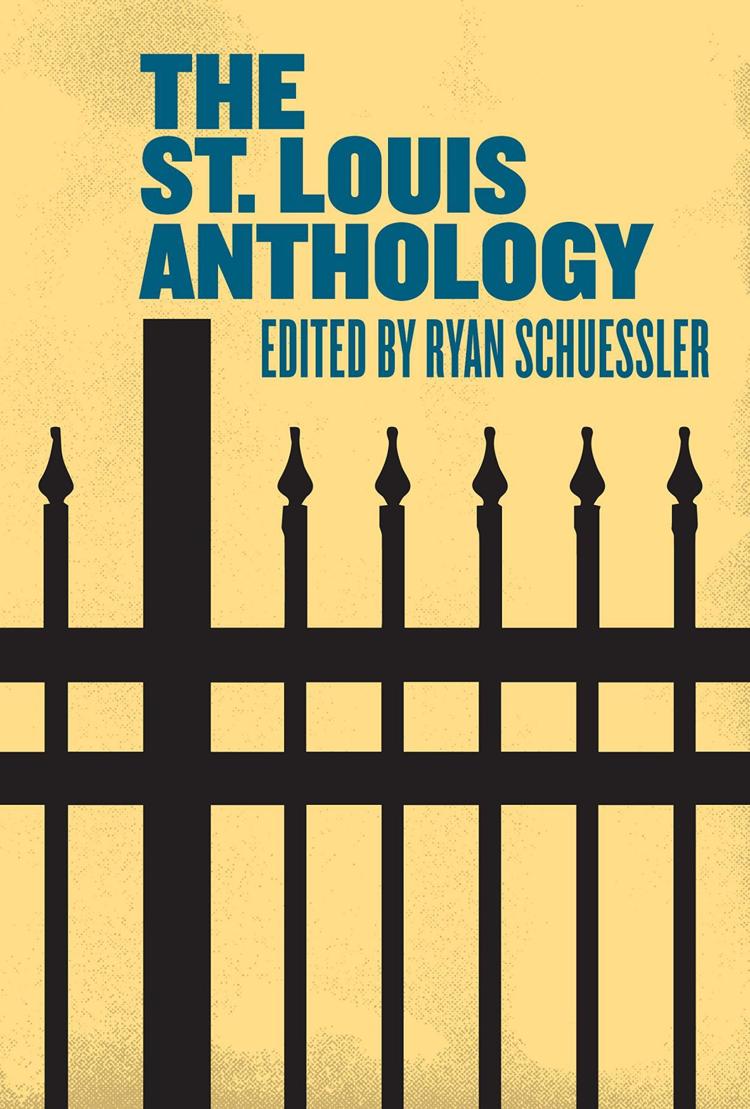 Edited by Ryan Schuessler (Belt; Tuesday) 
A new gathering of diverse voices shows a spiky iron fence on its cover, a metaphor for the city's own well-documented divides. The editor promises, though, that it's also a "city of warmth, love, and beauty," so look for both sides in this collection of essays, stories and poems. A book launch party is June 14 at Earthbound Brewing, 2724 Cherokee Street.
"Bunny"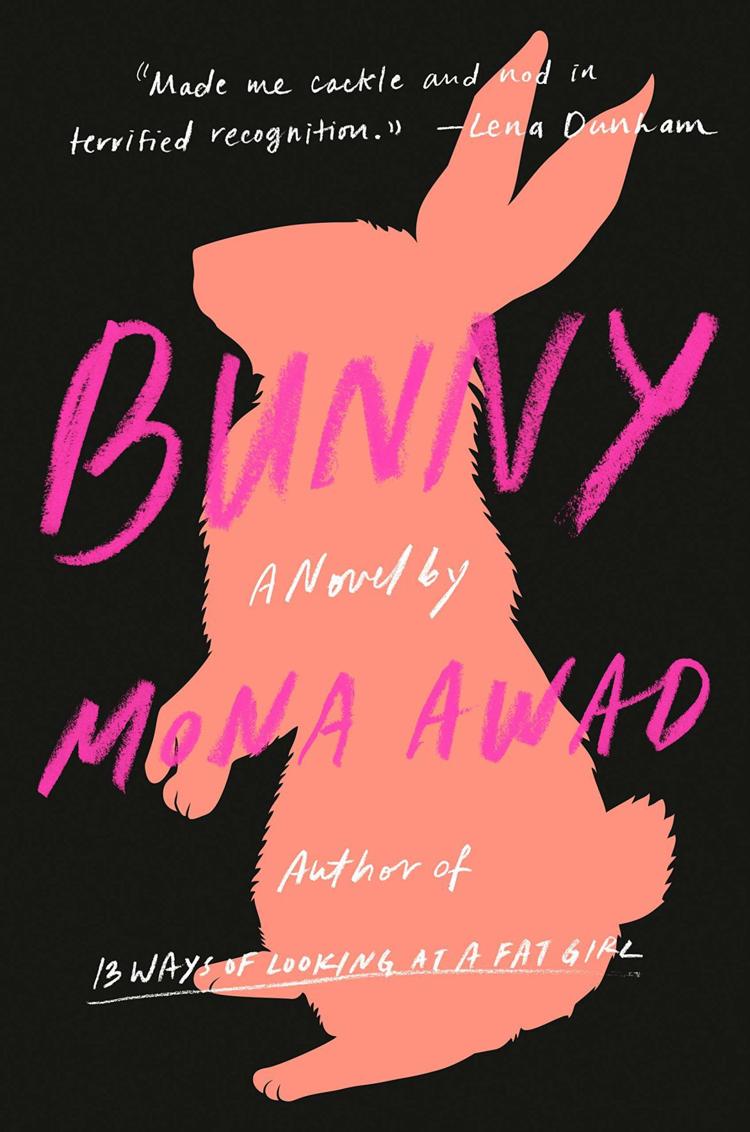 By Mona Awad (Viking; June 11) 
There's definitely a "mean girls" genre, at least on screen. But Mona Awad's ("13 Ways of Looking at a Fat Girl") second title sounds like an original, with Publishers Weekly calling the "outstanding novel" about an East Coast MFA student a "highly addictive, darkly comedic tale."
"Are We There Yet?"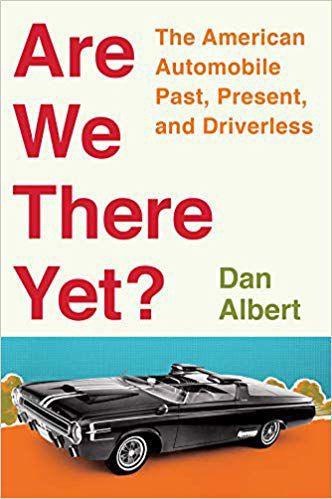 By Dan Albert (Norton; June 11) 
The classic title hints at this witty take on the history, and future, of the American automobile. (At least when robots take over the wheel, they probably won't mind the infuriating vacation inquiry.) Albert, who has a doctorate in history, is a car critic at nplusonemag.com.
"Big Sky"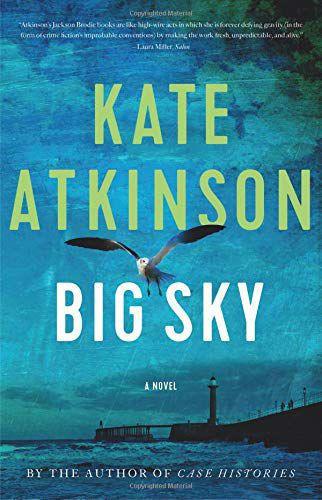 By Kate Atkinson (Little Brown; June 25)
Jackson Brodie (played so wonderfully by Jason Isaacs in the short-lived BBC series) returns after a gap of eight years. Now, for his fifth outing, Brodie is living on the coast in Yorkshire with his son, Nathan, and a Labrador. But quiet English villages are always full of secrets, and Brodie will soon explore them.
"Chaos: Charles Manson, the CIA, and the Secret History of the Sixties"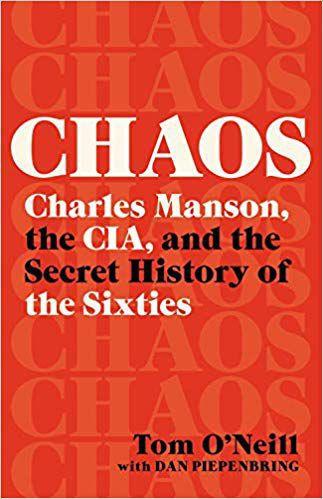 By Tom O'Neill with Dan Piepenbring (Little Brown; June 25) 
Despite many decades of other headline-making crimes, the story of Charles Manson's homicidal followers still grabs the public imagination. With new interviews and deep reporting, this book suggests revelations (and maybe conspiracies) involving the slayings of pregnant actress Sharon Tate and eight others 50 years ago this summer.
"Evvie Drake Starts Over"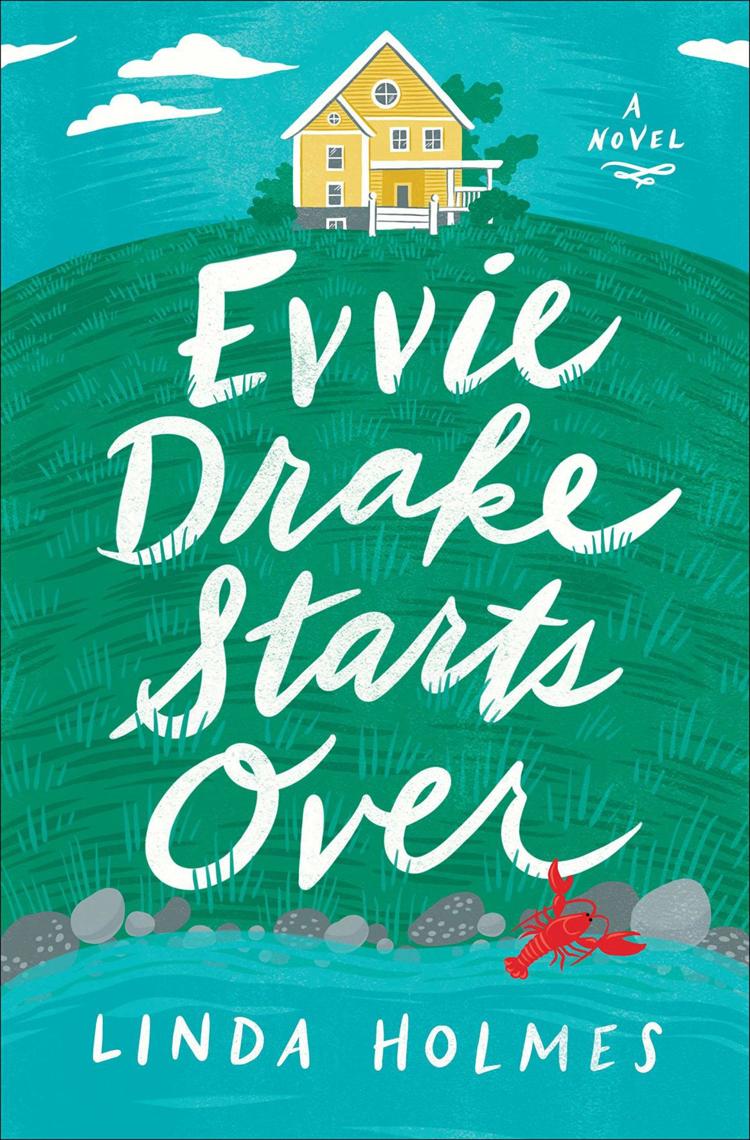 By Linda Holmes (Ballantine; June 25) 
Holmes, co-host of NPR's "Pop Culture Happy Hour" podcast, is an unabashed fan of romance novels — the good ones, the smart ones, the ones with believable, nuanced characters. Now she has written one that, with wit and heart, introduces a new widow, mourning in Maine, and a former major league pitcher who can't throw straight.
"The Vagabonds"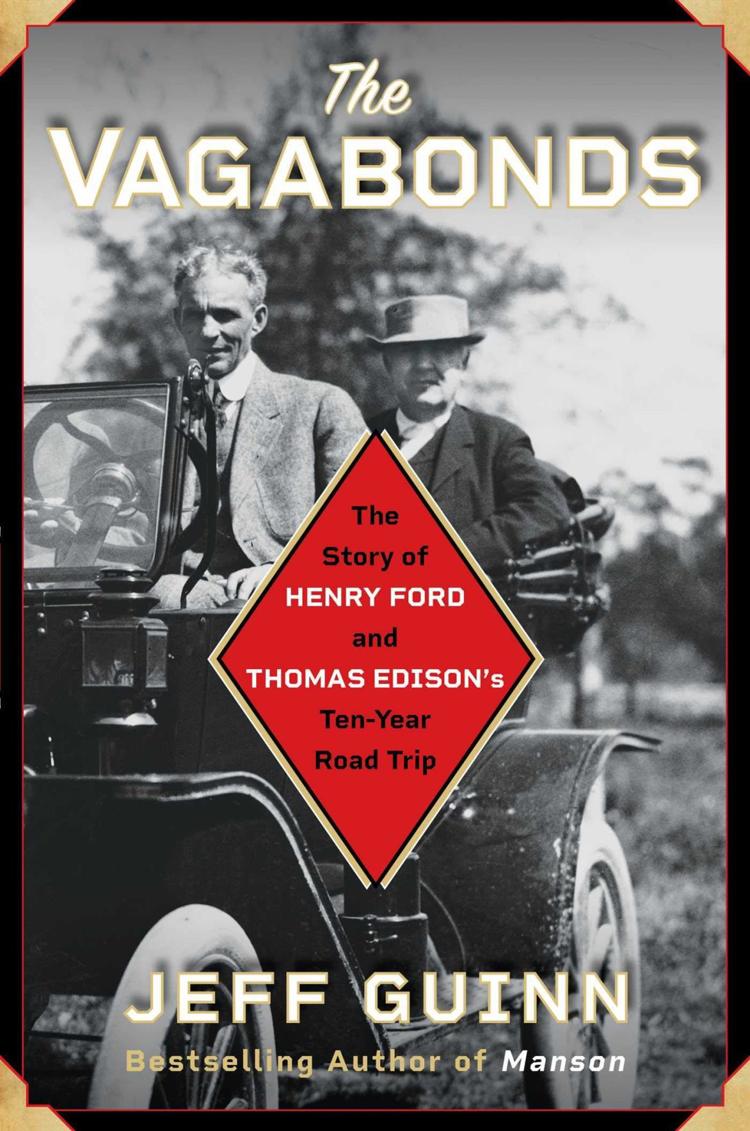 By Jeff Guinn (Simon & Schuster; July 9) 
Another kind of car trip, this nonfiction history uncovers the unusual summer escapades of Thomas Edison and Henry Ford, who traveled with chefs and butlers while surveying the country's road system in the early 20th century. By 1925, though, they called a halt to these journeys, saying their fame made them too difficult.
"Beneath the Tamarind Tree"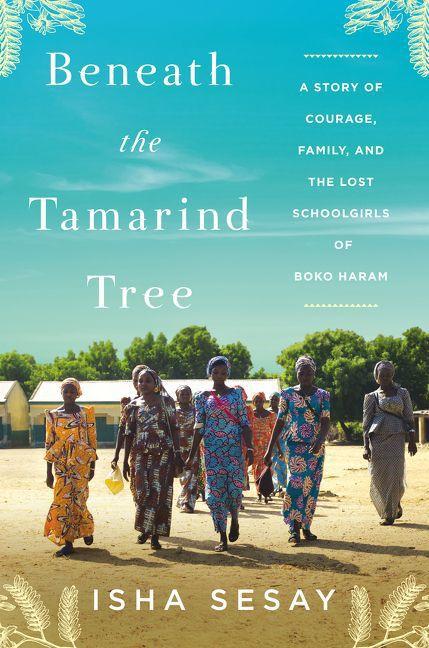 By Isha Sesay (Dey Street; July 9) 
The true story of the Nigerian girls kidnapped en masse in 2014 by Boko Haram. Former Secretary of State Hillary Rodham Clinton gives it a plug, calling the book "a stark reminder of the great unfinished business of the 21st century: equality for girls and women around the world."
"The Golden Hour"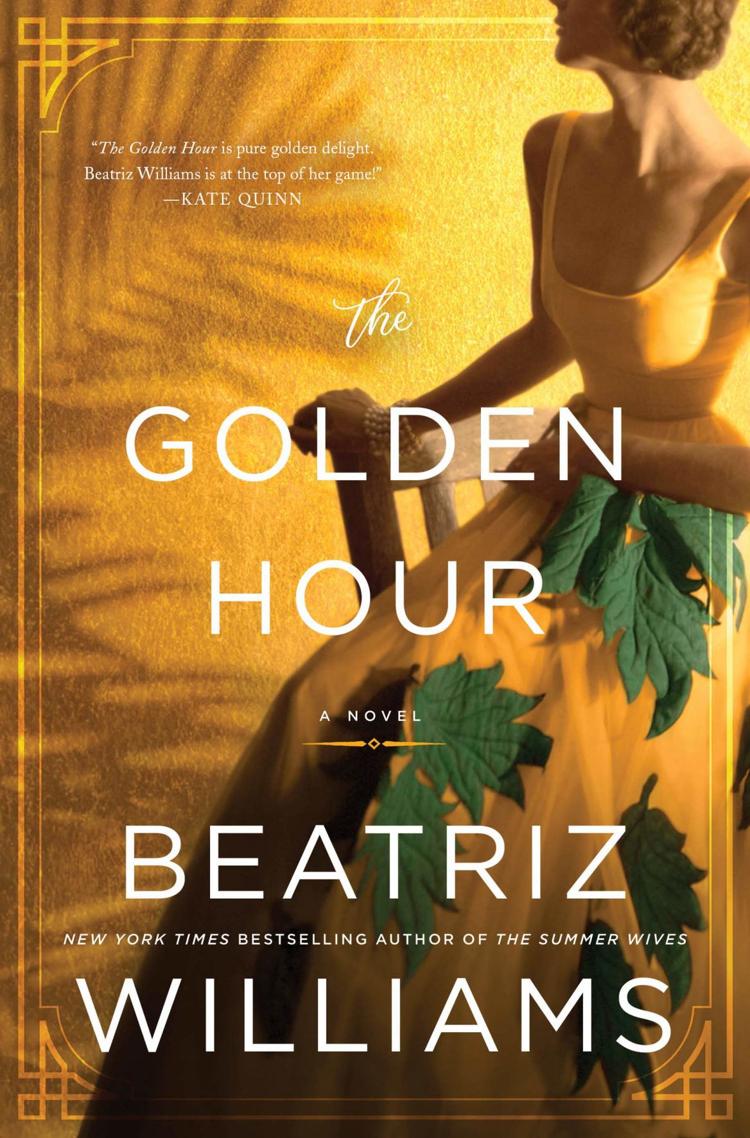 By Beatriz Williams (William Morrow; July 9) 
The shamed Duke and Duchess of Windsor turn up in this historical novel set on a Caribbean island during World War II. A nosy writer investigates the powerful and tarnished social set on Nassau, and she may just fall in love herself. Williams will be at the county library July 15.
"Costalegre"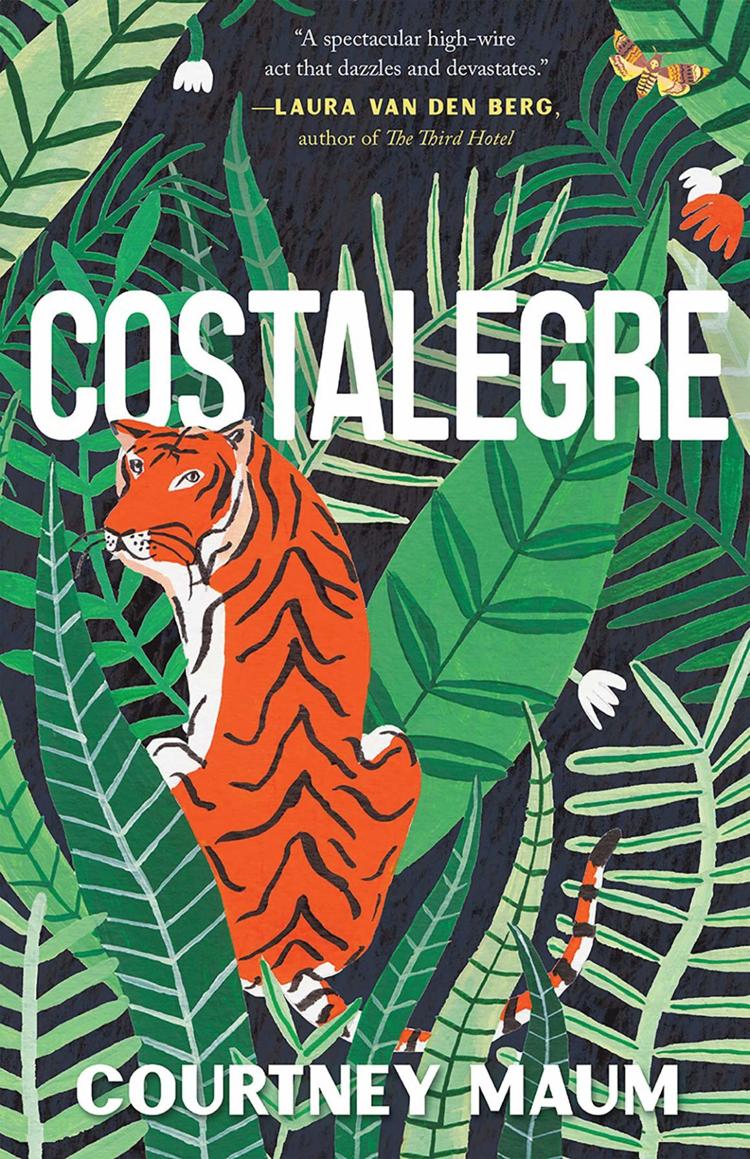 By Courtney Maum (Tin House; July 16) 
The novel's title comes from the Mexico resort where a poor little rich girl's mother takes her on the eve of World War II. Apparently inspired by the relationship of Peggy Guggenheim and her daughter, this "fascinating, lively, and exquisitely crafted novel" (Publishers Weekly) brings Hitler-threatened artists to the jungle safe haven.
"The Nickel Boys"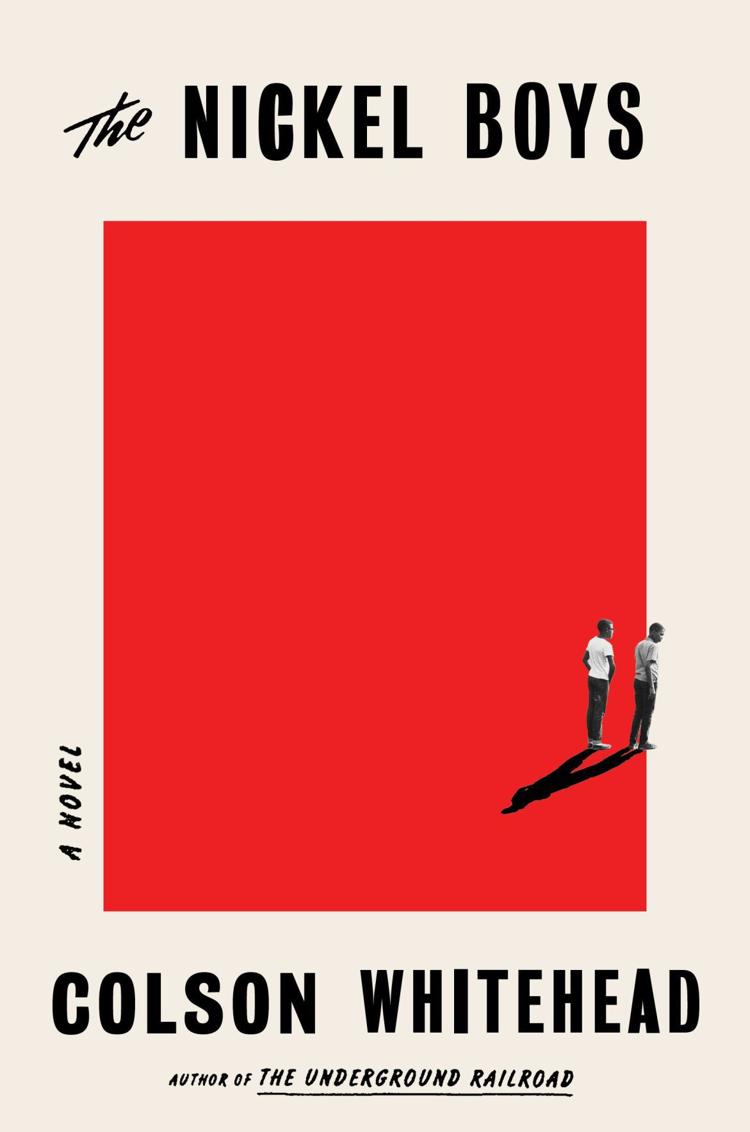 By Colson Whitehead (Doubleday; July 16) 
Based on a real-life reform school in Florida that had a reputation for abusing students, Whitehead's novel may have as many horrors as his Pulitzer Prize-winning "The Underground Railroad." In both the novel and real life, sometimes boys at the school just disappeared.
"Fire and Fortitude: The U.S. Army in the Pacific War, 1941-43"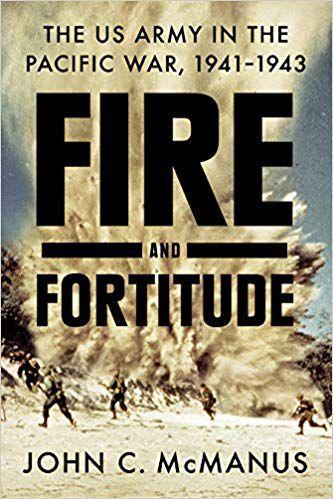 By John C. McManus (Dutton Caliber; July 30) 
The St. Louis historian and professor (recently in residence at the U.S. Naval Academy) tells a compelling narrative about how the initially weak American forces in the Pacific actually achieved more there than the celebrated Marines. The first of two volumes. McManus will be at the county library on July 30.
"Chances Are ..."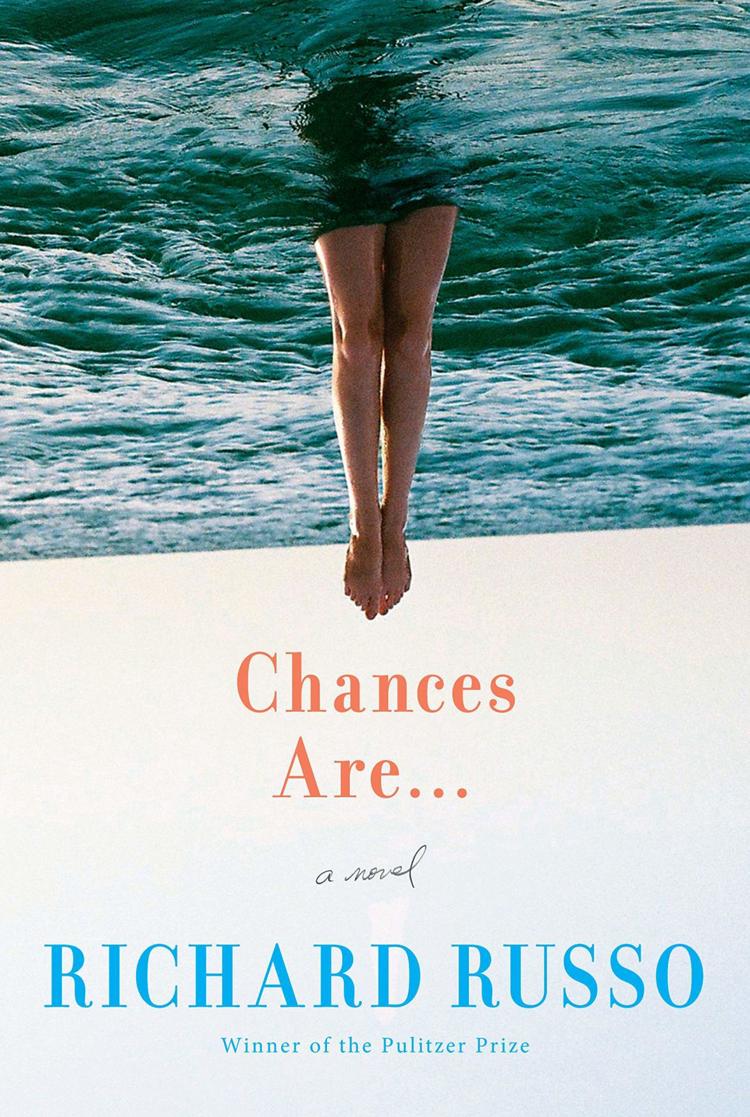 By Richard Russo (Knopf; July 30) 
Russo's first standalone novel in a decade focuses on three older men who have a reunion of sorts on Martha's Vineyard, still bonded from their 1960s college days. Turns out the male version of a somewhat familiar women's story also involves memories, secrets and suspense. As usual, though, Russo's characters are his own well-crafted invention.
"When I Was White"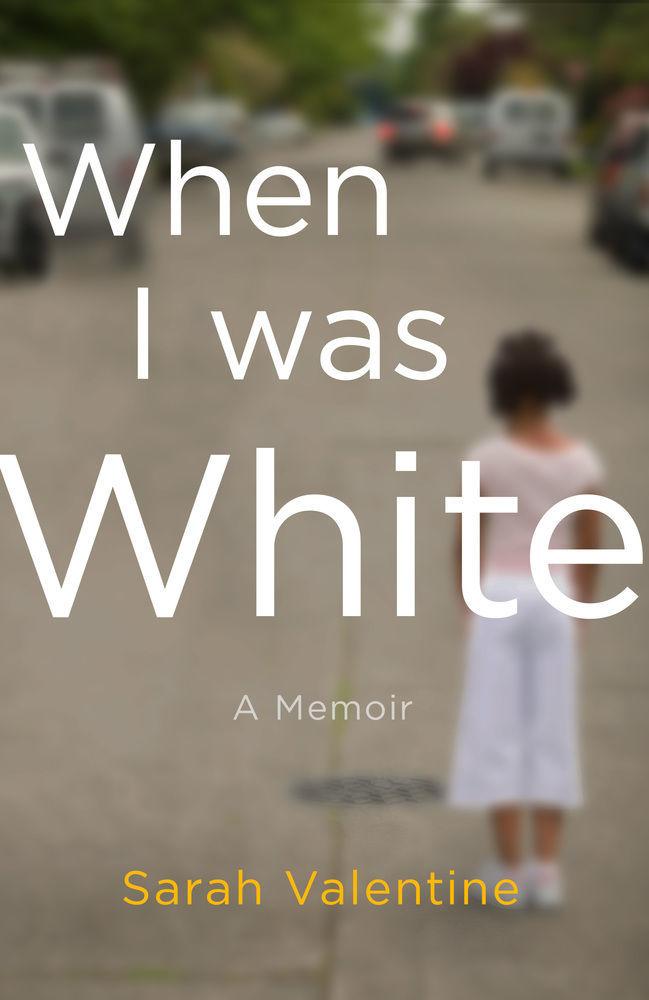 By Sarah Valentine (St. Martin's; Aug. 6) 
In this memoir, Valentine writes about how she didn't learn her father was African American until she was 27. Not only her mother, but also her whole Pittsburgh community kept a secret that would upend her identity then embrace a new one.
"Inland"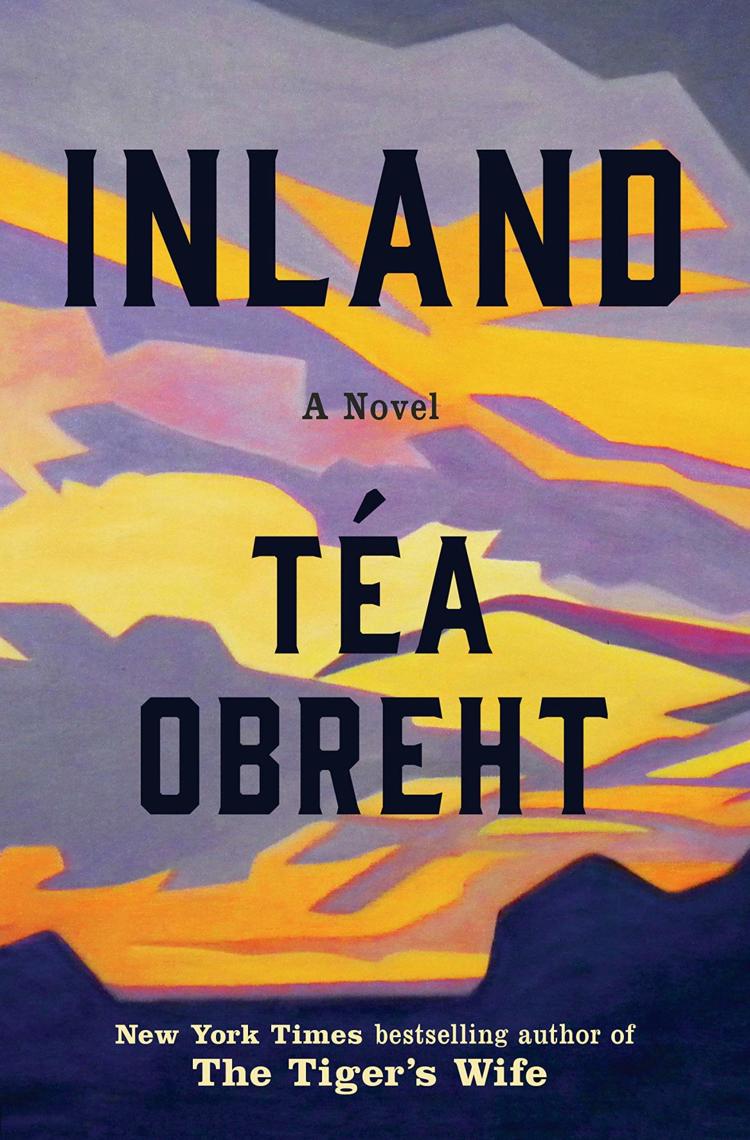 By Téa Obreht (Random House; Aug. 13) 
The author of "The Tiger's Wife" sets her latest novel in the Old West, where an Arizona homesteader awaits the return of her husband, who has gone in search of water. Another plotline concerns a wanted man who sees ghosts, mixing the supernatural with historical fiction in this unusual tale.
"Kochland: The Secret History of Koch Industries and Corporate Power in America"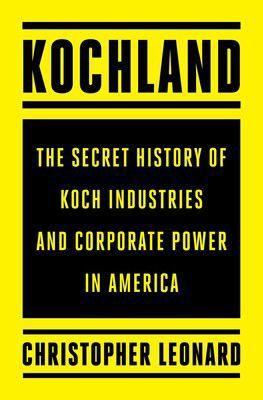 By Christopher Leonard (Simon & Schuster; Aug. 13) 
At an estimated 700 pages, this book should give you everything you want to know about the company whose annual revenue is "bigger than that of Goldman Sachs, Facebook, and U.S. Steel combined." Leonard, a former Associated Press business reporter in St. Louis, writes about how Charles and David Koch keep their secrets, disrupt capitalism and help bust unions.
"A Better Man"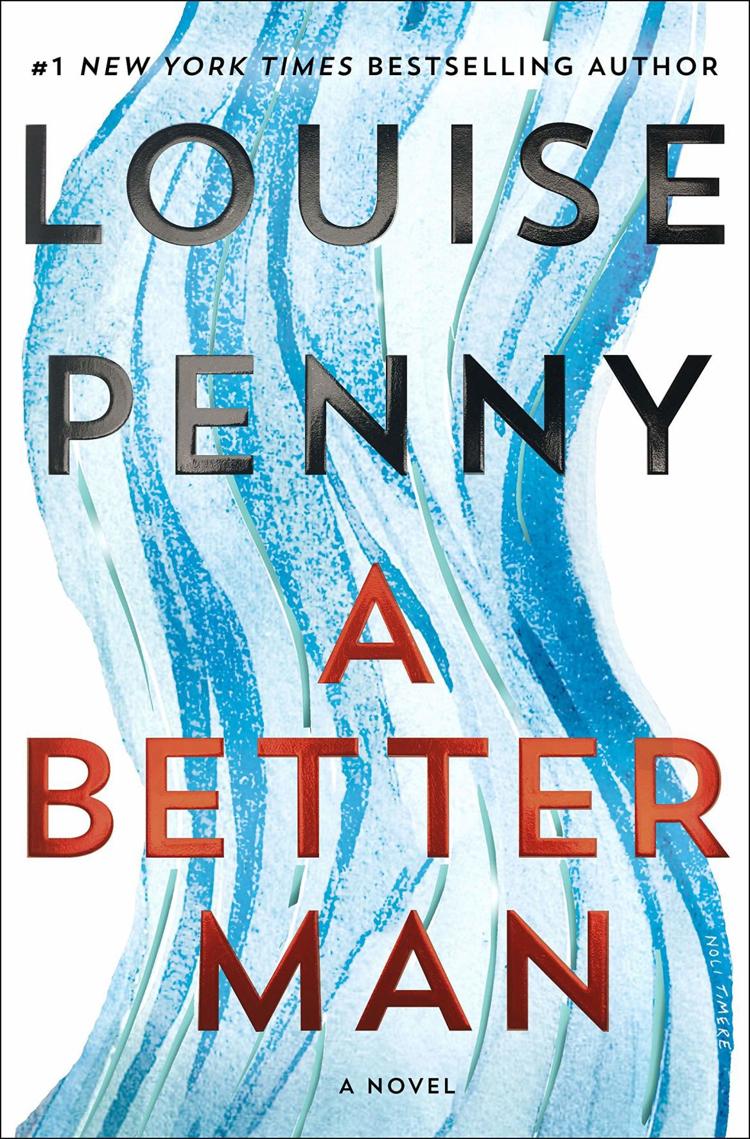 By Louise Penny (Minotaur; Aug. 27)
After leaving fans fretting over the future of a favorite character in November's "Kingdom of the Blind," Penny returns to her traditional August publication schedule with her 16th Inspector Gamache novel. Her passionate fan base can now fret over the future of Three Pines itself, threatened by flooding.