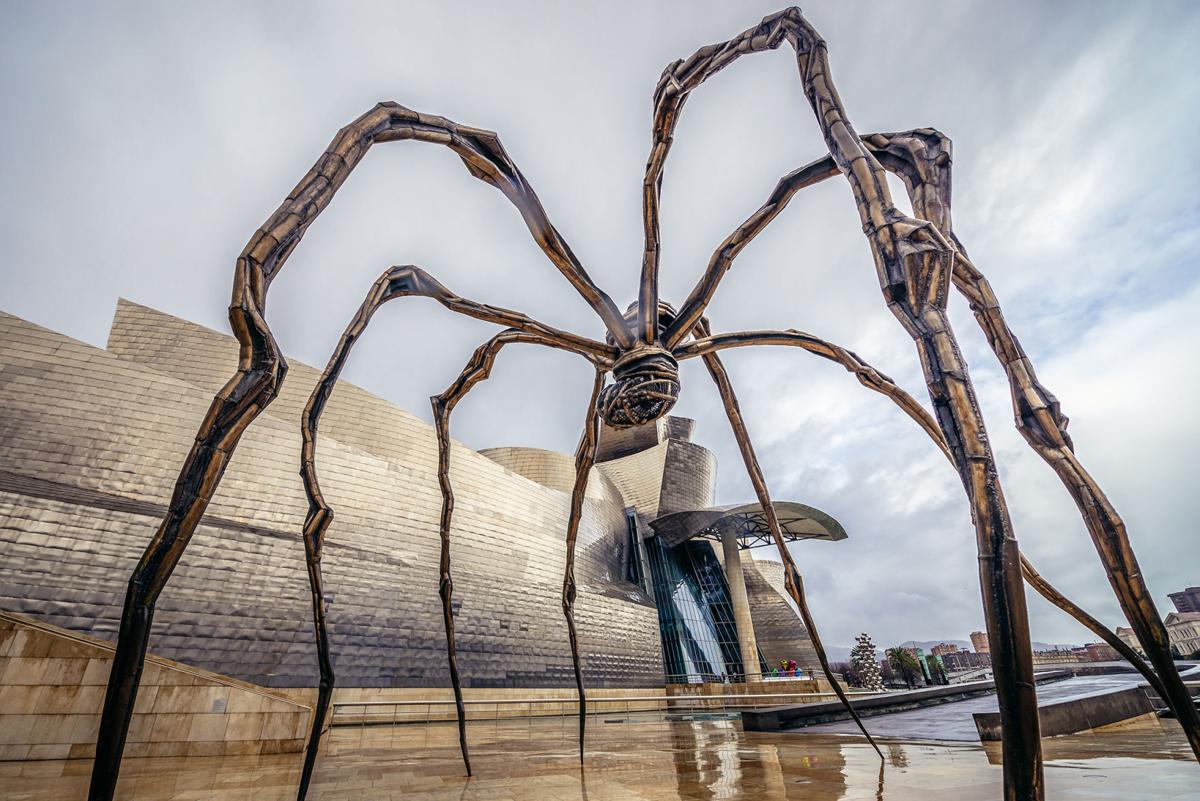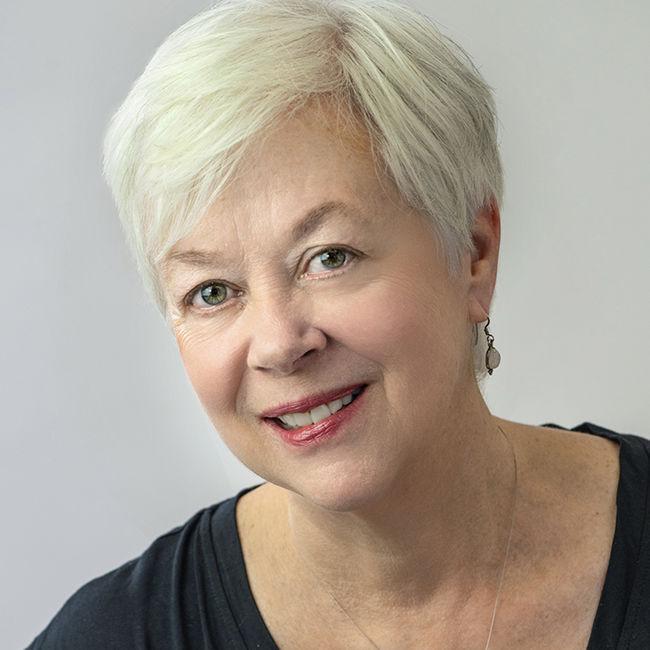 When poet Allison Funk moved to the Midwest for a new job, she also soon found a new husband and a supportive writing community. But 30 years later, she's excited not just to talk about a new book, but also her roots.
"Joe Biden's parents lived down the street from my house," says Funk, who grew up in Delaware. Her mother was friends with Biden's mother, and Funk remembers meeting the future president a couple of times, including when she was 20 in 1971, before Biden became a senator.
"It's a big day for a little state," Funk said on Wednesday, just after watching the inauguration.
The retired college professor was impressed too, by the poem read by 22-year-old Amanda Gorman, calling it a "remarkable thing for someone so young to have written."
One of Funk's favorite aspects of teaching at Southern Illinois University-Edwardsville was working with young poets, many of whom she still keeps in touch with. Now, though, she has her own sixth book of poetry out, a collection that speaks to a lifetime of experiences.
With "The Visible Woman," Funk draws from the ways she, and many women, can vanish into roles they play, such as mother, daughter, caretaker, grandparent.
"The project of the book is for me to find a way to see myself apart from the various roles."
Publishers Weekly's preview called the poetry "elegant" and said, "Readers will find that Funk's sensitive writing on the female experience is sonorous, precise, and often arresting."
As a student at Ohio Wesleyan University and then Columbia University in the 1970s, she says, it was hard even to find contemporary female poets to read, let alone use as role models.
"The notion of visibility and being a woman is something I've grappled with a long time," she says. Now, seeing a young Black woman read at the president's inauguration, she hopes fewer women struggle with the same issue. But she's not sure they don't.
The title of her book has a real-life precursor. In the 1960s, Funk received an educational toy that was a model of the female body, a "kit of little plastic organs and bones," including the optional "miracle of creation," she writes in the title poem.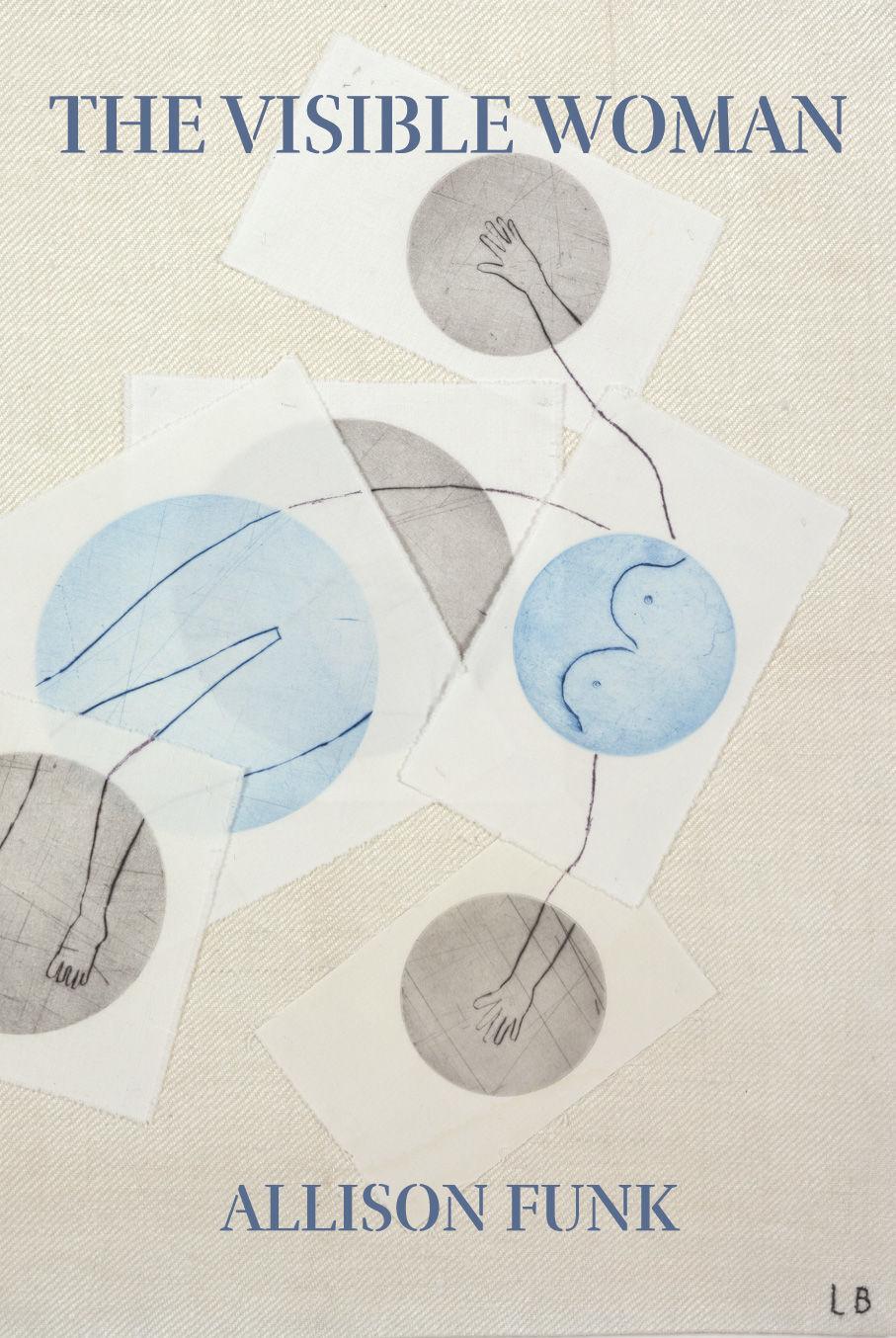 "But faced with the enlarged breastplate,/pregnant uterus and thumb-sized fetus/along with sheets of directions/(skeletal, respiratory, nervous, endocrine)/I quit. Boxed up her vitals/and buried her at the back of my closet."
Another poem, "Portrait Missing a Self," begins: "On a bad day, I feel the ache/of having been,/as if I've become a phantom limb."
A third refers to microchimerism, when cells from a fetus remain in a woman's body: "You could call me a hybrid, inhabited/ By others clamoring in my blood—ancestors/And offspring, who've outstayed their welcome."
Several of the poems refer explicitly to works by artist Louise Bourgeois, whose sculptures included a giant spider evocatively (and flatteringly, Bourgeois said) named "Maman" (mom) and other works titled "The Good Mother" and "Spiral Woman."
Funk visited the artist's former Chelsea home in New York, which is next to a townhouse now available for others to study Bourgeois' notebooks and archives.
She adapts a few of Bourgeois' lines for her poems, including, "The good mother needs the bad mother, like the light needs night, white needs black."
Funk finds Bourgeois' artwork not necessarily pretty, but "beautiful in their courage."
"I was drawn to her because her work seems so bold, adventurous and unafraid. I think in some ways she emboldened me. I tend to be somewhat reticent, somewhat reserved."
Bourgeois, who died in 2010 at age 98, was fascinating in how she explored mixed emotions in her artwork, Funk says. The artist's work didn't receive wide acclaim until Bourgeois was in her 60s: "She herself experienced a lot of discrimination," Funk says.
"My Visible Woman sort of joins up with the House Woman, the Good Mother, the Spiral Woman," she says. Her poems explore different versions of women and struggle with stereotypes.
Her favorite work in her new book is probably the long piece "Circling," in which the speaker walks a labyrinth.
When things were rocky in her life, Funk says, she often would stay briefly at the Mercy Conference and Retreat Center in West County. It has a labyrinth she would walk over and over again, in different seasons, for solace.
She had found the center when her son was in a coma at Mercy Hospital after a car accident. Now in his 30s, Funk still does some caretaking for him. She also became widowed last February, when her husband, George Soule, died of a degenerative disease similar to ALS.
Because she had retired from SIUE in 2017, she was able to care full-time for Soule in his last year. She's thankful he died before the COVID-19 shutdown, but says only now is she starting to feel up to working on more poetry.
After decades of living in the Midwest, Funk has no plans to return to the East Coast.
"I love my community of poets in St. Louis," she says. They were welcoming when she and two young sons arrived in 1990.
Now, she hopes to publish more new poetry and focus on a "new and selected" volume that includes work from previous collections, which include "Forms of Conversion," "Living at the Epicenter" and "The Knot Garden."