Linda Castillo returns to Amish country for the 14th in her solid series of mysteries featuring Kate Burkholder, chief of police in picturesque Painters Mill, Ohio.
But this outing, "The Hidden One," finds Kate on foreign soil as she travels to Pennsylvania to help an old friend accused of a long-ago murder.
Actually, Jonas Bowman is more than an old friend. He was Kate's first love, back when she was just 15 and an Amish girl already chafing at the community's rules. Their behavior got his family run out of town, and Kate, still carrying old guilt, is sure the Jonas she knew couldn't have committed the cruel crime of which he's accused.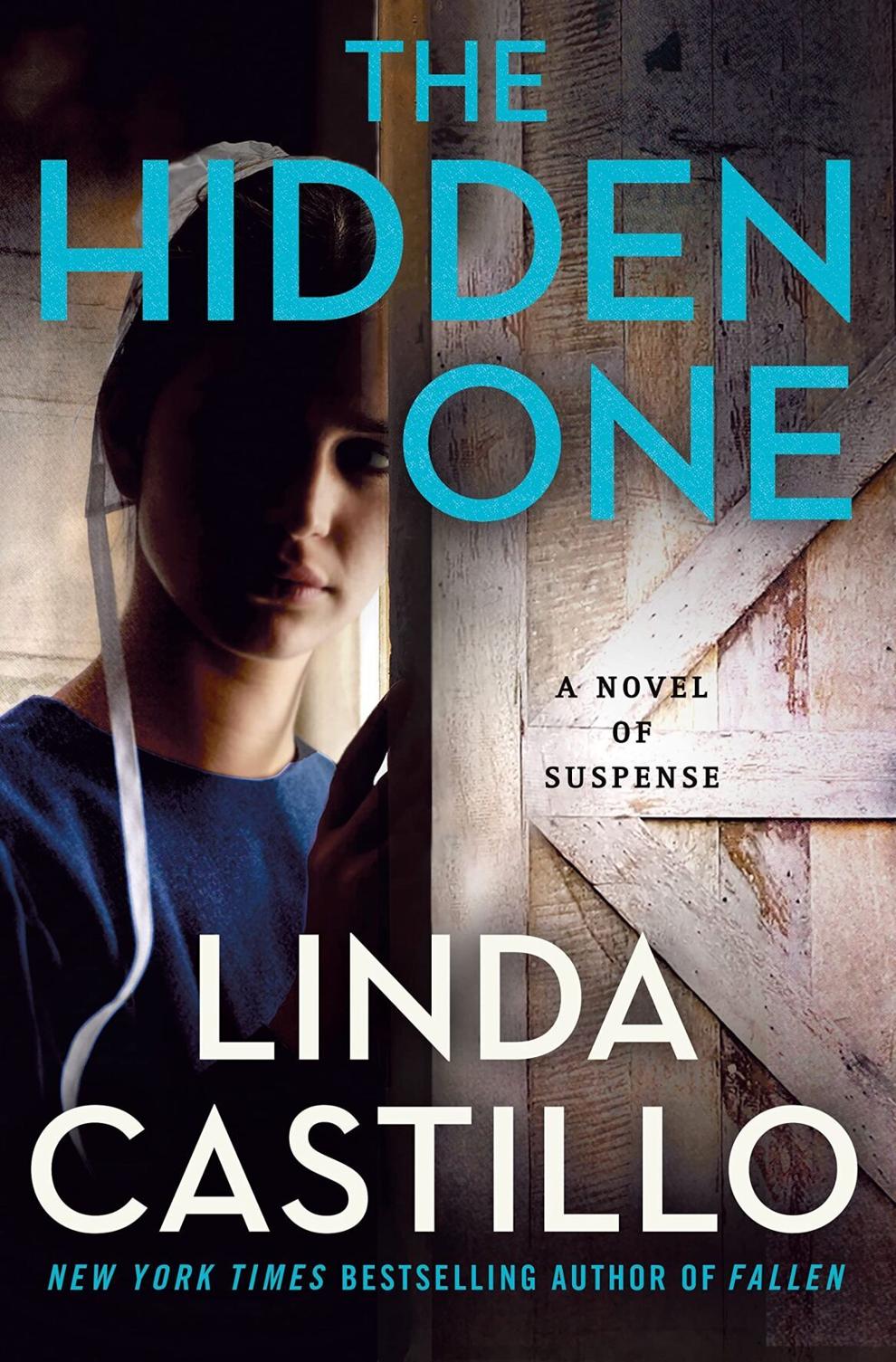 As usual, Castillo — who is not Amish but has done wagon-loads of homework — paints such a vivid picture of Amish farm country that we can almost smell the fresh-cut hay and hear the clopping of horses' hooves. Always, she goes beyond beards-and-bonnets stereotypes to present Amish characters as individuals.
Kate's road trip allows Castillo to explore different Amish subgroups from those around Painters Mill, with diverse rules and customs that sometimes clash. Buggies with yellow tops? Considered too flashy by some. Tractors or even trucks, if they run on diesel and not gasoline? Enough to get a farmer warned or even banned by a strict bishop.
Kate, who left her parents' church after a near-death experience as a teen, is readers' entry point into Amish customs that seem archaic to outsiders. One thing the sometimes clashing groups have in common, she knows, is pacifism. The Amish walk away from fights. In war, they are conscientious objectors.
So how could an Amish person, Jonas or someone else, have murdered an elderly bishop and left his body hidden two decades earlier?
"Keep in mind that this is a homicide investigation," Kate's fiance, John Tomasetti, himself a crime investigator, tells her when she calls home. "The case may be cold and the players Amish, but it's still murder."
Soon, Kate learns the hard way — several times, in fact — how far someone will go to keep this case cold.
Castillo once wrote romance novels, and although there is nothing frothy about this series, there is a sweet and solid love story. Kate and Tomasetti both overcame tragic pasts to build a life together, so it's a little disappointing that they have so little time together in "The Hidden One." We'll be counting on that for the next book.
Gail Pennington is a former longtime television critic for the Post-Dispatch.