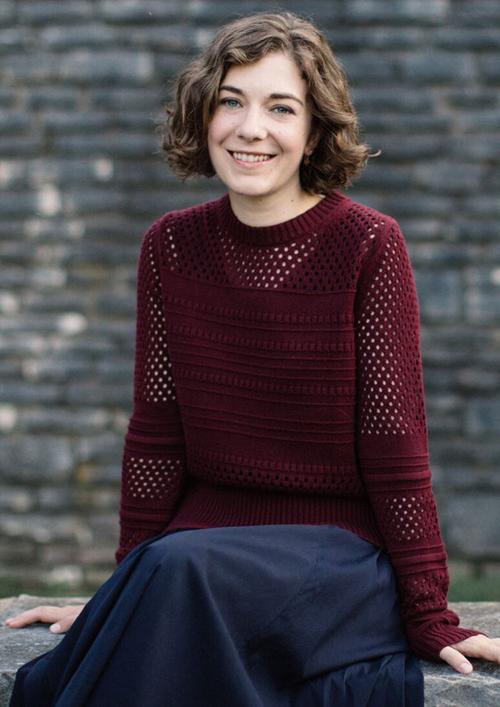 In early 18th-century London, with Queen Anne on the throne as British explorers roamed the globe during the Age of Reason, some wealthy gentlemen devoted their lives to collecting all kinds of specimens: plants, snakes and other reptiles, the bones of crocodiles and sharks, and other natural curiosities.
Elsa Hart, a St. Louis writer who has taken readers into 18th-century China with three previous historic mysteries, has turned her sharp researcher's eye and writing skills to the bizarre world of English collectors.
And Sir Barnaby is the consummate collector in "The Cabinets of Barnaby Mayne." The several floors of his two adjoining London homes in the fashionable neighborhood of Bloomsbury Square are crammed with cabinets and boxes that hold hundreds of specimens he's acquired from travelers and other collectors.
One day, when visitors descend on his home to see what he has accumulated, Sir Barnaby is murdered, stabbed with a knife as visitors traipse through his rooms. A loyal associate, Walter Dinley, immediately confesses to the murder.
However, Cecily Kay, who arrives the day Sir Barnaby dies, had gained his permission to study his collection of life forms and pressed plants from much of the world. She and her husband, the British consul in Smyrna on Turkey's Mediterranean coast, are living separate lives. She wants to learn as much as she can about the biological world beyond England, while her husband pursues his diplomatic career and wealth and is attracted to other women.
Cecily is immediately suspicious of Dinley's quick confession. She cannot believe the mild-mannered curator of Barnaby's collections would stab him to death. She and Meacan Barlow, an old friend from their Quaker school days with whom she's reunited at Barnaby's home, set out to learn what happened when the eccentric collector was murdered.
Hart paces her mystery carefully, telling readers much they would not have imagined about this age of exploration and scientific inquiry 300 years ago:
"Meacan nodded toward the open door of the Beast Room. The skeleton of a hartebeest stood at its center, its black horns twisting up to points from its white skull. It was watched by the stern head of a lioness mounted to the wall behind it. The claws and scaled belly of a crocodile strung from the ceiling were visible through the top of the doorway. 'I thought I saw that crocodile move this morning,' said Meacan. 'And I think I heard a snake hiss at me from inside its jar.'"
Hart's fourth mystery is graced with fine, detailed descriptions based solidly on her research. But she also has a knack for painting telling descriptions with words, as in this paragraph near the end of the book as Cecily and Meacan search for Sir Barnaby's killer:
"It is often the case that the ruination of the rich is nearly imperceptible to the casual observer. This was true of Giles Inwood's manor house, which was situated on a salubrious stretch of riverbank beyond the reach of London's smoke and refuse. The rushing water glittered. Birdsong cut sweetly through the air. Insects flitted industriously from blossom to blossom. The trees that defined narrow walkways on either side of the house, not yet fully leafed, were haloed by spring's translucent green."
In a press release, Hart, who has a law degree from Washington University, explains how she does the research that gives credibility to this and her novels set in China (starting with "Jade Dragon Mountain").
"In my research, I look for details that project a certain kind of glow across the expanse of history. One early morning at the British Museum, I lingered over an object labeled by its 18th-century collector as the mummified remains of a merman. The shriveled chimera is a testament to a time in which adherence to new principles of scientific observation coexisted with a willingness to believe in the fantastical. In 1703, a visitor to the home of a collector would be as likely to see an amulet supposed to have magical powers as a butterfly carefully preserved and labeled for use by natural historians."
As one who knew little of upper-class English life during the reign of Queen Anne and the Enlightenment, much less mermen, this reader found Hart's mystery a joy to read as well as an education.
Repps Hudson is a freelance writer and adjunct college instructor who lives in University City.