The mystery of how we got through 2020 is at least partly solved by the fact that we've been reading — a lot. Reading has surged worldwide during the pandemic, and some of that surge comes from mysteries, dark or cozy to fit any mood, compulsively readable but rarely mindless.
With the arrival of January, new mysteries are abundant and intriguing. These three, two out now and one due shortly, are all worthy of attention.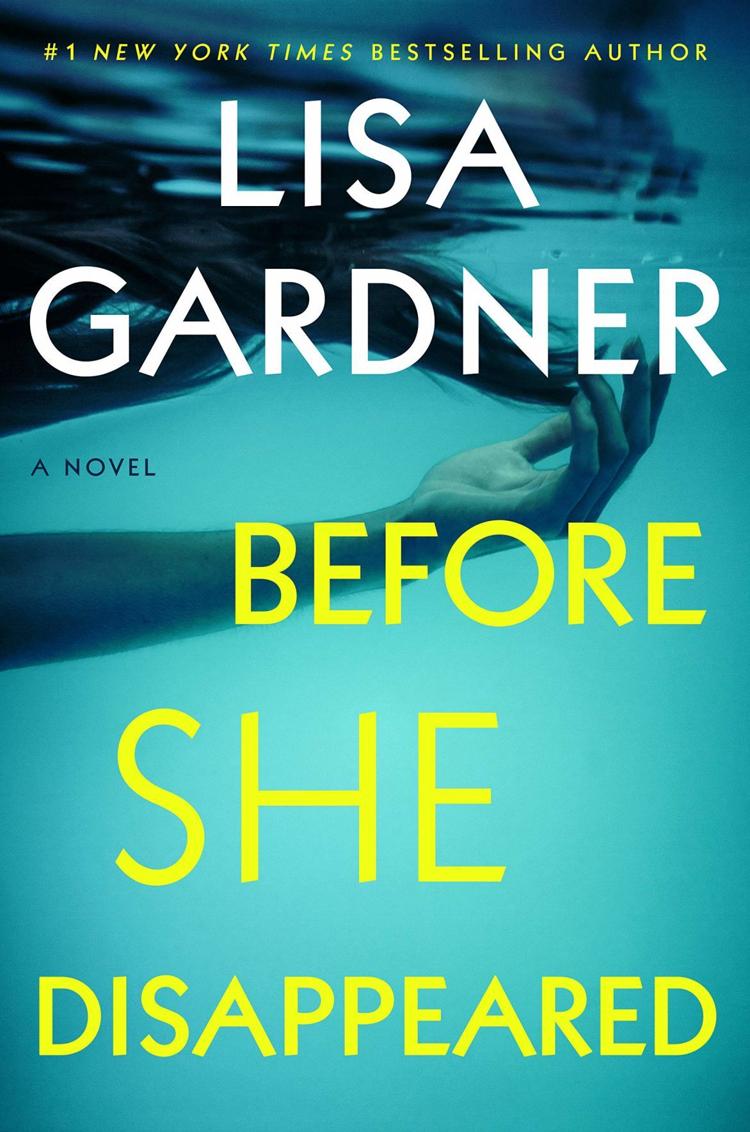 The prolific and reliable Lisa Gardner is the author of three ongoing series, but the forthcoming "Before She Disappeared" is billed as a stand-alone. That makes it a good introduction to a writer you'll want to get to know if you're a fan of crime fiction.
The fascinating lead character here is Frankie Elkin, who on her own — without pay, without even being hired — investigates disappearances. She has been successful, if finding the dead can be considered a success. But now, newly arrived in a poor, Black neighborhood in Boston, she's determined to find a teenage girl, bright and on the brink of college, alive this time.
Gardner paints a richly detailed picture of the Mattapan neighborhood, home to a community of Haitian immigrants, where Frankie gets a job in a corner bar and butts heads with suspicious locals, police and the family of the missing girl. Middle age, broke and a tenuously recovered alcoholic, Frankie has only one asset: her determination.
The pace of "Before She Disappeared" makes it a faster read than the number of pages would suggest. For me, it fell into "couldn't put it down" territory, and of all Gardner's books that I've read, I think this was the best.
As a stand-alone mystery, the implication of "Before She Disappeared" is that we won't see Frankie Elkin again. But I won't be the only reader who ends the book hoping for her return.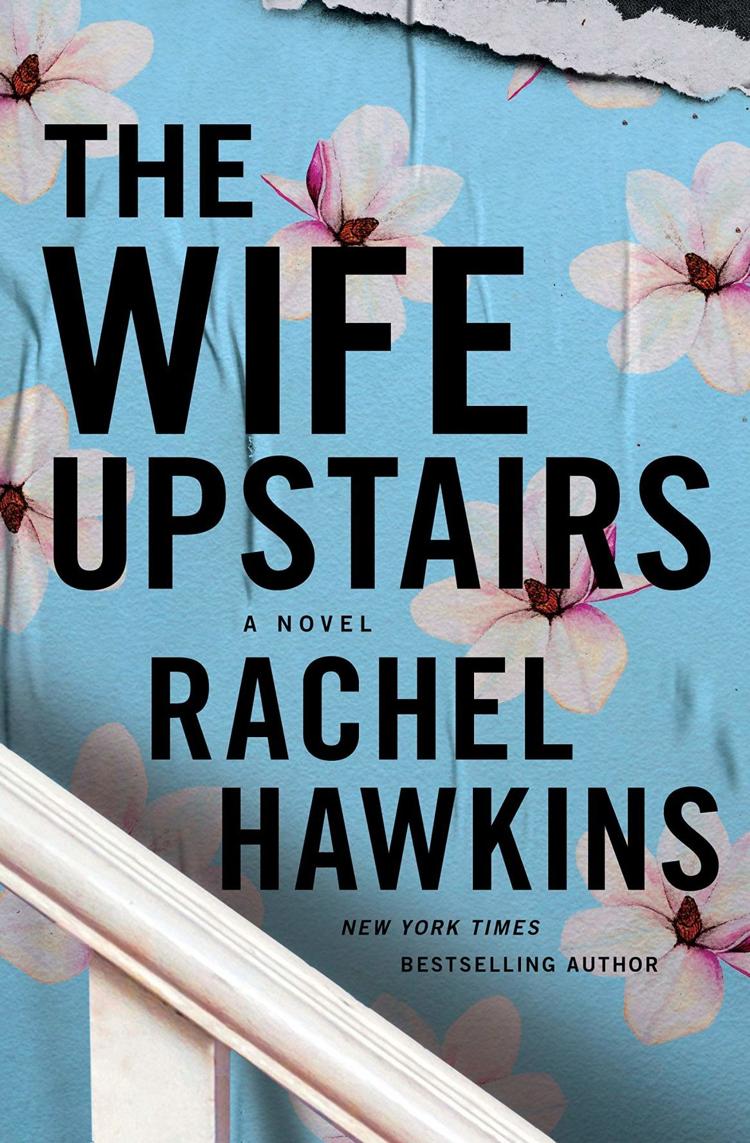 Modernized spins on the classics aren't a new thing. If "The Wife Upstairs" doesn't give itself away with its title, you'll figure it out as soon as Jane, plain and small, a dog-walker in a hoity-toity neighborhood, meets widower "Eddie" Rochester, living alone in a mansion. He doesn't even have a dog.
But the predictability isn't complete, and chances are you'll fly through "The Wife Upstairs" both because you're intrigued by the unfolding story itself and because you're putting together all the nods to its inspiration, Charlotte Bronte's "Jane Eyre."
The setting here is not England but Birmingham, Alabama. Eddie's wife, Bea, started a wildly successful home decor company called Southern Manors and then died in a boating accident with her best friend, Blanche.
Or did she? Did they? After Blanche's body is found, police begin looking into the possibility of murder. Meanwhile, Jane has been swept off her feet by Eddie. She has everything she's ever wanted. Or does she?
This Jane is no demure Victorian lass. Her history involves apparent dark deeds, and the police may be looking for her. Her real name isn't even Jane!
"The Wife Upstairs" doesn't try to hide where it's going. Not many pages in, author Rachel Hawkins reveals what might have been a shock if saved for the end. Alternating voices and flashbacks ensue.
Despite a structure that feels disjointed at times, "The Wife Upstairs" speeds to an exciting and satisfying conclusion, with an eyebrow-raising postscript. But maybe the best thing about the book is that it may inspire you to read "Jane Eyre" again.
Agatha Christie created two of the iconic characters in detective fiction, Hercule Poirot and Miss Marple. But the most enduring mystery, 95 years after the fact, may be Christie's own.
In 1926, she vanished for 11 days, her car found abandoned. Virtually all of England joined in the search. Then Christie turned up in a hotel, safe but minus (she said) her memory.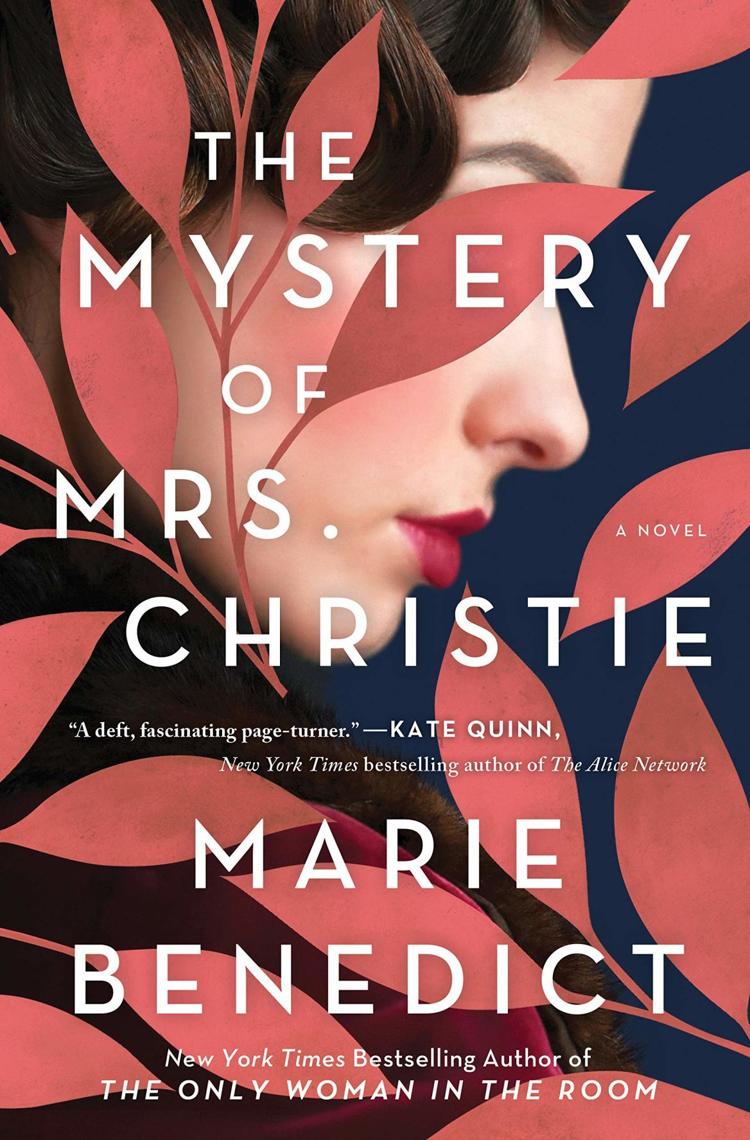 Christie took the true story to her grave and beyond. Even her autobiography didn't fess up. But 100 years after the publication of Christie's first book, "The Mysterious Affair at Styles," the fascination remains.
Speculation generally hinges on Agatha's impending divorce from Archibald Christie, who is leaving her for another woman. The recent movie "Agatha and the Truth of Murder" imagined her getting away by donning a disguise to solve a killing. Marie Benedict's new novel, "The Mystery of Mrs. Christie," paints a more complicated picture, both of the Christies' marriage and of Agatha's missing 11 days.
"Mystery" goes far back to introduce younger Agatha, her mother and her sister, Madge. Britain is on the brink of World War I, thwarting her mother's hope of making a good match for Agatha.
Enter Archie Christie, a handsome and intense aviator who rushes Agatha into what won't turn out to be a happy marriage. As she struggles to establish a career as a mystery novelist, she also fights to hold her family together, primarily to protect her young daughter, Rosalind.
Told in alternating chapters by Archie (in the third person) and Agatha (in the first), "The Mystery of Mrs. Christie" has trouble building momentum. The problem may be that it's not really a mystery at all, but more a character study of a legendary writer and the man who didn't deserve her.
Gail Pennington is a former longtime television critic for the Post-Dispatch. Mysteries are her preferred reading genre.