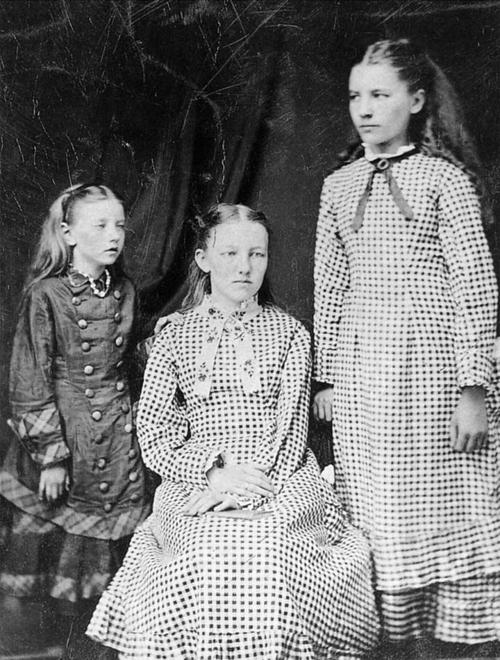 Laura Ingalls was a real girl. Readers of her "Little House" books know that, if only because her grown-up name, Laura Ingalls Wilder, is on the cover, as the author.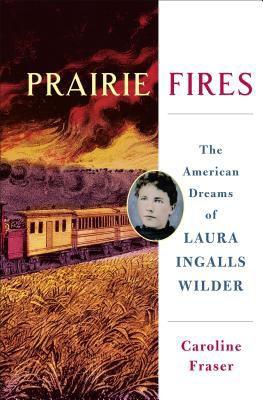 But separating the real Laura Ingalls from the character crafted by Wilder in nine beloved books for young readers is challenging. Factor in Laura "Half Pint" Ingalls, played so indelibly by Melissa Gilbert in the 1974-83 TV series "Little House on the Prairie," and the result is a stew of fact and fiction whose ingredients can't easily be picked apart and examined.
Caroline Fraser gives that an exhaustive try, though, in "Prairie Fires," a 500-plus-page examination of Wilder and her times.
In many ways, Wilder's story is the story of the American West, and Fraser frames her biography in that context.
"Prairie Fires," subtitled "The American Dreams of Laura Ingalls Wilder," begins long before Laura's birth to Charles and Caroline Ingalls in 1867. First, readers learn about the history of human habitation in the forests of northern Wisconsin and Minnesota, about the land rush of the mid-1800s and about the squatters who simply took over the homes and corn fields of Dakota Indians.
We read about Abraham Lincoln's Homestead Act of 1862 and about the U.S.-Dakota War that followed, leaving as many as 850 white settlers in the Minnesota River Valley dead, some murdered gruesomely.
Fraser's exploration of Wilder's family history begins with her father's Puritan ancestors in the 1600s. Caroline (Quiner) Ingalls' genealogy gets a similar treatment. All this contributes to the great tapestry of Laura Ingalls Wilder's life, while also making the early chapters of "Prairie Fires" dense and scholarly, sometimes to the point of dryness.
But the first half of the book goes a long way toward answering some questions readers of the "Little House" books probably had. Why did the Ingalls family move so often? All those places ("Plum Creek," the "Big Woods," "Silver Lake") sounded so lovely, as described by Wilder. Couldn't Charles just pick one and stick with it?
Fraser details the series of disasters, some economic and even more meteorological, that led hardscrabble but ever-hopeful farmers like Charles to give up and continually move along, always chasing better opportunities.
Hopes are repeatedly dashed. In Minnesota, near Plum Creek, Charles spends freely to build a nice house and is raising "a bumper crop of wheat" when (no kidding) a plague of locusts descends, devouring everything. Droughts, fires, blizzards and disease upend the family over and over.
At this point in "Prairie Fires," we may be wondering how Laura even lived through all this, let alone survived to become one of America's most-beloved authors.
Although the historical context of the biography is impressive, many readers will be eager to get past it, and past Laura's relatively familiar childhood, to learn how adult Laura Ingalls Wilder went from farm wife to newspaper columnist to prolific writer.
First, though, we find out that Laura's marriage to Almanzo Wilder, more than a decade her senior, was hardly idyllic. Almanzo's financial ventures unfortunately mirrored her father's, as over-optimism led to disaster after disaster, with the need to rebound again and again.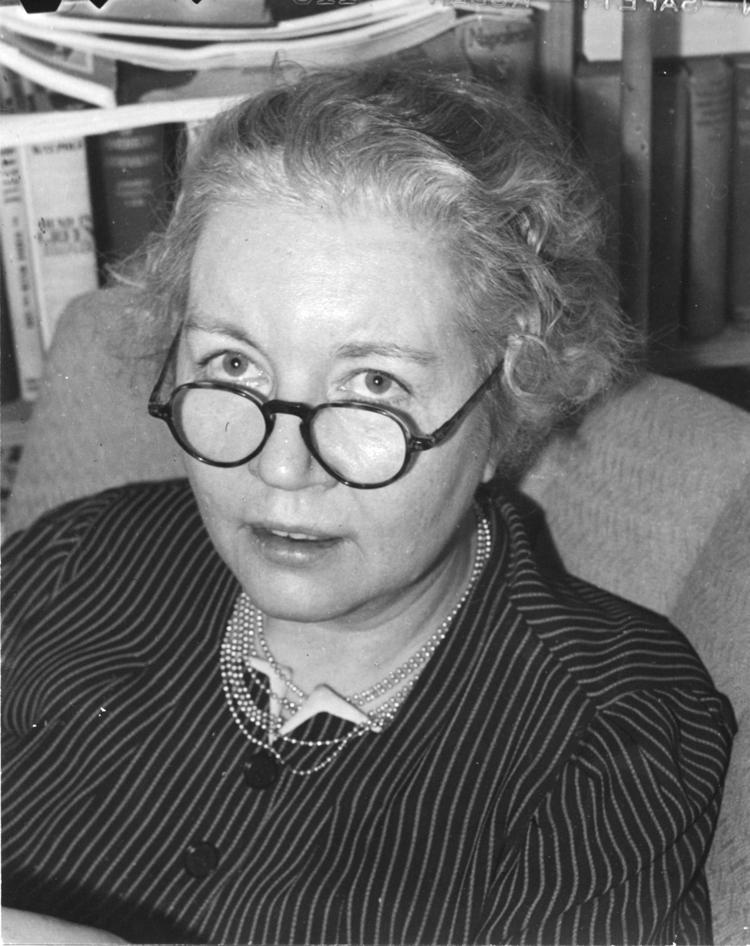 Laura and Almanzo had one child, Rose (a son died shortly after birth), who would become a major figure in her mother's writing success.
Fraser is fascinated by Rose, who grew up to be a writer herself, preceding her mother. Unpleasant and unstable, Rose Wilder Lane (the "Lane" came from a brief marriage) specialized in fiction masquerading as fact, crafting "biographies" of famous people without their consent and publishing newspaper features that were often wholly made up.
Rose goaded her mother into putting her stories on paper and edited the result. The extent of the editing is controversial; a biographer of Lane contended that she, rather than Laura, had actually written the "Little House" books. Fraser makes a solid case for this being false, contrasting the two women's very different styles.
Much of Wilder's history is rooted in Missouri, where Laura and Almanzo eventually settled for good. Mansfield, just east of Springfield, became their home in 1894; their Rocky Ridge Farm has been preserved, along with a visitor center.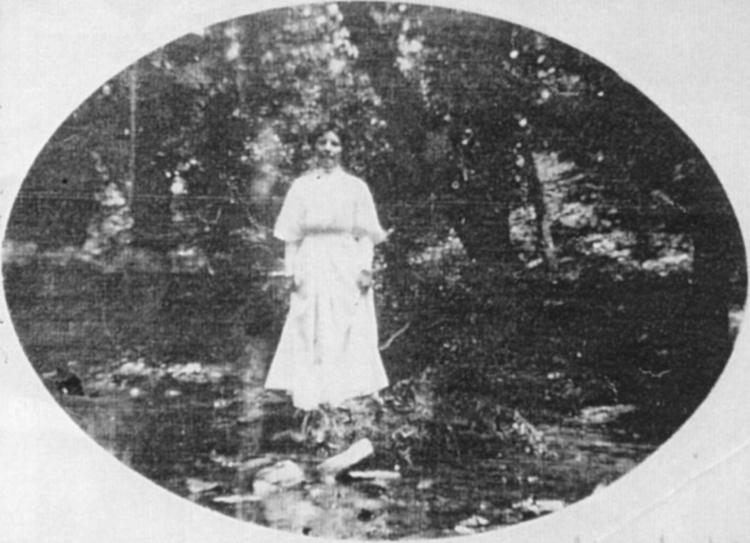 In Mansfield, Wilder sat in a little nook with flowered wallpaper and wrote in pencil in notebooks, when she could afford notebooks, about her childhood adventures. The most interesting part of "Prairie Fires," at least for a book lover, follows the "Little House" series, as it came to be known, through the tortuous process of editing and publishing, including a twist when the off-kilter Rose begins to consider her mother a rival.
The television series, which both Laura and Rose would have vehemently opposed, serves as a fitting epilogue for the biography, including a less-than-flattering portrait of Michael Landon, who produced, wrote, directed and starred as Charles, a role in which he was often seen shirtless, with a shaved and oiled chest. (Did you know he didn't wear underwear under Charles' pants?)
Fraser follows up the book's 515 pages with 110 pages of footnotes and index. Finishing it seems like an accomplishment, and a reader might feel deserving of a few credit hours in history, literature or both.
But Fraser has certainly achieved her goal of putting Wilder and her "Little House" books into a clearer context than ever before. She might not have intended to inspire an adult fan to want to read them again, but that's the case as well.
Gail Pennington, formerly the Post-Dispatch TV critic, liked the "Little House" books much better than the "Little House on the Prairie" television series.
Editor's note: An earlier version of this review placed Plum Creek in the wrong state. It is in Minnesota.