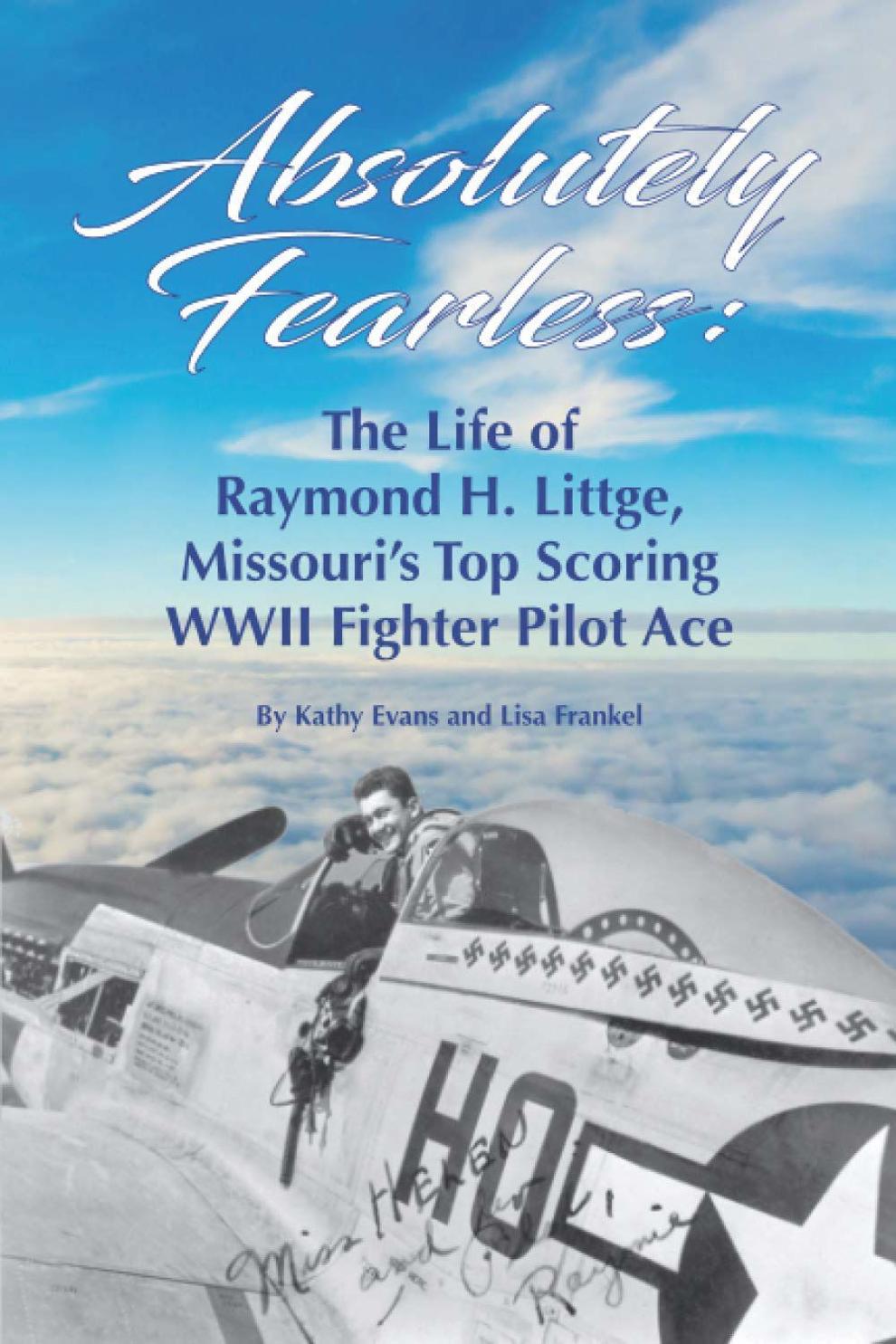 Two recent biographies draw out the lives of Missourians who made names for themselves in the cockpits of fighter planes.
The lower-ranking but perhaps better-known of the two is — as the subtitle of "Absolutely Fearless" puts it — "Raymond H. Littge, Missouri's Top Scoring WWII Fighter Pilot Ace."
In combat against Germany's Luftwaffe, Littge destroyed 23½ German aircraft — some by strafing, the rest in air-to-air combat. He came a long way from tiny Altenburg, near the Mississippi about 110 miles south of St. Louis.
After the war, Captain Littge stayed in uniform. In 1949, he perished in the crash of an early jet fighter in Oregon at age 35.
His biography depicts him as a lively and likeable sort who loved flying — even when it meant aerial combat. In a journal, he described the Battle of the Bulge as "probably the most exciting week in my whole life. Although we were fighting for our lives during this week, I have never enjoyed flying so much."
After a later dogfight, he wrote: "Just think I thought to myself, you killed someone just then! Do you realize that? Took the life of that human being!"
In the next paragraph, he added: "No — I'm not sorry. I'm happy I got him! I'm thrilled! Gee — just think — another swastika to paint on the canopy of my airplane — the 13th!"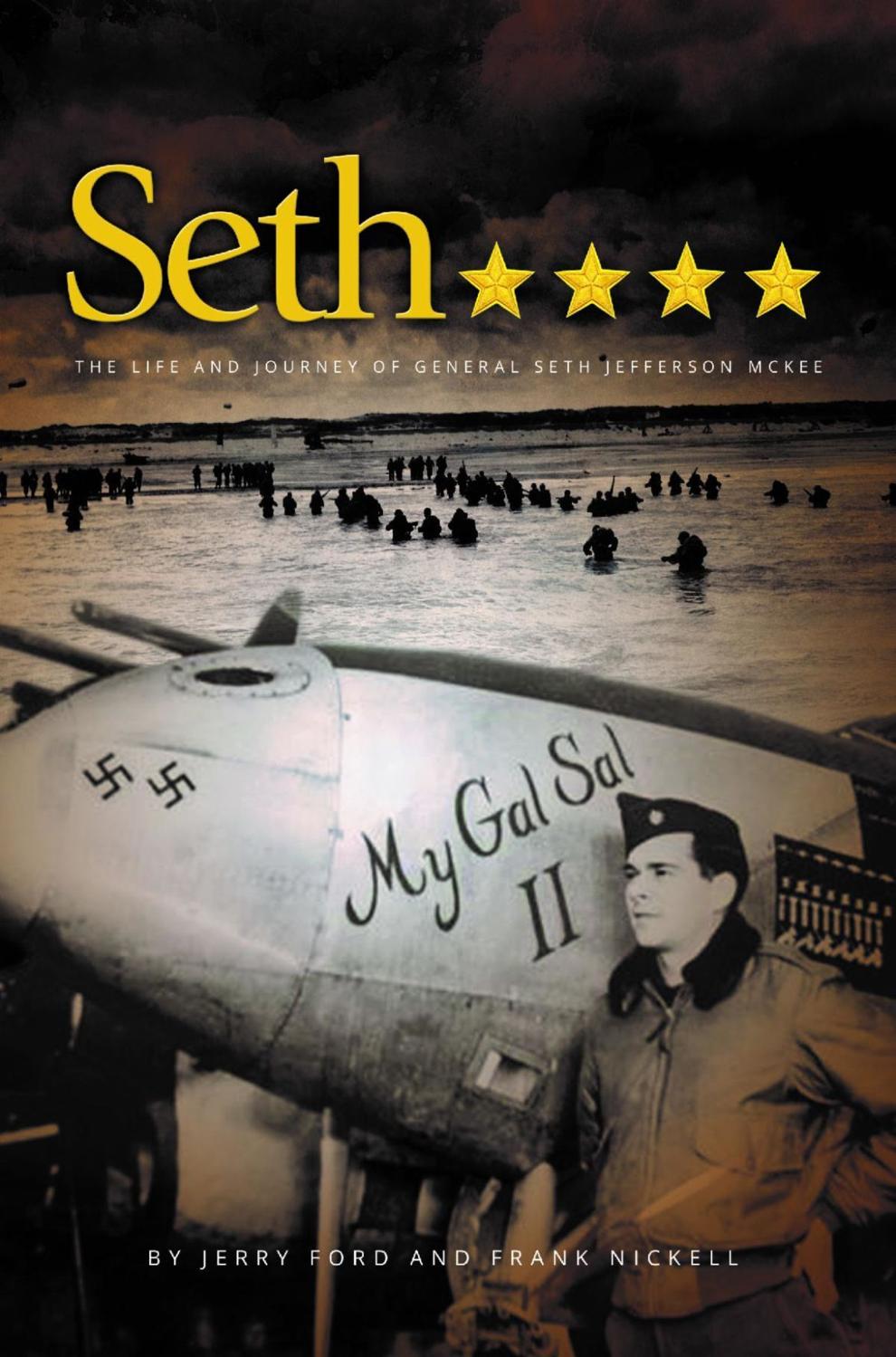 Authors Kathy Evans and Lisa Frankel pad out this account with a long and barely relevant journal written by Littge's older sister. That aside, this book flies well.
Another memoir, "Seth," tells the life of Gen. Seth Jefferson McKee. Although born in Arkansas he spent much of his youth as a farm boy outside Cape Girardeau, Missouri, which he thought of as his hometown.
In 1938, he started pilot training with what was then the Army Air Corps. In 1944-45, he flew combat missions against the Germans. He sounded little like Littge in his later years when he observed: "If you're afraid to die, you can't be a fighter pilot in war because chances are you're not going to make it. I've killed thousands of people. I'm not happy I did, but it was my job."
He stayed on the job for 34 years, rising to the rank of four-star general. He was surely a talented and hard-working officer. But this biography by Jerry Ford and Frank Nickell plods along like a long-ago trainer.
Sales of "Seth" benefit the Southeast Missouri State University McKee Scholarship. Copies can be purchased at semo.edu/mckeebook or by calling 573-651-2259.
Harry Levins of Manchester retired in 2007 as senior writer of the Post-Dispatch.