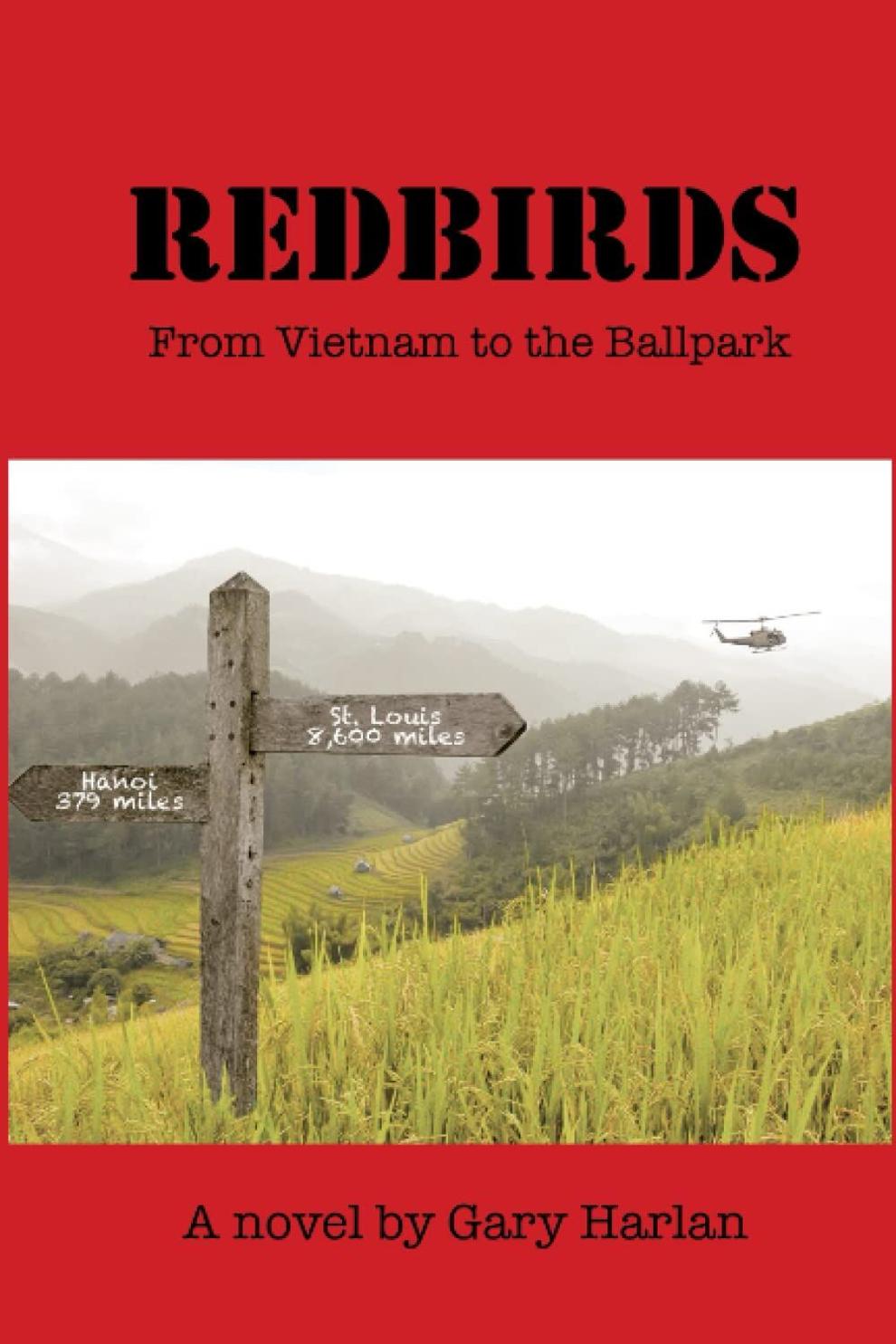 Three new novels have St. Louis cropping up all over their pages.
Take "Redbirds" by Gary Harlan. True, Harlan lives in Marshfield, deep down in Missouri's southwestern corner. And true, much of Harlan's novel unreels in the Arkansas Ozarks in a tale that begins soon after World War I and slogs on for almost a century.
The lead role goes to Jordan Langston, a two-tour Marine veteran of Vietnam struggling with PTSD. But he finds solace in memories of his grandmother, known to all as Miss Lucinda.
Her husband had fought in WWI alongside Cardinals pitcher Grover Cleveland Alexander. That made her a Cardinals fan whose radio never strayed from the team broadcasts. She gets recognition from the team as a good-luck bringer, and she's in the stands at Busch Stadium for the seventh game of the 1982 World Series.
Author Harlan quotes Jack Buck word for word as the series ends:
"Sutter from the belt to the plate. A swing and a miss and that's a winner! That's a winner! A World Series winner for the Cardinals!"
Well, the book may fall short of winning a Nobel Prize for literature. But for Cardinals fans, Jack Buck called it right.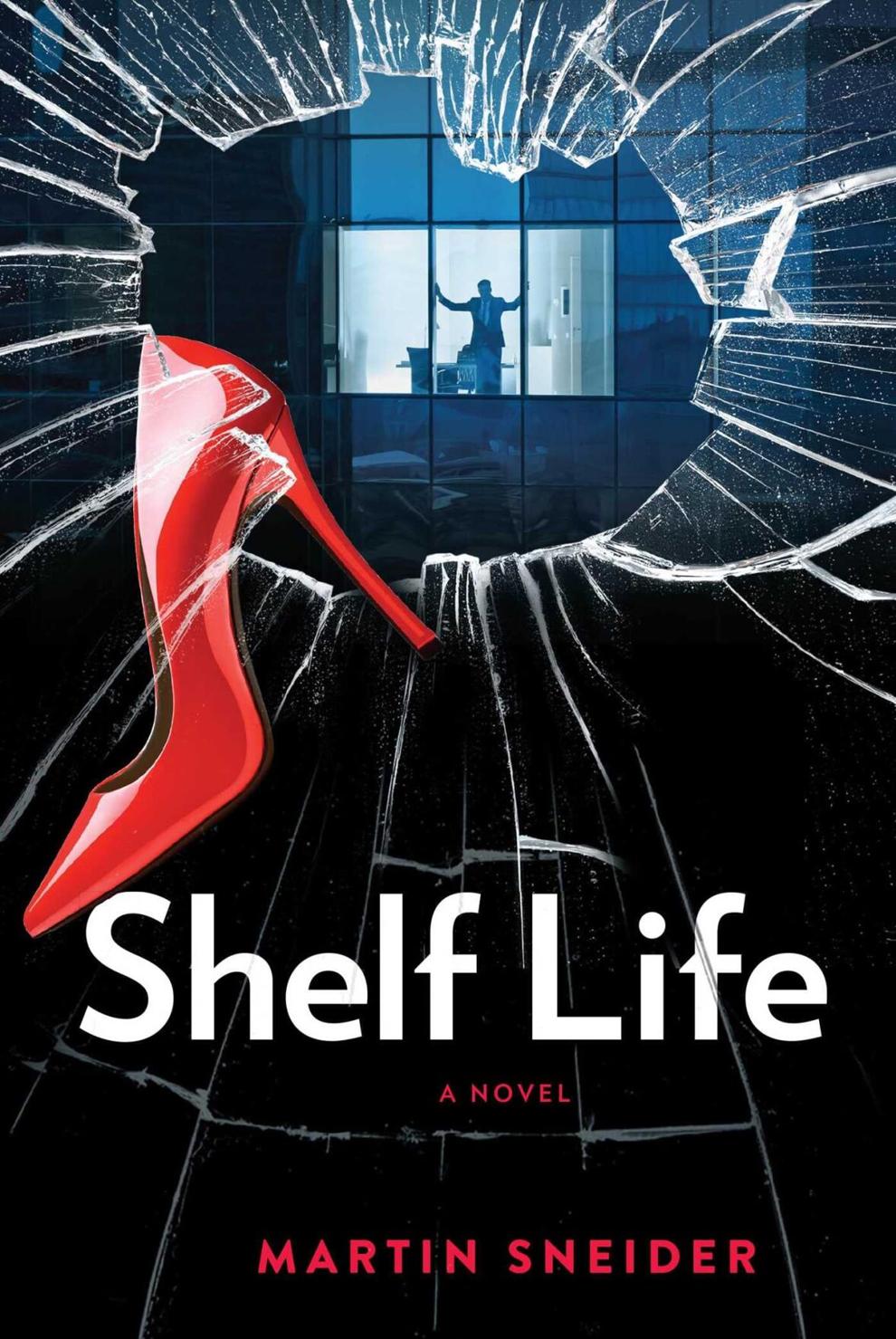 The dust jacket calls "Shelf Life" the first of four novels "about fashion and family." And first-time novelist Martin Sneider knows a lot about fashion.
He was president of St. Louis-based Edison Bros., a fashion shoe and apparel specialty chain that went bankrupt in the late 1990s. His "Shelf Life" features a St. Louis-based chain that sounds a lot like Edison Bros.
But the chain's founder is a cruel and egotistical czar who heaps hatred onto his wife and two sons, one of whom wants to succeed him as chief of the chain.
The plot features big servings of corporate insider stuff, much of which may glaze the eyes of liberal arts majors. But then those same readers will find relief in the local color — Northwest Plaza, Stix and Famous, Washington University, Post-Dispatch columnist Jerry Berger and (of course) Game 7 of the 1982 World Series.
And given the recent headlines about Bud Light, St. Louis readers can shrug off the mention of one character's lifting a bottle of Pabst Blue Ribbon.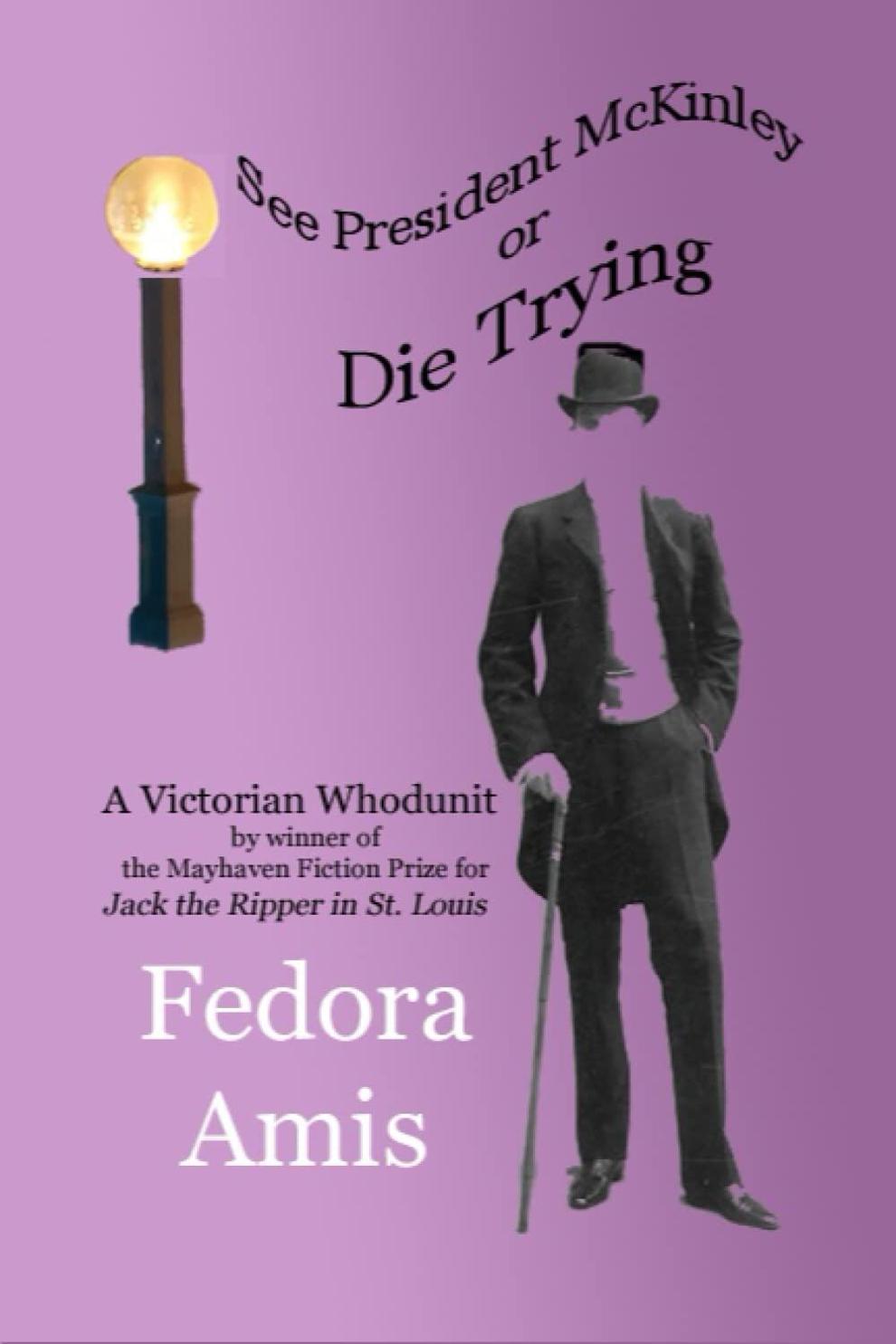 With "See President McKinley or Die Trying," writer Fedora Amis of Chesterfield gives readers her third action thriller featuring Jemmy McBustle, a young reporter in the late 1890s at the St. Louis Illuminator.
In the new book, McBustle struggles to escape from meaningless assignments by breaking a big scandal story — major wrongdoings at a private asylum euphemistically called the Lyman Sanitarium for the Care of Ladies Afflicted with Nervous Mental Disorders."
She disguises herself as a penniless girl in need of a job and gets one. At work, she sniffs out some malicious doings — but also puts herself in increasing danger.
Author Amis has a way with the era's curious spoken English. An example:
"When Jemmy entered the parlor, Aunt Delilah's agitation foamed over. She smote the floor with her parasol. 'You idiotic girl. Why must you be such a cross for your doting aunt to bear? If I didn't have the patience of Job and the sweetness of disposition of Saint Theresa, I would have given you up as hopeless years ago.'"
Yet another Jemmy McBustle book is in the works. Maybe it will carry readers up to 1903, when the first World Series was played.
Harry Levins of Manchester retired in 2007 as senior writer of the Post-Dispatch. He, too, was in the stands for the seventh game of the '82 World Series.