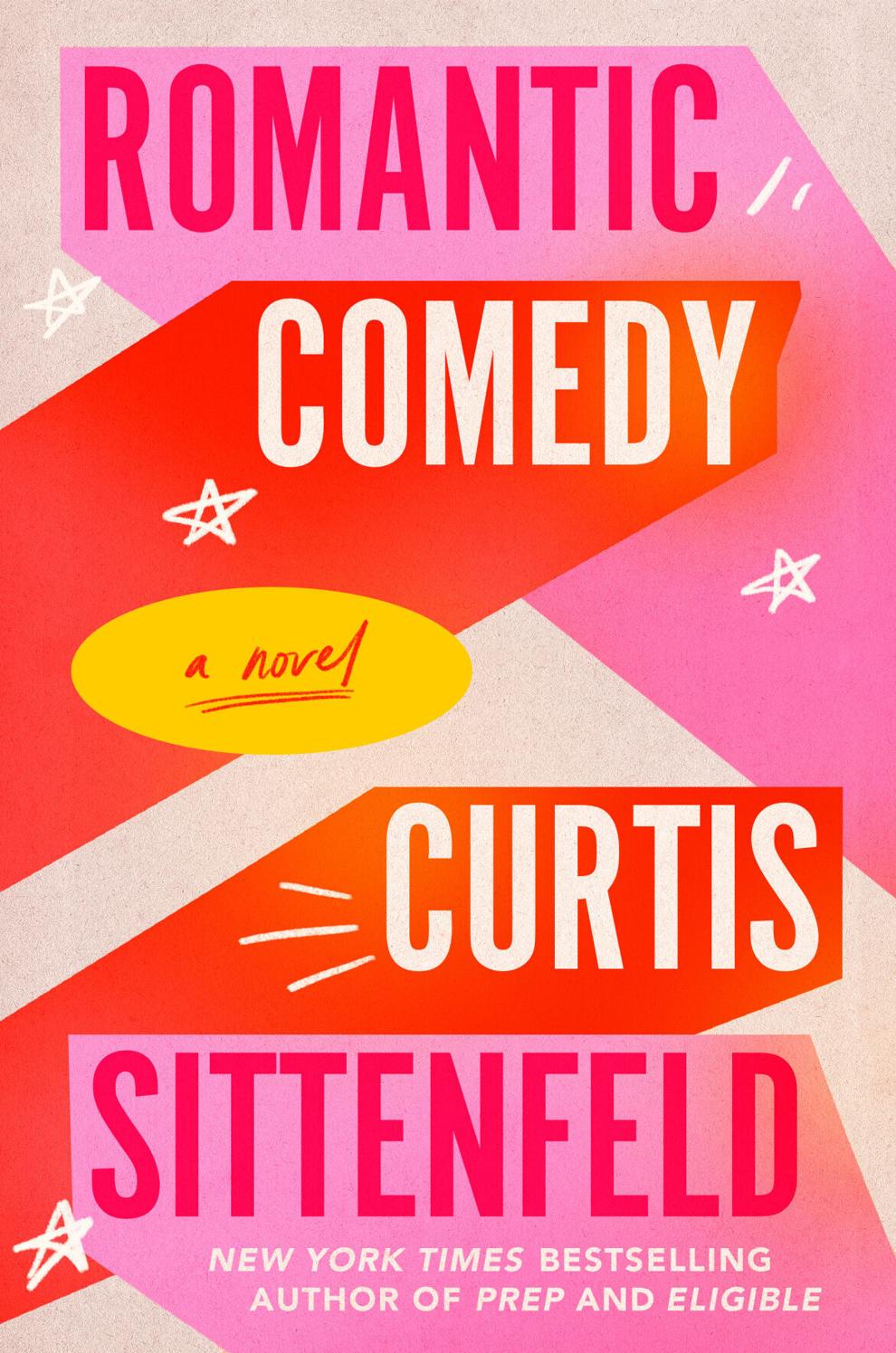 A hallmark of the romantic comedy motion picture is the meet cute, where two characters who may seem to be an unlikely couple find themselves with more in common than either of them thought, and attraction grows from there, with snags along the way.
According to exhaustive research — a brief search on Google — "meet cute" apparently dates to the 1938 film "Bluebeard's Eighth Wife," when Claudette Colbert and Gary Cooper meet while shopping for pajamas.
A more modern version of the meet cute, internet and pandemic style, comes from Curtis Sittenfeld, whose new novel, "Romantic Comedy," is set in a late-night live weekend television show an awful lot like "Saturday Night Live." Known as "The Night Owls," aka "TNO," it takes place in a network building known as 66, and one of its regular features is News Desk. Sittenfeld's detailed description of the organized chaos at the show-behind-the-scenes gives the novel a strong sense of reality.
The novel is told in the first person from the point of view of staff writer Sally Milz, a Kansas City native who is in her mid-30s, divorced and still thrilled to be on the "TNO" writing staff after several years. When the cast shouts the show's trademark line to introduce the live broadcast after the opening sketch, she feels "excitement and anticipation and nervousness and delight."
At one point, she muses that "what I'd thought a thousand times, was true: I had the best job in the world."
One week in 2018, as preparations for the weekly show move inexorably toward Saturday night, Sally and music superstar Noah Brewster have their own meet-cute moment that strikes a spark between them.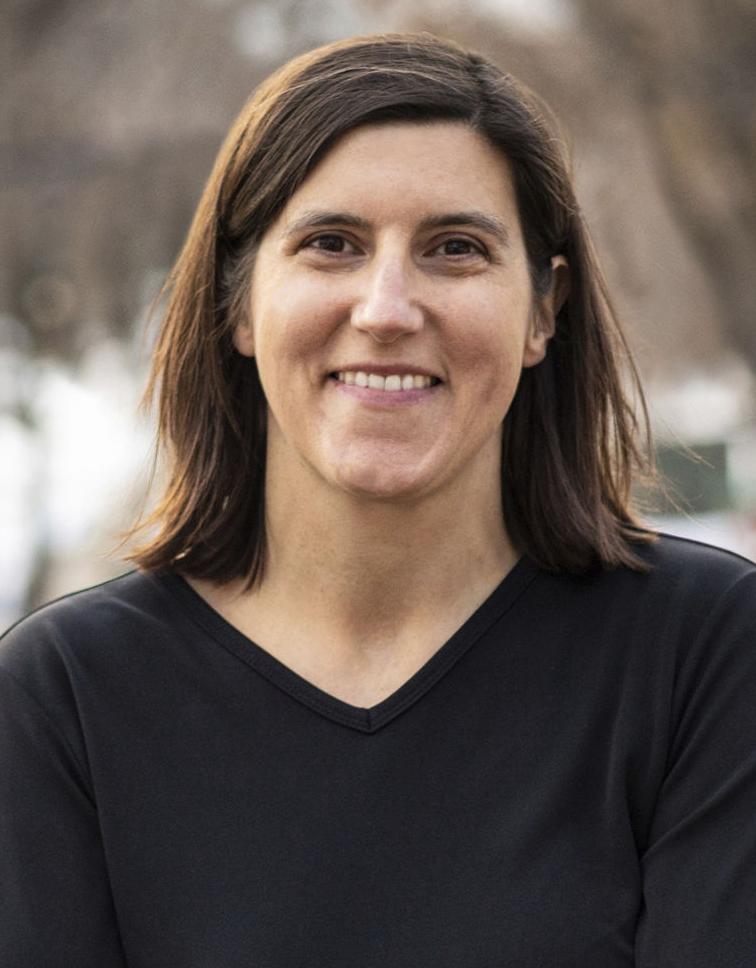 Noah is appearing not only as guest host but also in several sketches and as the featured musical act. Sally helps him in a variety of ways, and Sittenfeld's prose hints clearly that their relationship could easily become more than just collegial.
But at the show's after-after-party, the conversation hits a speed bump, and their parting is strangely unsatisfactory.
Fast forward to 2020, when COVID's forced isolation has shut down everything. Sally and Noah rekindle their relationship via a series of emails that first echo the breezy repartee that they shared when he was on "TNO," then deepen into a real relationship.
In the process, Sally recalls what "TNO" defines as the Danny Horst Rule, named after one of the show's cast members, about how rarely men successfully date women who are clearly out of their league. Sally wonders whether the rule might apply to her budding virtual romance with Noah.
Earlier, she had thought the coupling was unlikely, despite their rapport. "Most hosts were charismatic and many were polite," she thinks; "some were curious about the history of the show; but almost none would ask a writer multiple questions about herself."
Later, she is more confident: "Lots of people don't get what they want in life. Why should I?"
Sittenfeld, whose previous novels have centered on prep school, modernized Jane Austen and first ladies, lived in St. Louis for a few years before her husband left his English teaching job at St. Louis University to move to the University of Minnesota. Publicity material for her book says that during the pandemic, Sittenfeld put a novel she was working on in a drawer and decided that she would start all over, writing the fun book that she and others would enjoy reading.
It was a good decision. "Romantic Comedy" may have too much sexually explicit language for some readers, but in context it is not overwhelming.
As in all meet cutes, the big question is: Do Sally and Noah end up living happily ever after? Can a self-described "misanthrope from Missouri" find happiness with a world-famous musician? No spoilers here. Do yourself a favor and read the novel. But just remember — it isn't titled "Romantic Tragedy."
Dale Singer retired in 2017 after a 45-year career in journalism in St. Louis. He lives in west St. Louis County.