You may have never thought about it before, but according to this evocative, engrossing novel about espionage in the 1950s, the words "secretary" and "secret" come from the same linguistic root.
And the main characters in "The Secrets We Kept," though they live thousands of miles apart in Russia and in Washington, D.C., share what the two words signify — keeping track of what has been said and making sure valuable but covert information doesn't get into the wrong hands.
The secrets involved here come from all realms of life in the hyper-paranoid post-war, Cold War world: government secrets, international secrets, sexual secrets, even literary secrets.
In her debut novel, Lara Prescott centers the story on the writing and release of "Doctor Zhivago." The landmark work by Boris Pasternak was suppressed by leaders of his native Russia but spread surreptitiously throughout the world, leading to a Nobel Prize that Pasternak was forced to turn his back on, to avoid dire consequences in his homeland.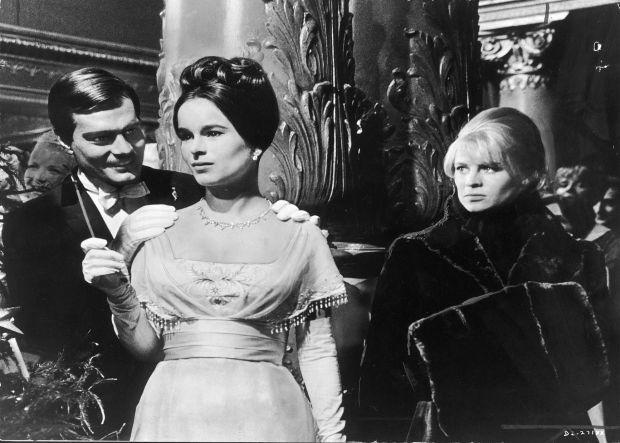 Leaders of the Central Intelligence Agency — simply known as the Agency to the novel's secretaries and typists who worked there — knew that the love story of Yuri and Lara, against the backdrop of Soviet repression, could undermine Russia in ways that military hardware and cloak-and-dagger methods might never do. One of them refers to the novel as "our literary weapon of mass destruction."
And it was a weapon "the Agency wanted to obtain and smuggle back behind the Iron Curtain for its own citizens to detonate."
To tell her story, Prescott skillfully melds the political and personal through the lives of three women.
In Washington, there's Sally, who is adept at playing whatever role the Agency needs — from nurse to waitress to heiress, from mistress to fiancee.
"I could become just about anyone," she says. "I had one of those faces — the wide eyes, the ready smile that suggested I was an open book, someone who had no secrets to keep, and if she did wouldn't be able to keep them anyway."
In Russia, there's Olga, whom Pasternak calls his muse, the model for Lara, the heroine of "Doctor Zhivago."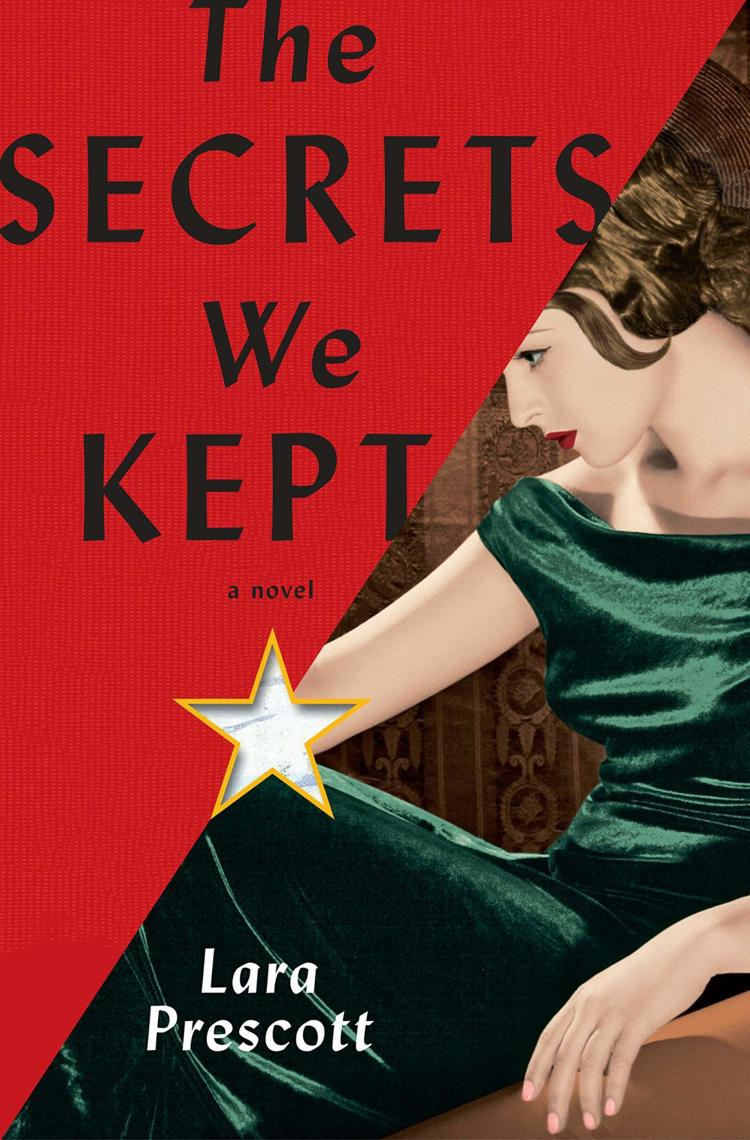 She says that their "first year together he said he made more progress on the novel than he had in the previous three years combined … to me, he was more than the famous poet up on the stage, the photograph in the newspaper, the person in the spotlight."
Last, bridging the cultures of Russia and America, there's Irina, who leaves her homeland and comes to Washington to work at the Agency in whatever role she could fill.
"What made Irina stand out in the typing pool was precisely that Irina didn't stand out in the typing pool. Despite the winning lottery of ingredients comprising her physical appearance, she had the ability to go unnoticed …. At lunch in the cafeteria she'd get up to say she had to return to work when no one remembered her having sat down with us in the first place."
And Prescott sprinkles in tips on how international skullduggery works and what pitfalls to avoid. Irina explains one of those valuable skills as related by her handler.
"He taught me how to tell if someone was following me — to look out for anyone suspicious, anyone watching, and especially to be careful of LOPs. 'Little Old People have a lot of time on their hands,' he explained. 'They sit in parks for hours and will call the cops at the drop of a hat if they see something out of the ordinary.'"
"The Secrets We Kept" is far from ordinary. Not surprisingly, Prescott's novel appeared on bestseller lists almost as soon as it was released, so its achievement has hardly been a secret. It deserves all of the attention it gets.
Dale Singer retired in 2017 after a 45-year career in journalism in St. Louis. He lives in west St. Louis County.