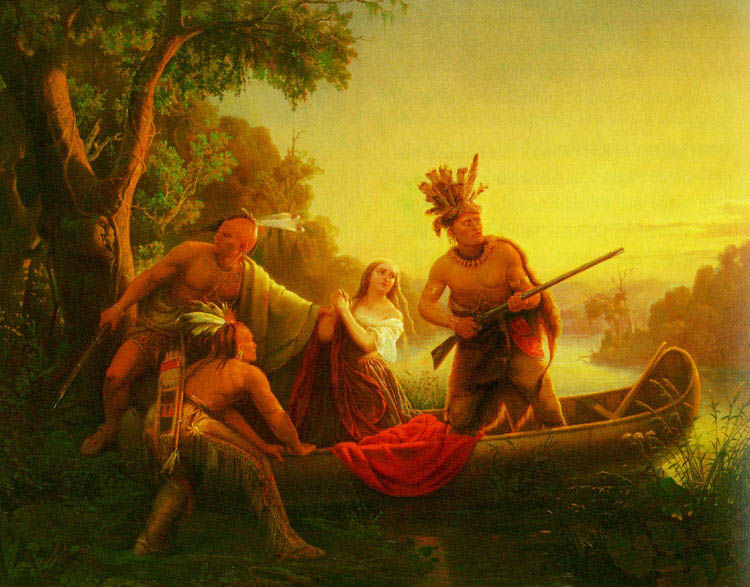 Novelist Matthew Pearl shifts into real-life history with "The Taking of Jemima Boone." She was the daughter of frontiersman Daniel Boone. On July 14, 1776, American Indians kidnapped 13-year-old Jemima and two other girls, sisters in a neighboring cabin in the frontier settlement of Boonesboro, Kentucky.
To be sure, Jemima and the sisters get rescued by her father and other settlers. So the story ends, right?
Wrong. The rescue takes place only a third of the way through this account. What takes up the rest? The answer sits in the subtitle: "The True Story of the Kidnap and Rescue That Shaped America."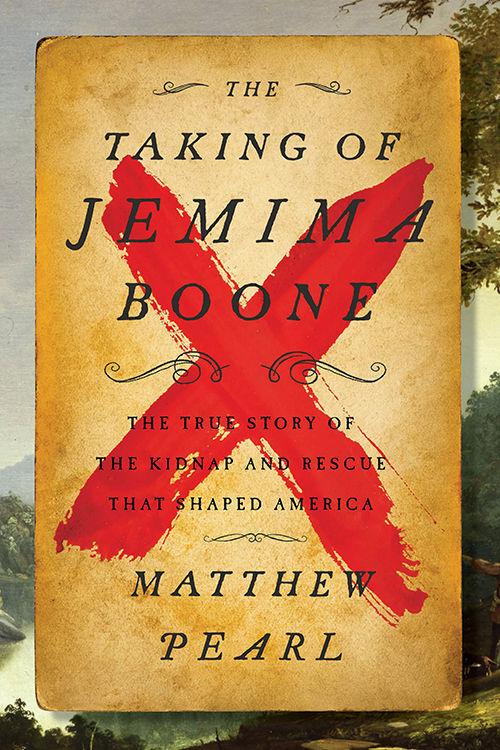 Pearl uses his book to sketch out all the rivalries roiling the times — white settlers versus Native Americans, Revolutionary War Americans versus the British, American Indian tribes versus American Indian tribes, some settlers with grudges against other settlers, and so on.
The author seeks to put frontier Kentucky — so wild at the time that buffalo roamed the state — in a larger context of the Revolutionary War. He writes: "In many ways, Daniel Boone was Kentucky at his time. Boonesboro was Kentucky's strongest presence by settlers. The territory formed part of an all-important western boundary for the rebel nation, and if it collapsed — as it was coming within a wisp of doing — the British could seize a foothold in a game-changing theater of the Revolutionary War."
Although some historians may dispute Kentucky's status as a key site in the Revolutionary War, Pearl uses his novelist's skill to make interesting reading of the arena of combat. He writes of Boone's capture by — and escape from — Native Americans ... of a bloody American Indian assault on Boonesboro ... of the complex (and sometimes confusing) relationships among all the book's blocs ... even of the humble furnishings in any frontier log cabin.
His climax finds Boone accused of treason and facing in 1778 a court-martial convened by some of his grudge-bearing fellow settlers. Pearl writes: "The panel acquitted Boone and simultaneously promoted him from his rank of captain to major. The message was clear, directed as much against the accusers as in favor of the accused."
But Boone had had enough of Kentucky. He and his family moved to what would become Missouri, where he died in 1820 at age 85.
Jemima Boone married Flanders Callaway, brother of the two sisters who were abducted with her. The couple lived near present-day Marthasville and were buried in Old Bryan Farm Cemetery.
Kentucky had the last word, regarding Daniel Boone, at least. In 1845, Boone's coffin was unearthed and moved to a cemetery in Frankfort, the capital of Kentucky.
Harry Levins retired in 2007 as senior writer of the Post-Dispatch.