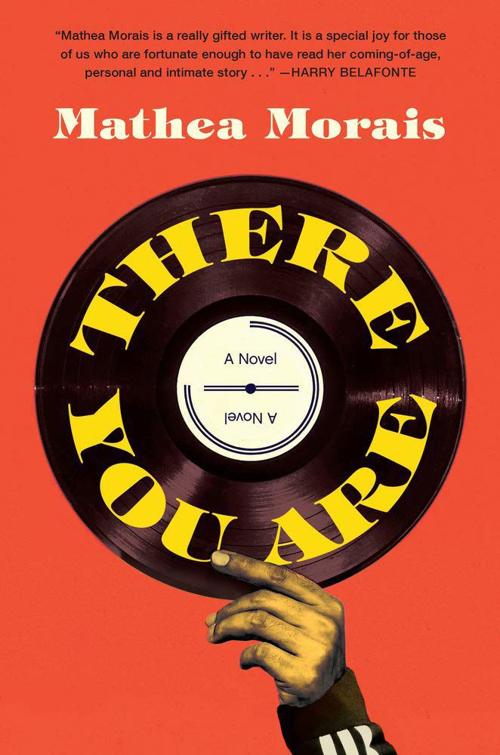 The time is soon after the August 2014 police killing of Michael Brown in Ferguson. The fictitious Rahsaan's music store in University City and its environs comprise the setting for "There You Are," a coming-of-age story by Mathea Morais, who worked at Vintage Vinyl on Delmar Boulevard in the Loop when she was a teenager.
Black teenagers and white teenagers struggle to understand how they can know and be involved with one another in a city troubled by racism. Morais has a talent for capturing the way young people, regardless of race, talk to and about one another. She has a sharp ear for realistic dialogue, which must have come from hanging around the Loop all those years.
Her story revolves around Octavian (Tave) Munroe, an African American art teacher at Winslow Academy for New Beginnings in Berringford, Maine. It is his job to teach students "how to throw pots, blend hues and shades, to rub charcoal with their thumbs until it became shadow."
Tave's father, Cyrus, is an unflappable retired philosophy professor living near Washington University. Tave's older brother, Francis, has an increasingly hard time holding it together after Cordelia, their mother, dies. He becomes alienated from his father and Tave, and drugs increasingly play a controlling role in his troubled life.
The story of the characters moves back and forth in time.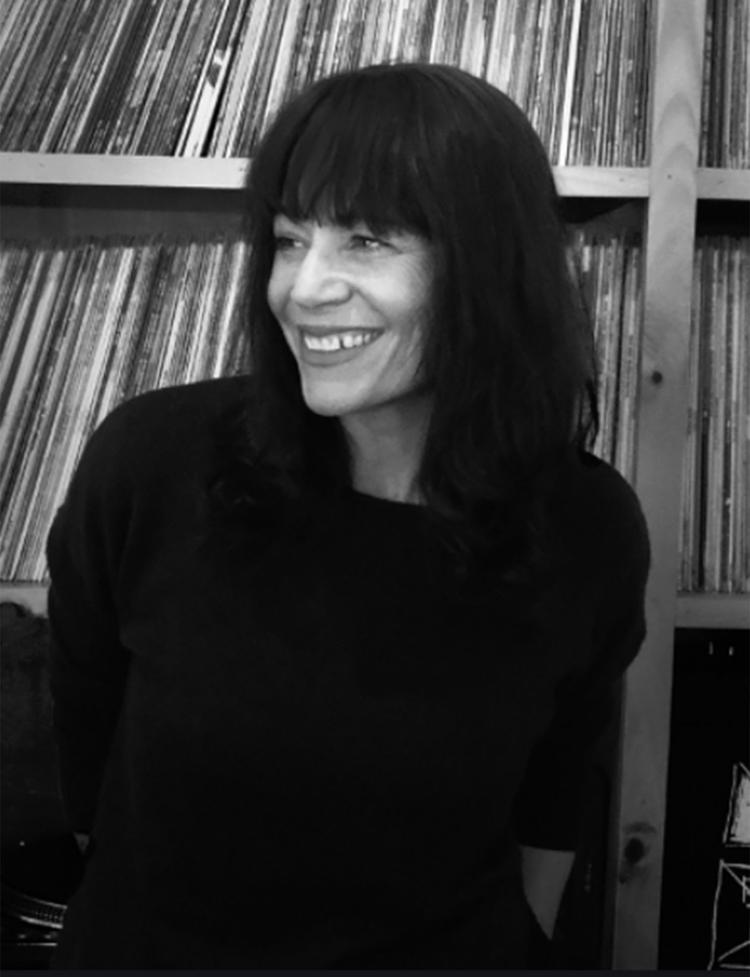 As an adult, Tave is a long way from home way up there in Maine. When Bones, the cool white owner of Rahsaan's, decides to call it quits, Tave gets word that there'll be a reunion at the Loop gathering place for kids and audiophiles of all tastes and ages. Tave is curious and wants to see his old girlfriend, Mina, a Jewish girl whose mother moved her from University City to Clayton so she could go to a "better" high school.
Morais has University City down tight. The ways and habits and hurts of these teenagers and their parents and older buddies all ring true to anyone who knows "the Loop culture," where young people of virtually all backgrounds try to work out their differences and find ways to get along. Morais' focus on the Loop and U. City reminds us of the unique nature of this part of the St. Louis region. No other place comes close to copying it.
When Tave is considering returning to St. Louis for Rahsaan's closing and to settle some things he's left behind, he visits Phyllis, the school nurse. They start talking about St. Louis and the Michael Brown killing. Phyllis doesn't know much about St. Louis, but she did take an extension course from Harvard in African American history. So she had some idea about the area's history, such as the East St. Louis killings 100 years ago in which many African Americans died or lost their homes to fire.
"'Not an easy place, St. Louis,' she said. 'At least according to what I learned in books.'
"Octavian smiled at Phyllis. 'No, not easy,' he said. 'But different, too, from what you see in books and on the news. I haven't been back for a long time.'
"Phyllis put her stethoscope away and said, 'You can go around the world, Octavian, and that anxiety will be right there with you. You're not going to outrun it, no matter how fast you go. As they say: No matter where you go, there you are.'"
Anyone who has reared or known a teenager around the Loop will understand the scenes of students in the music store or just hanging out with friends smoking weed. At first, I thought she had made a mistake to tie her story so tightly to University City. As I finished the book, though, I found she had written a story that captures a bit of the truth of a most interesting part of St. Louis, and she did that well.
Repps Hudson is a freelance writer and university adjunct instructor who lives in University City.