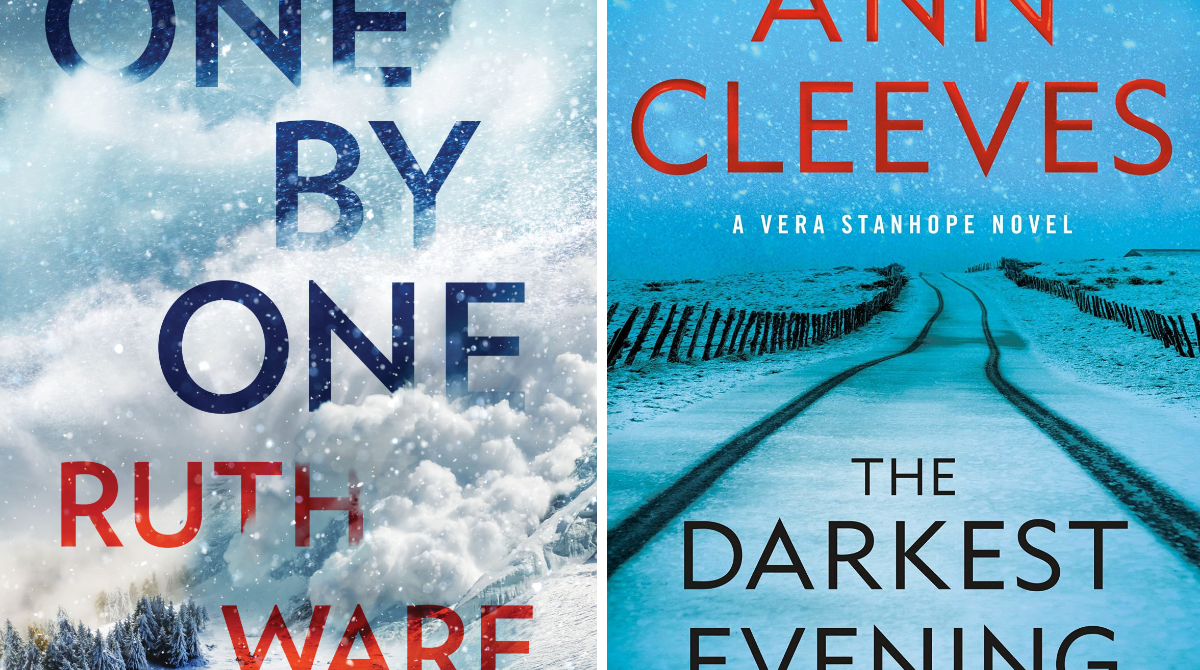 September is like Christmas for mystery fans. Louise Penny's Armand Gamache has made his return in "All the Devils Are Here," and now Ann Cleeves' DCI Vera Stanhope is back in her ninth (and arguably best) entry, "The Darkest Evening."
The "Vera" series is a remarkable example of detective novels translated successfully to the screen. Many fans may know Vera only as Brenda Blethyn, who has portrayed the quirky Northumberland police inspector flawlessly since 2011, with 40 episodes now streaming on Acorn and BritBox.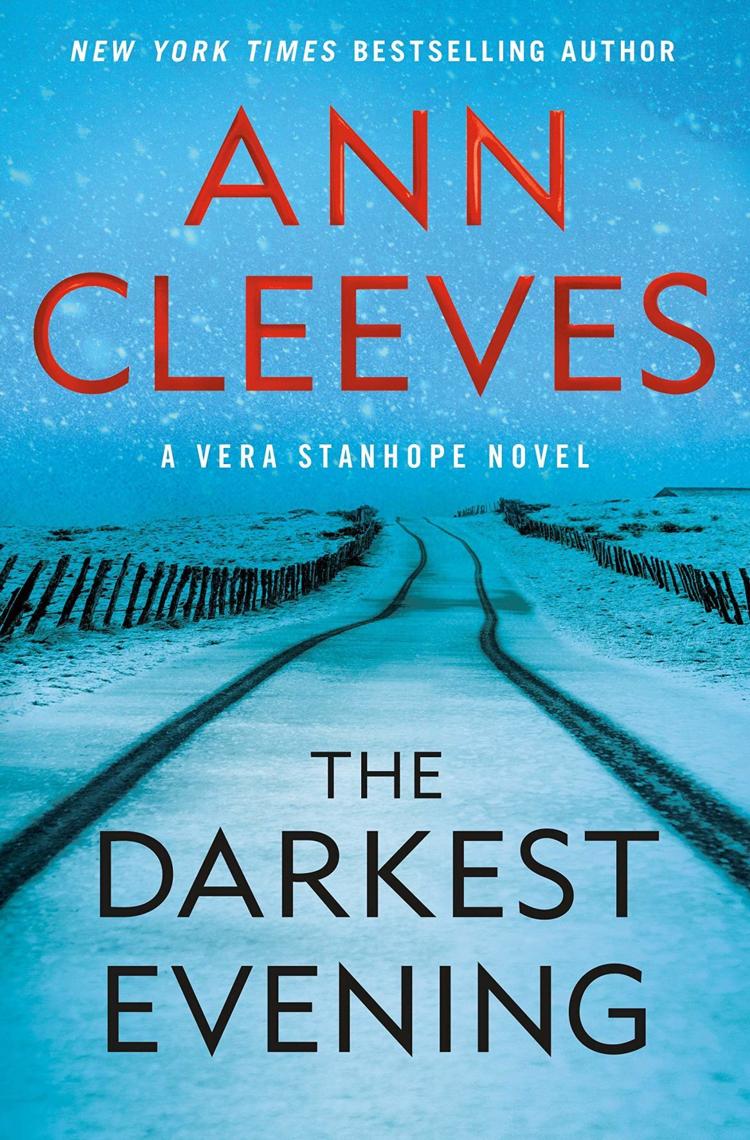 But "The Darkest Evening," the first new Vera in three years, reminds us that the novels are richer, fuller and more satisfying than any episode of television can be. That is especially true of "The Darkest Evening," which finds Vera entangled awkwardly with Stanhope relatives.
It's a delicious mix of crime and character as the hoity-toity Stanhopes respond with thinly concealed horror to the arrival of shabby Vera, toting a baby she has found on the road. They are having a party, spoiled by the discovery of a body in the snow. How was murder possible right outside the kitchen door?
Luckily, Vera is already on the scene, soon joined by her team (including right-hand man Joe Ashworth, long gone from the TV series). Her dogged investigation feels more personal than her relatives appreciate, and it brings Vera back in touch with memories of her childhood and of her black sheep father. The big estate, the tenant farmers and the nearby village all come together in a puzzle with no easy solution.
Cleeves seasons "The Darkest Evening" with just enough quirkiness to lighten the ongoing tragedy. She is a master of the genre and if anything has gained a step over the years.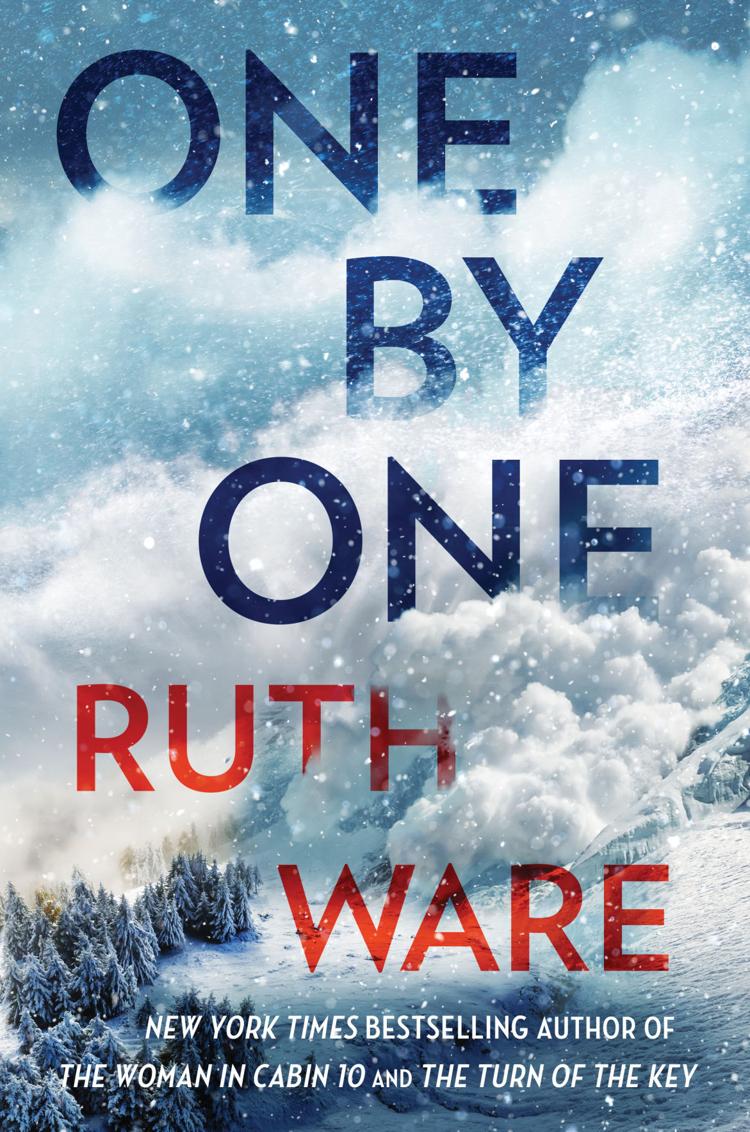 Also newly out is Ruth Ware's latest, "One by One," another of her spins on Agatha Christie-type plots. Here, the theme echoes that of "And Then There Were None," in which people stuck together are picked off, well, one by one.
"One by One" left me cold, and not just because the setting is a ski lodge high in the frigid, snowy Alps. Ware introduces the executive team and key employees of a British online music startup called Snoop, which lets users listen in real time to what others are playing. They're arriving at a work retreat in which a bombshell announcement about the company's future is planned.
Conflict over the new direction, however, is soon overshadowed by an avalanche — and, as expected, by a string of deaths. (This is actually revealed in the prologue.)
The problem is that Ware makes a stylistic choice that is both frustrating and endlessly repetitive. Swapping back and forth between narrators, she identifies each — every single time — by his or her Snoop user name, playlist, yada yada. It's a roadblock to the book's flow, especially as the tension builds, which it does eventually. Beyond that, almost every character in "One by One" is so annoying that a reader could almost be forgiven for wishing they would all ski off the side of the mountain.
The fast-paced, sometimes terrifying conclusion, plus a neat epilogue, goes a long way toward redeeming "One by One." But this is a disappointment from the author of last year's solid "The Turn of the Key" and earlier successes.
Gail Pennington is a former longtime television critic for the Post-Dispatch.
These 20 fiction and 20 nonfiction titles are among titles that are predicted to be the biggest books of 2020.
Stay up-to-date on what's happening
Receive the latest in local entertainment news in your inbox weekly!