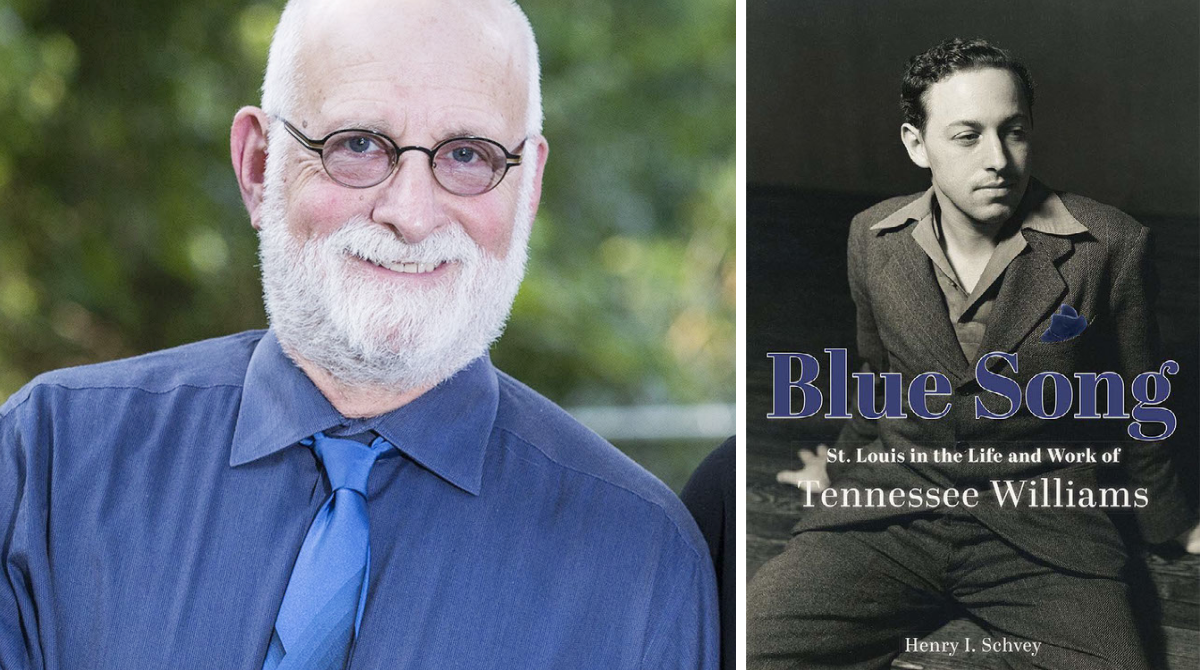 In the long and rich tradition of St. Louis bashing, the heavyweight champion may still be Tennessee Williams, who in 1947 — nine years after dusting the town of his youth and just days after scoring his second Broadway hit in less than three years — offered a Post-Dispatch reporter this vaporize-all-bridges assessment: "I found St. Louisans cold, smug, complacent, intolerant, stupid and provincial."
That wasn't all. If it were possible to be even more insulting, Williams had already managed — by simply erasing St. Louis from the biography he used in the playbill for his first hit, "The Glass Menagerie." The young playwright did everything he could in that brief profile to create the fiction that he'd grown up not in St. Louis, where he'd lived from the ages of 7 to 27, but in the South. "Tom Williams from St. Louis," his true identify, was expunged in favor of "Tennessee Williams from Mississippi."
Jean Hanff Korelitz talks about her thriller as one of dozens of authors appearing in St. Louis. 
St. Louis, perhaps in response, turned its own back and has long kept it turned. "Jon Hamm, sí; Tennessee Williams, no," we seem to think here. Since 2016, the Tennessee Williams Festival St. Louis has begun to tilt the scales, but the operative word in the previous clause is "begun."
The result of this two-way freezeout has been a lack of appreciation for how much St. Louis actually mattered in the life and work of one of the great American playwrights, Henry I. Schvey, professor of drama and comparative literature at Washington University in St. Louis, argues in "Blue Song: St. Louis in the Life and Work of Tennessee Williams."
Schvey (whom I've known for a number of years) makes a persuasive case that Williams was for all intents and purposes formed in St. Louis — and despite his wanderings, forever preoccupied by the conflicts and concerns born in him there.
The themes Williams wrestled with — personal isolation and marginality, sexual repression and rebellion, mental fragility and predation, escape, freedom, guilt — all emerged from his early experiences here, Schvey demonstrates. Long before Williams refracted them so hauntingly in "The Glass Menagerie," his first masterpiece and one of the few works clearly identified with his hometown, Williams was exploring them in other plays, stories and poems. And he continued to do so until the end of his life, in 1982 at age 71.
In explaining all this, Schvey makes it clear that to some extent, St. Louis has gotten a bad rap. No doubt the city was a big, dirty, provincial, status-and-money-conscious place, albeit like many others, perhaps especially in the Midwest. But the family's personal story was the more crucial part of the tale.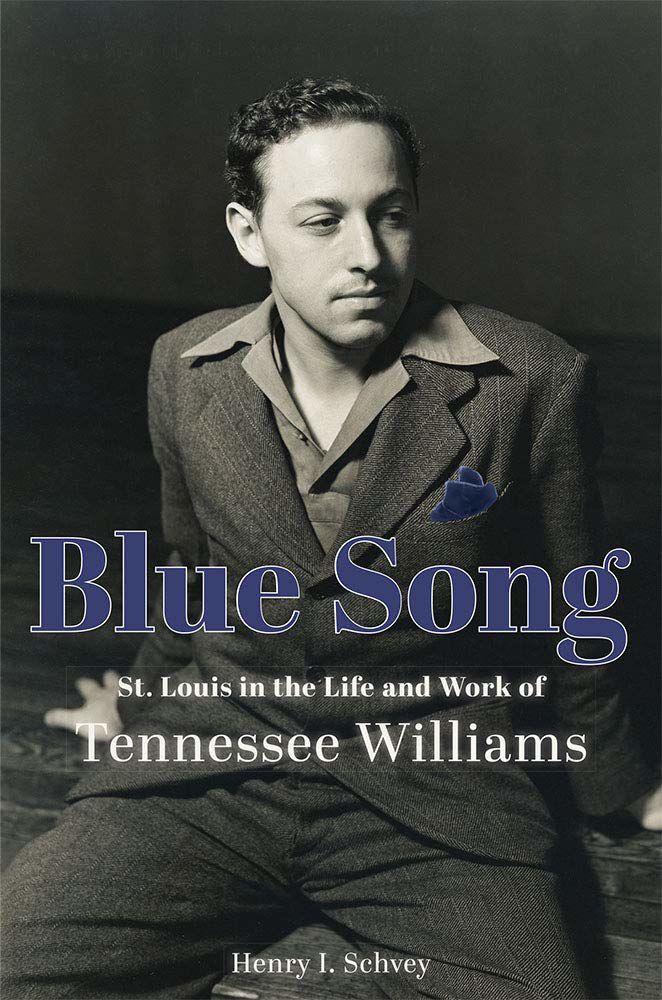 The Williams family came to St. Louis in 1918 from Clarksdale, Mississippi, where Williams' maternal grandfather, a minister, held social position and where Williams' mother, Edwina, played the role of Southern belle. The move to a big industrial city where the family was unknown and initially, at least, less than affluent, traumatized her. To her proud and hypersensitive nervous system, she might as well have been Anastasia expelled from the Winter Palace to clean toilets at Union Station. And she passed on her deep resentment to her two children, Tom and his older sister, Rose.
And that wasn't all. Edwina's marriage to Cornelius Coffin Williams was miserable; a "perpetual cloud of domestic violence … hung over the Williams home," the scene of "violent quarrels over money, liquor and sex," Schvey writes. Thus, the author says, Williams' "true antagonists lay not in the physical city but within his own family." Under the circumstances — which ended up breaking Rose entirely — the young Tennessee might have found even Hemingway's Paris detestable.
At the same time, Schvey contends that the excellent public schools for which he cites evidence that St. Louis was nationally known helped Williams develop his literary skills. The young Tom attended the old Eugene Field Elementary School, the old Ben Blewett Junior High and two schools still in use, Soldan High School for one semester and then University City High School, from which he graduated in 1929. By the time he was 16 he was already a published writer.
One of the satisfactions this book offers, at least to a St. Louis reader, is the specific addresses — even a map — provided for Williams' many different residences and haunts here. Photographs of the young Williams and the St. Louis of his day are an added pleasure.
But a deeper satisfaction lies in seeing how far this study goes beyond simply recounting Williams' goings and comings here, beyond merely filling in the many biographical blanks. Drawing on his background in drama and literature, Schvey is able to concisely and deftly illuminate the themes animating Williams' work across his long career, including many of the critically panned late plays.
Williams Festival presents one of playwright's classics.
By doing so, one suspects Schvey may have surprised even himself in revealing how much poetic justice there is in the fact that, contrary to his wishes, Williams is buried here, beside the mother he hated in Calvary Cemetery.
After all, in "The Glass Menagerie," "Tom" may have been able to use the fire escape to leave St. Louis — but for the man who created him, as this book shows, there really was no way out.
Paul Wagman is a former Post-Dispatch reporter and FleishmanHillard executive who is now an independent writer, editor and public relations counselor.