The best books by Black Americans
Some of the first books by Black Americans were memoirs and histories of enslaved people. But thousands of titles have been published, including mysteries, science fiction and social criticism. Here are some of the top books by Black writers in the United States, an introduction to an ever-growing field. 
"Up From Slavery"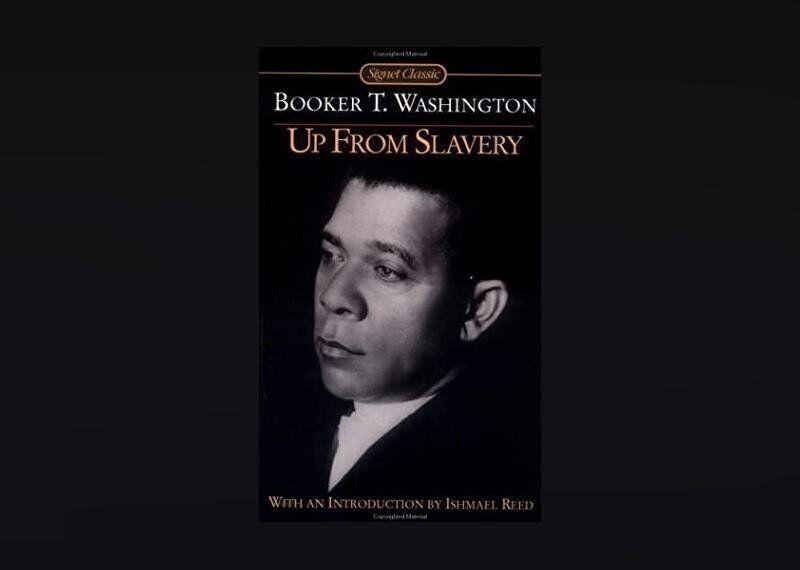 "Narrative of the Life of Frederick Douglass"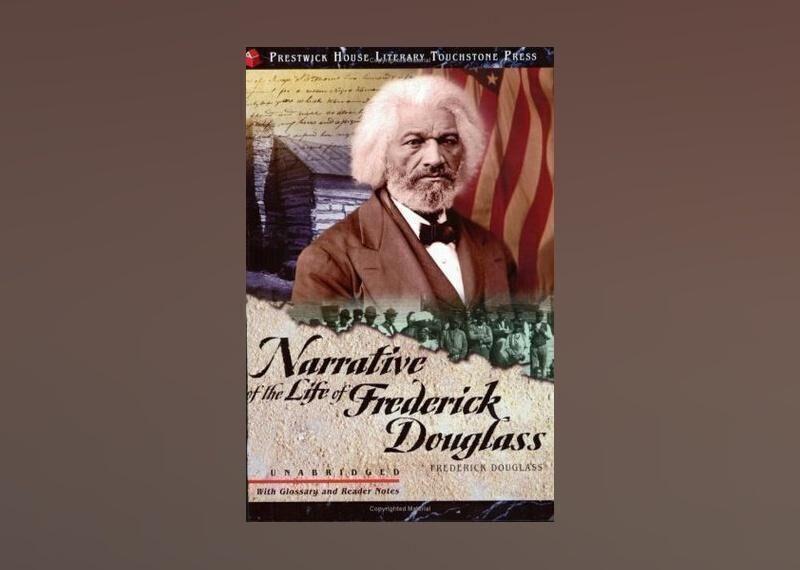 "Their Eyes Were Watching God"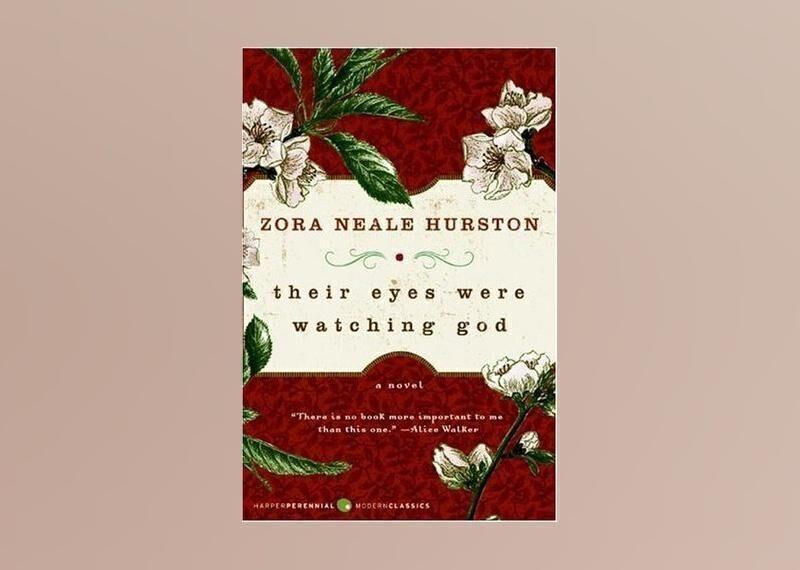 "Invisible Man"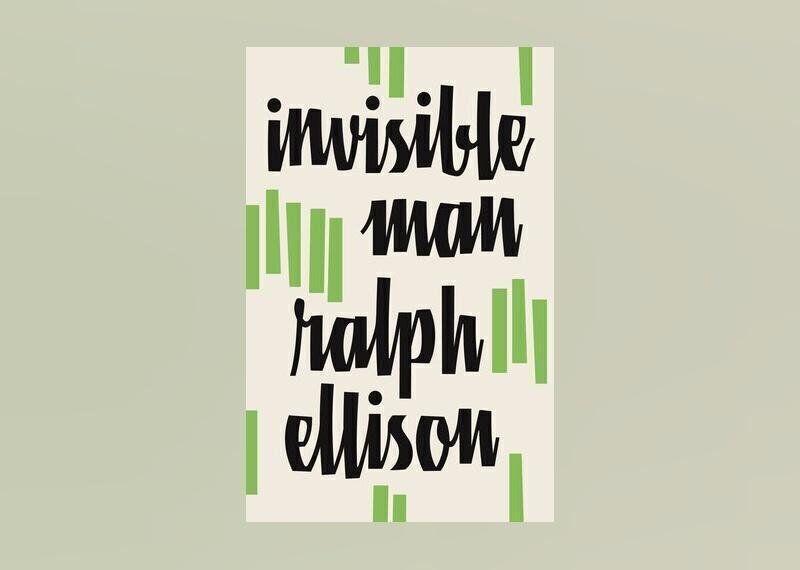 "Beloved"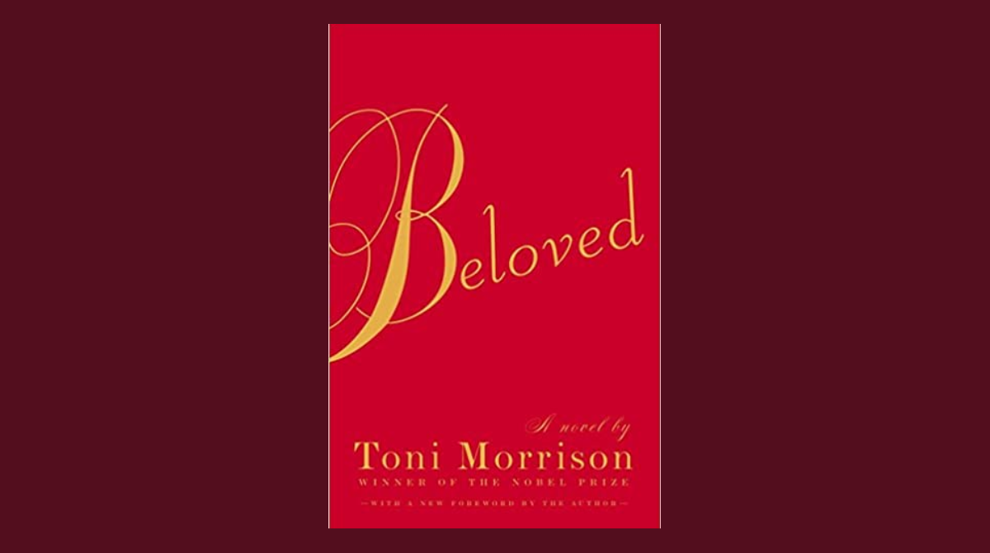 "Native Son"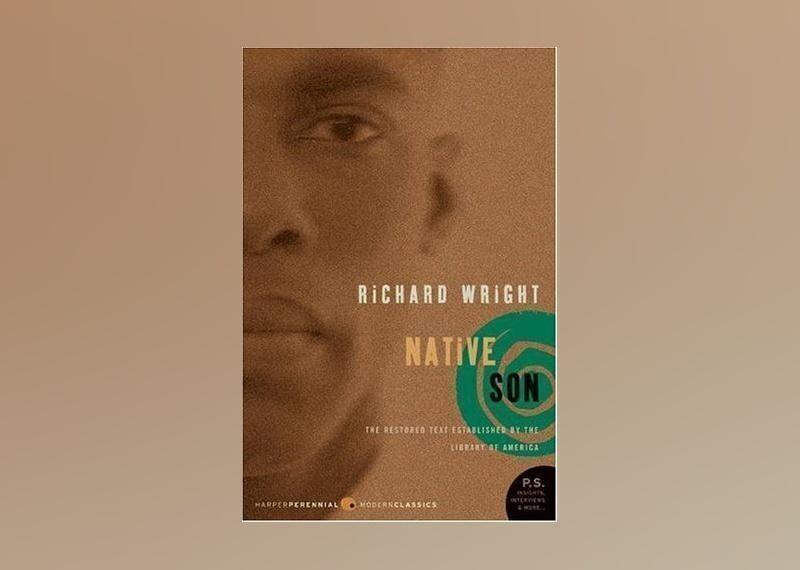 "Notes of a Native Son"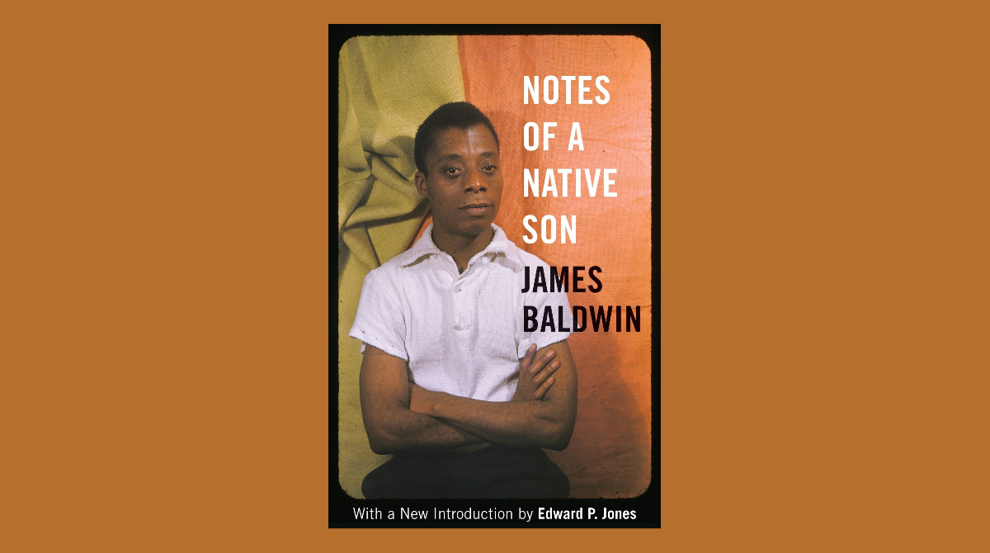 "I Almost Forgot About You"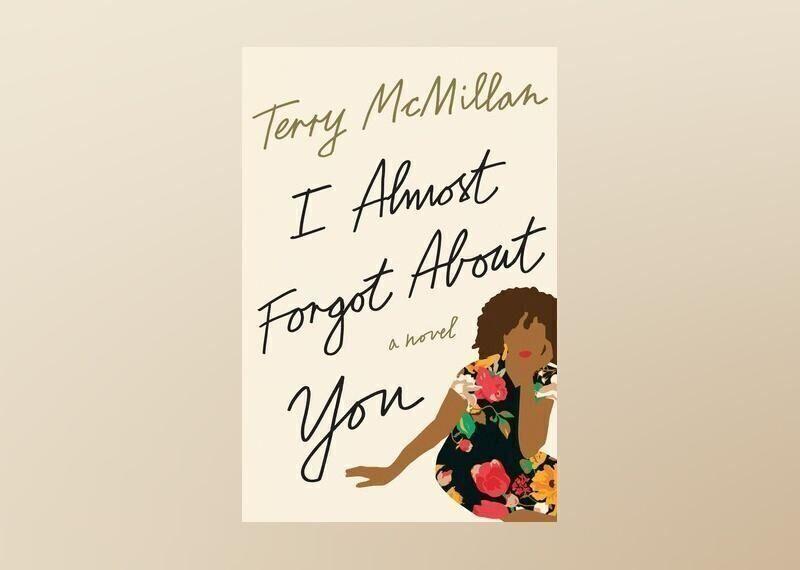 "The Souls of Black Folk"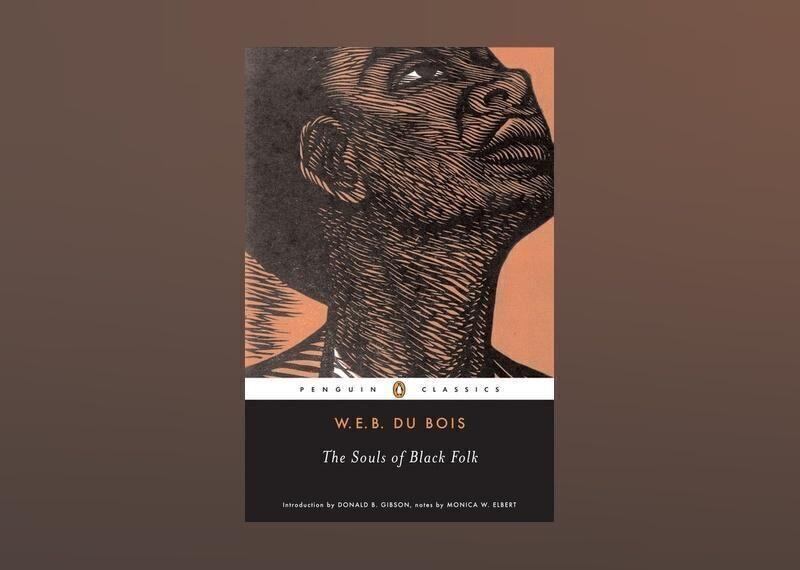 "Brown Girl Dreaming"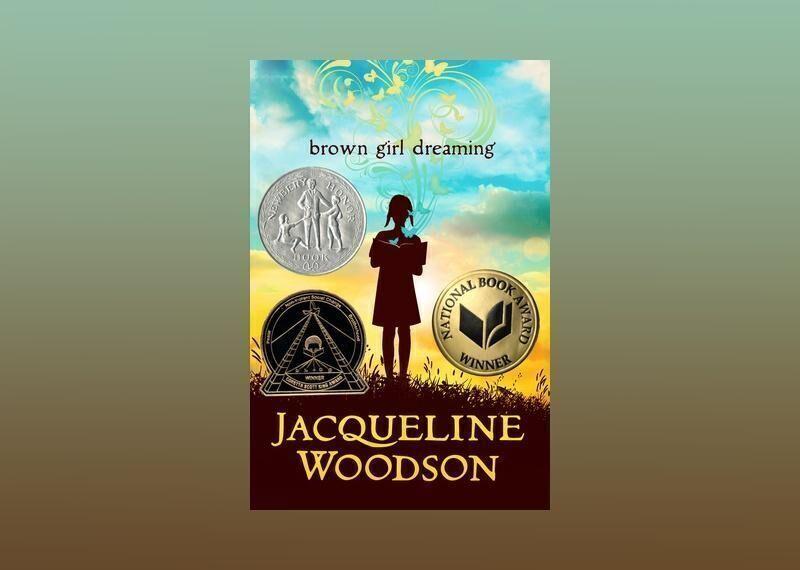 "The Underground Railroad"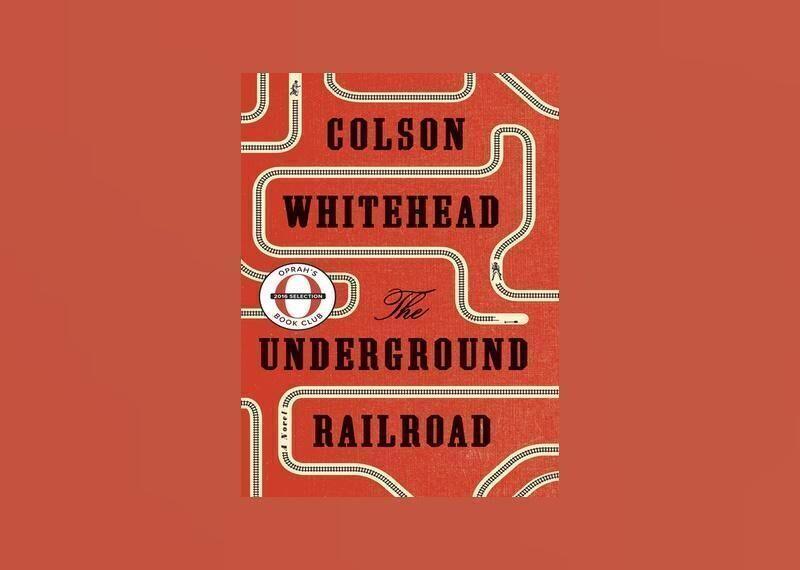 "I Know Why the Caged Bird Sings"
"Stamped From the Beginning: The Definitive History of Racist Ideas in America"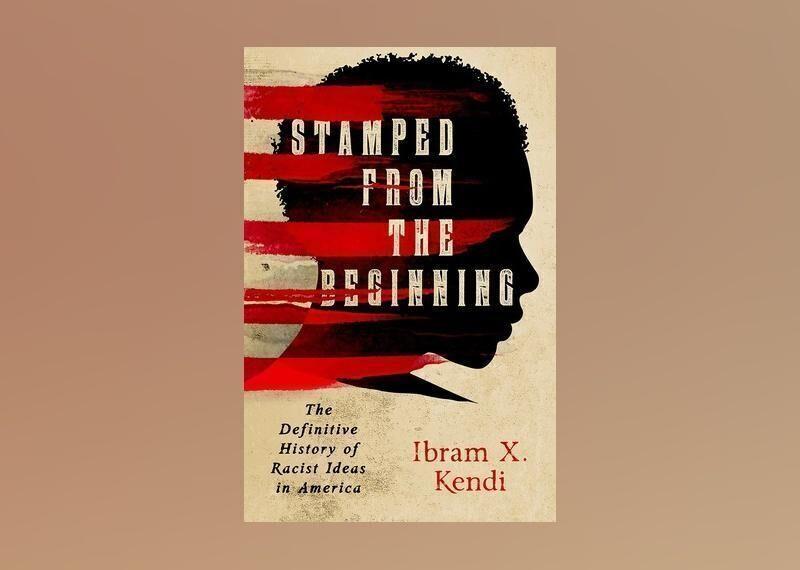 "The New Jim Crow: Mass Incarceration in the Age of Colorblindness"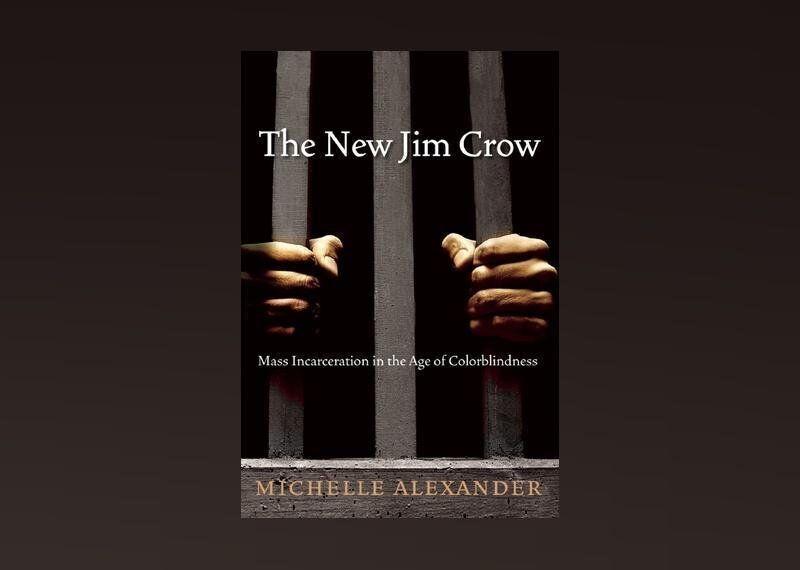 "Dreams From My Father: A Story of Race and Inheritance"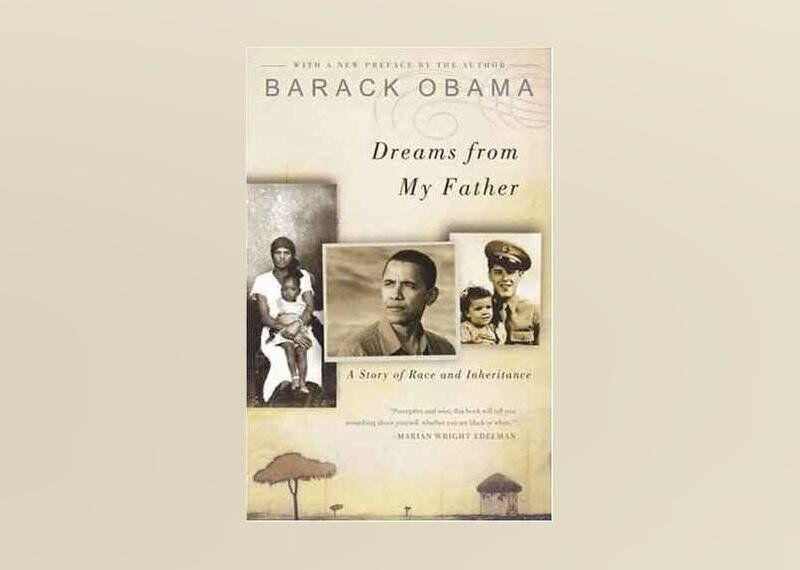 "For Colored Girls Who Have Considered Suicide/When the Rainbow Is Enuf"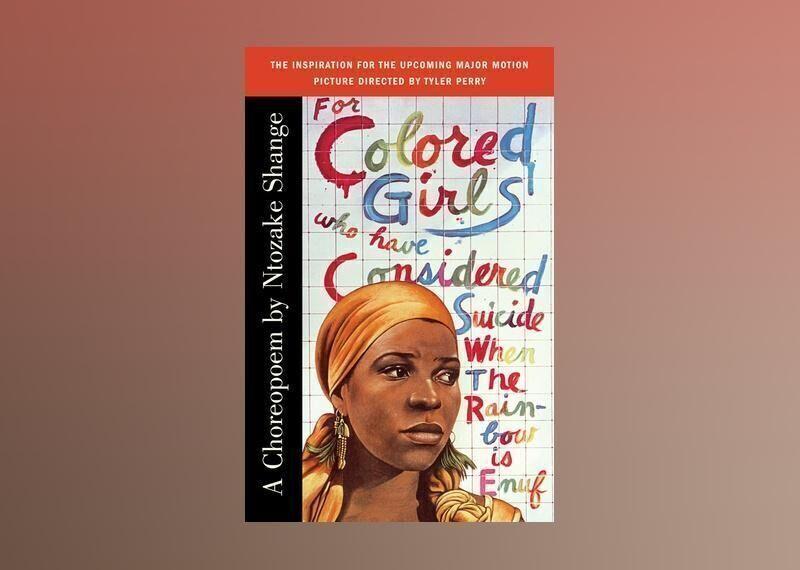 "The City We Became"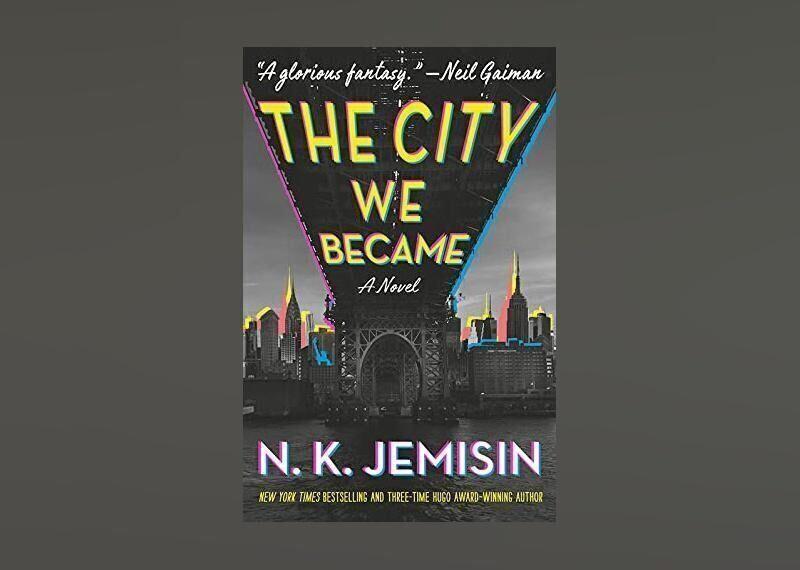 "Ain't I a Woman: Black Women and Feminism"
"The Warmth of Other Suns: The Epic Story of America's Great Migration"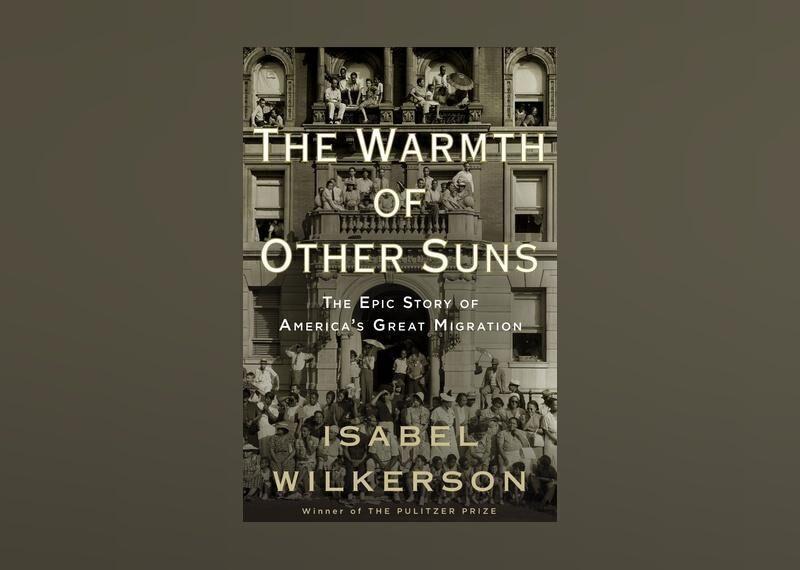 "Nobody: Casualties of America's War on the Vulnerable, from Ferguson to Flint and Beyond"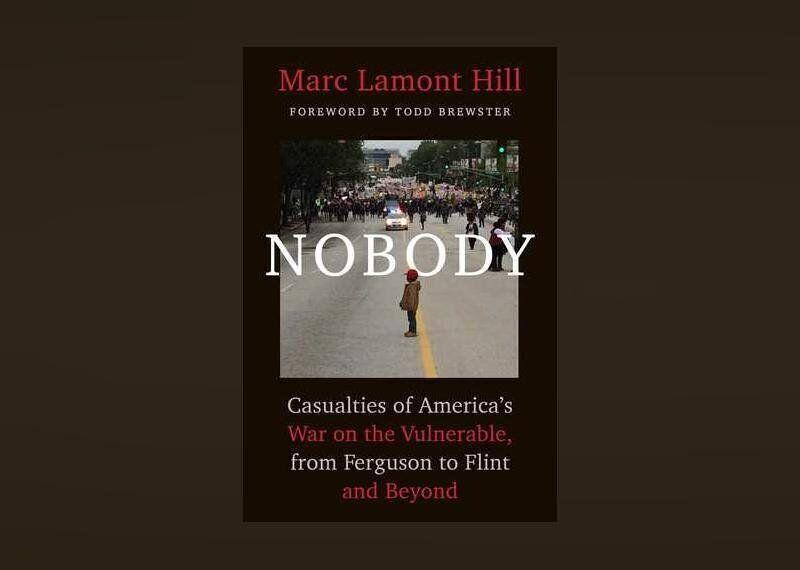 "The Cooking Gene: A Journey Through African American Culinary History in the Old South"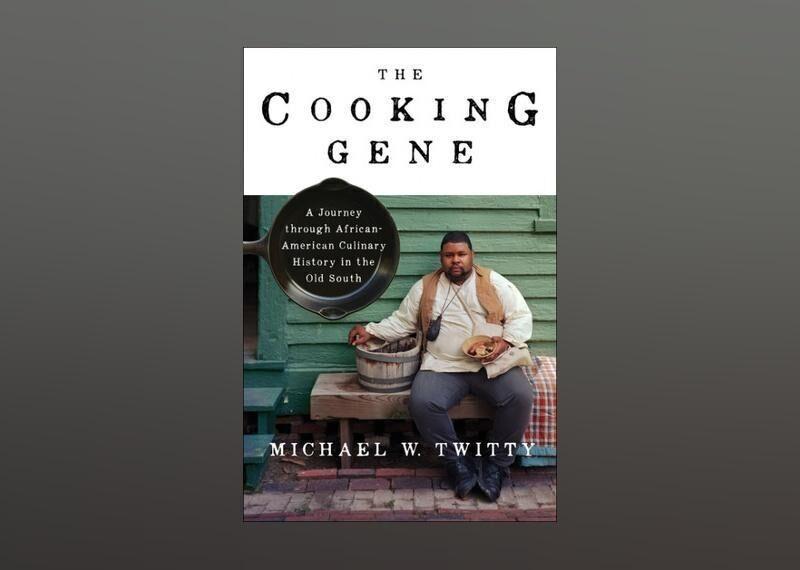 "Bloodchild and Other Stories"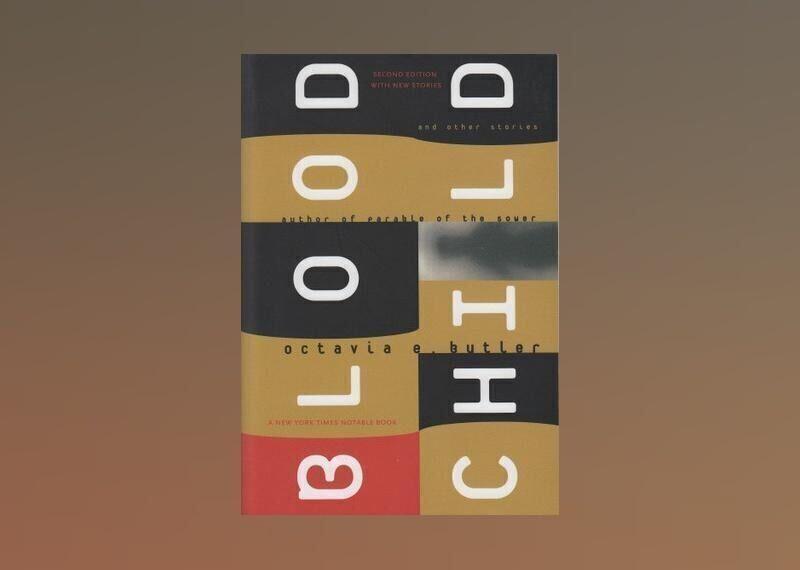 "Between the World and Me"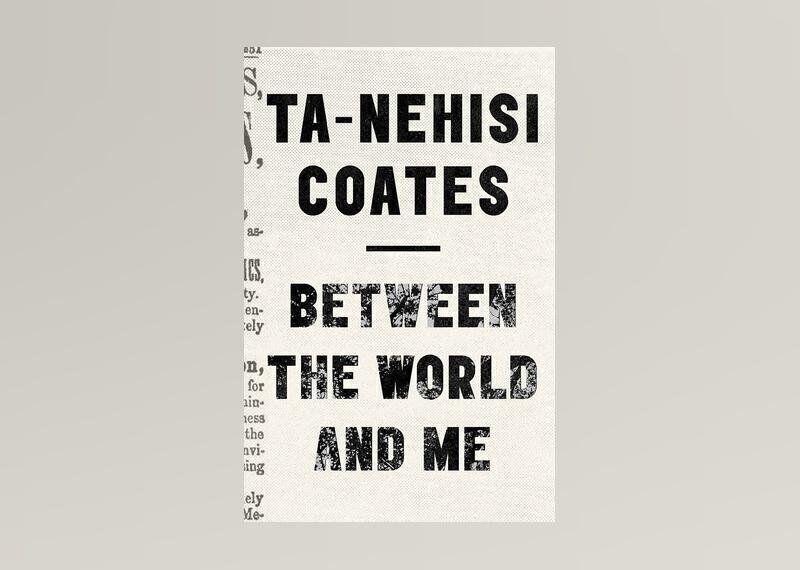 "The Autobiography of Malcolm X"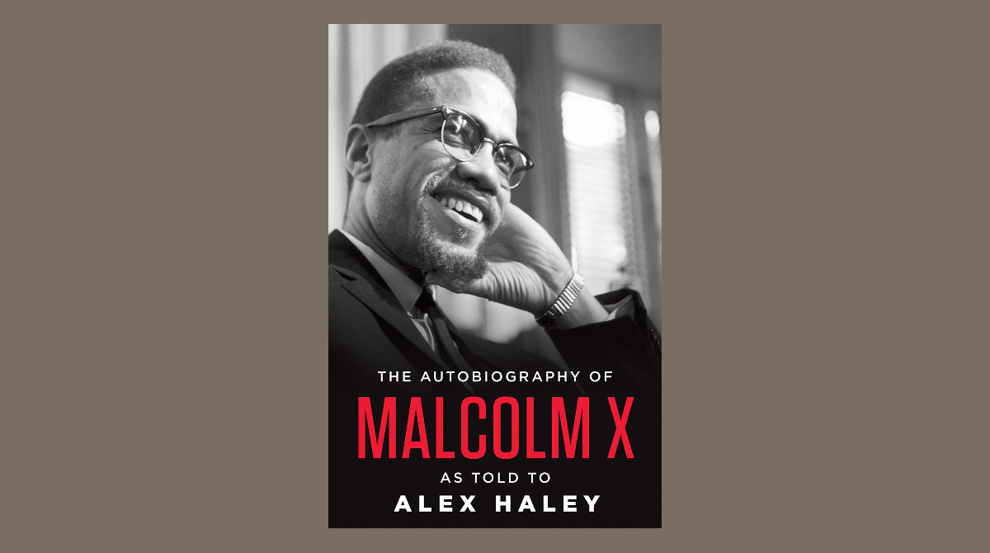 "Devil in a Blue Dress"