23 of the most anticipated board games this summer
If you are stuck inside with family, and need something to play, here are the most anticipated games for the summer of 2020.
With GenCon and other gaming conventions cancelled or going virtual during a global pandemic, it's harder to keep up with the newest releases. Here are some of the top games as voted by the users of BoardGameGeek.com and the writer.
Hocus Pocus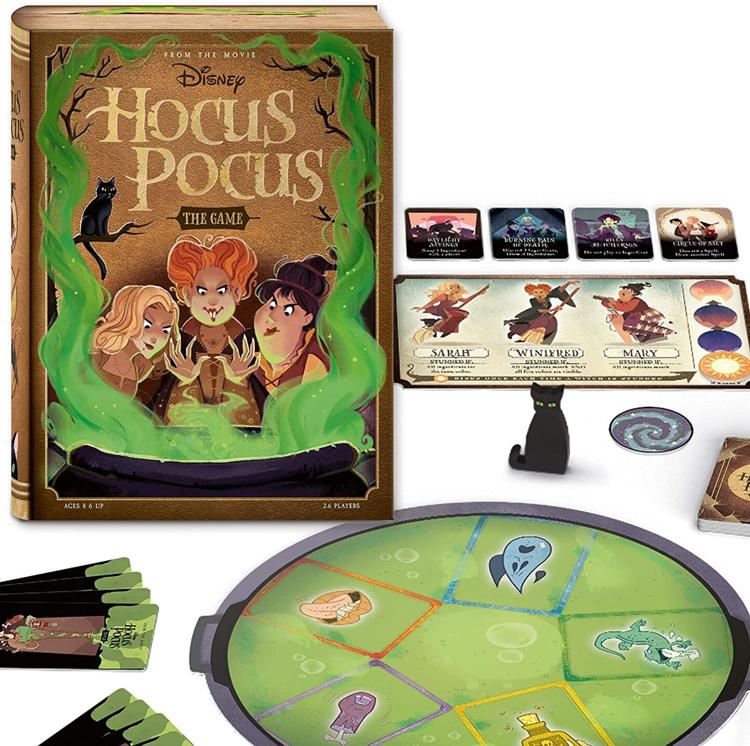 Wizard Kittens

The Cost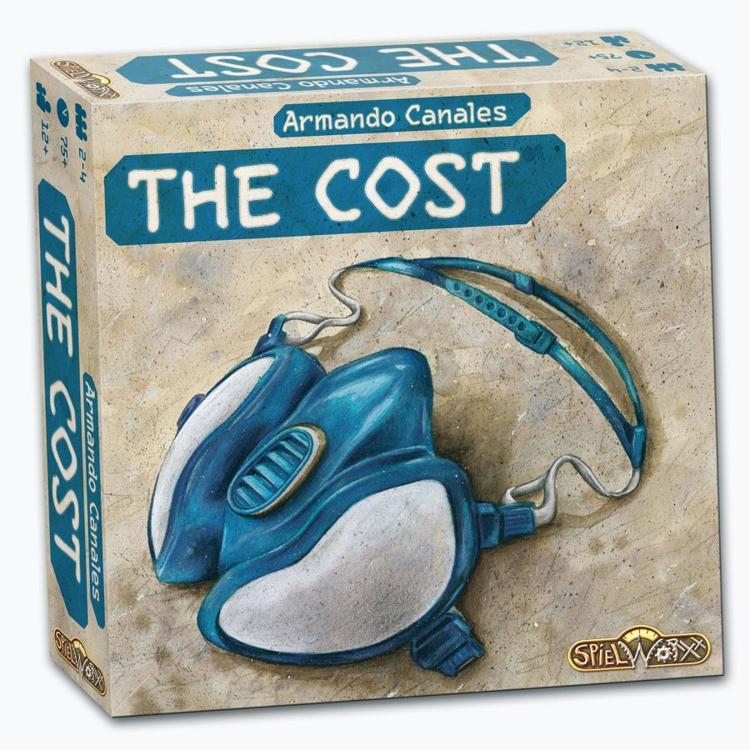 Nevada City
Herd Mentality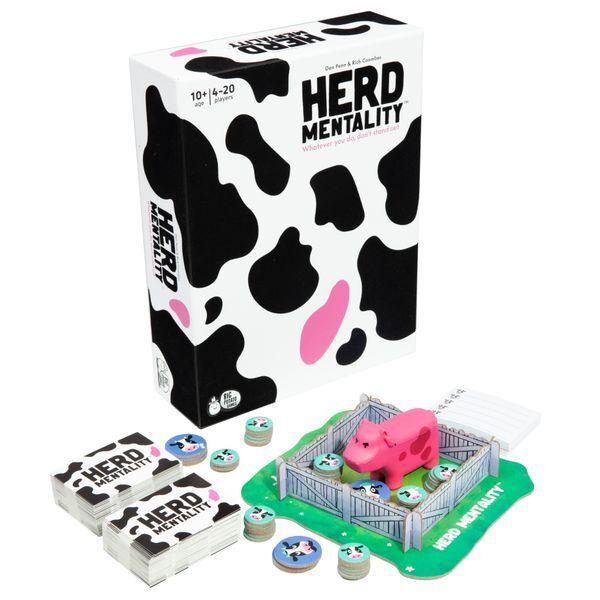 9. High Rise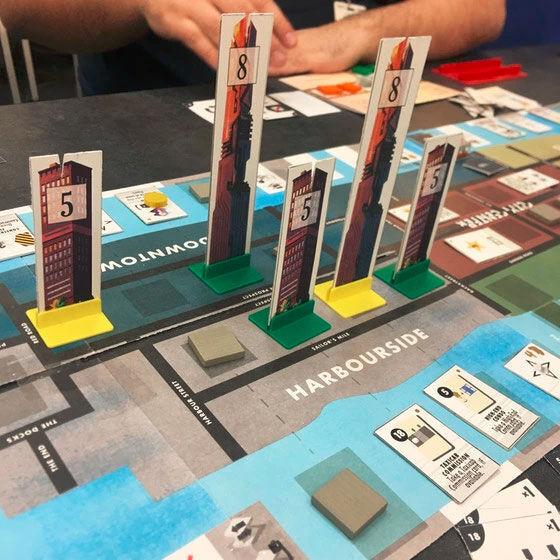 7. Gloomhaven: Jaws of the Lion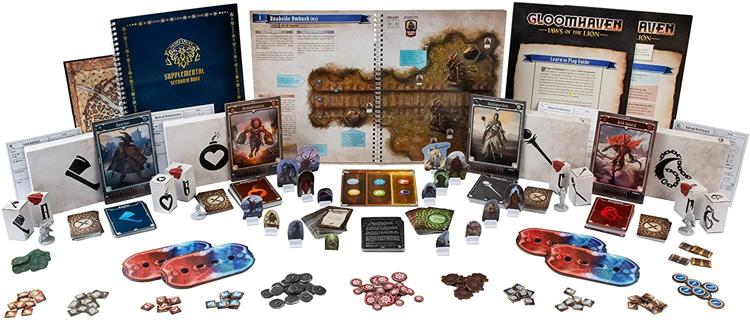 4. Ride the Rails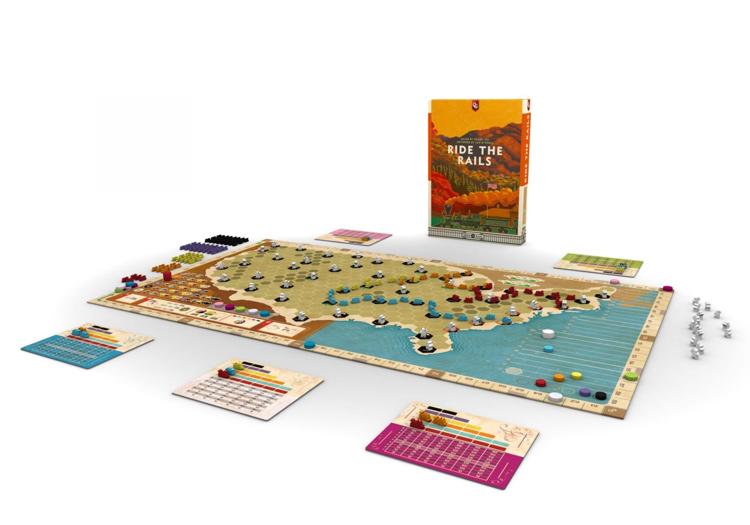 2. New York Zoo