The sibling restaurants have seen reduced traffic with the reduction in concertgoers, Cardinal fans and downtown workers.
The original version of the acclaimed restaurant closed in 2018.
The original Russell's in Fenton and the location at Macklind and Murdoch avenues in Southampton will remain open.
Fried pieces of boneless chicken in one of three sauces (teriyaki, Fire or gochujang-based Red) lead the compact menu.
The award is part of Discover's Eat It Forward program to support Black-owned restaurants during the coronavirus pandemic.
Chef Mike Risk is serving pizza, pasta and more in what was Olive + Oak's original home.
The menu from chef Jason Lamont ranges from sandwiches to barbecue to fried rice to vegan fare.
This is the first area location for the chain, which has 1,800 locations in Korea and another 300 around the globe.
The Cottleville barbecue restaurant announced last week it was permanently closing.
The annual festival's Oct. 3 livestream will feature barbecue demonstrations, chats with pitmasters and more.
The breakfast and lunch restaurant will feature the popular breakfast sandwich from the owners' Tower Grove Farmers' Market stall.
 In addition to its striking layered presentation, the drink is a great sipping cocktail for spring, summer and fall. Its fruity elements comp…
Plum, Blueberry Donut, Tomato Sorbet — landing on a successful flavor takes some trial and error, says Whisk owner Kaylen Wissinger.
The concept features smoked chicken wings and fried-chicken sandwiches for takeout and delivery.
Why use canned pizza sauce when you can make your own? Prep School with Dan Neman of the St. Louis Post-Dispatch.
Brett Hull's Junction House is slated to open in October.
The kolache restaurant's fourth area location is slated to open in October.
The 82-year-old restaurant said it was a victim of the COVID-19 economy.
The magazine celebrated Beast's original Belleville location as one Illinois' best barbecue restaurants.
The new restaurant features the truck's signature hot dogs and mac & cheese as well as an expanded menu with a burger, fried chicken wings…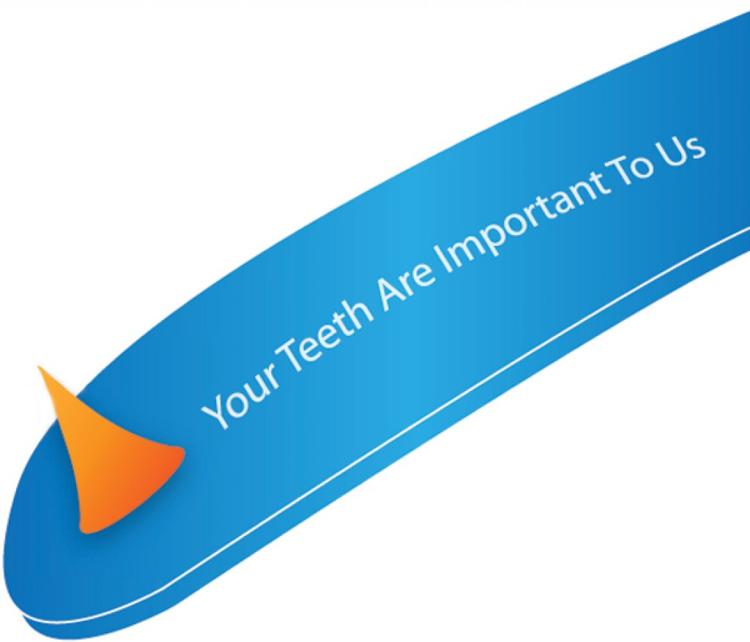 Harlan J. Wilson, D.D.S, P.C.
The restaurant, which opened in 2004, cited the "economic challenges" of the coronavirus pandemic.
The buttery sauce with crispy pancetta lardons, diced sweet tomatoes, garlic and fresh basil is spooned over a platter of tender linguini that…
Though there was no traditional Labor Day parade in St. Louis, the day did offer a union rally, a socially distant Greek fest and more people …
The bar is a new venue from the owners of Retreat Gastropub and Yellowbelly.
The restaurant temporarily closed this weekend after an employee tested positive for COVID-19.
The building, a City Landmark, dates to 1913.
Although this recipe is challenging, it's worth the time and trouble. "Cooking at home should be enjoyable," chef Andy Hirstein says. "I would…