The Festival of Nations is St. Louis' preeminent multicultural celebration of food, music, arts and crafts, and more. As Fahime Mohammad tells it, the festival might also possess medicinal qualities.
Mohammad and his brother, Qayum, operate the Afghan restaurant Sameem in the Grove in Forest Park Southeast. Both there and at Sameem's previous location in Tower Grove South, the Mohammads have introduced countless St. Louisans to Afghan cuisine.
The brothers themselves are a classic American success story, immigrants from Afghanistan turned entrepreneurs.
For more than a decade now, the Mohammads have also served Afghan food from a booth at the Festival of Nations. In 2019, at the last full-scale festival before the pandemic, Fahime saw an elderly couple walk past the booth. The husband appeared to be having an asthma attack.
A minute later, Fahime said, the lady came to Sameem's booth and told him: "I swear, when my husband passed by your booth, his asthma attack was gone. The aroma from your booth is amazing."
After a two-year pandemic hiatus, the Festival of Nations returns this weekend to Tower Grove Park. The two-day event features more than four dozen food vendors representing a range of cuisines even broader than what St. Louis' diverse restaurant scene offers, including Bhutanese, Bulgarian, Egyptian, Liberian and Togolese fare.
Attendees can browse an international array of gifts from more than 30 vendors and watch artisan demonstrations of Taiwanese puppetry, Nigerian tie-dye, Macedonian needlework and more. There are live music and dance performances on two stages as well as in the Village Green area, with the former South Sudanese child soldier turned author ("War Child: A Child Soldier's Story") and Canada-based musician Emmanuel Jal headlining the Aug. 27 lineup.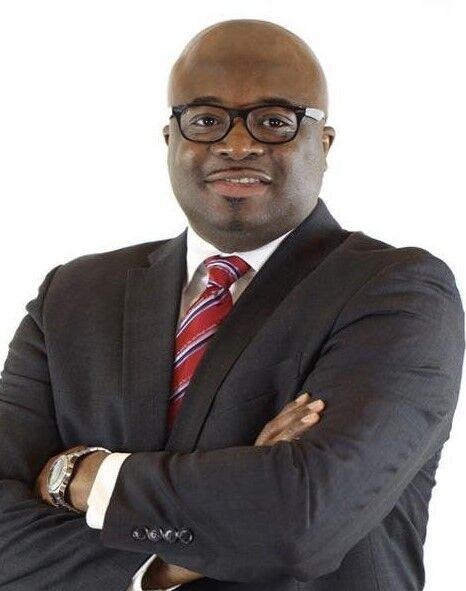 The International Institute of St. Louis presents the Festival of Nations. This year's festival is the first for president and CEO Arrey Obenson, who in February 2021 succeeded longtime head Anna Crosslin.
Obenson was already familiar with the festival as an attendee and viewed it as he thinks most attendees do — as a display of many different cultures: "It's great for the food."
That viewpoint has shifted now that he heads the International Institute. Obenson says he now sees the Festival of Nations "a lot more as a celebration of the cultural diversity that we have in this community and (as) an opportunity for us to showcase a very diverse community that's yet living very separately that we have the ability to come together and look beyond obvious divisions."
While the festival is just two days of the year, he says, "it should be a mirror image of what we want to see in this community every day of the year."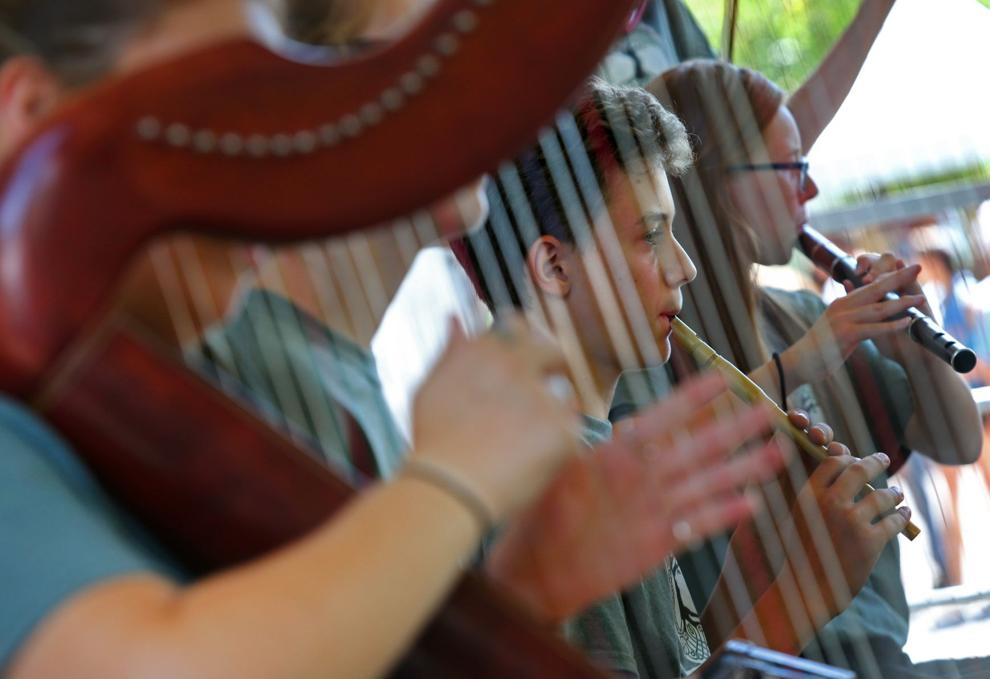 Finally — and literally immeasurably — the festival's hiatus removed the opportunity for St. Louisans to commune around food and the festival's other multicultural experiences.
"We don't know how much we have lost as a result of that," Obenson says.
This year, the International Institute has helped to resettle about 700 immigrants from Afghanistan in St. Louis after last year's withdrawal of U.S. forces from that country, as well as another 150 refugees from other countries. A gap remains, however, between that number and the 1,200 people the institute had expected to resettle in the area.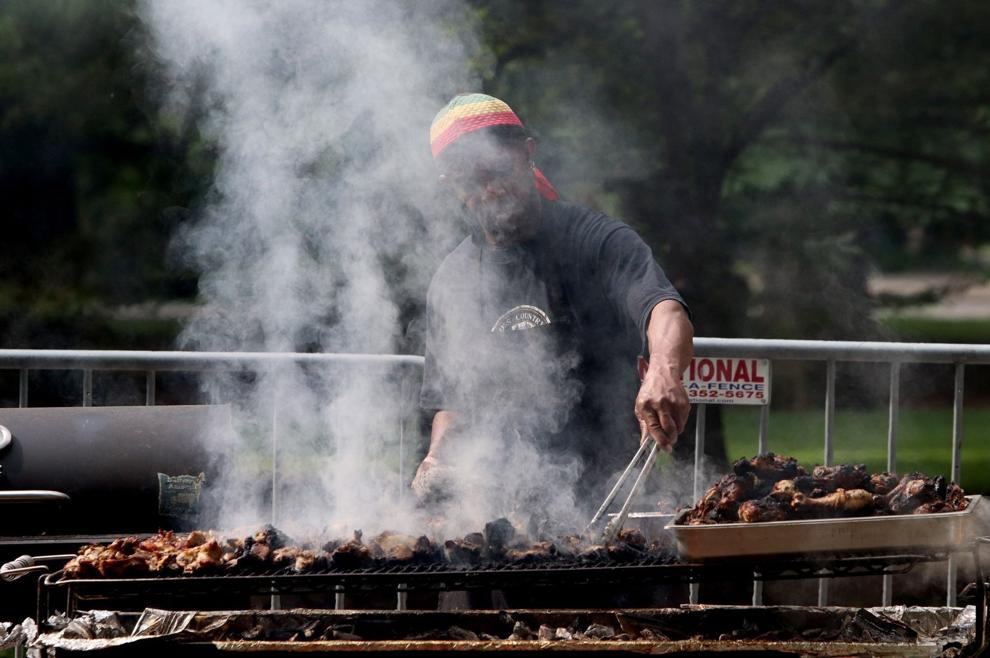 While the Biden administration has raised the cap on the number of immigrants allowed to enter the country, Obenson says the Trump administration "completely took out the infrastructure" to process those immigrants.
"It took years to build that infrastructure," he says. "And it's definitely going to take years to rebuild it."
Still, Obenson believes the International Institute has been successful with the immigrants it has resettled here.
"We've been innovative; we've come up with new ideas," he says. "We are really taking our work from just providing services to refugees and immigrants to actually serving the wider community, working to make sure that these people feel welcome, putting them on a path to success, because we know that when they succeed, it's the entire community that prospers."
This year's Festival of Nations will highlight immigrants' impact on St. Louis. The festival's two stages will serve as platforms for communication and advocacy — communication, Obenson says, in the sense of giving attendees "visuals of facts and figures of what the composition of this community really is, and how that has been transformational for the community."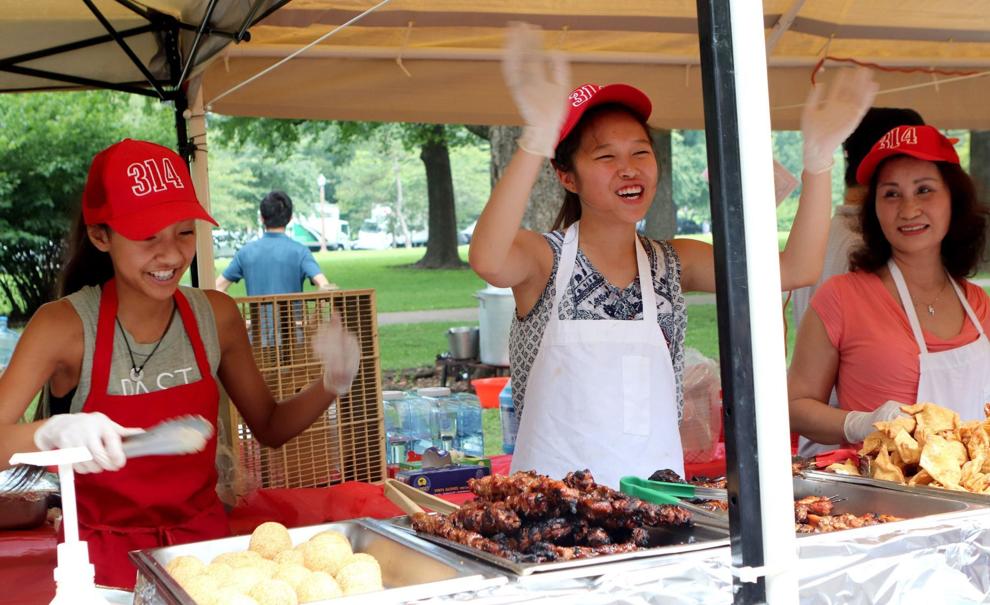 The festival's return also marks the beginning of a "massive" transition for the event.
"I joke that I want to make this festival the Coachella of (multicultural) festivals across the United States," Obenson says. "Because it's important for us to give a voice to immigration, which seems to have always been the punching bag, (but) that really is the bedrock of economic development in this community."
Then again, that Coachella reference might not be a joke.
"This festival, when it comes back next year we want to see people driving from across the country to be here in St. Louis," Obenson says. "To discover St. Louis and hopefully move to St. Louis and make this a place they can call home."
What Festival of Nations • When 10 a.m.-8 p.m. Aug. 27, 10 a.m.-6 p.m. Aug. 28 • Where Tower Grove Park • How much Free • More info festivalofnationsstl.org
Photos: Food, entertainment from every corner of the world at Festival of Nations
Video: Celebrating the world at Festival of Nations
Festival of Nations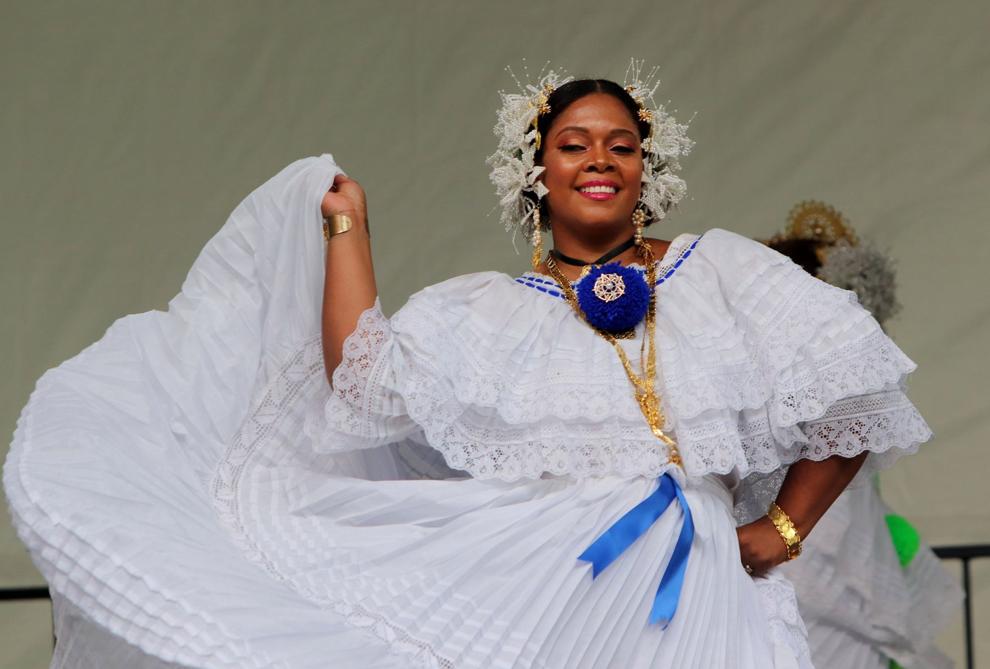 Festival of Nations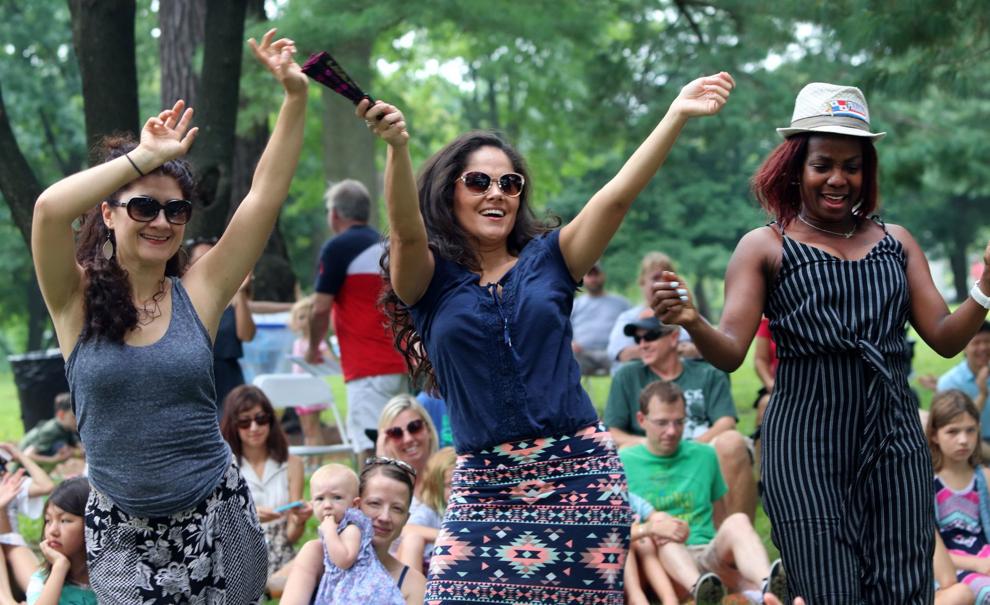 Festival of Nations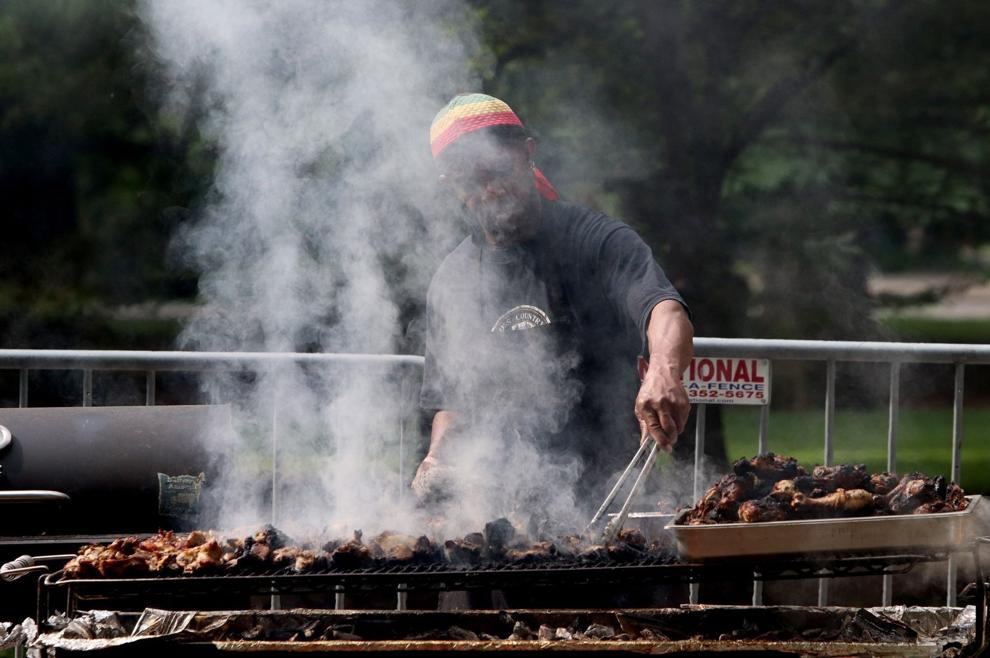 Festival of Nations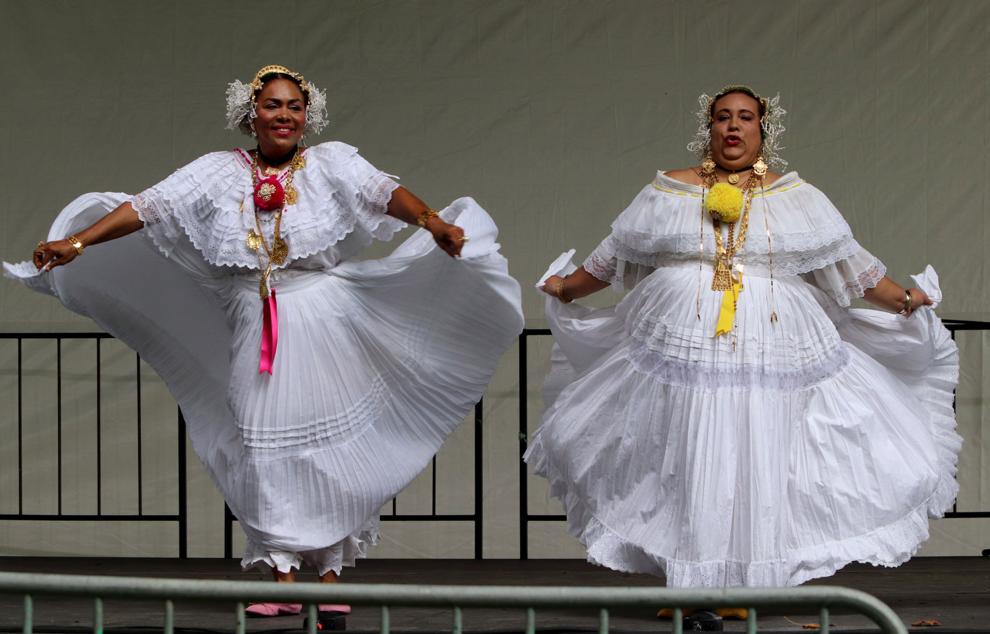 Festival of Nations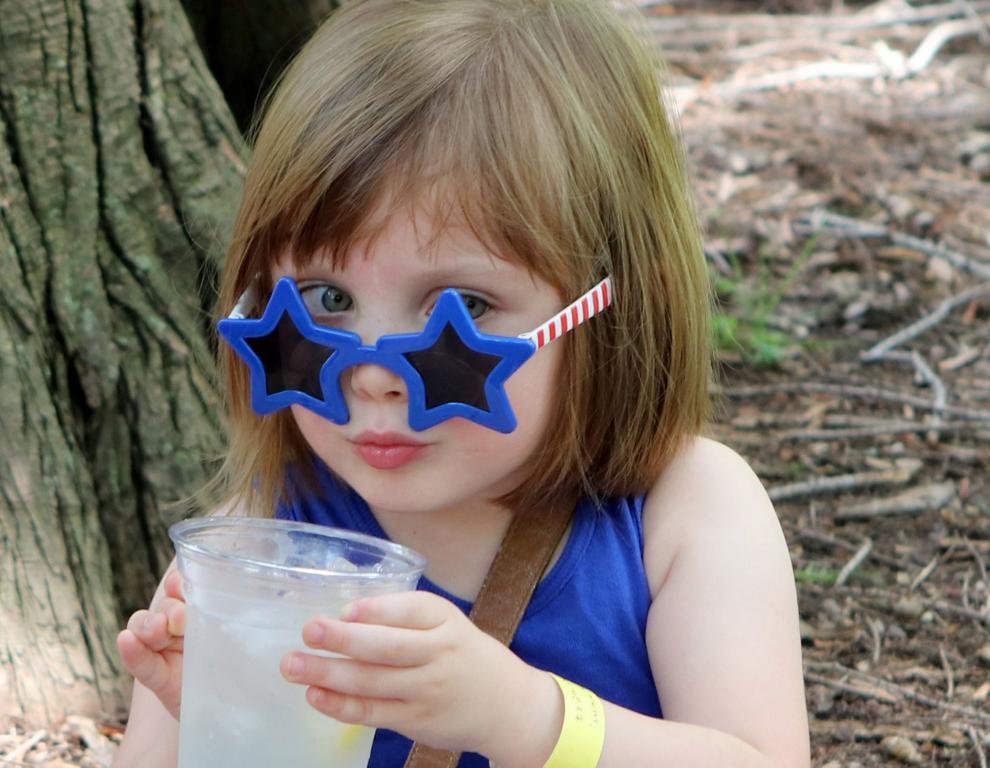 Festival of Nations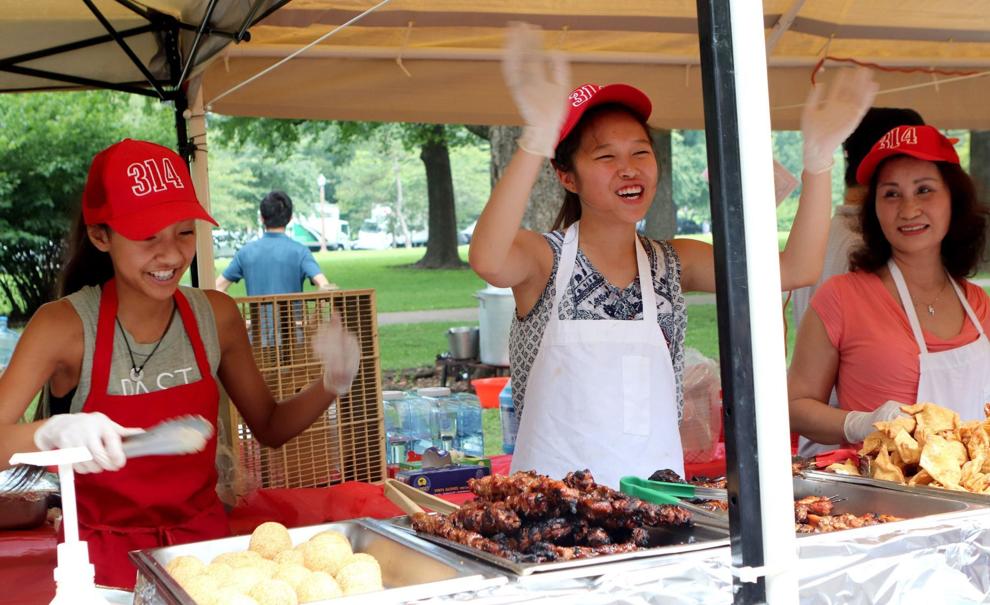 Festival of Nations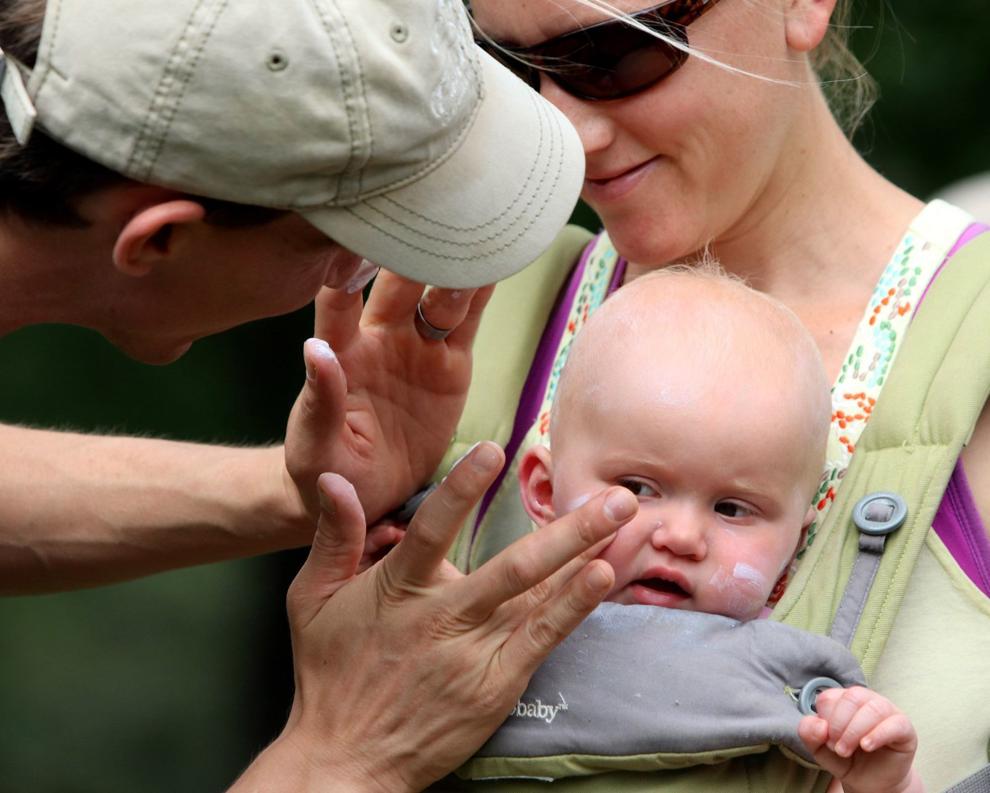 Festival of Nations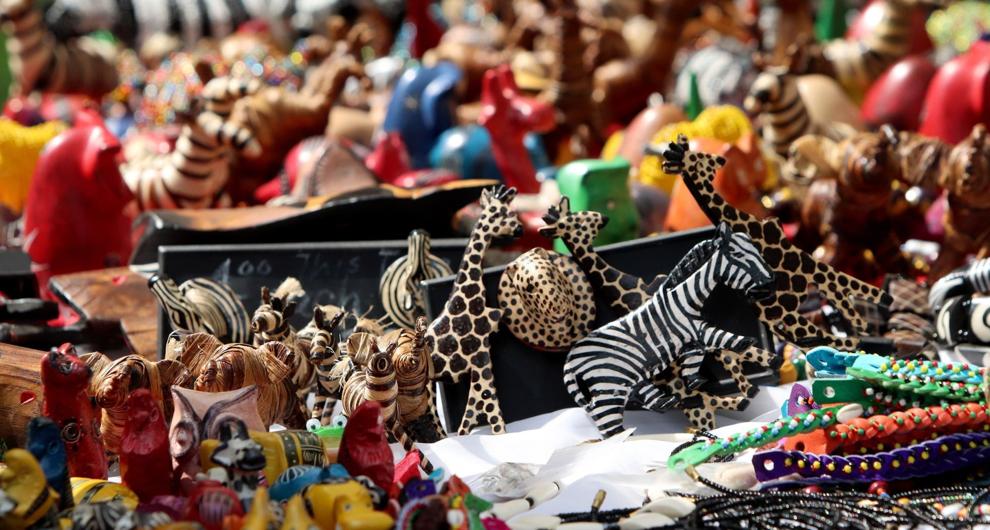 Festival of Nations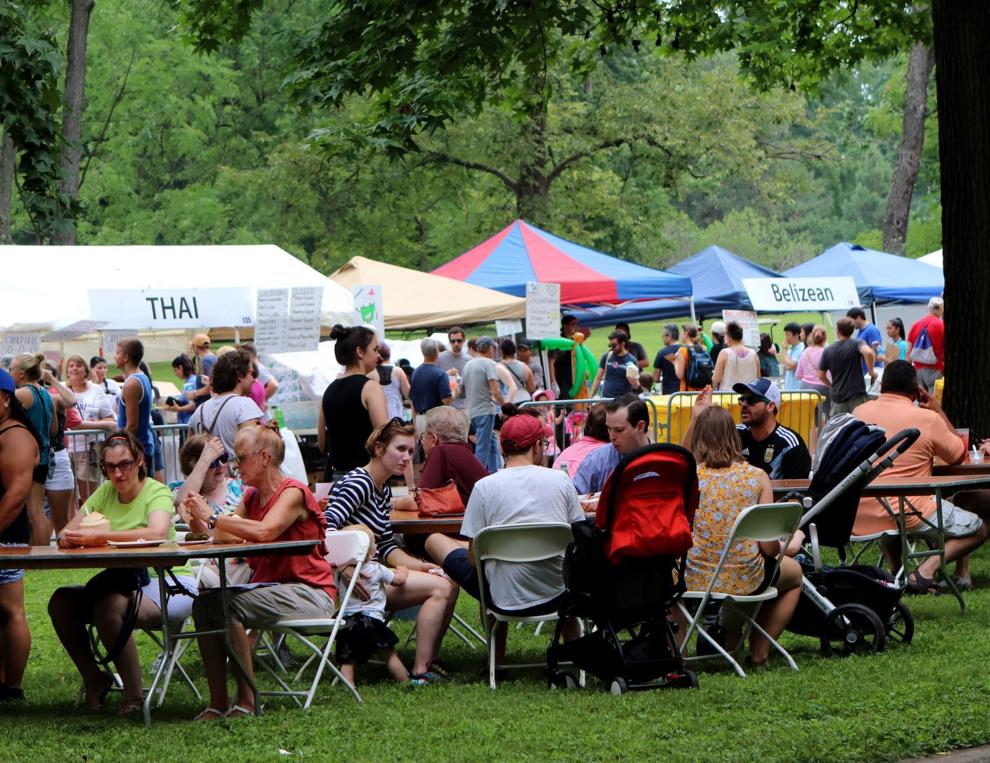 Festival of Nations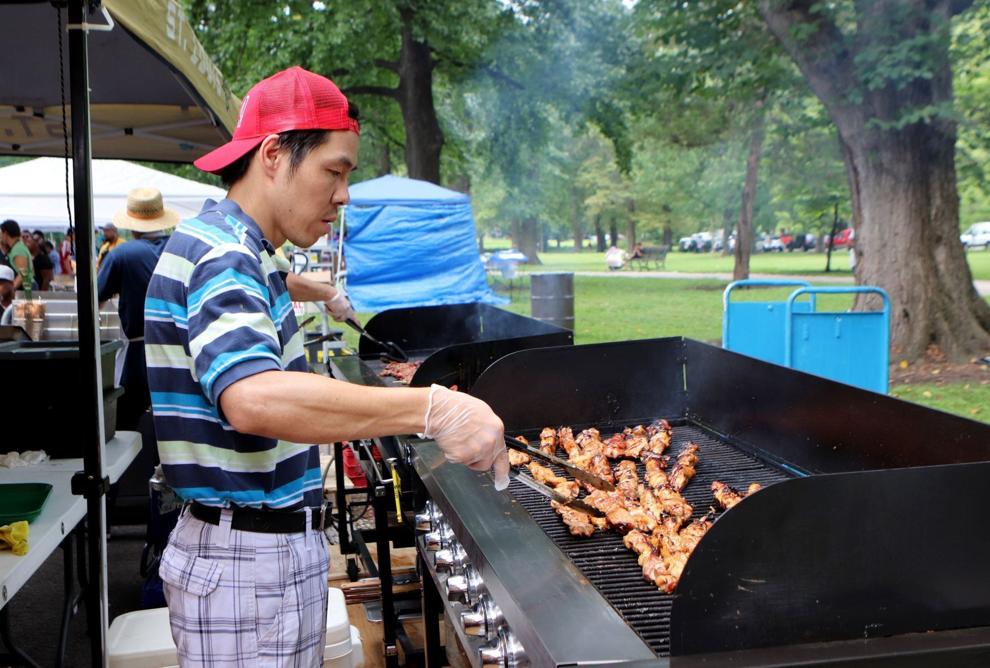 Festival of Nations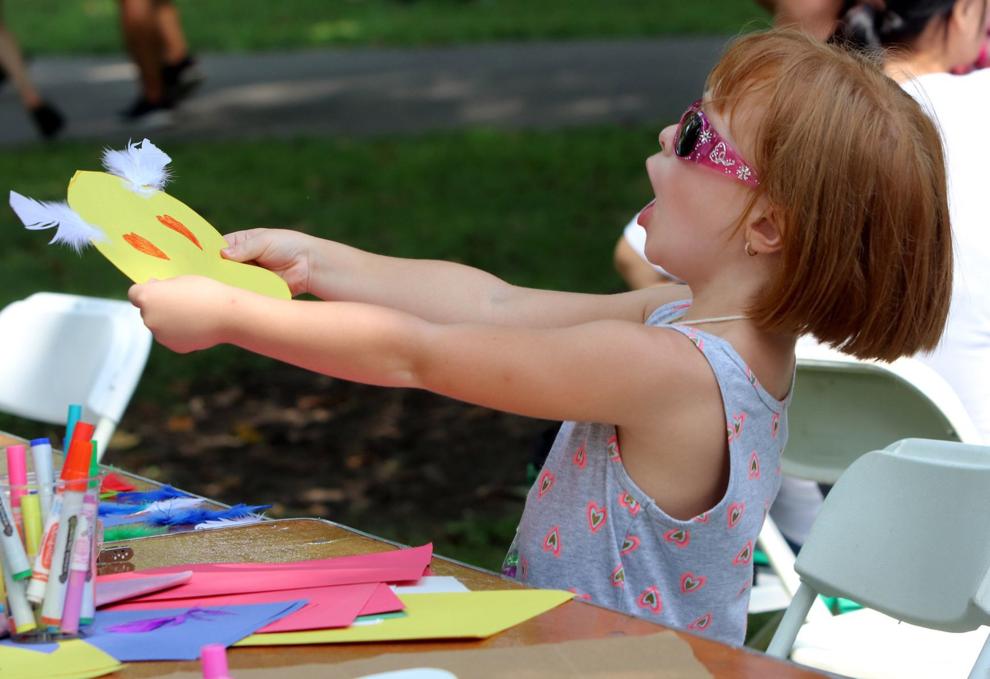 Festival of Nations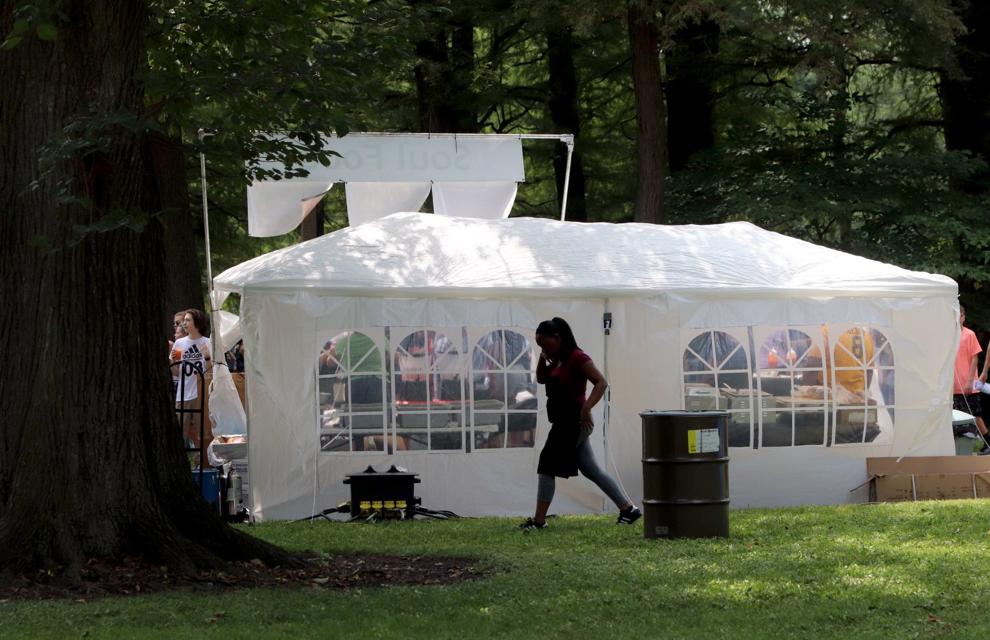 Festival of Nations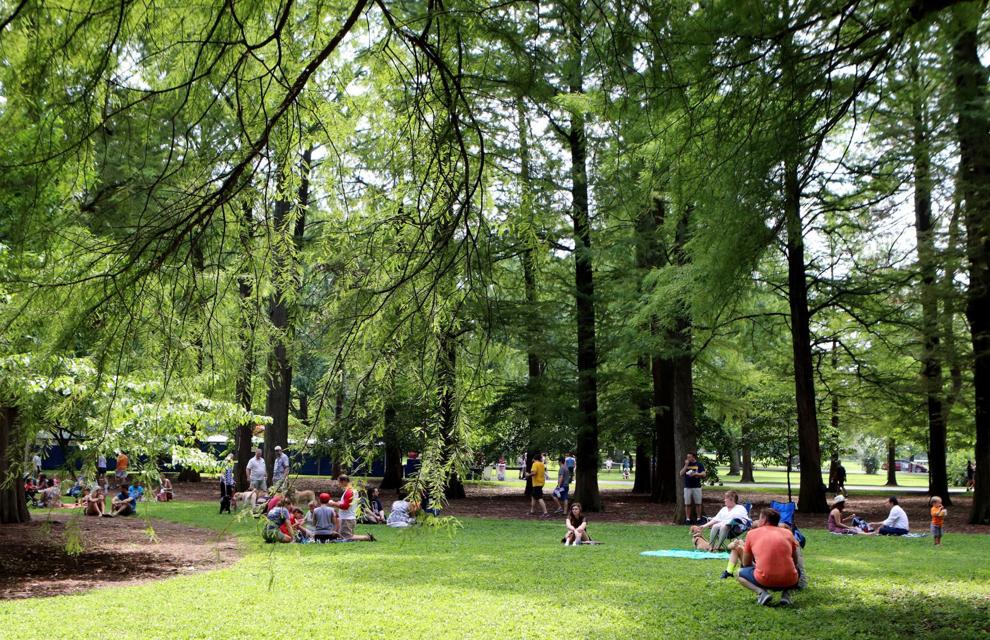 Festival of Nations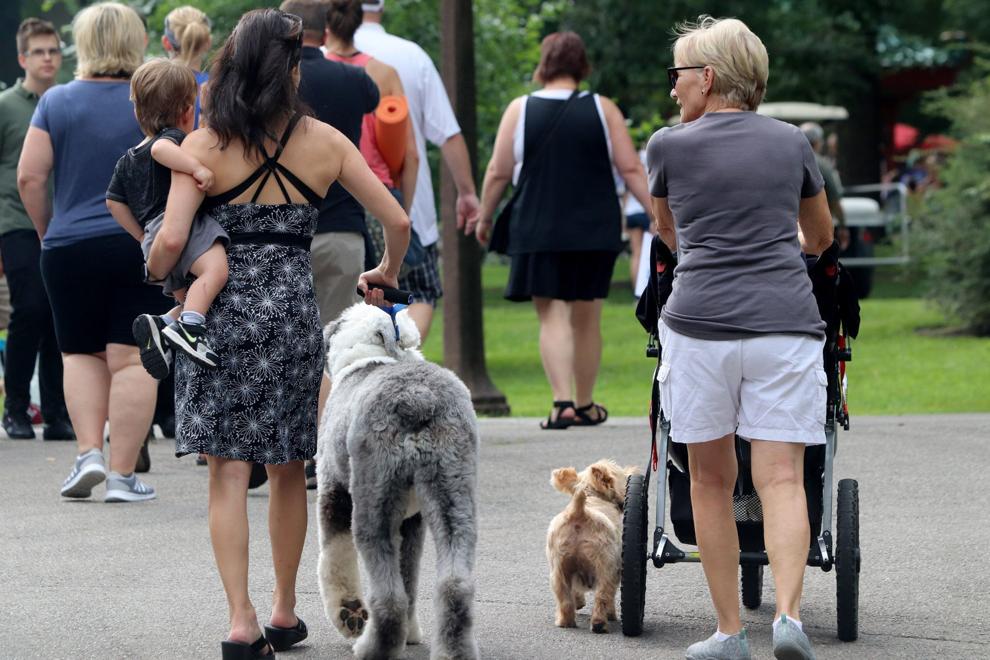 Festival of Nations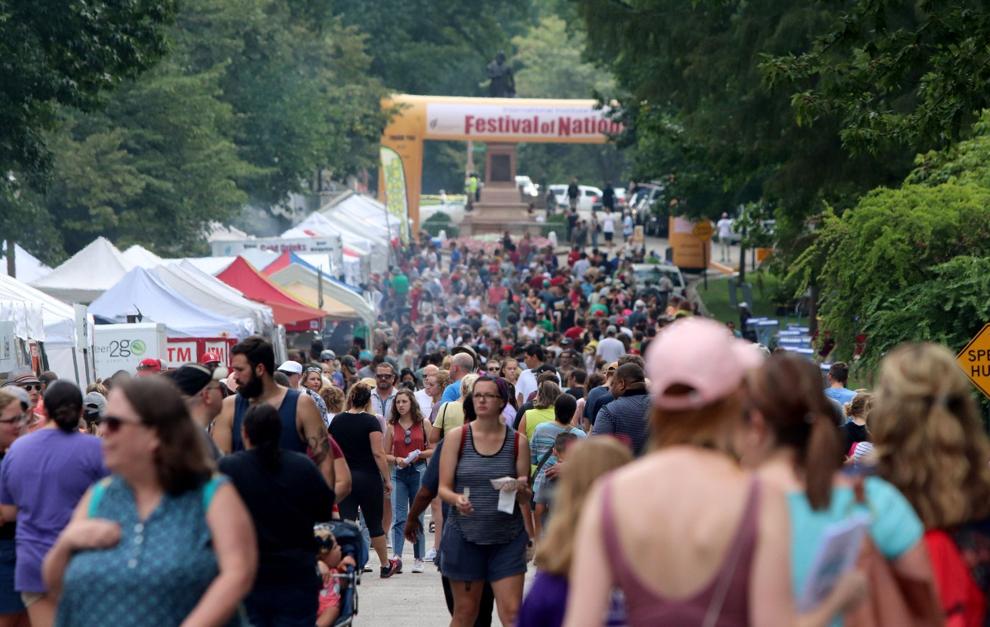 Festival of Nations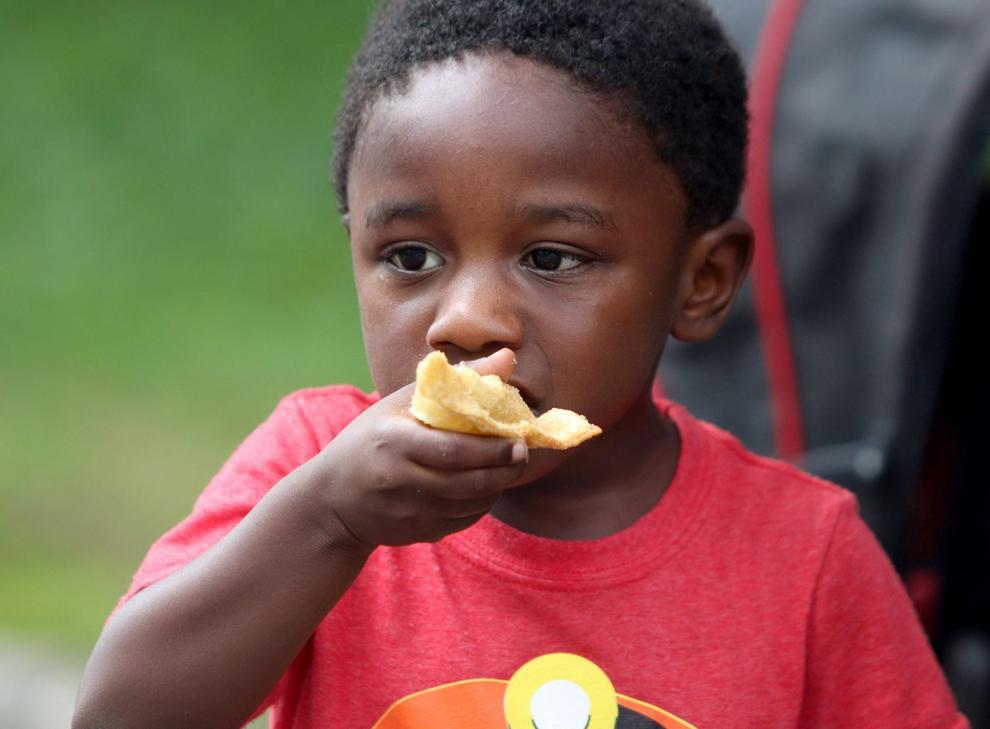 Photos: Festival of Nations in Tower Grove Park
2019 Festival of Nations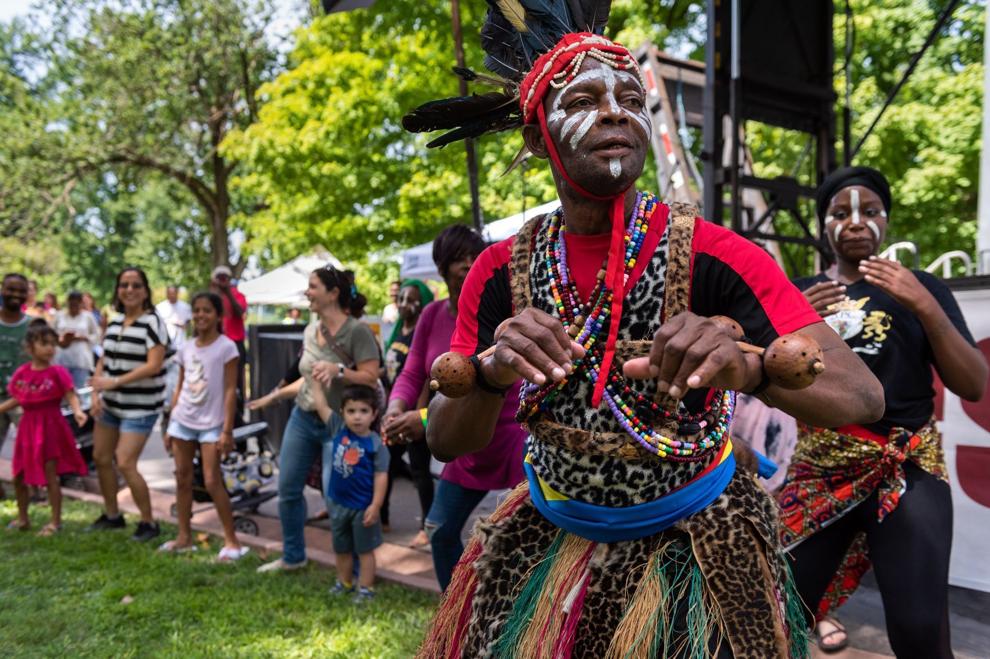 2019 Festival of Nations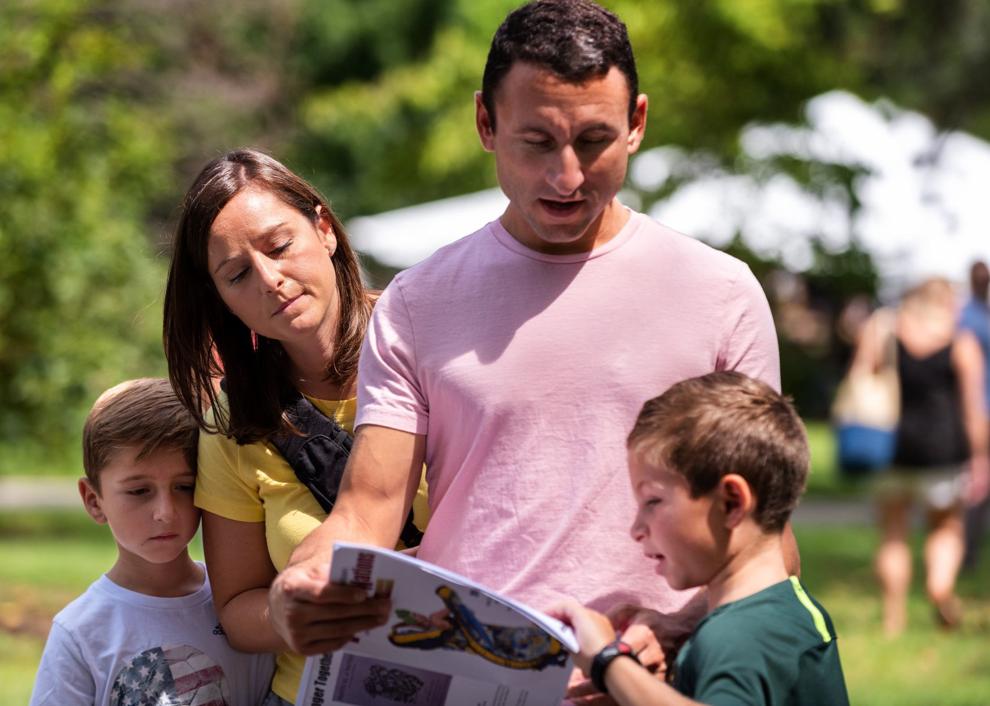 2019 Festival of Nations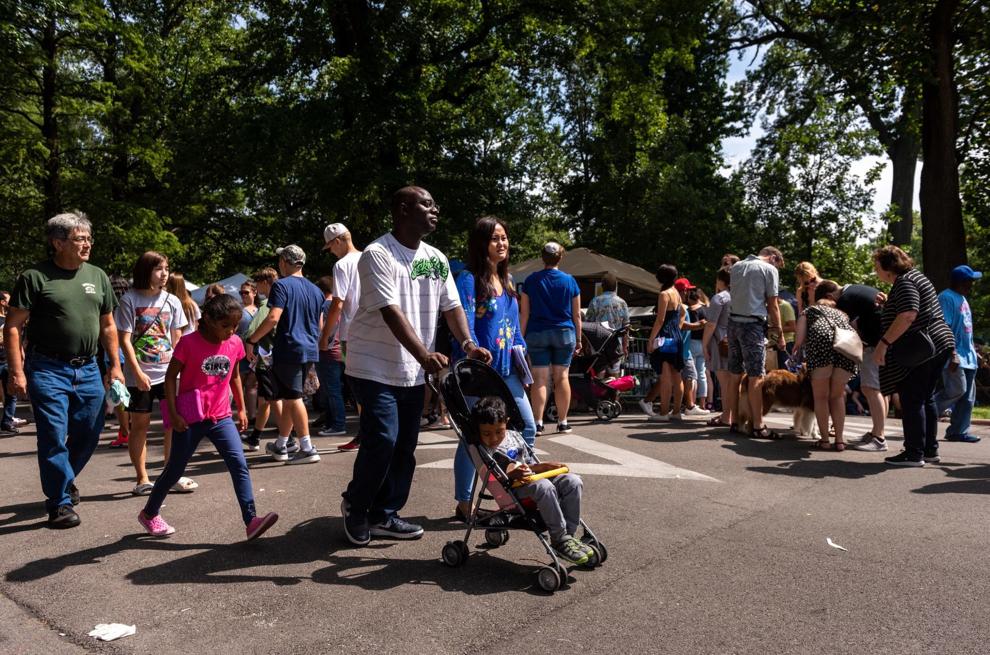 2019 Festival of Nations
2019 Festival of Nations
2019 Festival of Nations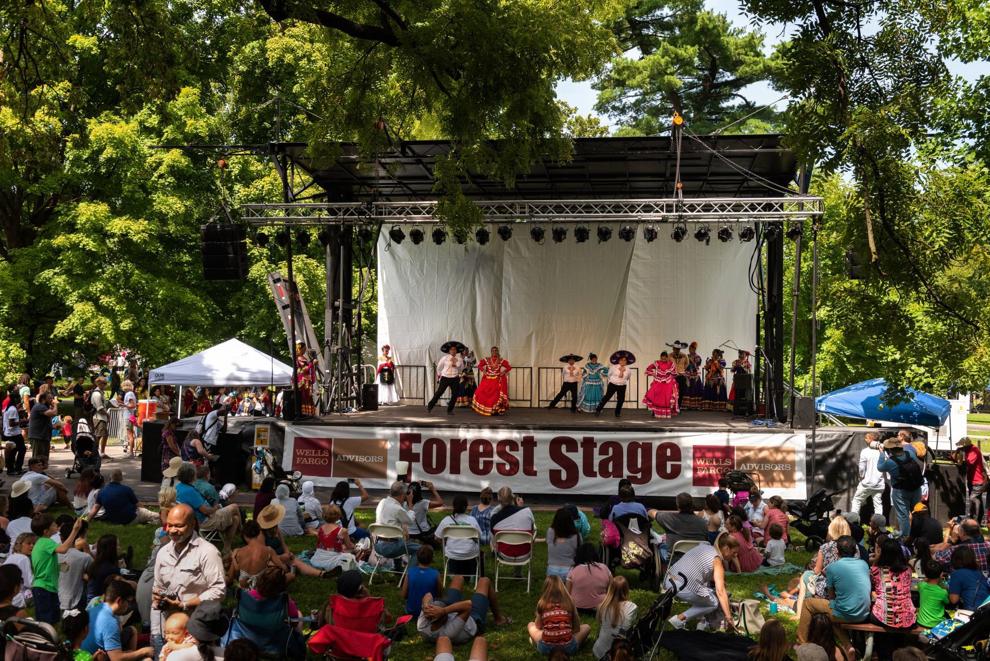 2019 Festival of Nations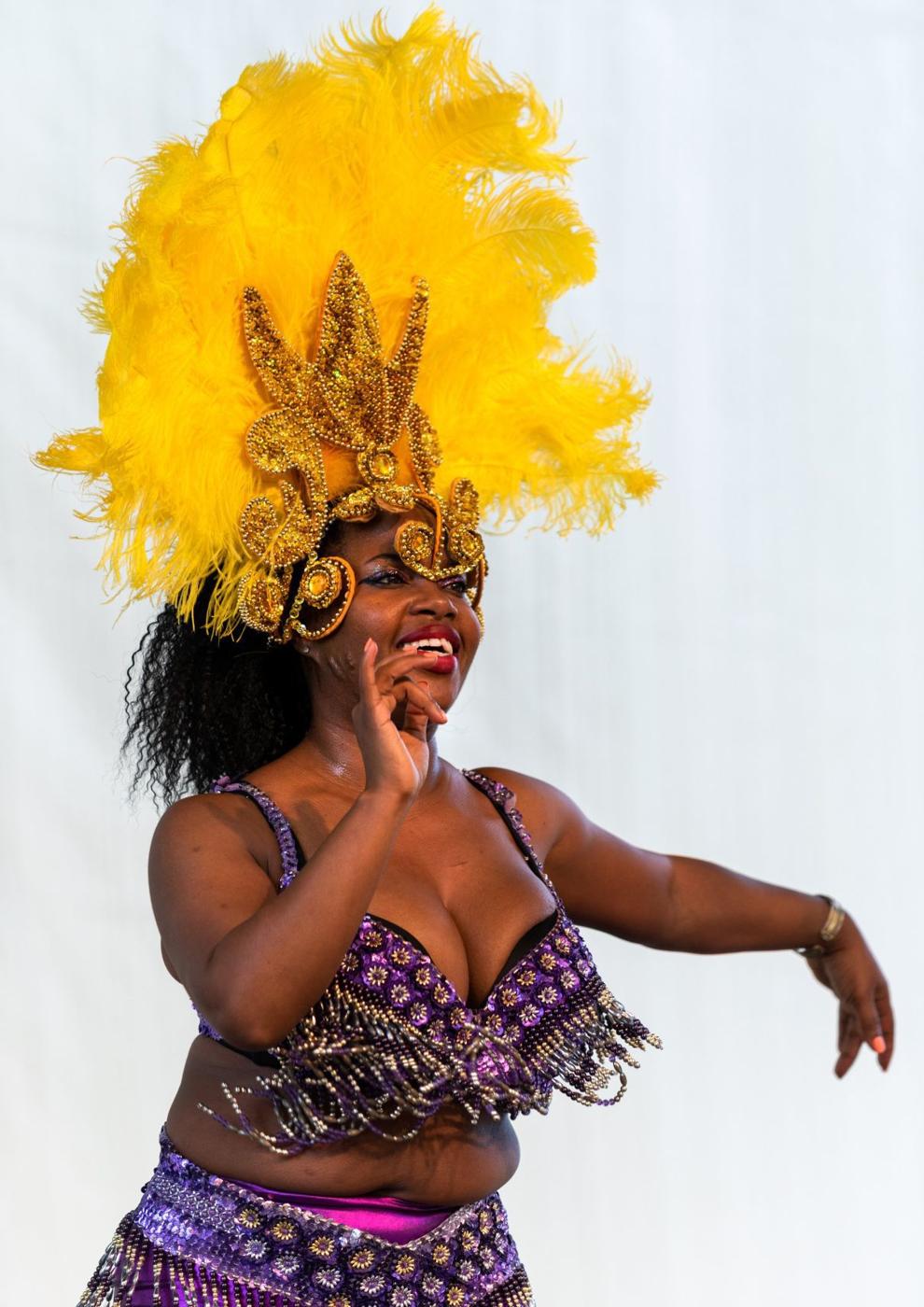 2019 Festival of Nations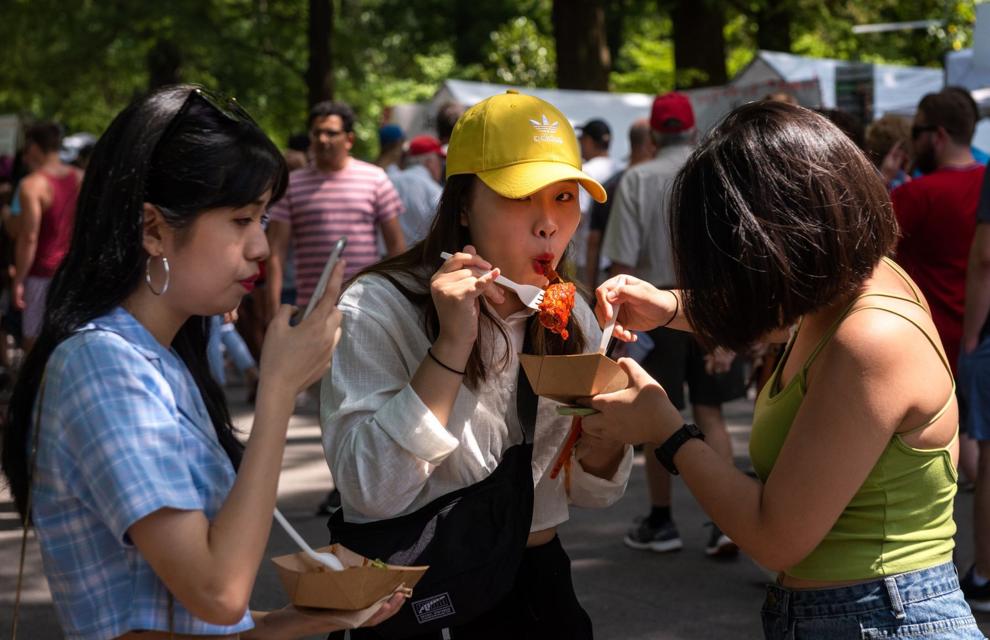 2019 Festival of Nations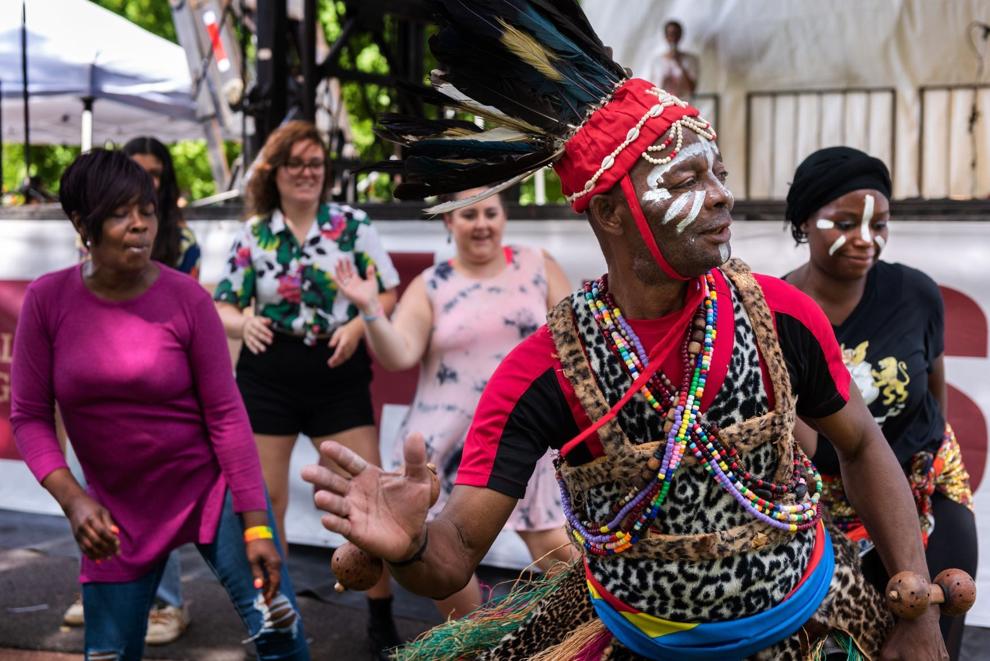 2019 Festival of Nations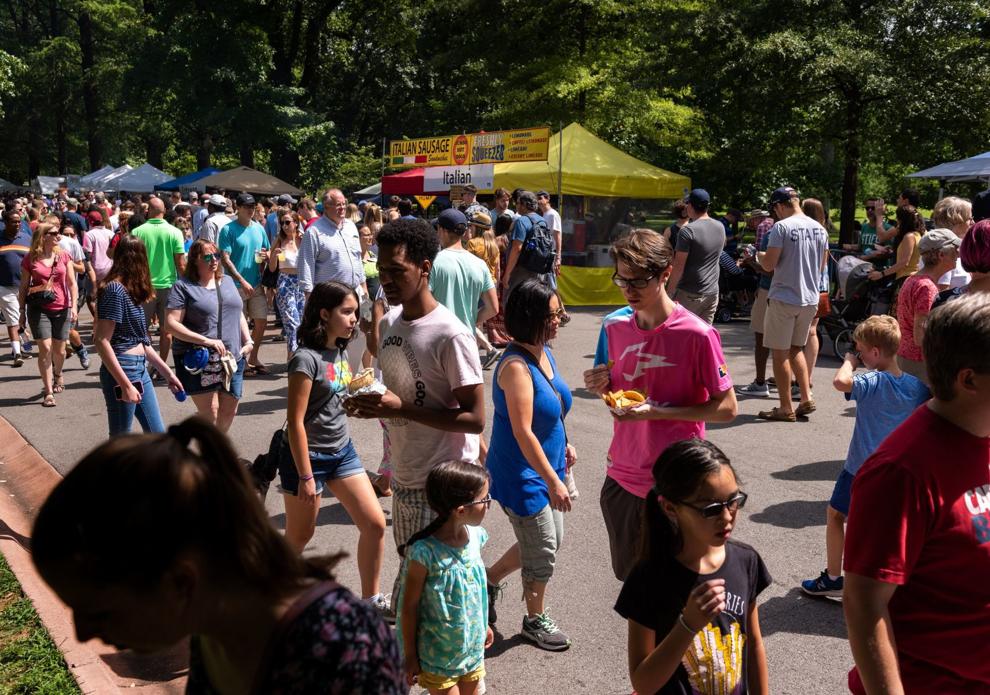 2019 Festival of Nations