Every Friday during Lent, we will 1.) go to Mass (no REALLY, Mom!) and 2.) post the top 10 fish fries in the area as determined by readers like you in our Fish Fry Face-Off.
Our first week's results reveal some familiar fries — and a few surprises you'll have to try just for the halibut!
Make sure to vote for your fave fry (or submit a nomination so it's added to our ballot) here. And, don't forget to check out our fish fry map, with over 110 Fry-day destinations around the St. Louis area.
Elaine Vydra - Audience Engagement Manager & Online Editor, St. Louis Post-Dispatch
There's one near you: Find more than 110 St. Louis fish fries
#10 - St. Luke's United Methodist Church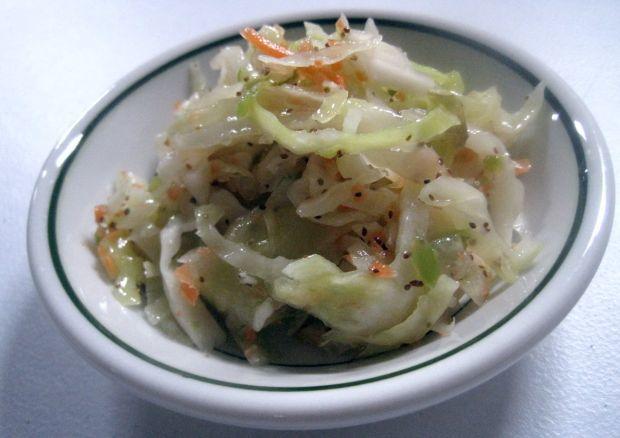 #6 (tie) - St. John Bosco Catholic Church, St. Louis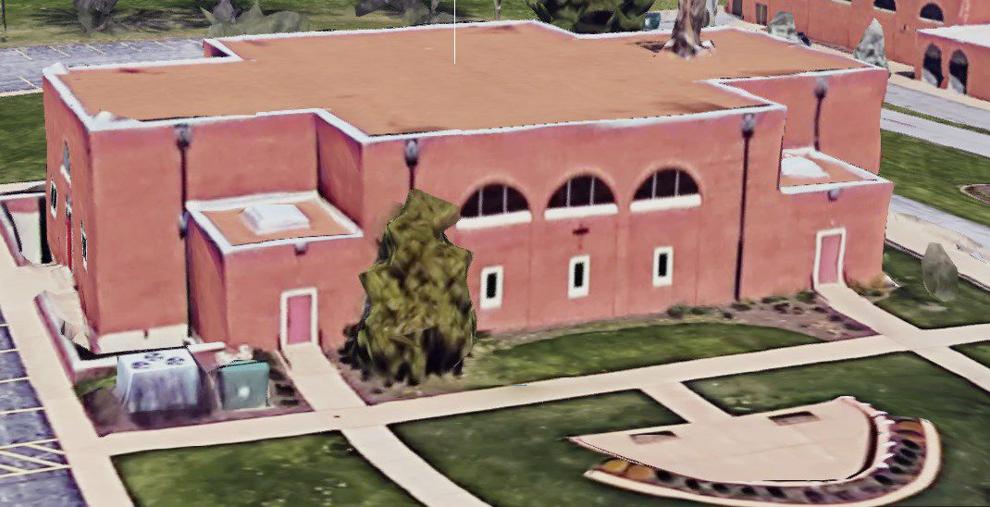 #6 (tie) - St. James the Greater Church, St. Louis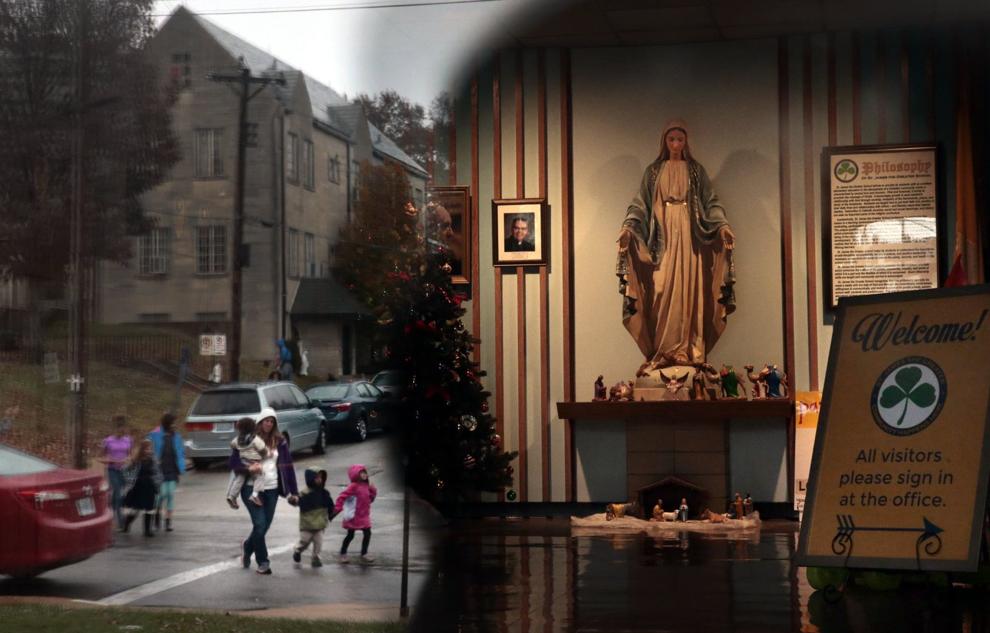 #6 (tie) - St. Gerard Majella Catholic Church, Kirkwood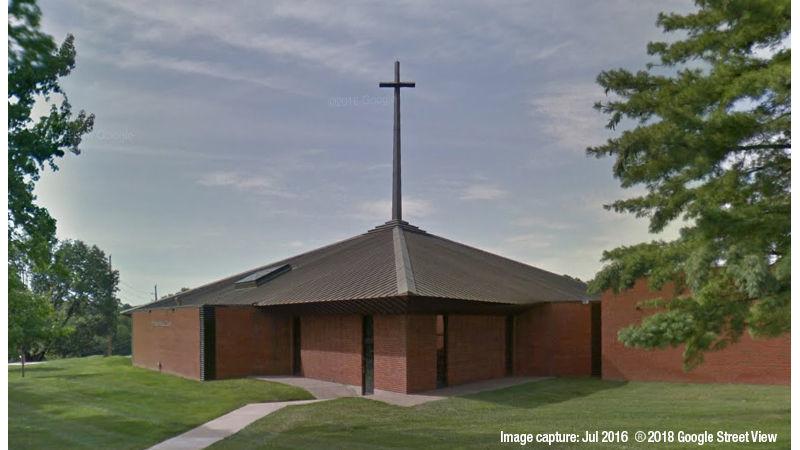 #5 - Most Sacred Heart Parish, Eureka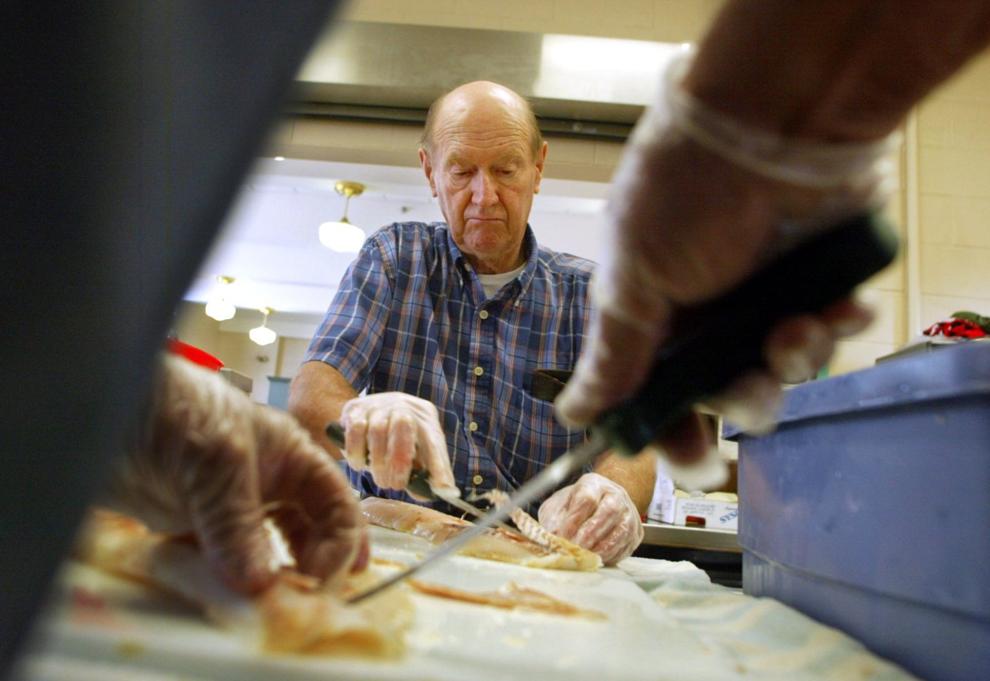 #4 - Holy Spirit Catholic Church, Maryland Heights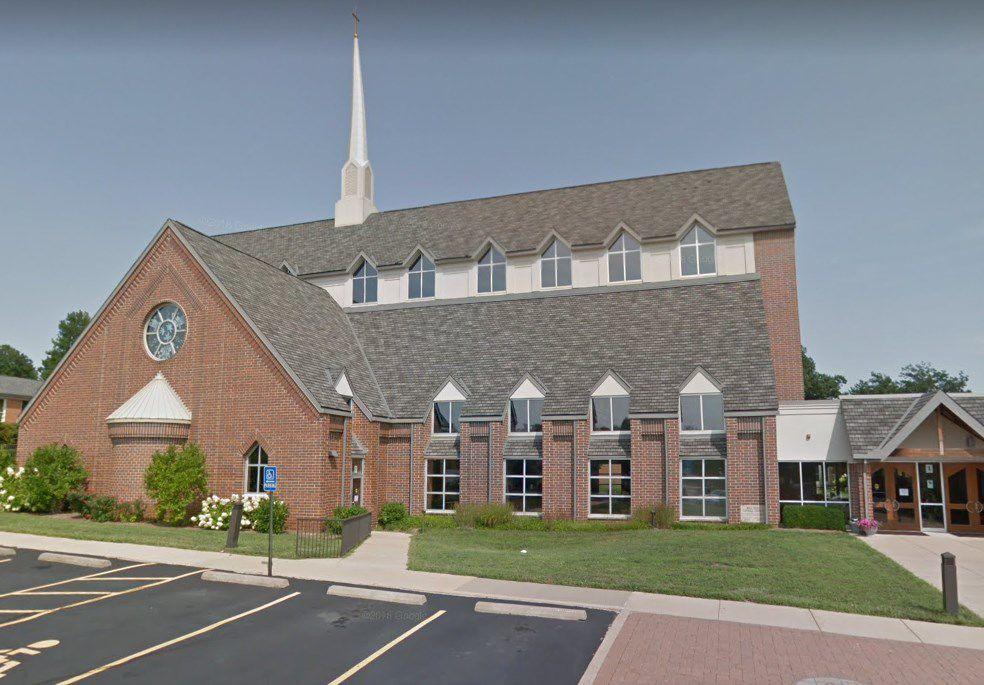 #3 - St. Mary Magdalen Catholic Church, Brentwood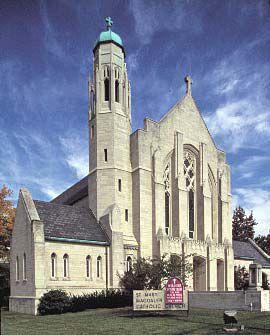 #2 - St. Ferdinand Catholic Church, Florissant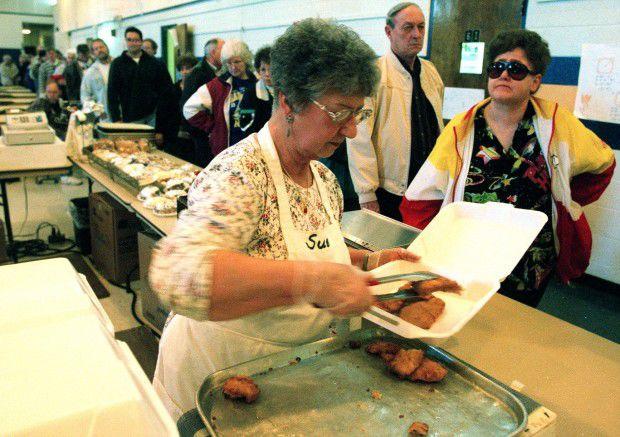 #1 - Queen of All Saints Catholic Church, St. Louis