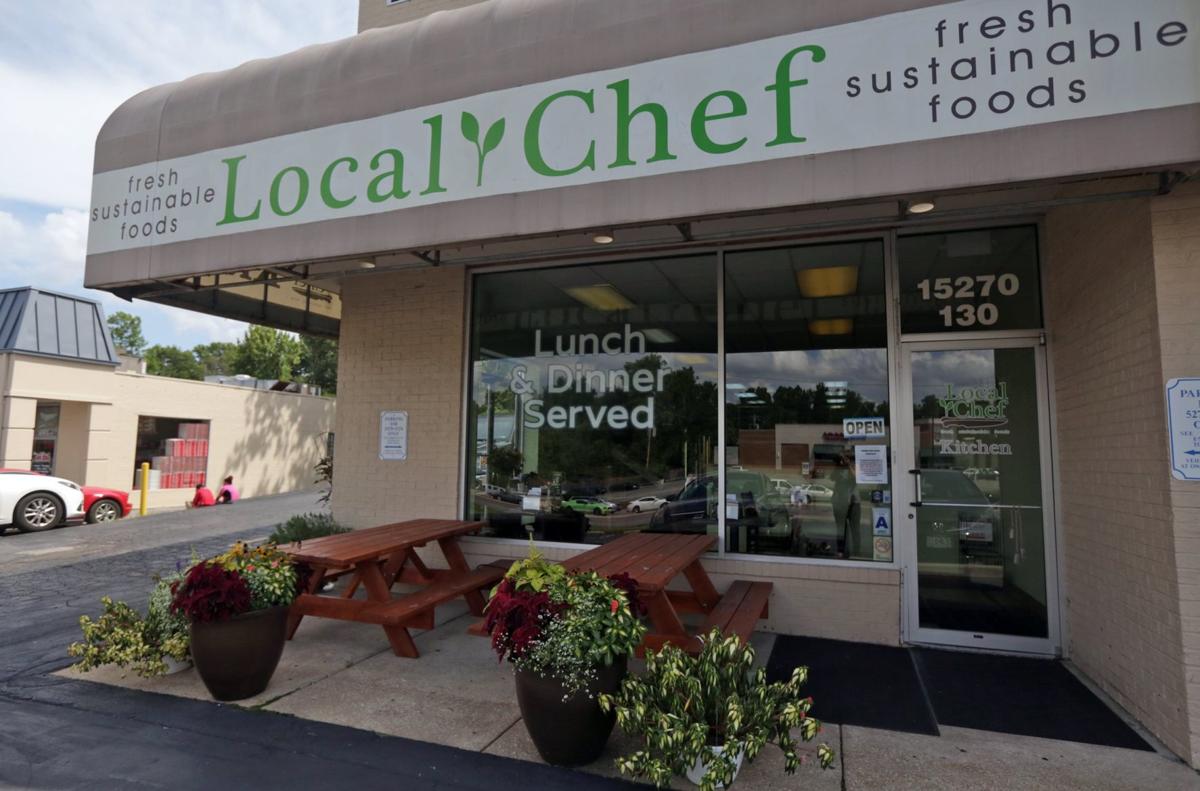 St. Louis chefs will come together to serve up fresh, multicourse meals at Local Chef Kitchen restaurant over the next few weeks to raise money for the family of owner-chef Rob Uyemura as he battles colon cancer.
The "Local Love for Local Chef Benefit Dinner Series" will consist of three separate dinners curated by chefs who have worked with Uyemura. 
Uyemura opened the restaurant, which serves an ever-changing menu featuring fresh ingredients from local farmers, in 2016. Uyemura previously worked as a chef at YaYa's Euro Bistro in Chesterfield and as an instructor at the now-closed L'Ecole Culinaire school.  
"He's really given his whole professional career to teaching people, whether it be the culinary students at L'Ecole or educating and teaching people about local food and supporting farmers," René Sackett, Uyemura's close friend who organized the series, said. "And I think he's just really put a lot into the… local culinary community."
The dinners cost $100 per person and will take place 6 p.m. Feb. 23, March 1 and March 15 at Local Chef Kitchen, 15270 Manchester Road, Ballwin. In addition to food courses, the chefs are working with Broadway Brewery in Columbia, Missouri, which is donating beer for the events, as well as local wine shops to create pairings for the meals. The first dinner will feature trout and pecan pie bread pudding topped with cinnamon ice cream. 
Hightlights of the second dinner include local cheeses and sausages as well as pork and chicken courses. The final dinner will be an 8 to 10 plate tasting menu curated by Alex Henry, executive chef at Cleveland-Heath restaurant in Edwardsville. 
With 36 available seats at each dinner, Local Chef Kitchen is selling tickets via a link posted on its Facebook page. While Sackett originally planned to host one large dinner at an event space, she found that a series of meals at Local Chef Kitchen would allow for more flexibility in the food and beverage offerings and provide a higher quality experience.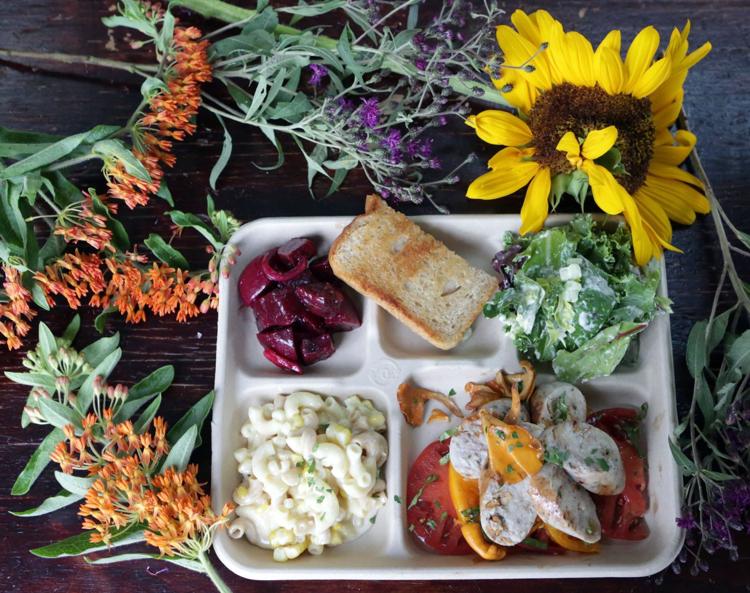 "We can create the food, we can bring in the beer, the wine," Sackett said. "And it only seats like 30 people. So how intimate will that be? And as a professional, it's much easier to create menus and meals for 35 people at a time than it is for hundreds of people, to do it fast."
Those who cannot attend the dinners can donate on the ticket sale site. Those who wish to find other ways to contribute can volunteer to help with prepping, serving and cleaning. Tickets options and Sackett's contact information can be found here. 
Stay up-to-date on what's happening
Receive the latest in local entertainment news in your inbox weekly!