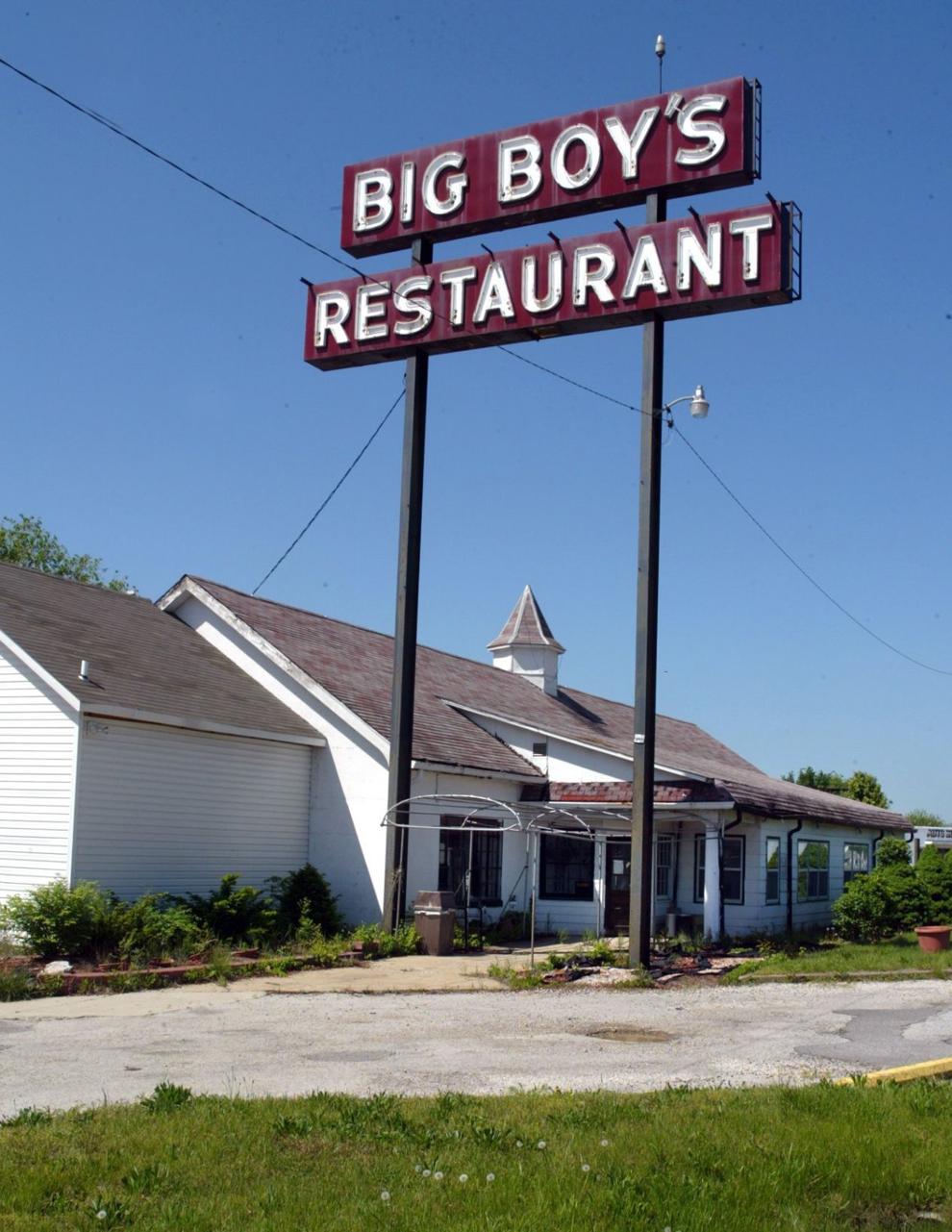 It was famous for its fried chicken dinners, an unpretentious family place about 60 miles west of St. Louis.
Founded in 1924, the restaurant's motto was "Satisfy that hungry customer." And the fried chicken did the job.
Diners sat at long harvest style tables. Even if there were only two in a party, they would get a piece of the big tables. The restaurant closed in 2005.