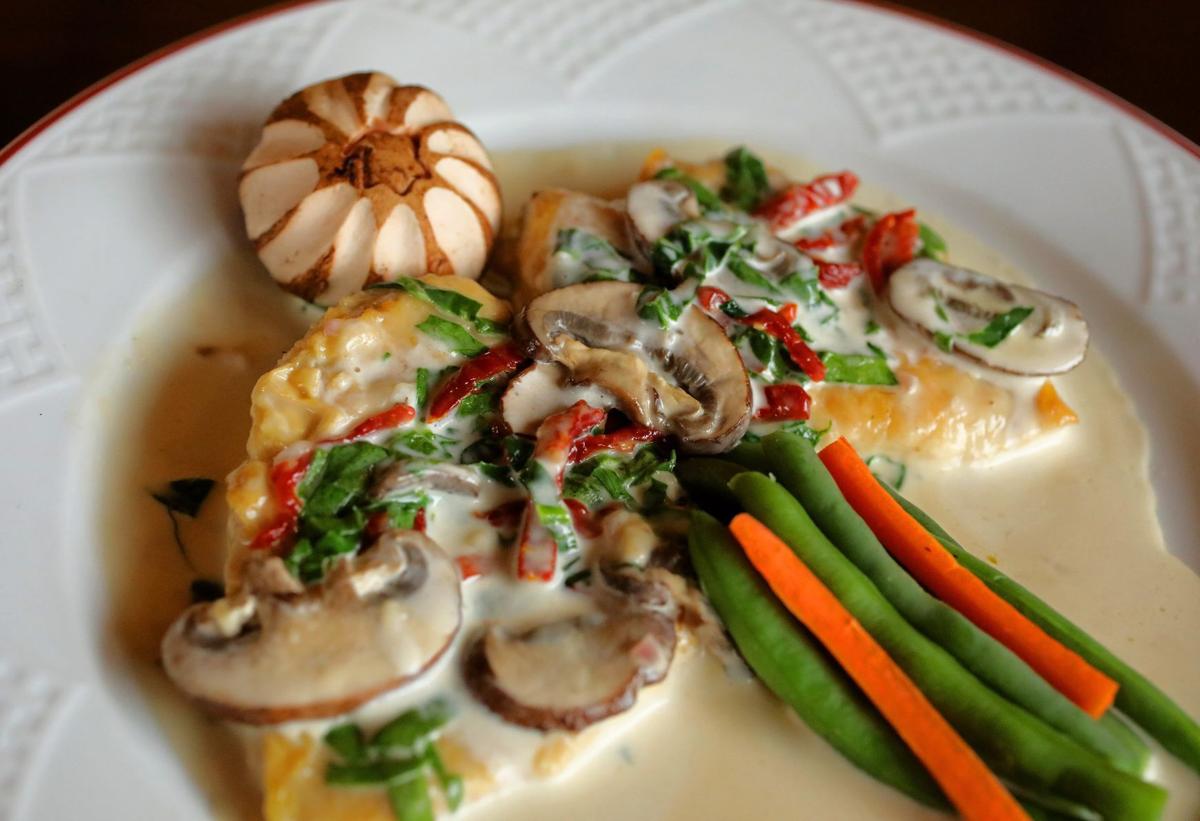 "Restaurant: Impossible" is coming to Ferguson.
Drake's Place, the famed steaks-chicken-pasta-seafood-and-burger spot near the heart of Ferguson, will be the recipient of a new menu and renovation carried out in just 48 hours, to be shown on the popular Food Network show.
Filming will be Nov. 5 and 6, and the staff at the show is looking for volunteers. The for-profit show is looking for unpaid help to renovate and redecorate the restaurant, and also for local residents to dine at their own expense at the reopening and to say positive things about the food on camera.
People who wish to volunteer for the renovations, preferably professionals but volunteers of all abilities will be considered, should send an email to volunteer@restaurantimpossiblevolunteers.com with "1607 GM Volunteer" in the subject line.
These decorating volunteers should pick a day or days and time or times that they prefer: Nov. 5, noon to 7 p.m.; Nov. 5, 7 p.m. to 2 a.m.; or Nov. 6, 10:30 a.m. to 6 p.m. They should include their full name, email address, cell number and skill set or related profession, such as plumber or painter. Meals will be provided, but don't think about trying to sneak your company logo in on a T-shirt because they are on to that trick and will not be allowing it.
include your contact information (full name, email address, cell number) the party size (number of people at the table) and the names of the people in the party.