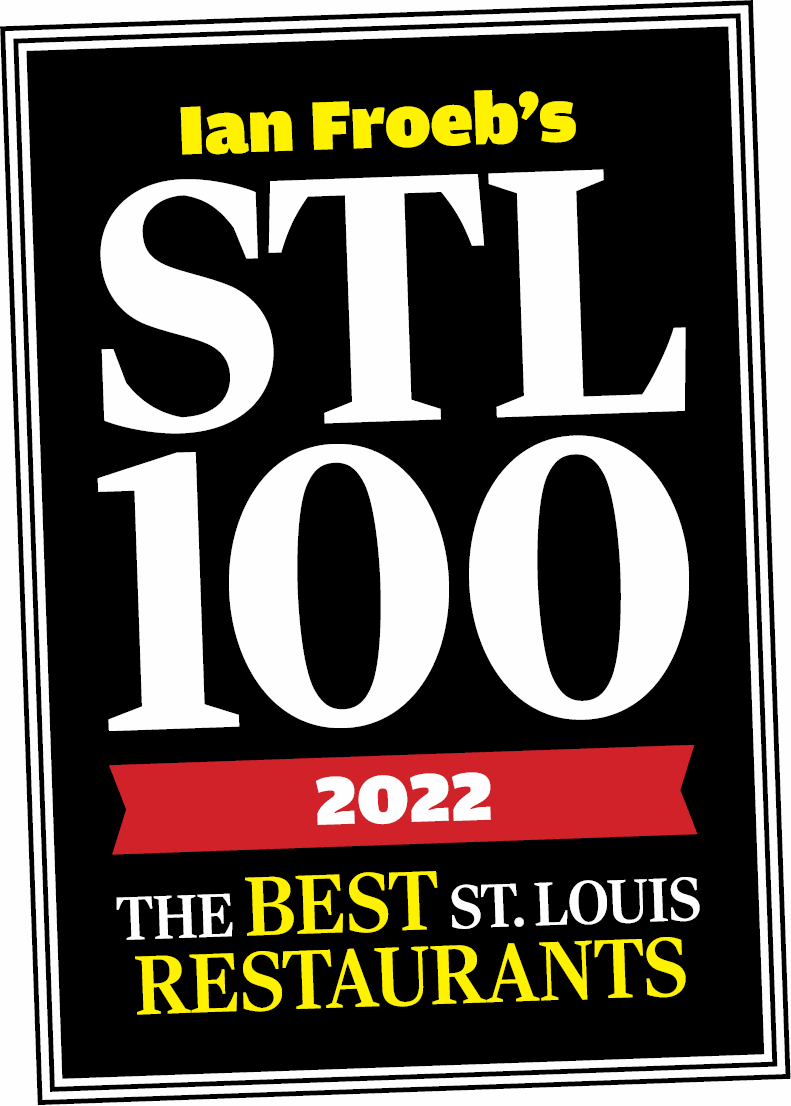 The Post-Dispatch published the sixth annual edition of the STL 100 on March 8, 2020. Two weeks later, I wondered whether there would be a seventh. It hardly mattered at the time.
Two years later, the STL 100 returns not to celebrate the end of the pandemic but to acknowledge the hard work these restaurants — and so many others — have done since then: to pivot, to police mask mandates, to pivot back, to open for the first time or just to open today.
In that spirit, this year's STL 100 doesn't feature a separate ranking of the Top 25 restaurants. Each establishment has been returning at its own pace. Each diner, too, from those already splurging on multiple courses in a packed dining room to those who would rather grab takeout or curbside pickup to bring home to their families.
Whoever you are, whatever your comfort level, welcome back. Here are a few places I think you might like.
Ian Froeb, Post-Dispatch restaurant critic
Ian Froeb's STL 100: From Acero to Whisk, the best restaurants of 2022
Acero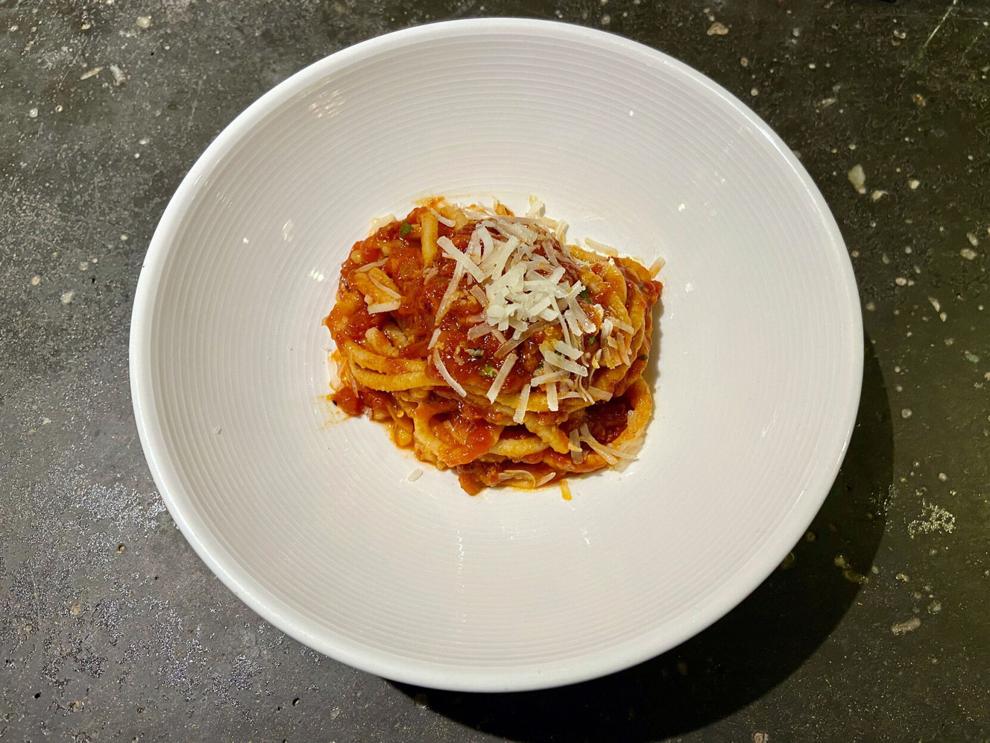 Akar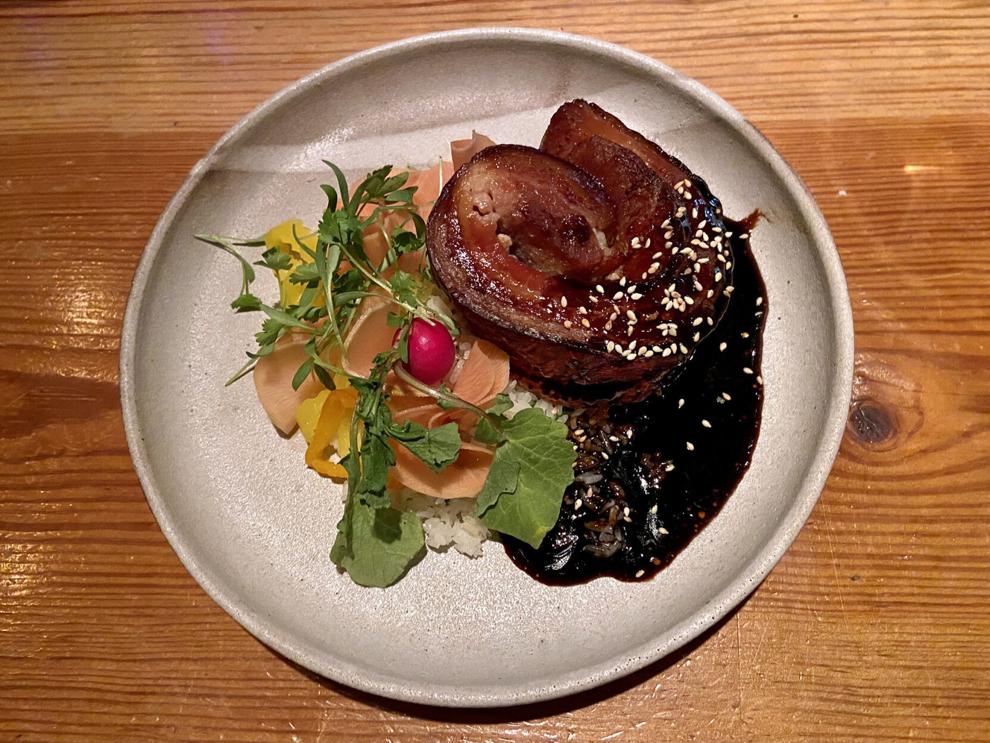 Annie Gunn's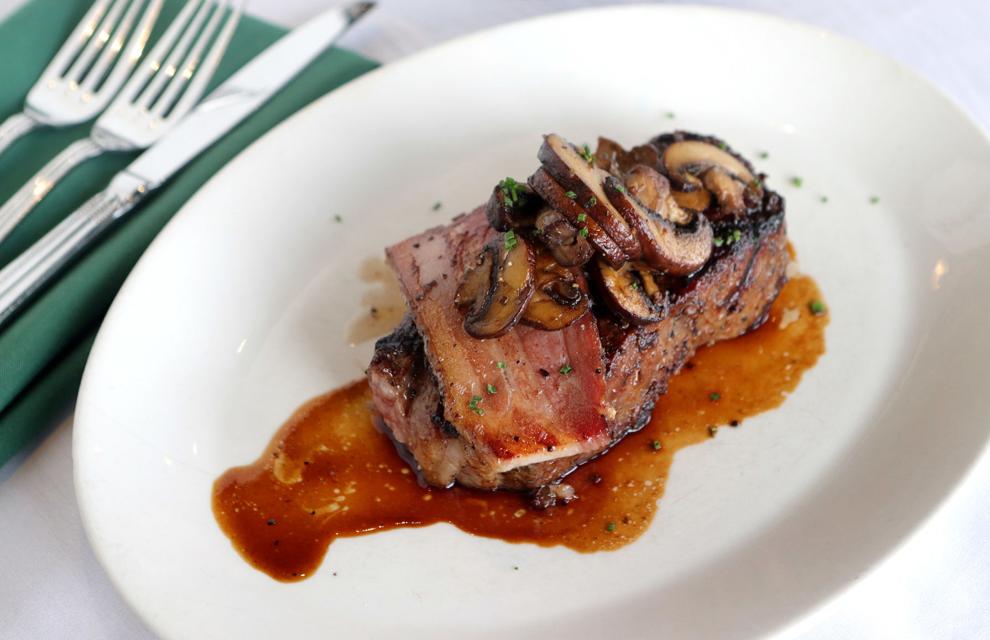 Asador Del Sur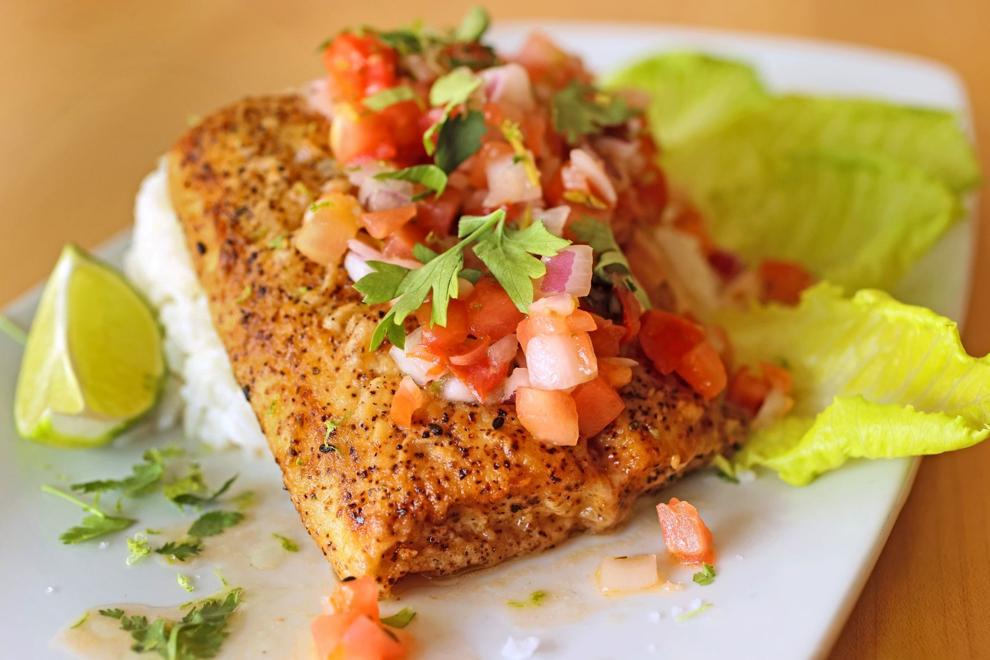 Balkan Treat Box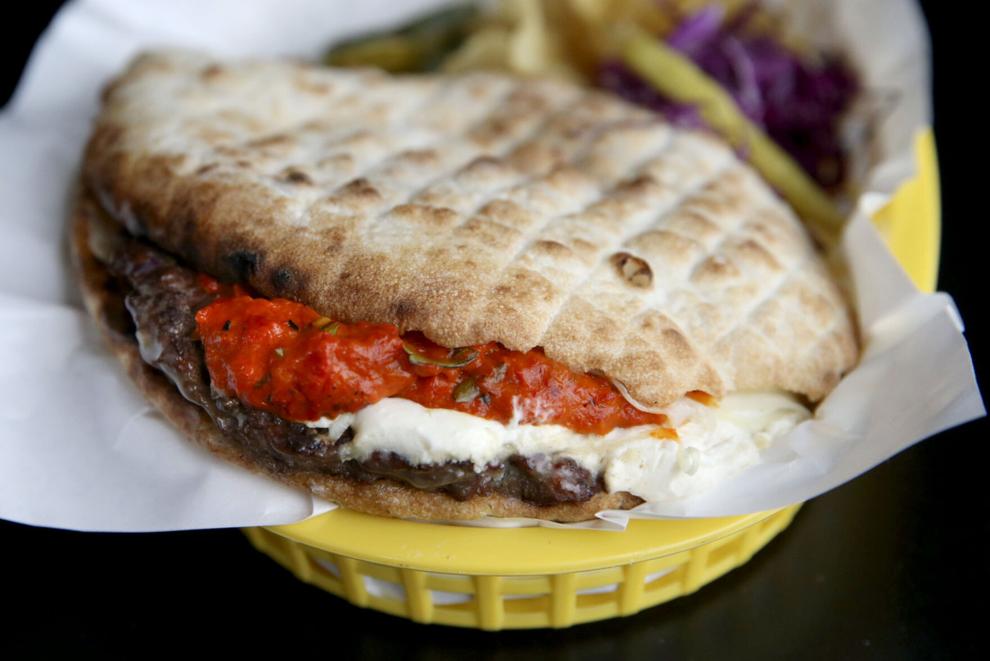 The Banh Mi Shop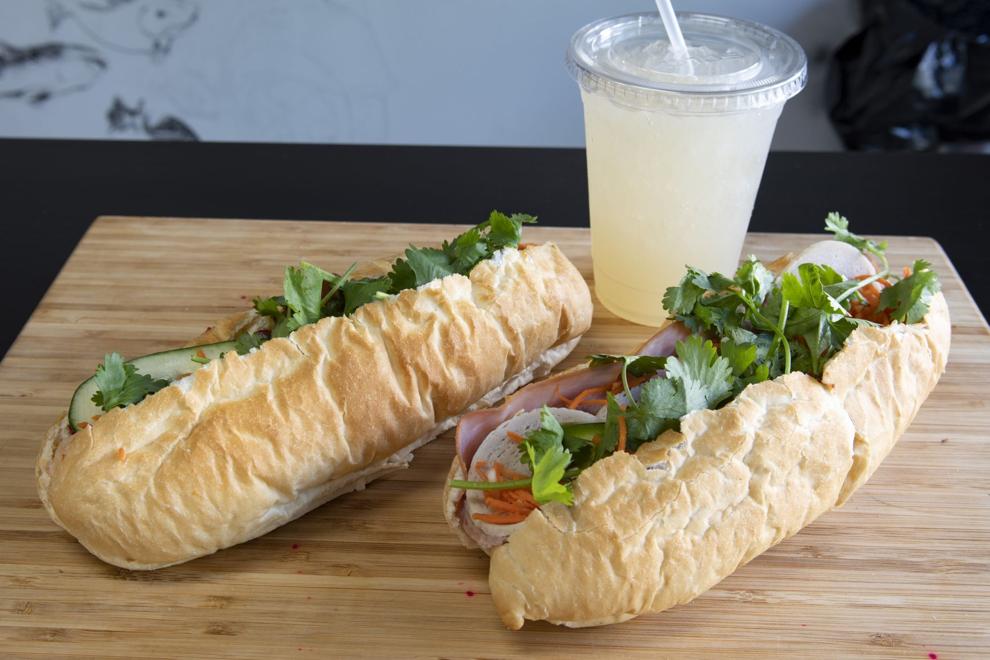 Beast Craft BBQ Co., Beast Butcher & Block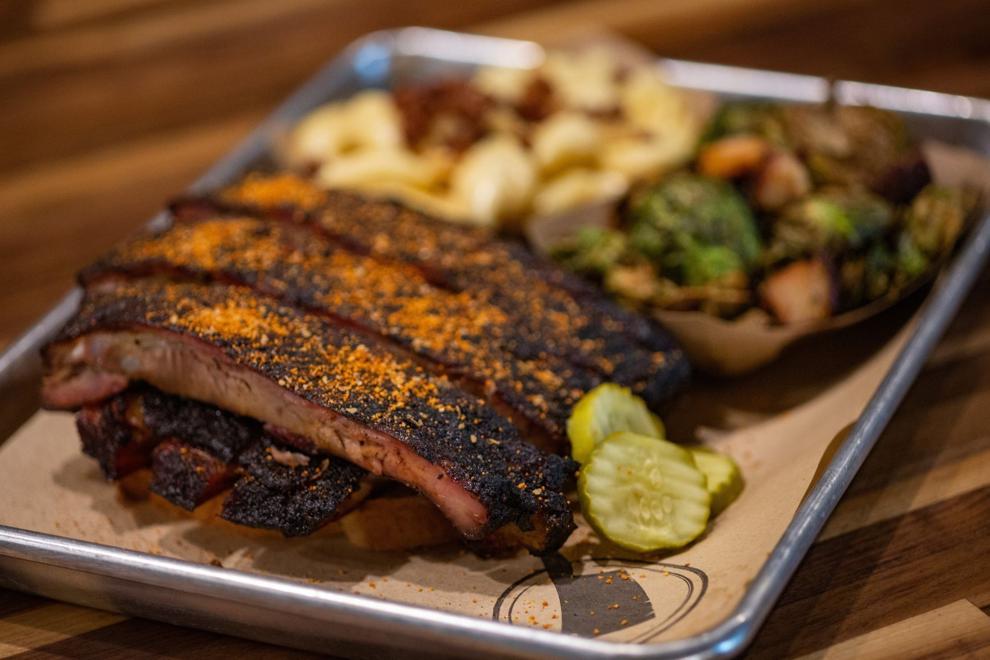 The Bellwether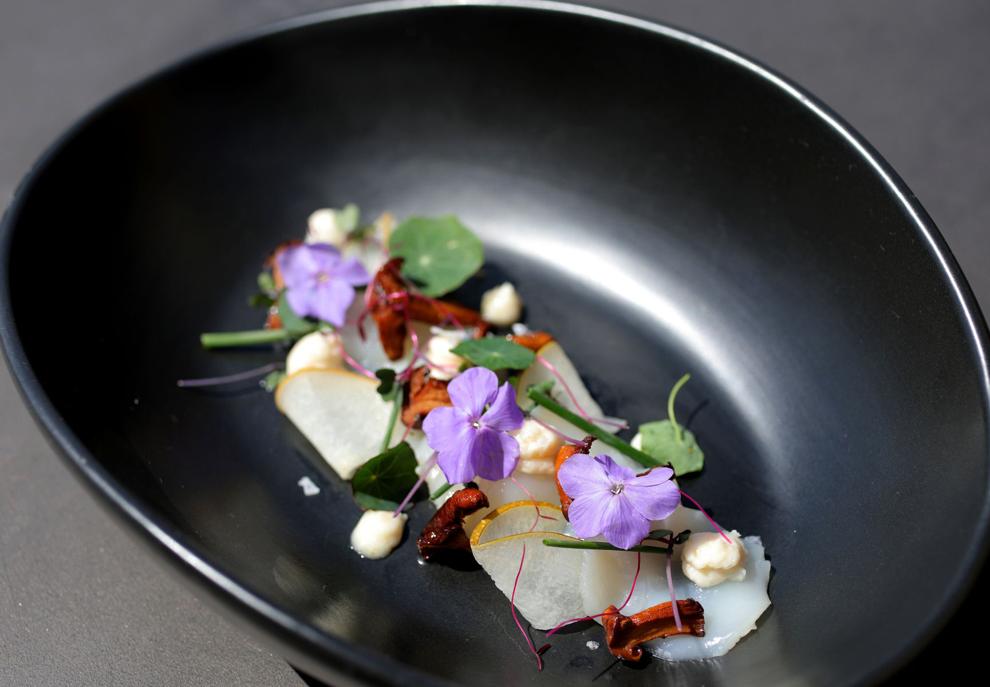 The Benevolent King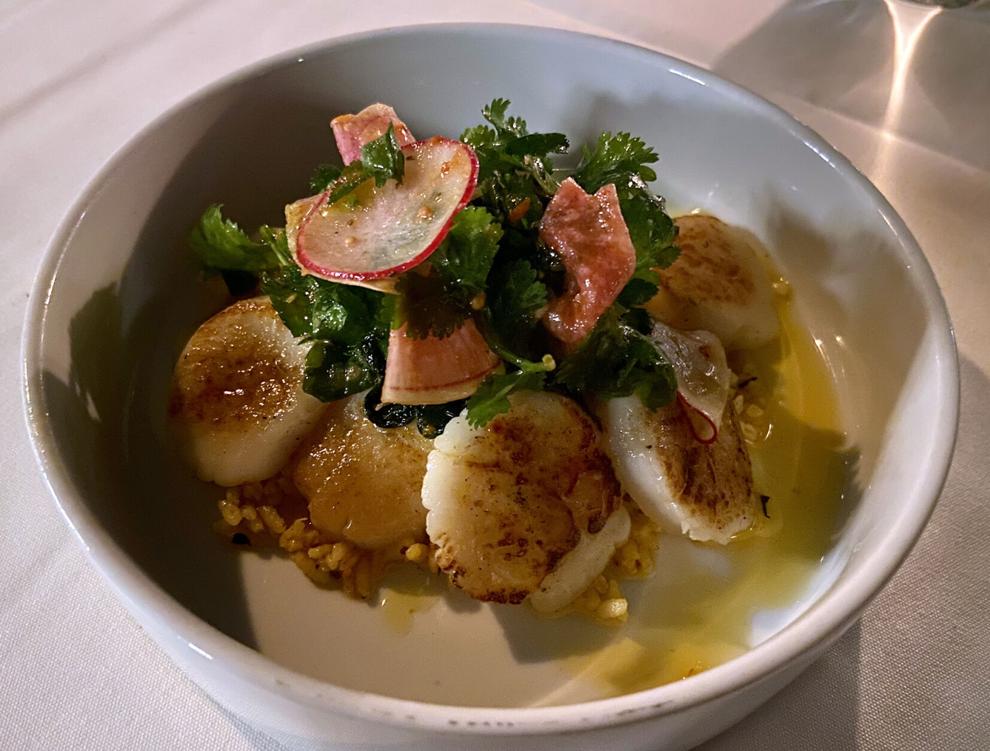 Blues City Deli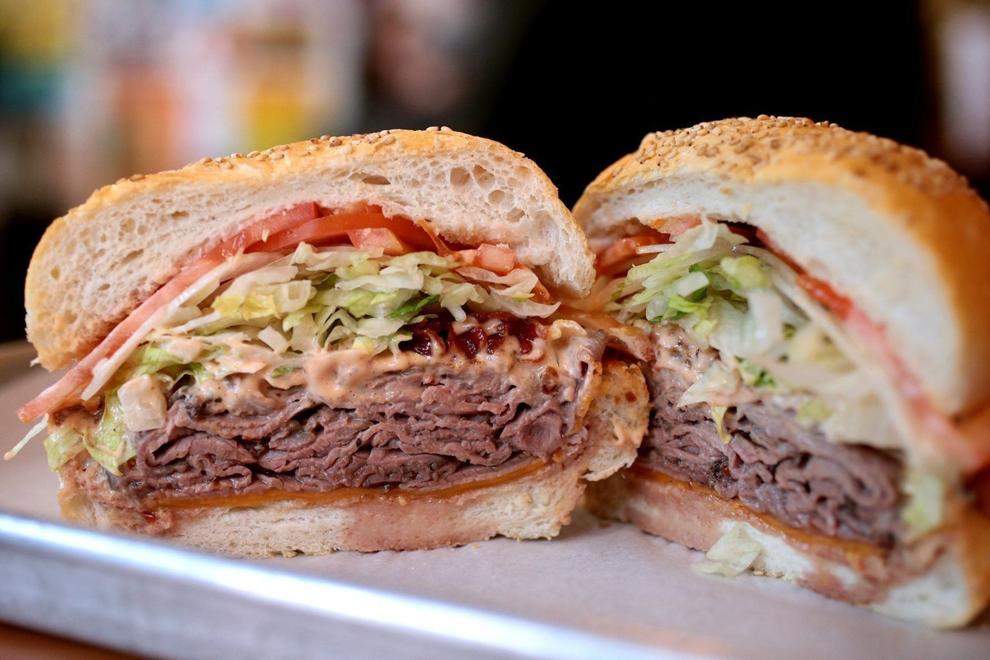 Bolyard's Meat & Provisions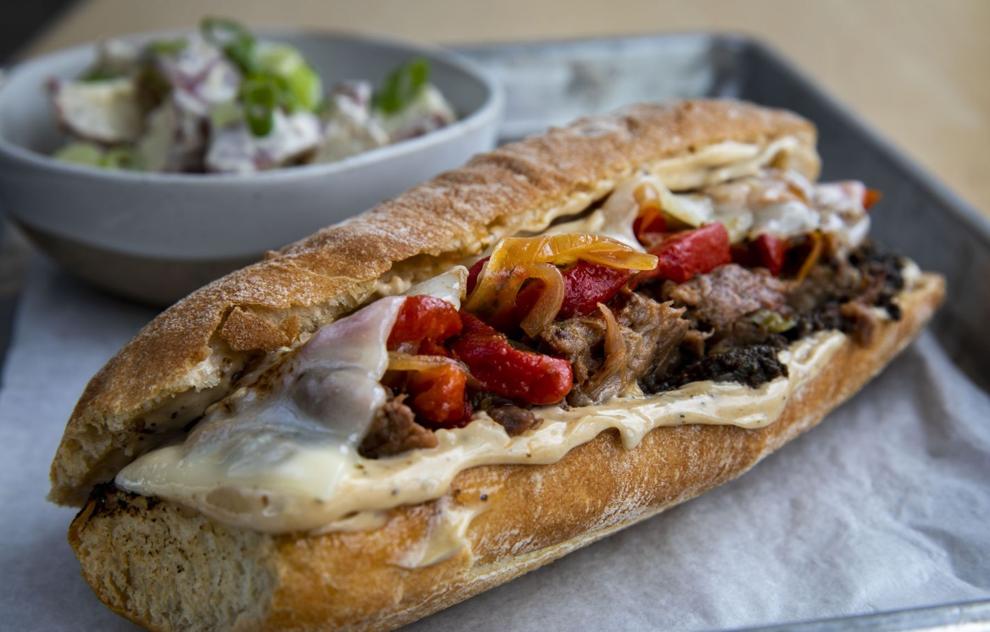 Brasserie by Niche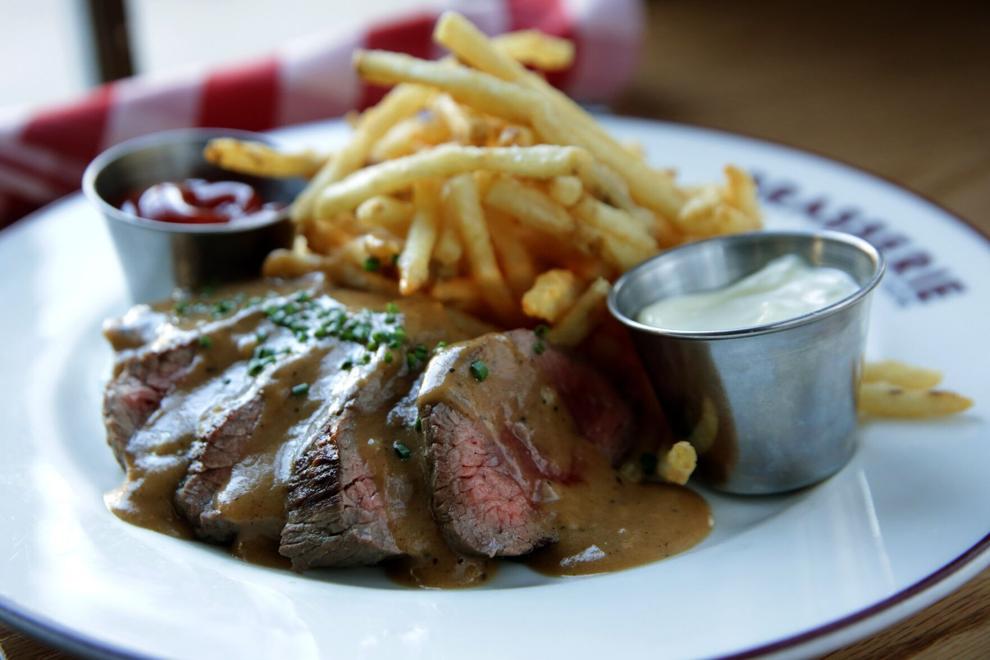 Bulrush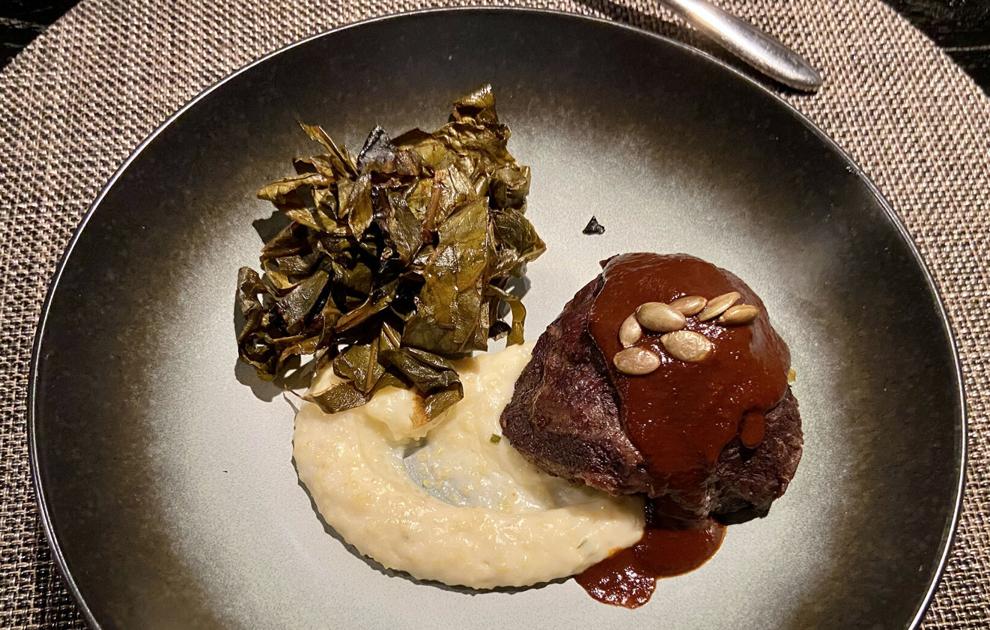 Cate Zone Chinese Cafe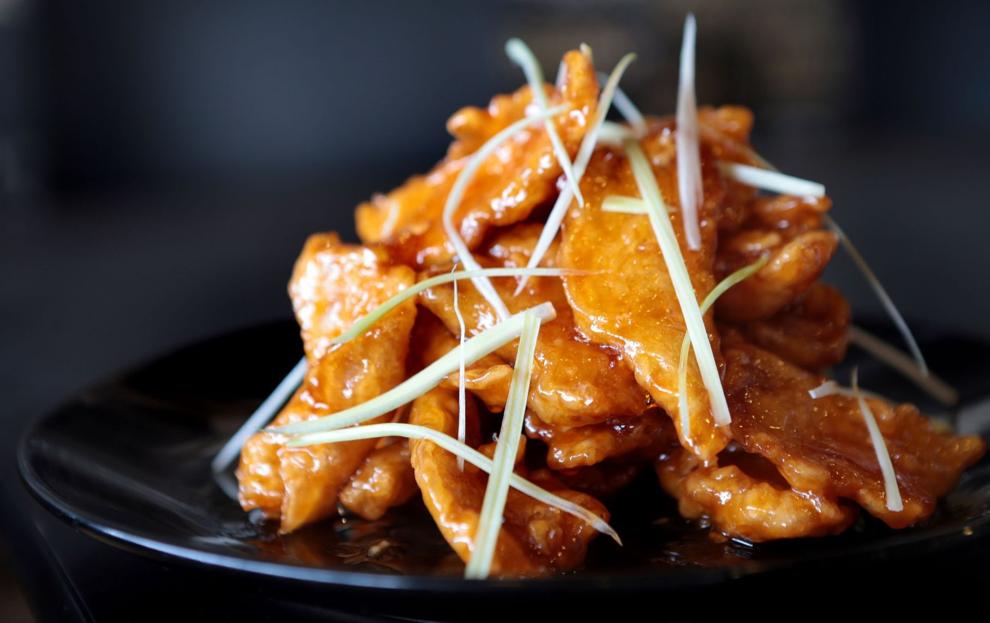 Chao Baan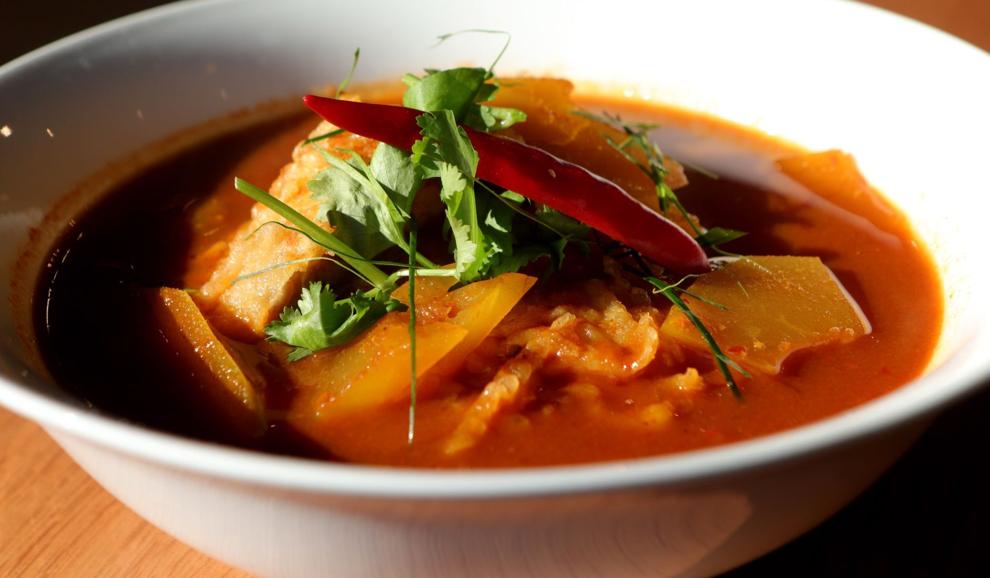 Chez Ali
Chiang Mai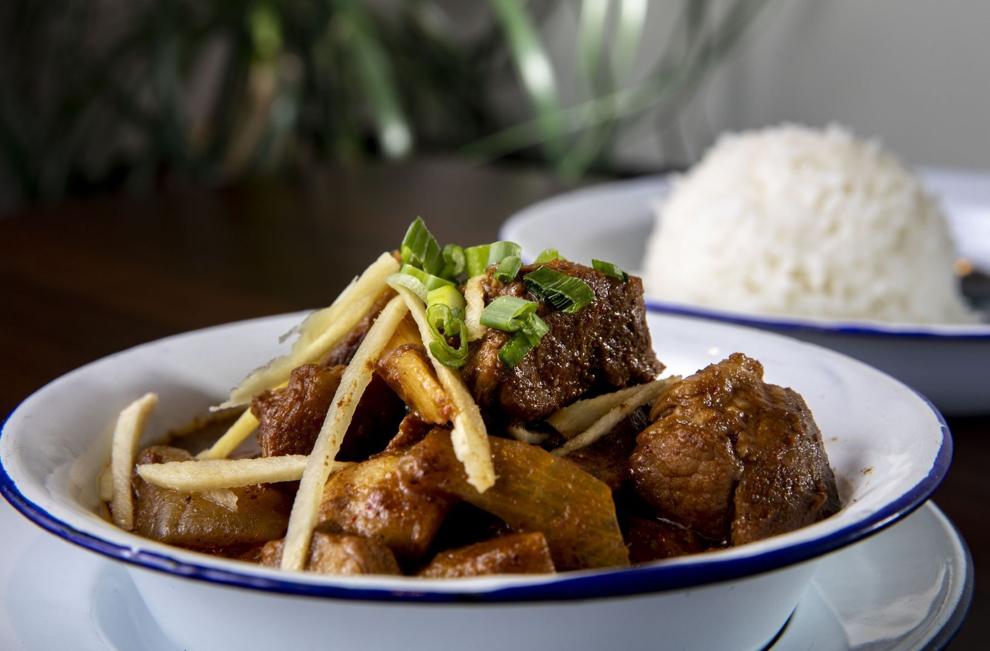 Chicken Scratch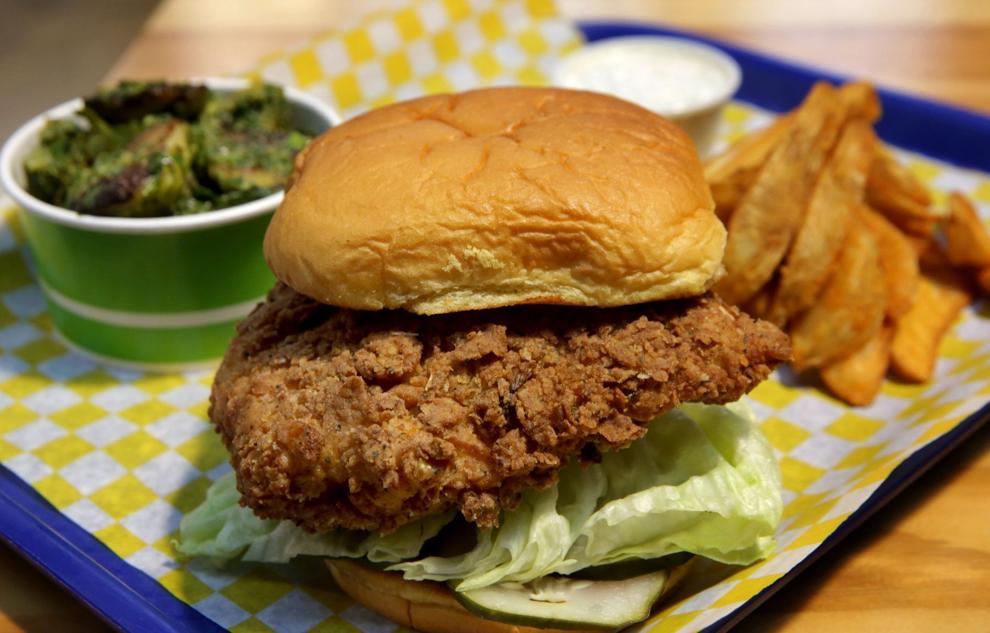 ChiliSpot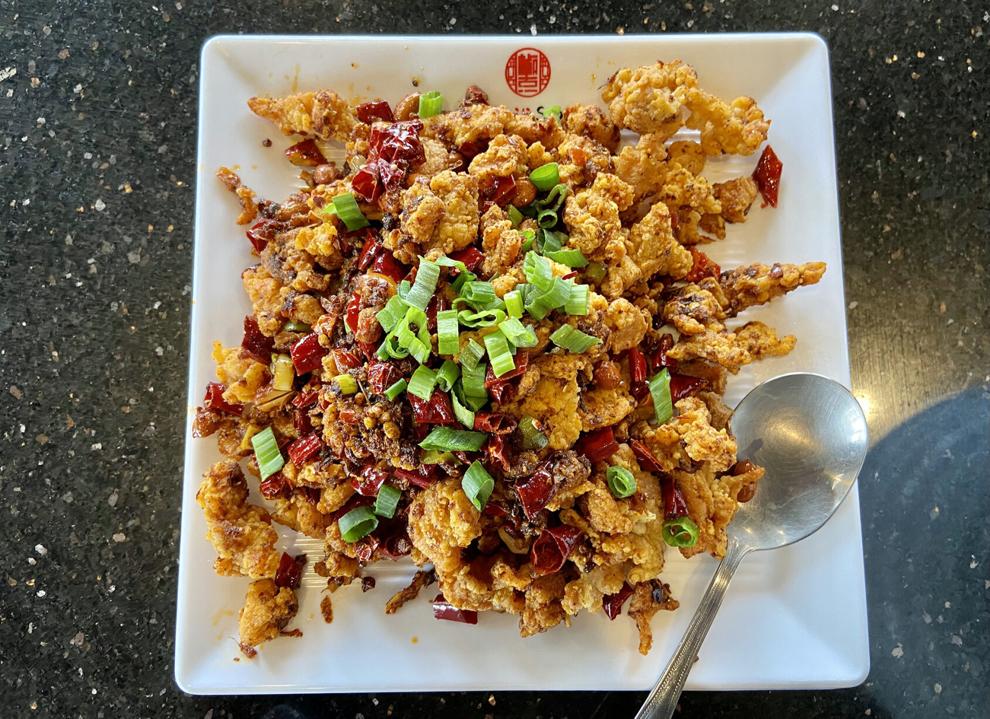 Cinder House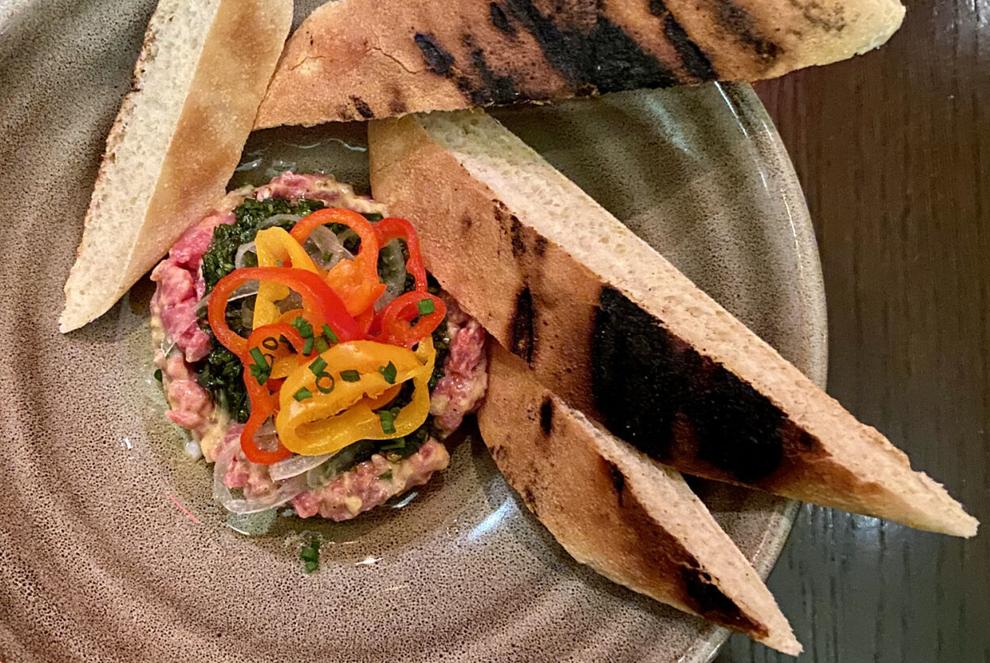 Temporarily closed: Clara B's Kitchen Table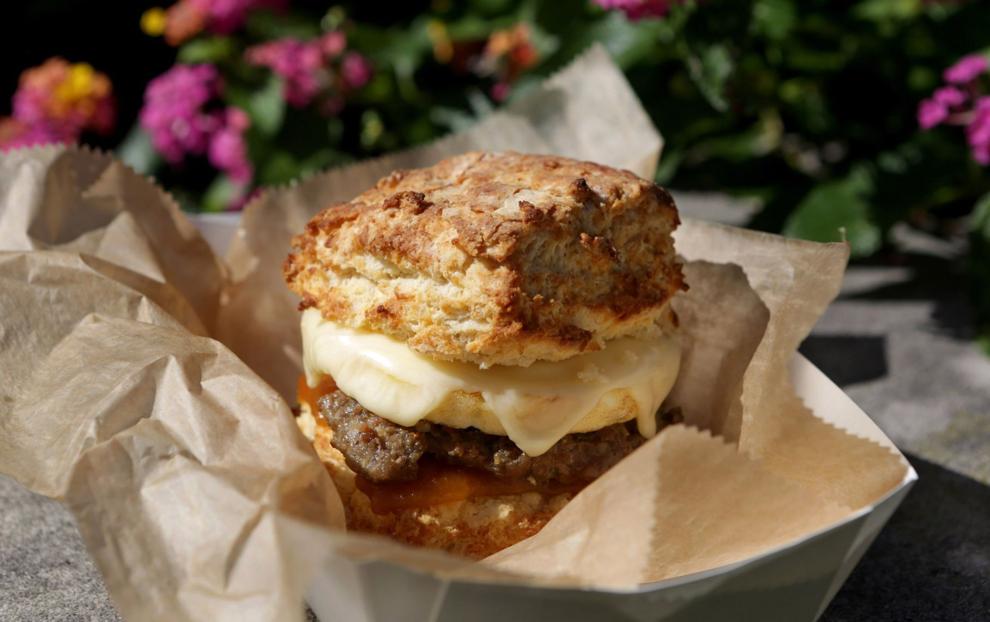 Cleveland-Heath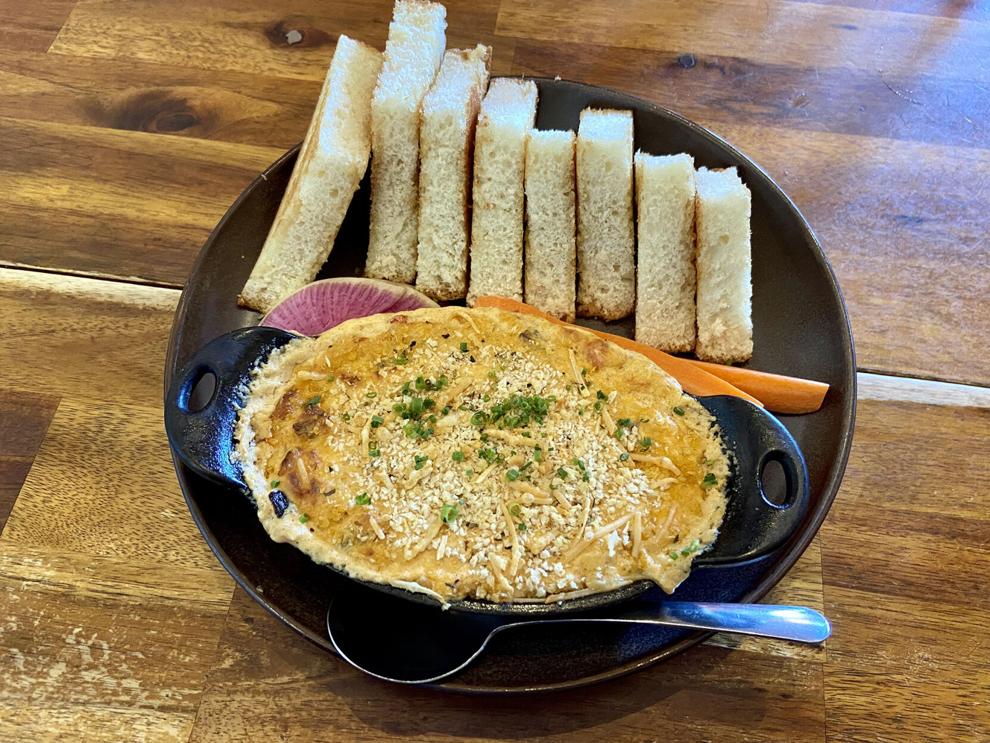 Cocina Latina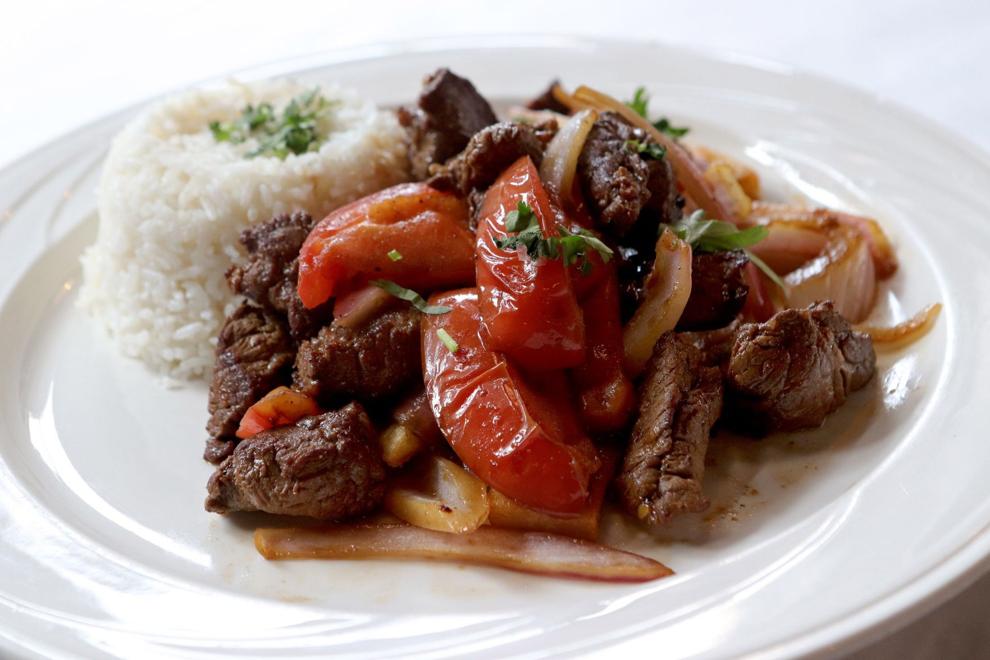 The Crooked Boot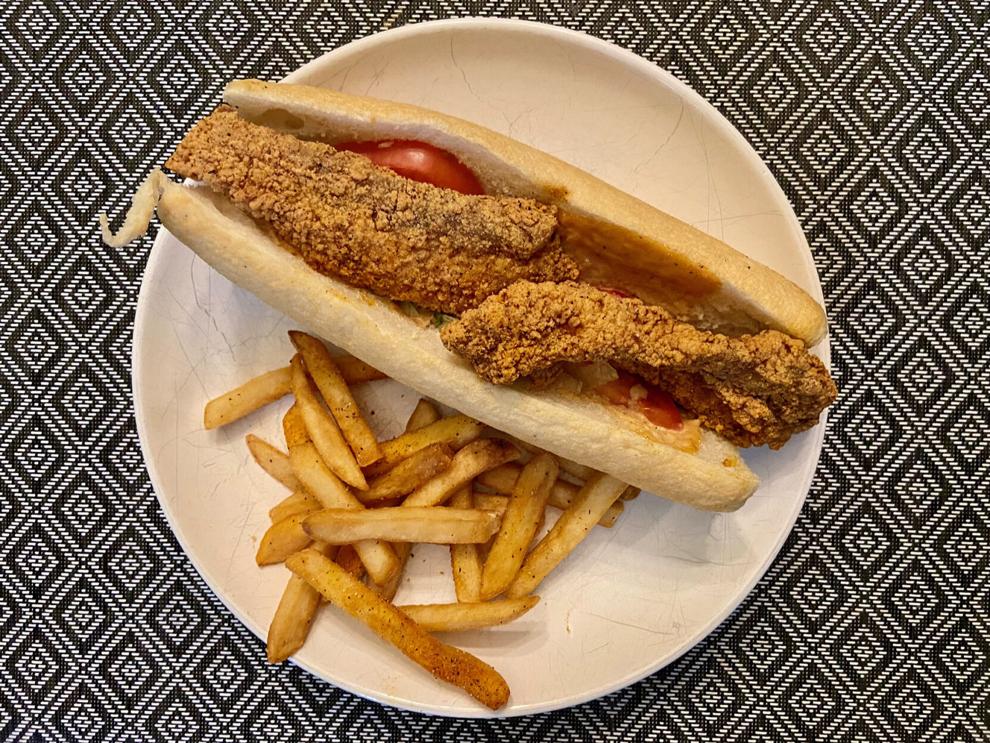 The Crossing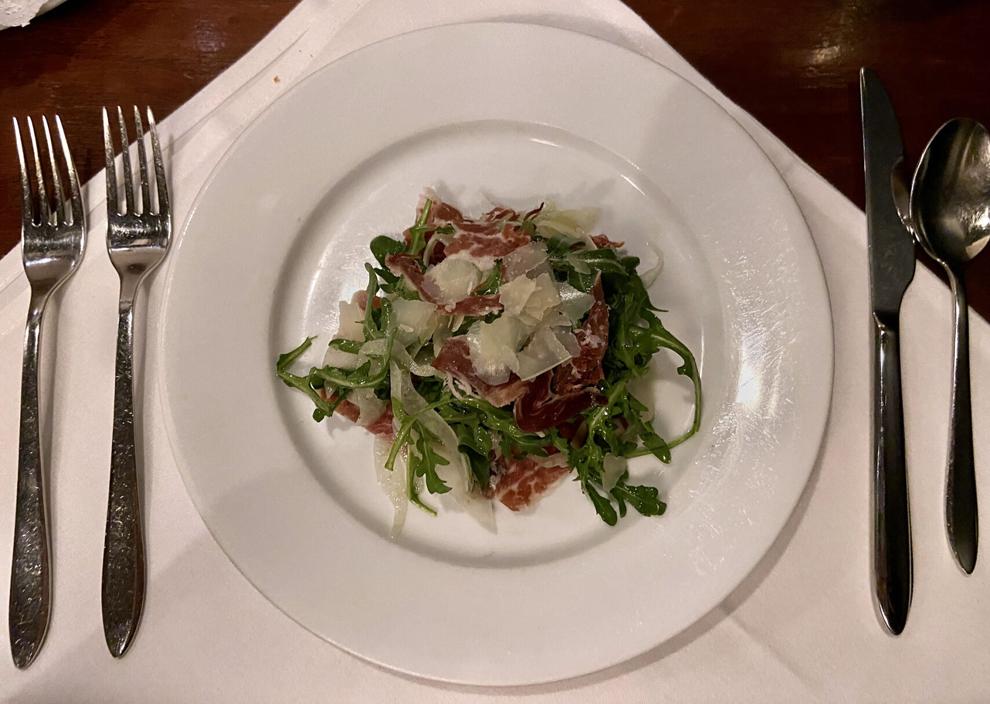 Crown Candy Kitchen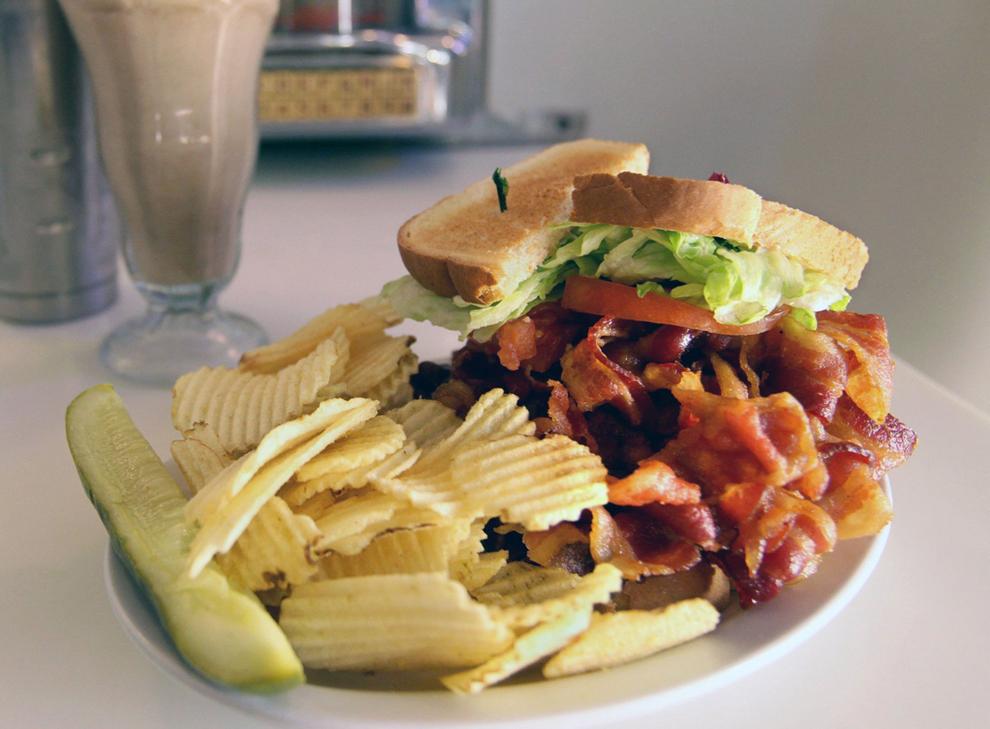 The Curry Club
DD Mau Vietnamese Eatery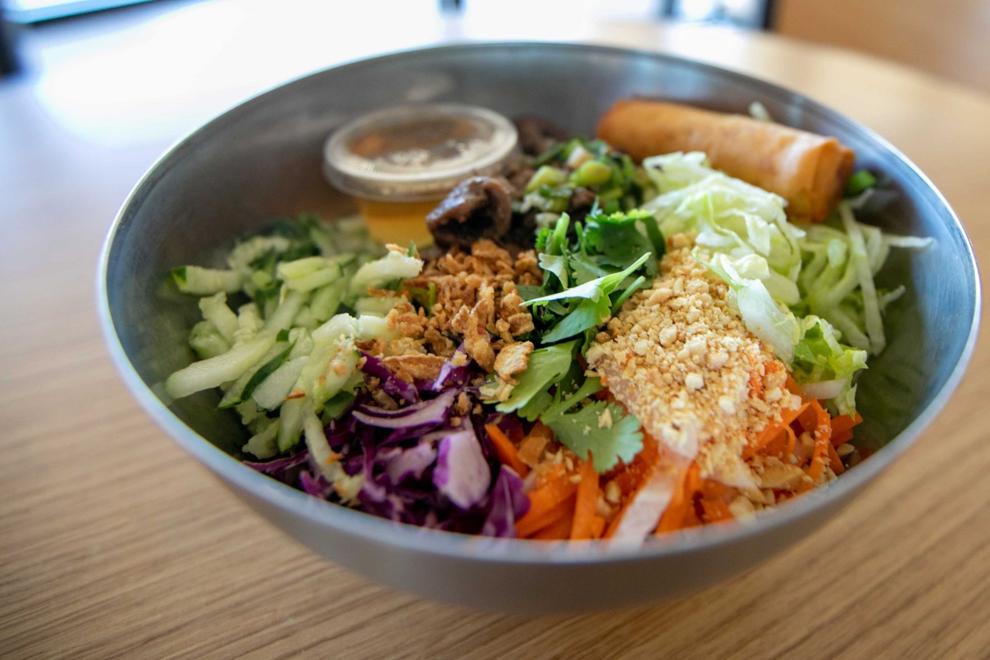 Dixon's BBQ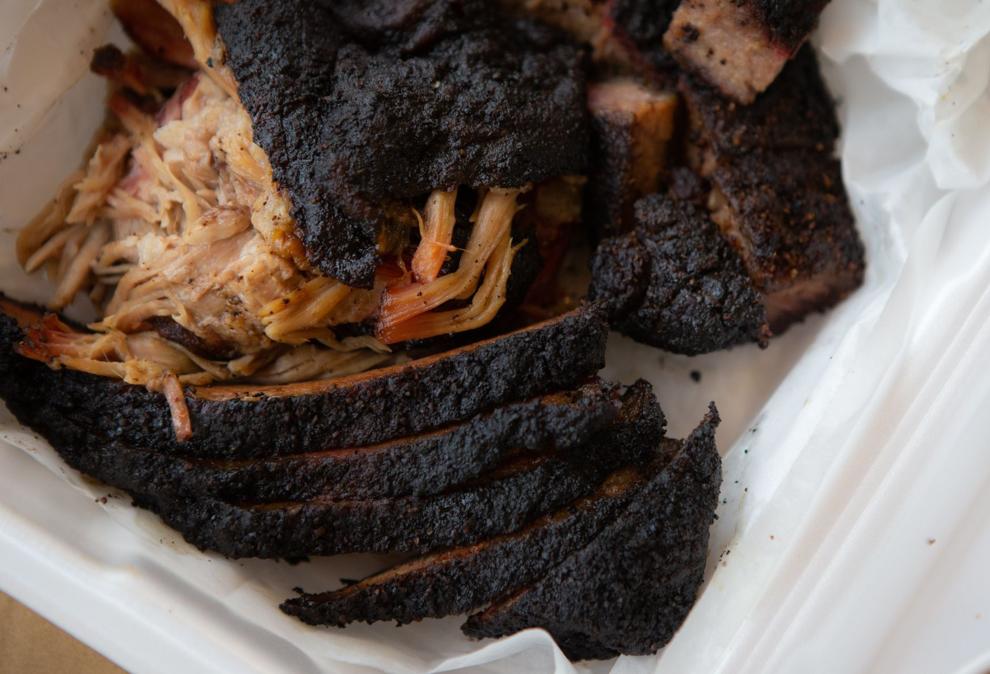 El Toluco Taqueria & Grocery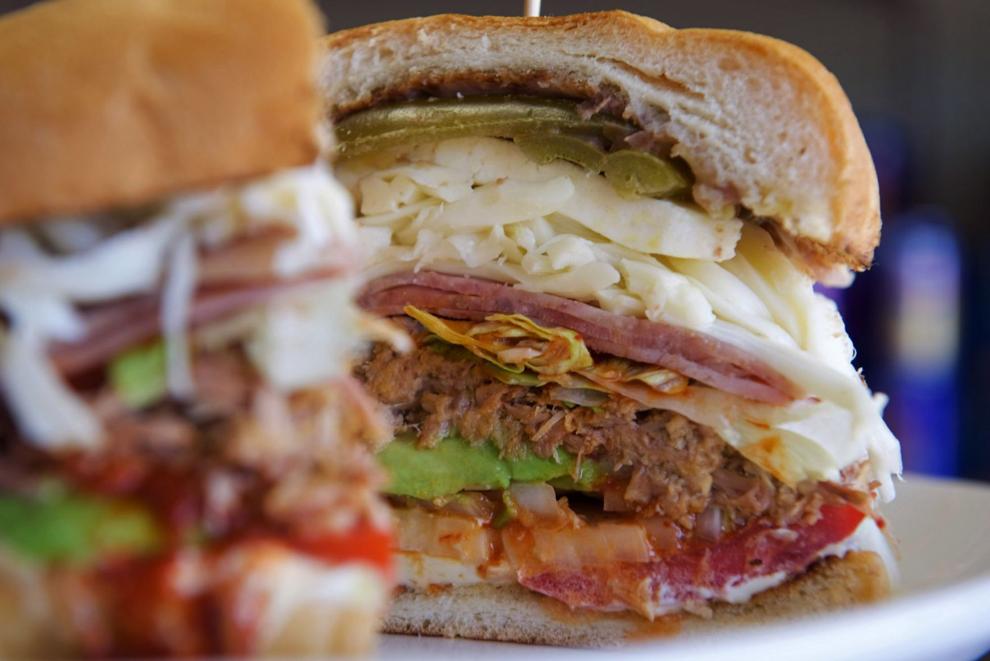 Elaia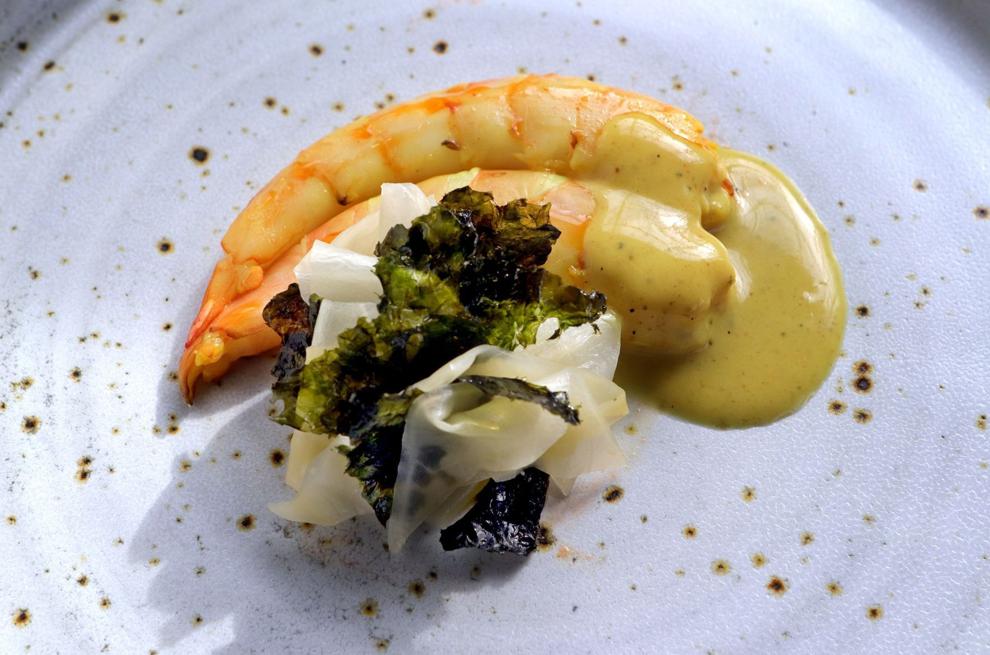 Elmwood, Pizza Champ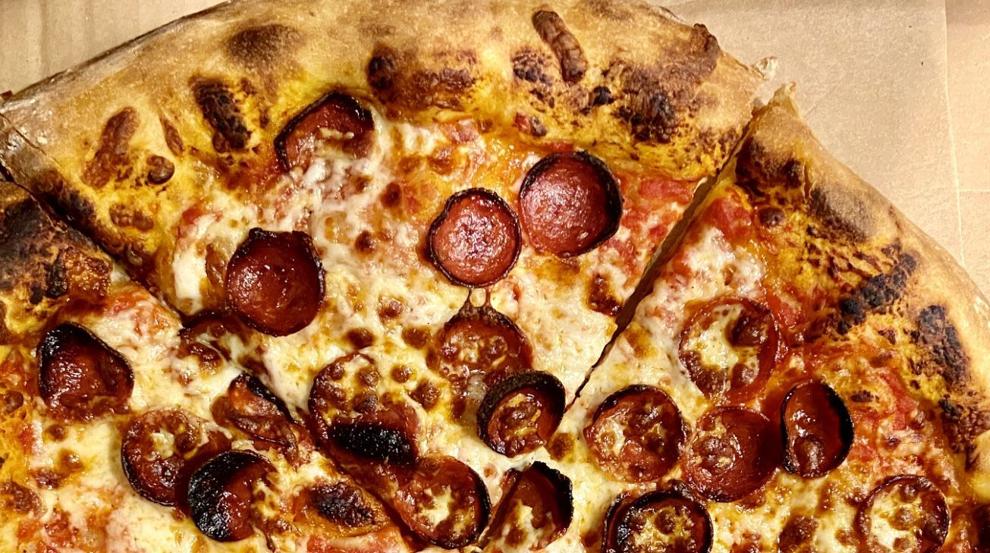 Farmhaus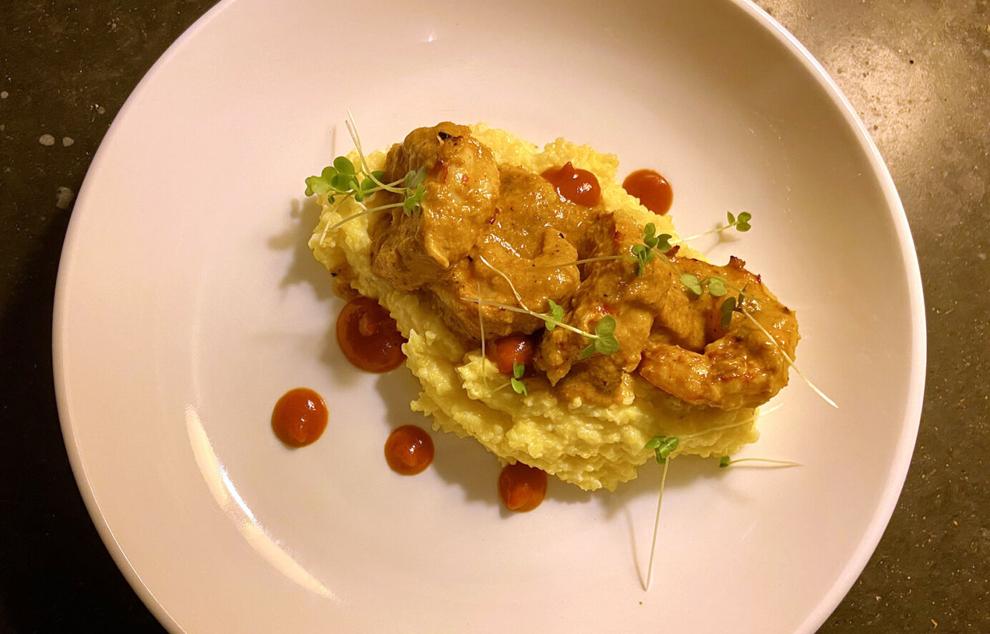 The Fattened Caf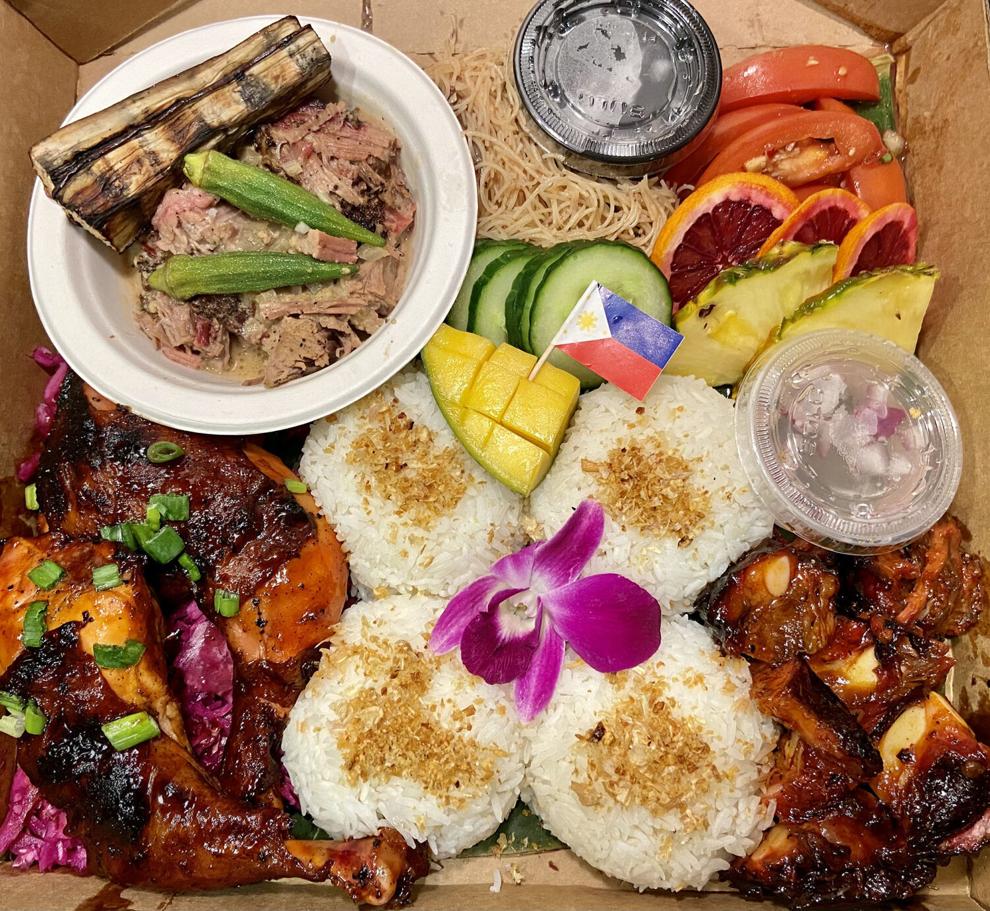 Fire Chicken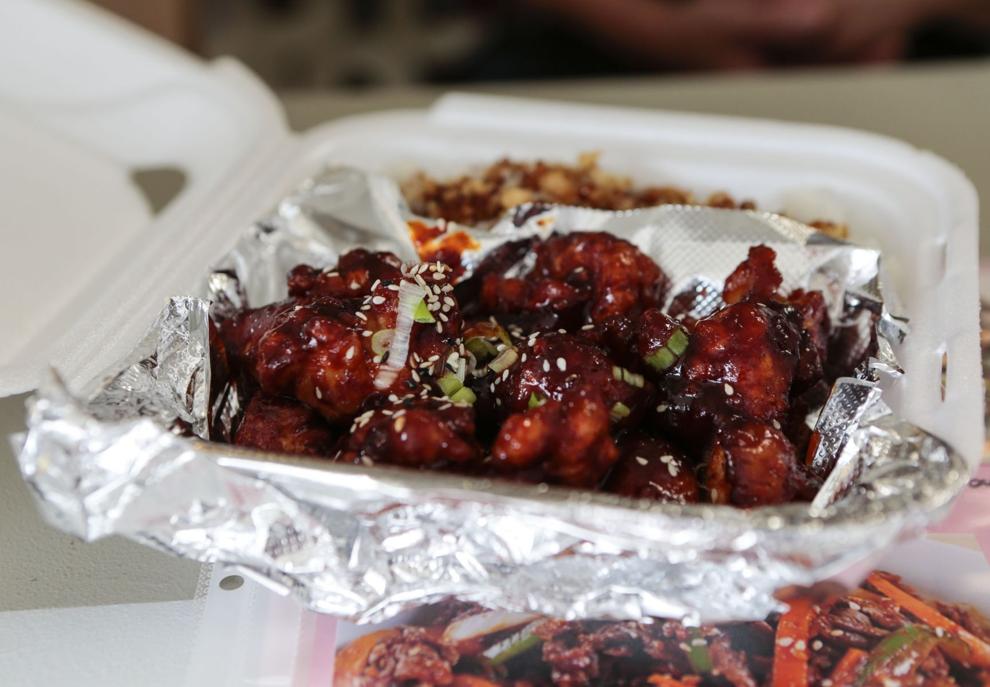 Five Star Burgers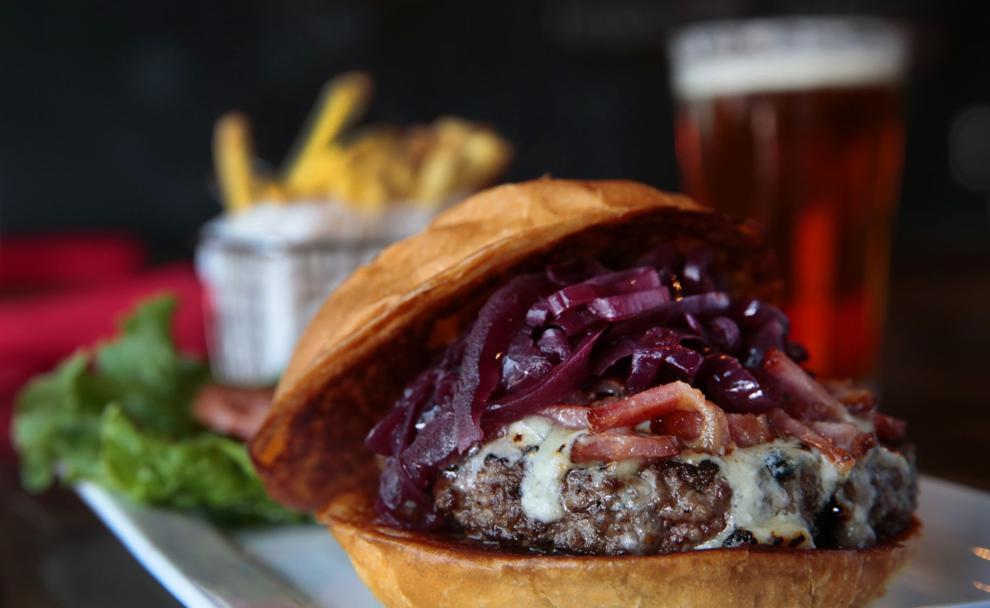 Gioia's Deli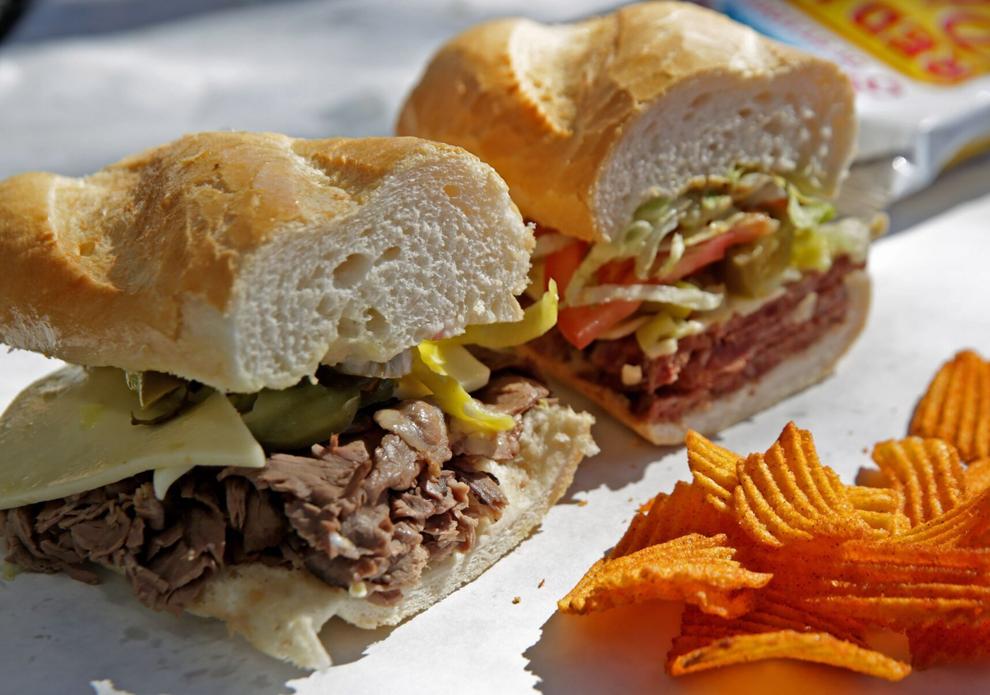 Golden Chicken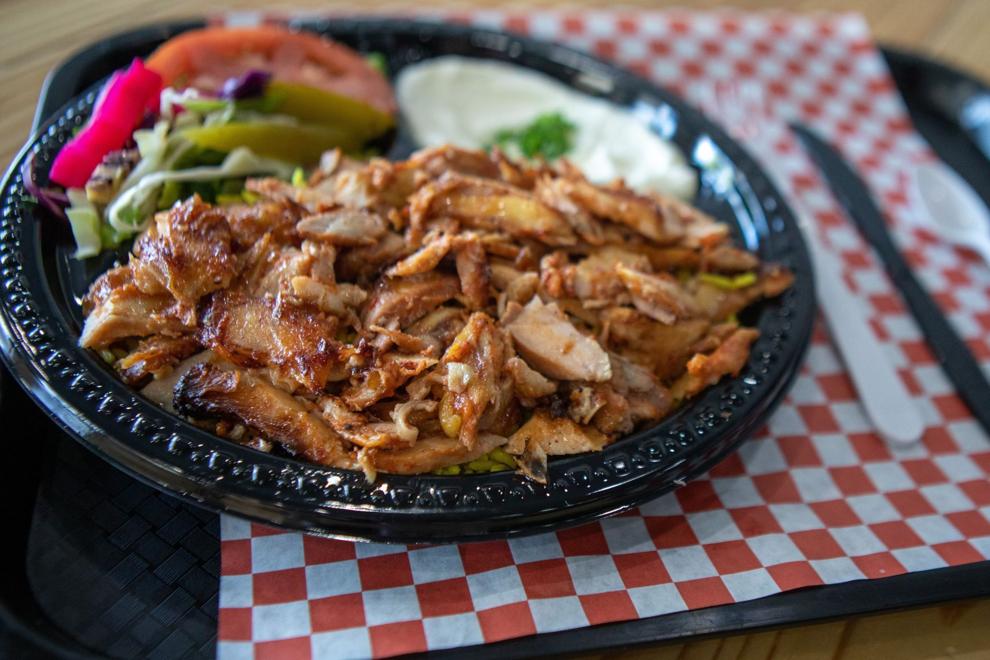 Grace Meat + Three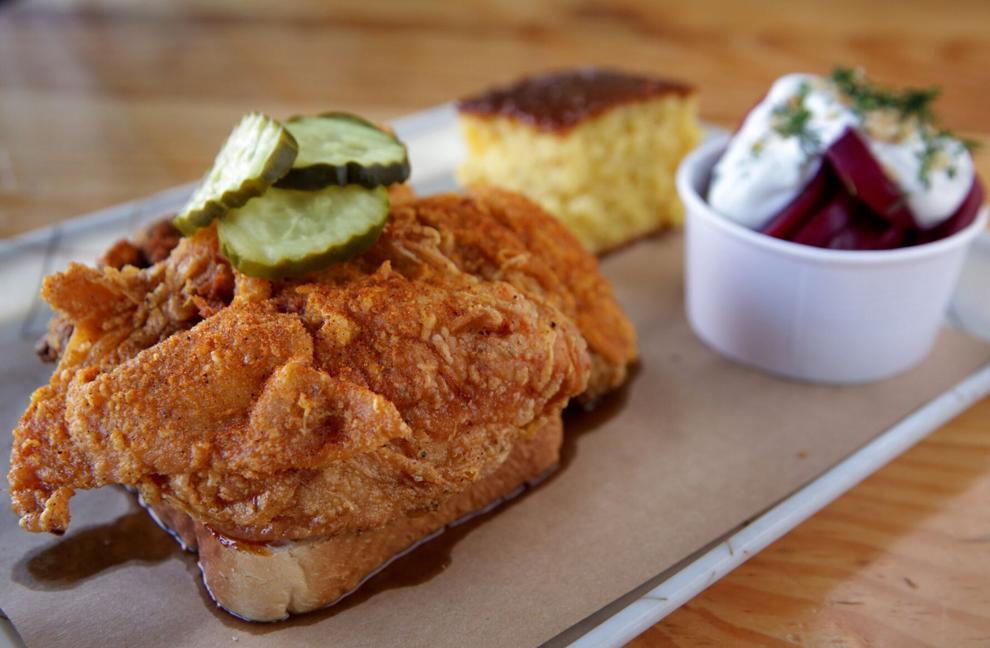 The Gramophone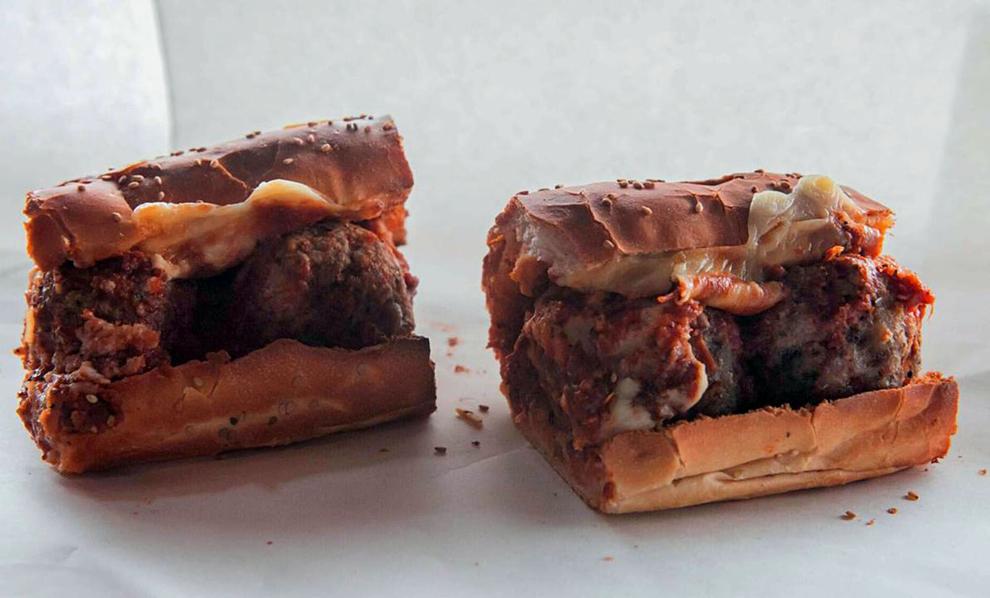 Guerrilla Street Food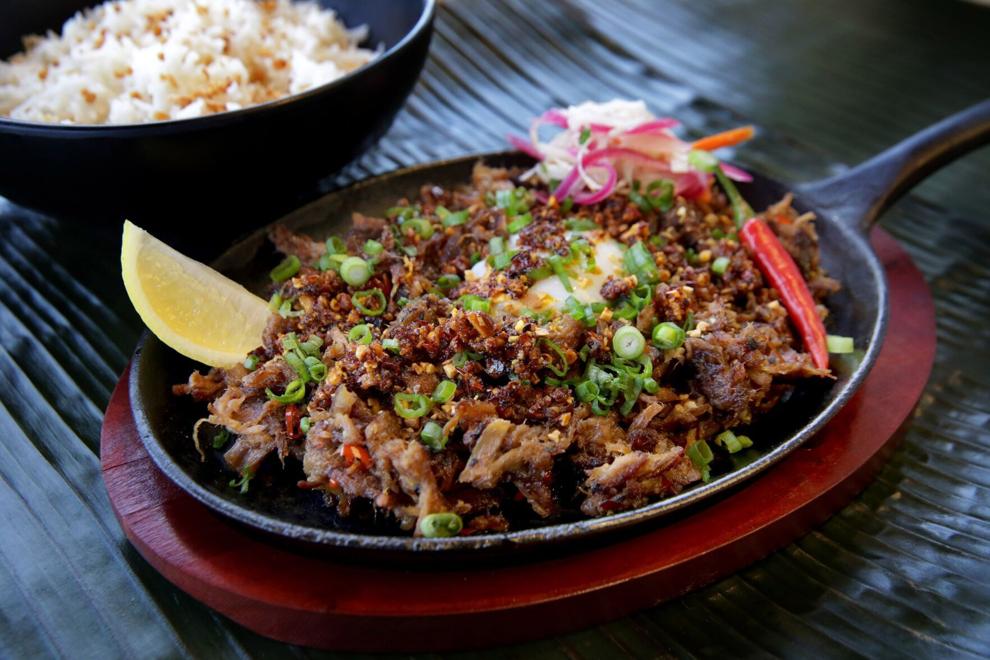 Havana's Cuisine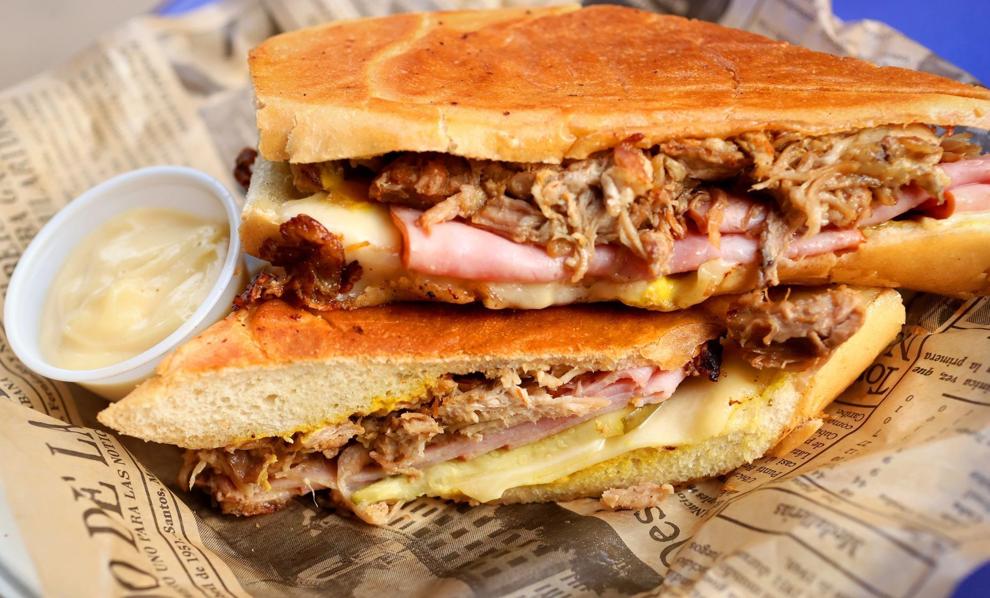 Indo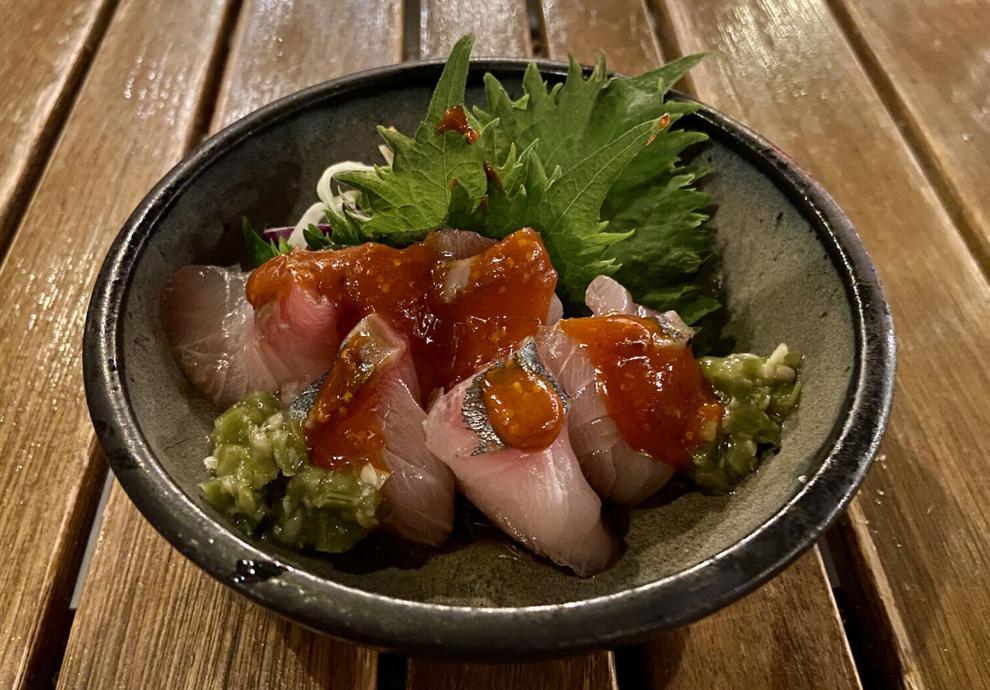 J. Devoti Trattoria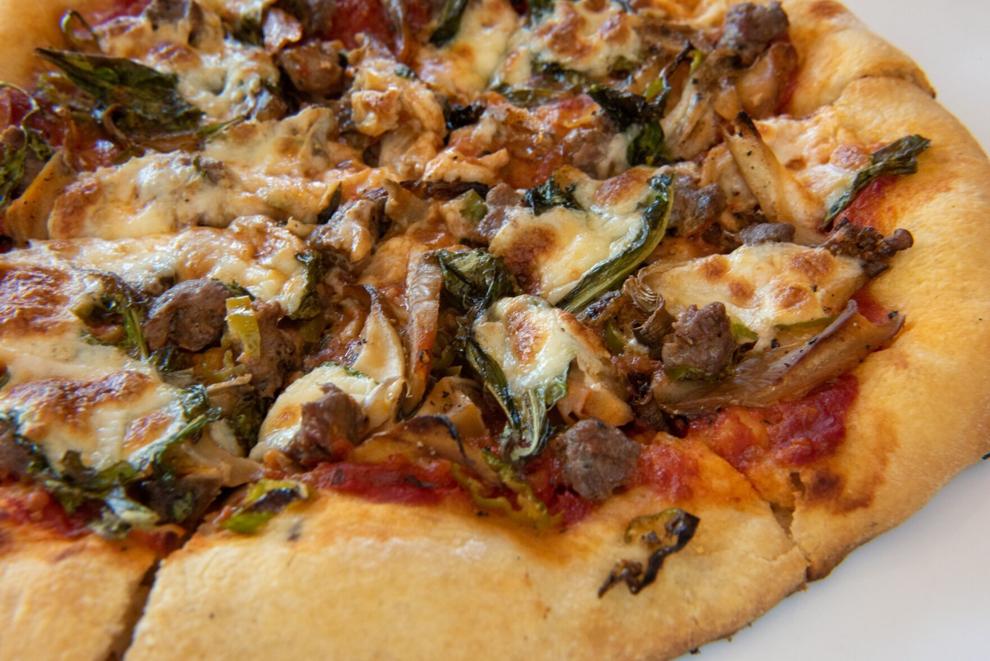 J's Pitaria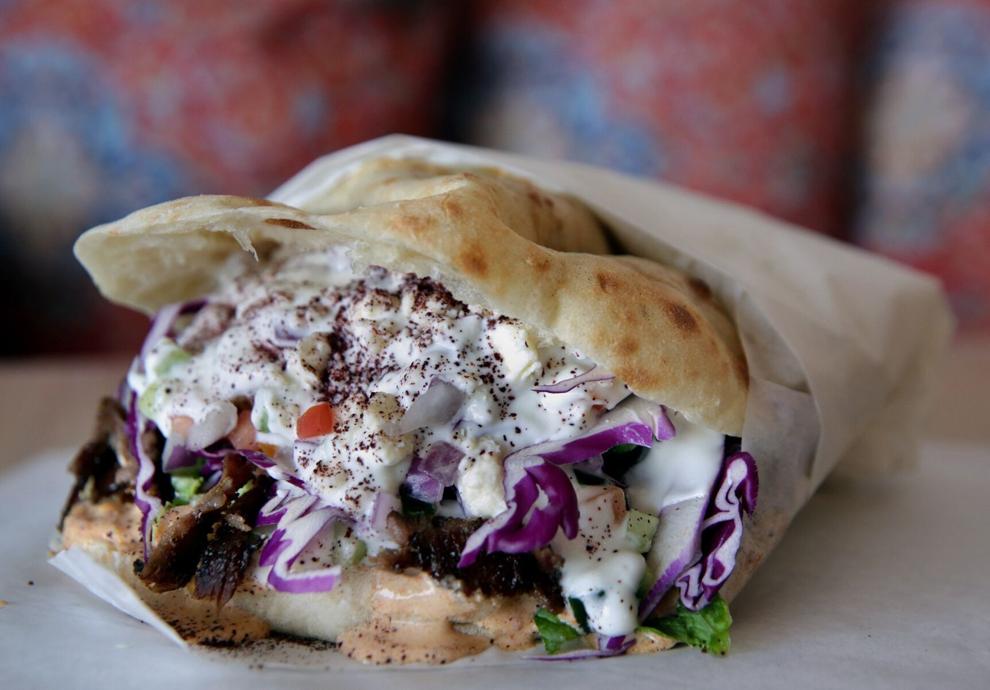 Juniper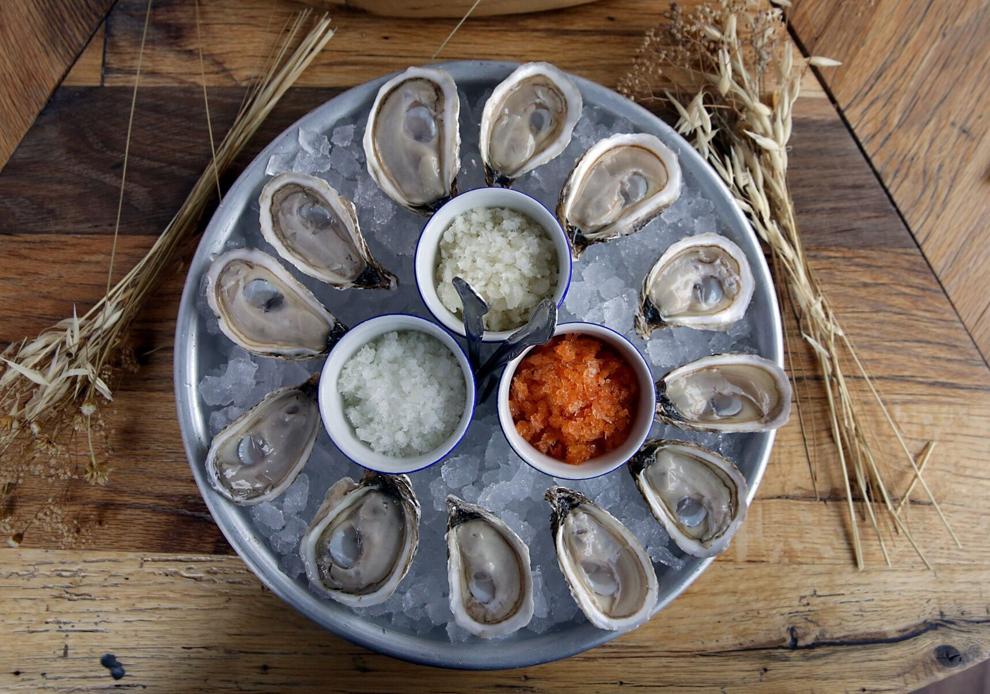 Katie's Pizza & Pasta Osteria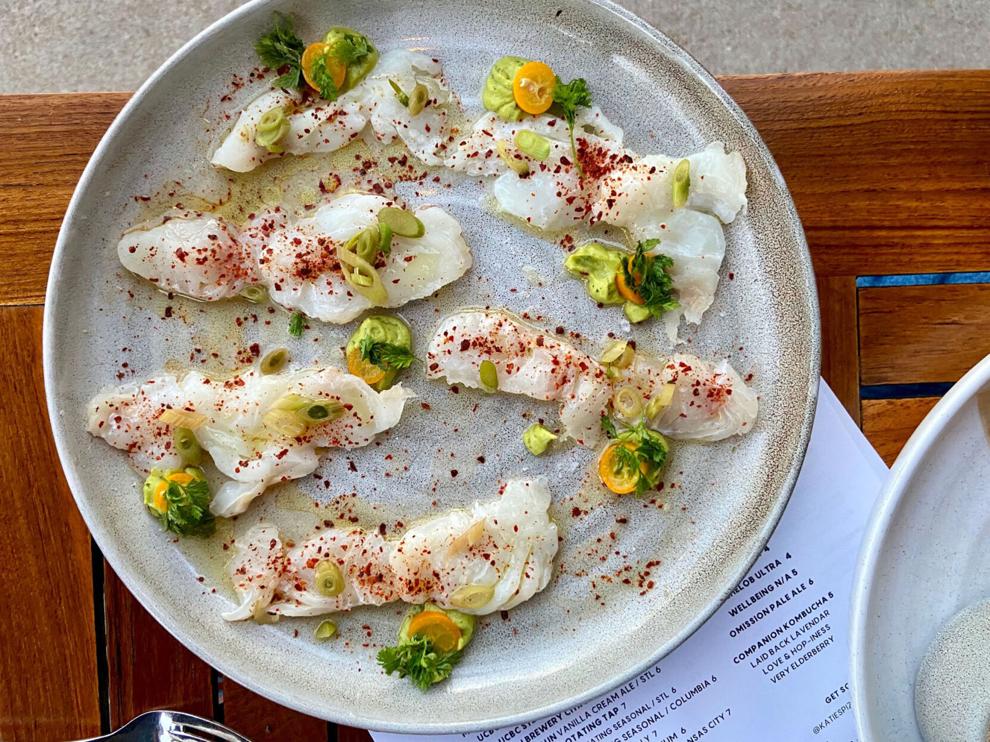 Khanna's Desi Vibes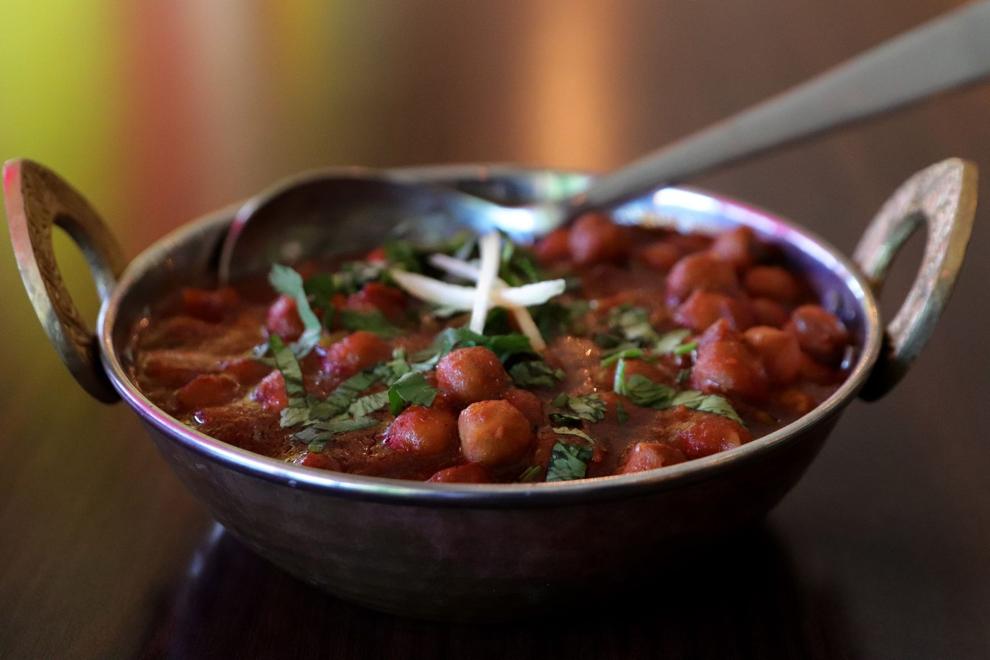 La Patisserie Chouquette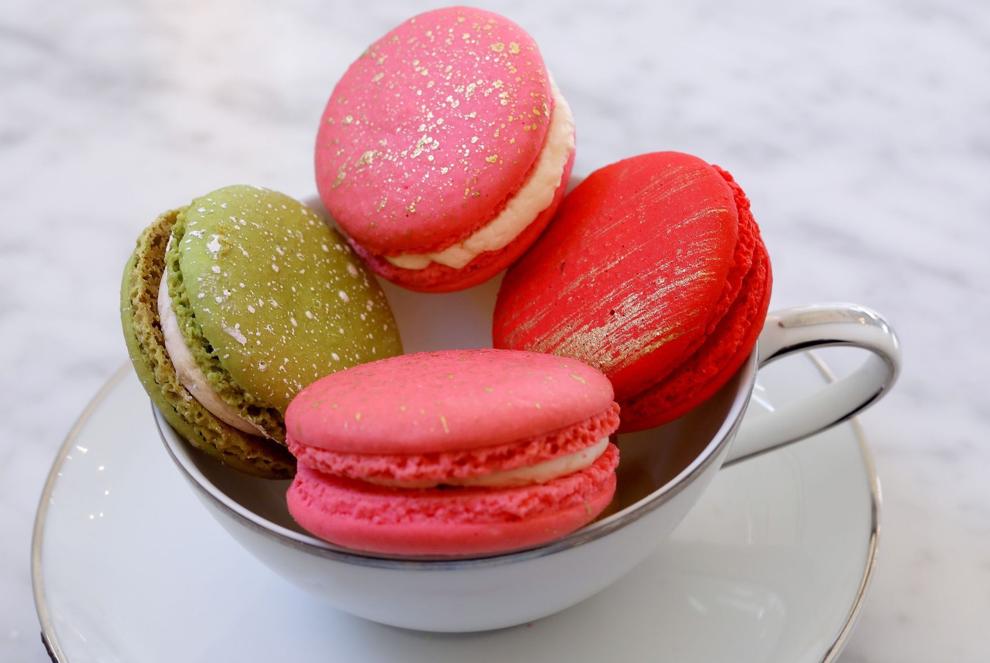 La Tejana Taqueria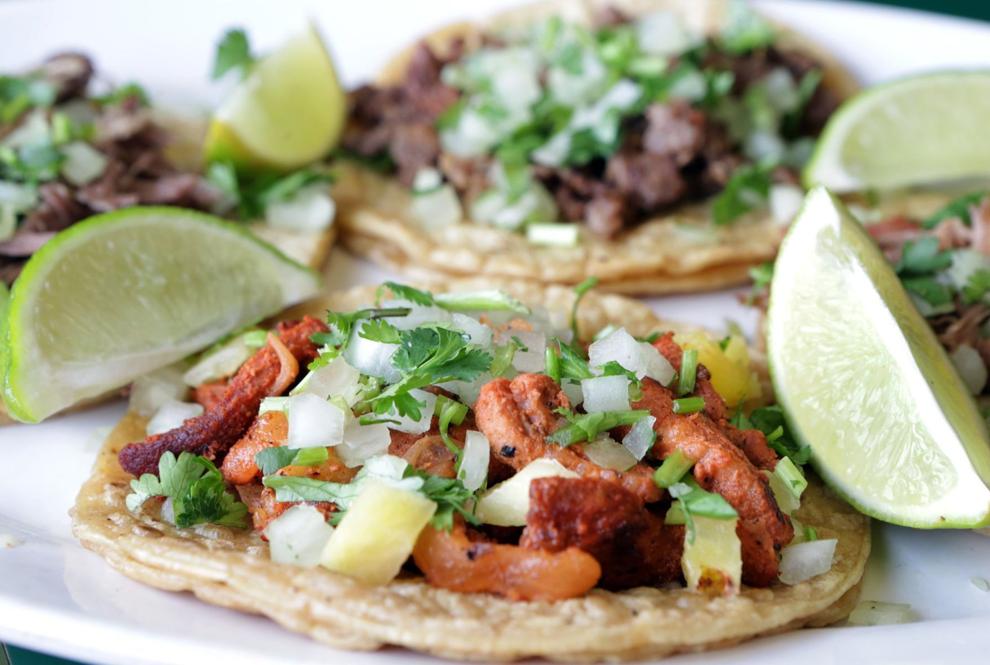 Little Fox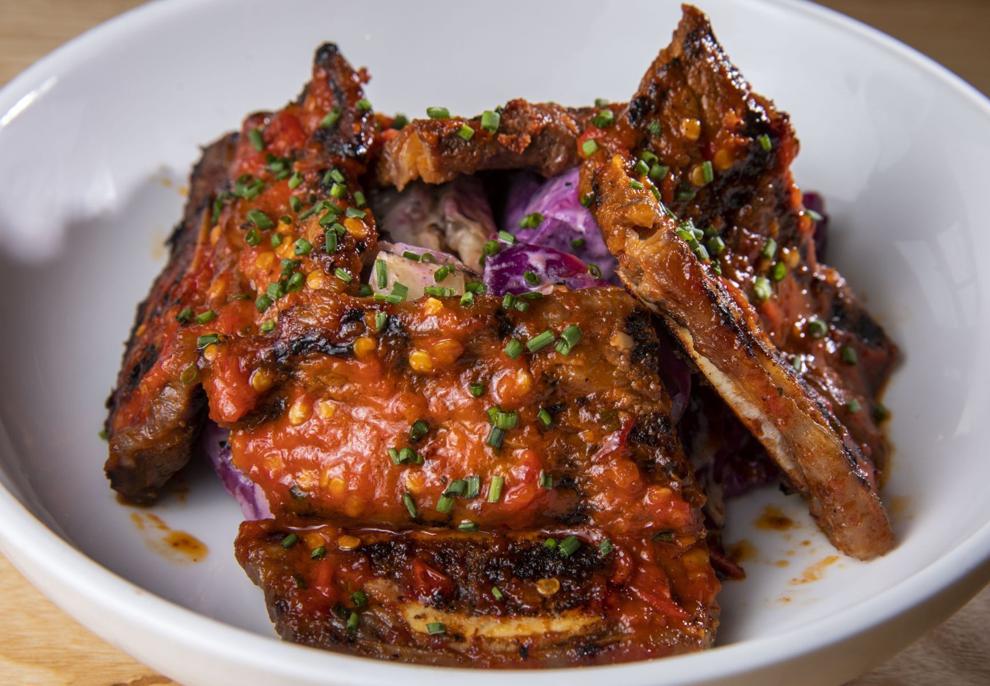 Lona's Lil Eats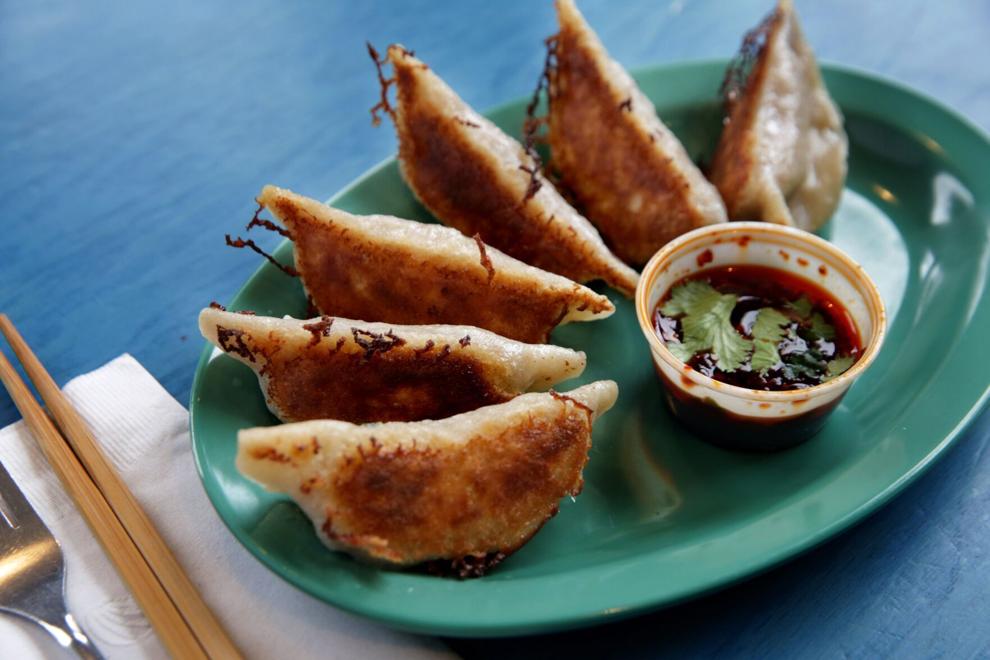 Louie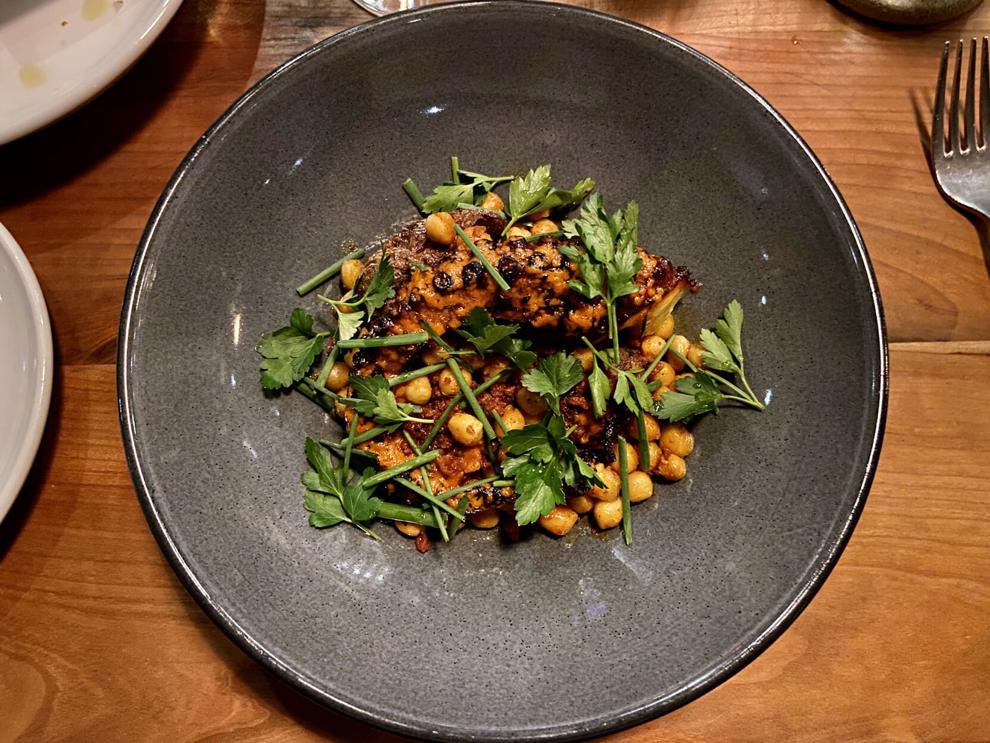 Closed: Love at First Bite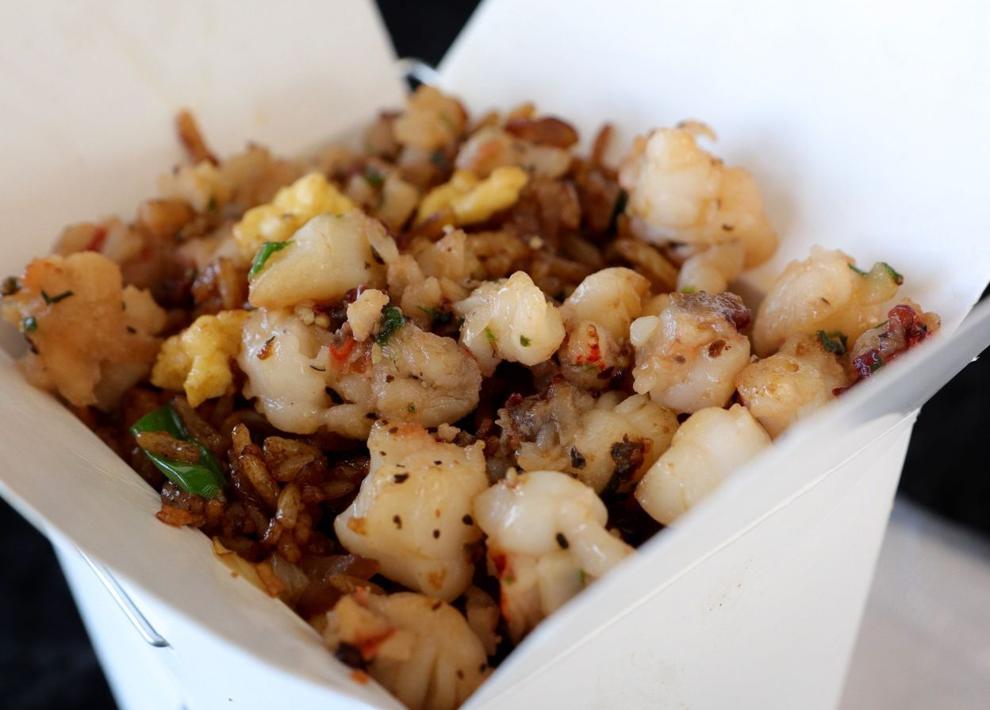 The Lucky Accomplice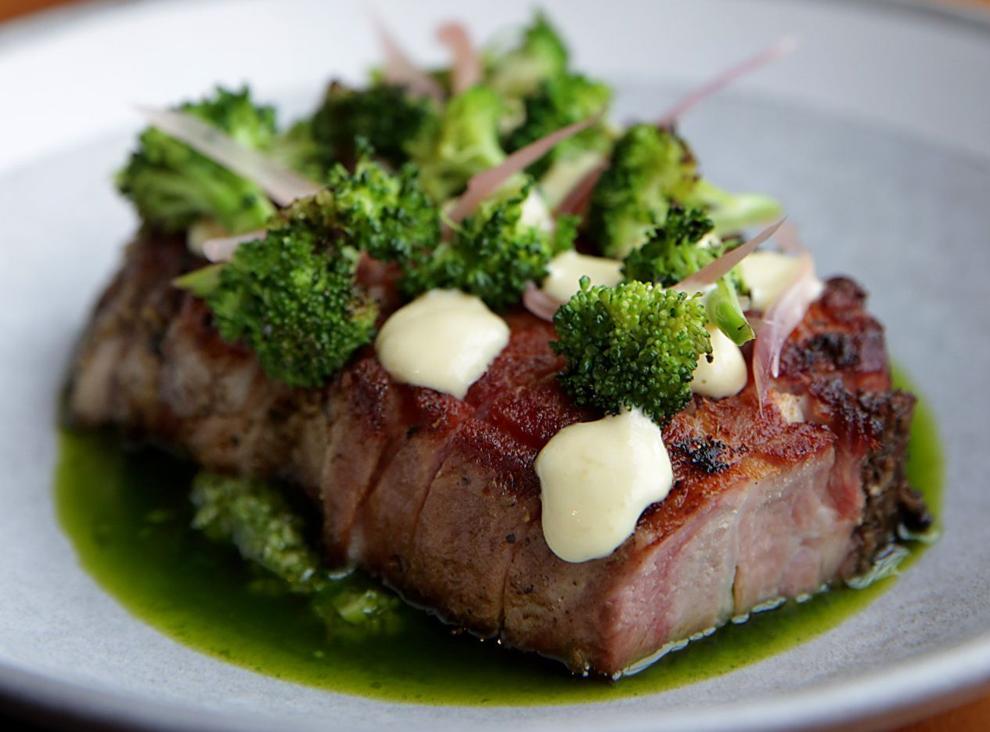 Mai Lee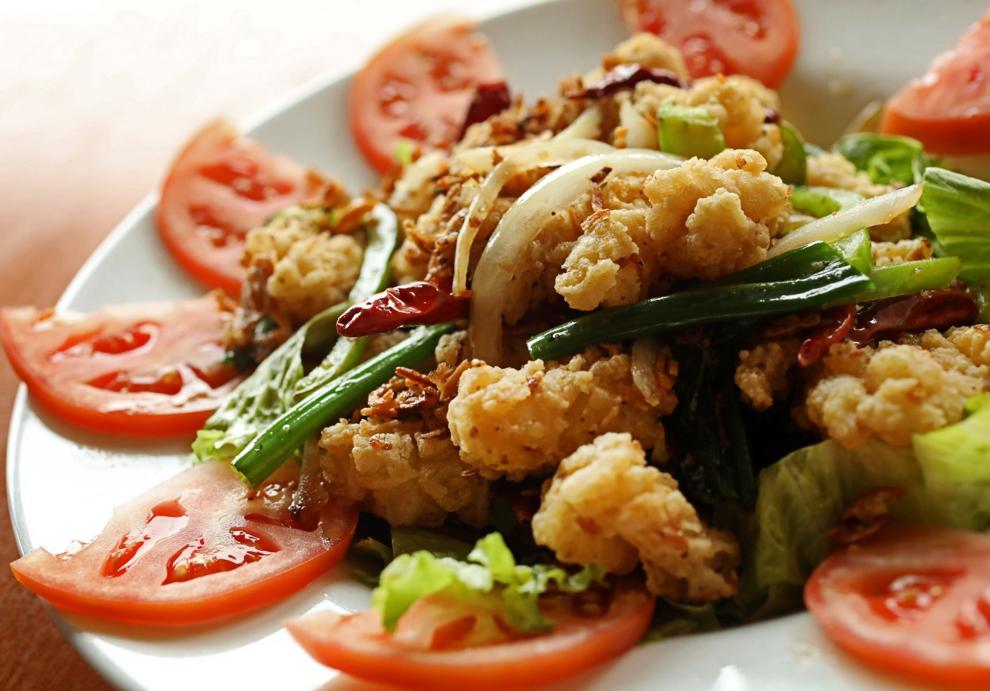 Malinche Mexican Culinary Experience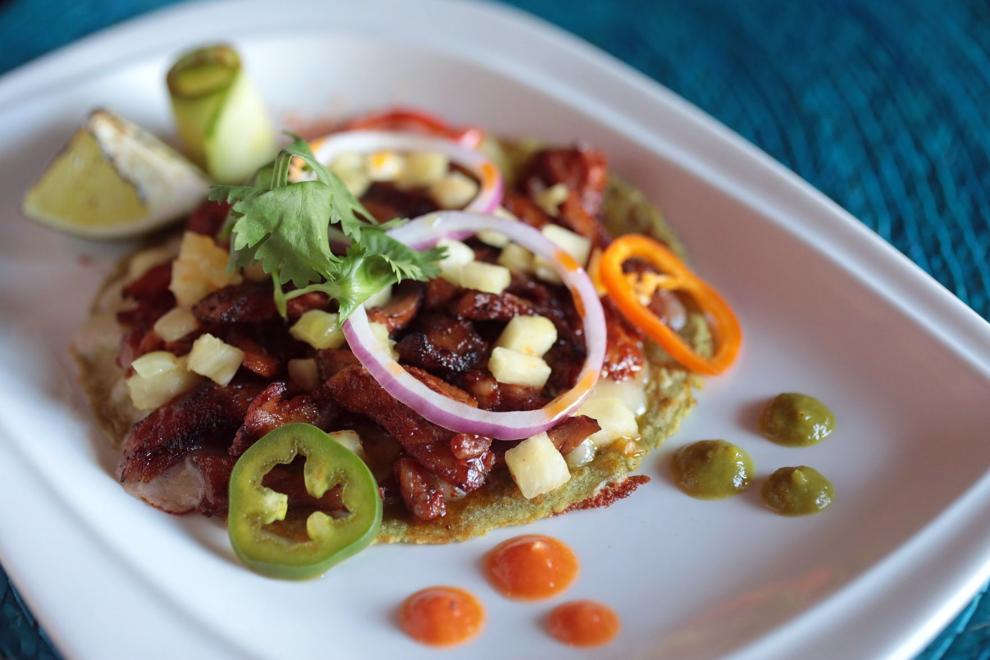 Mayo Ketchup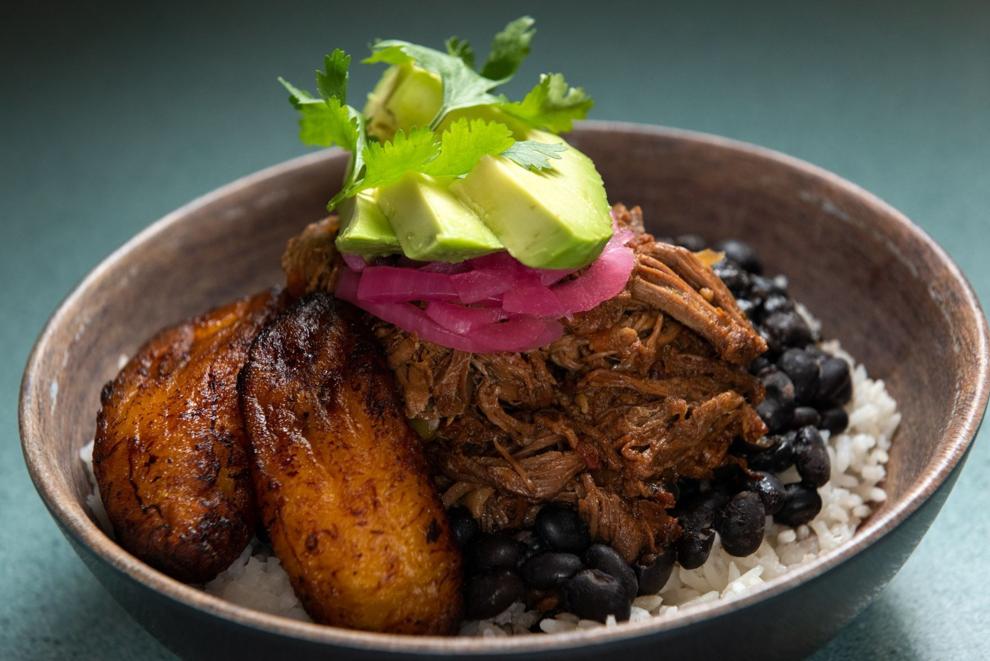 Medina Mediterranean Grill
Meskerem Ethiopian Restaurant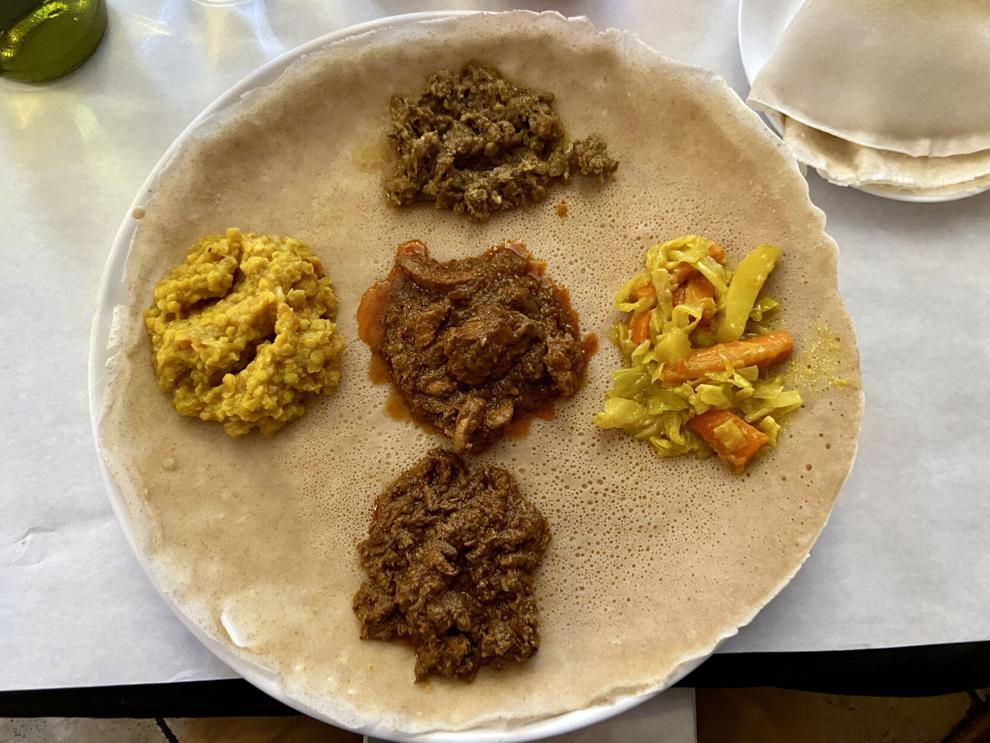 Nathaniel Reid Bakery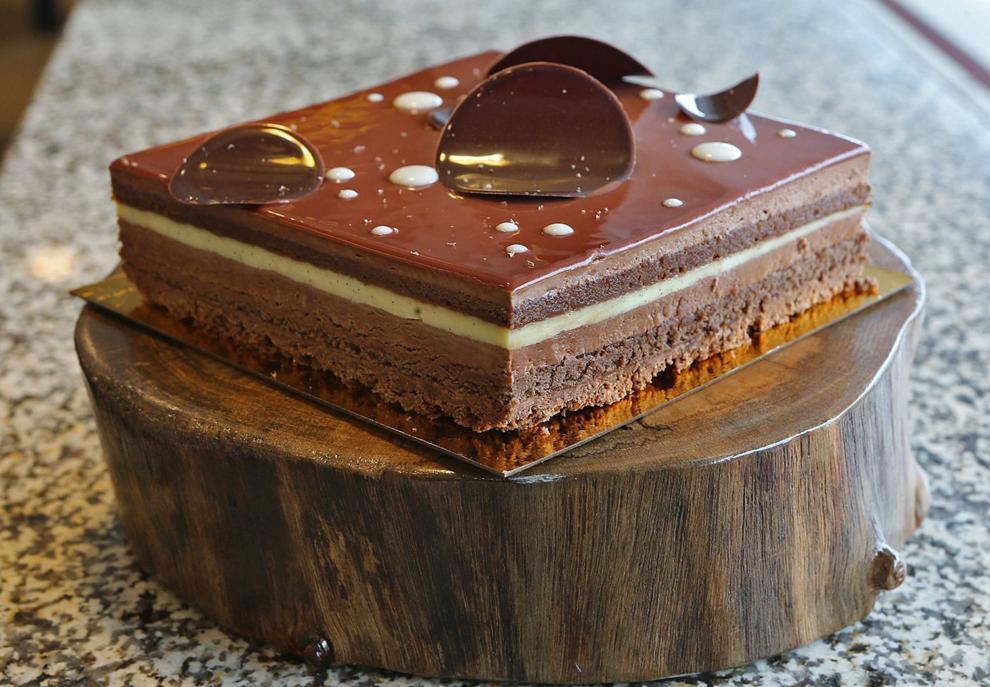 Nippon Tei, Ramen Tei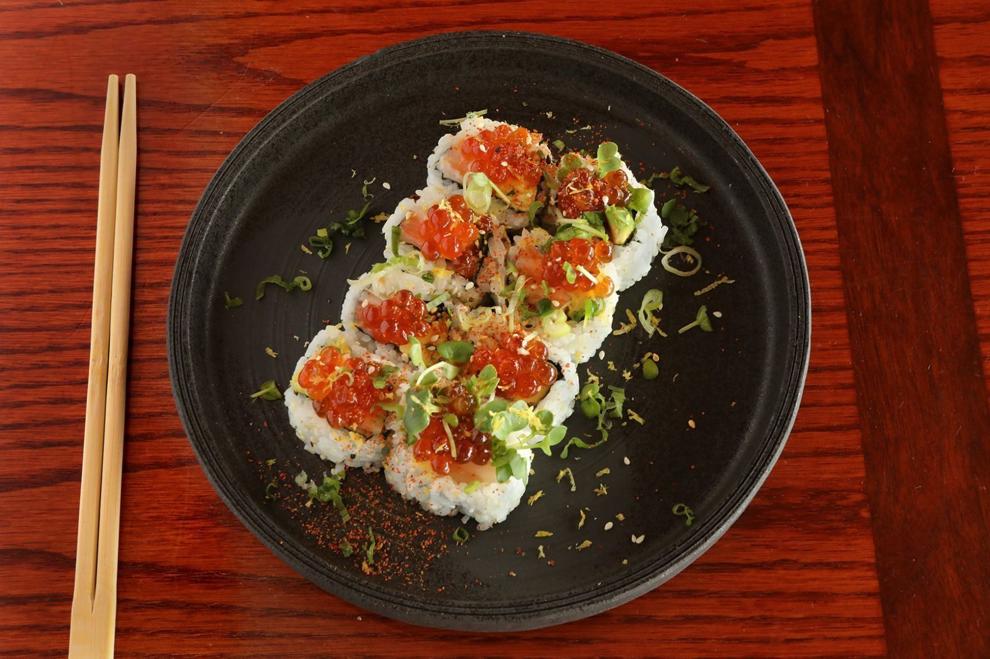 Nixta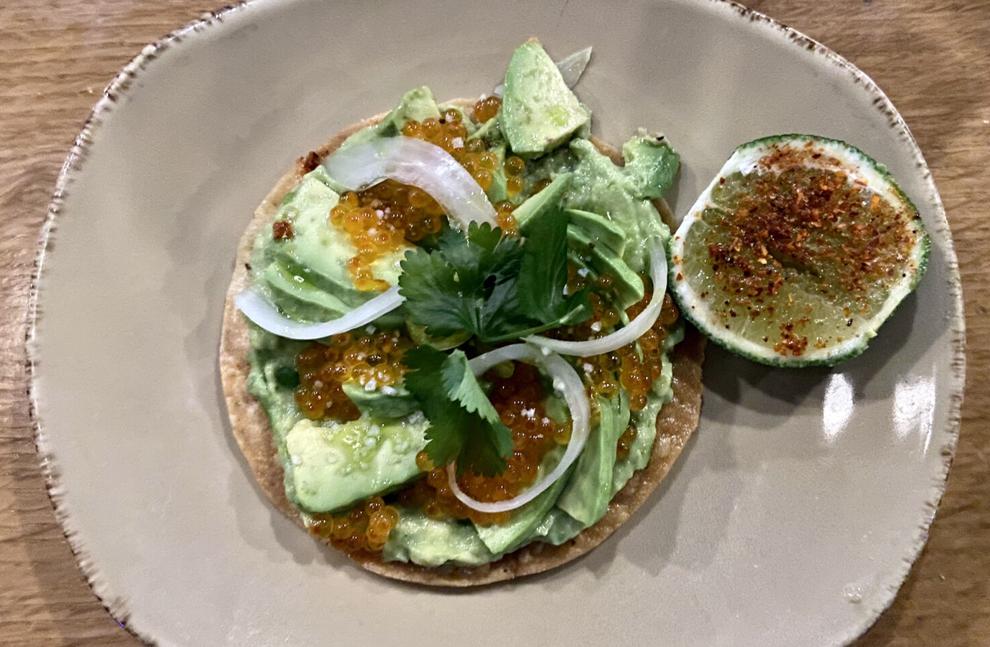 Nomad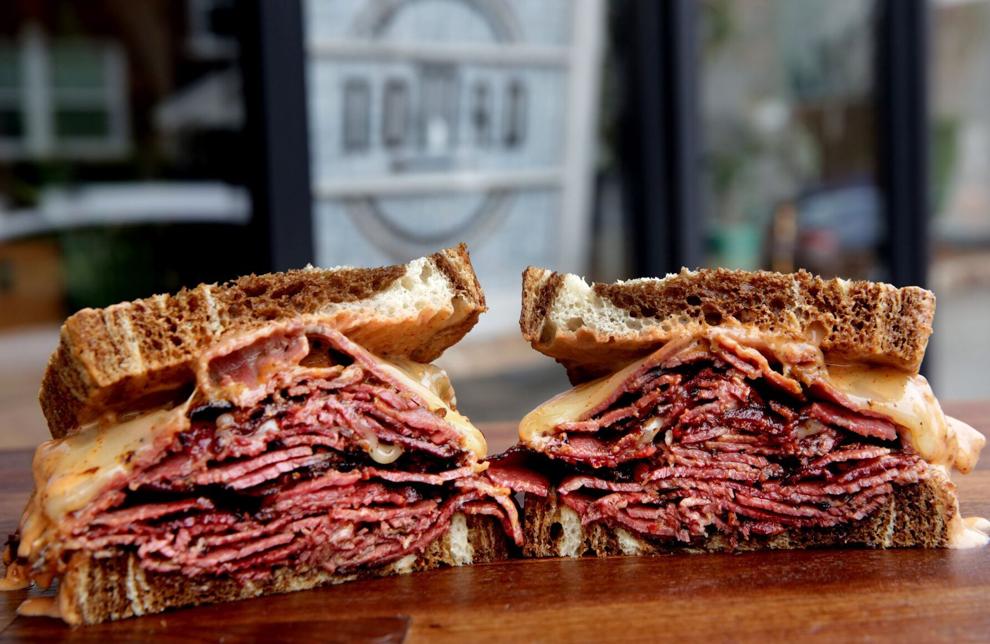 Noto Italian Restaurant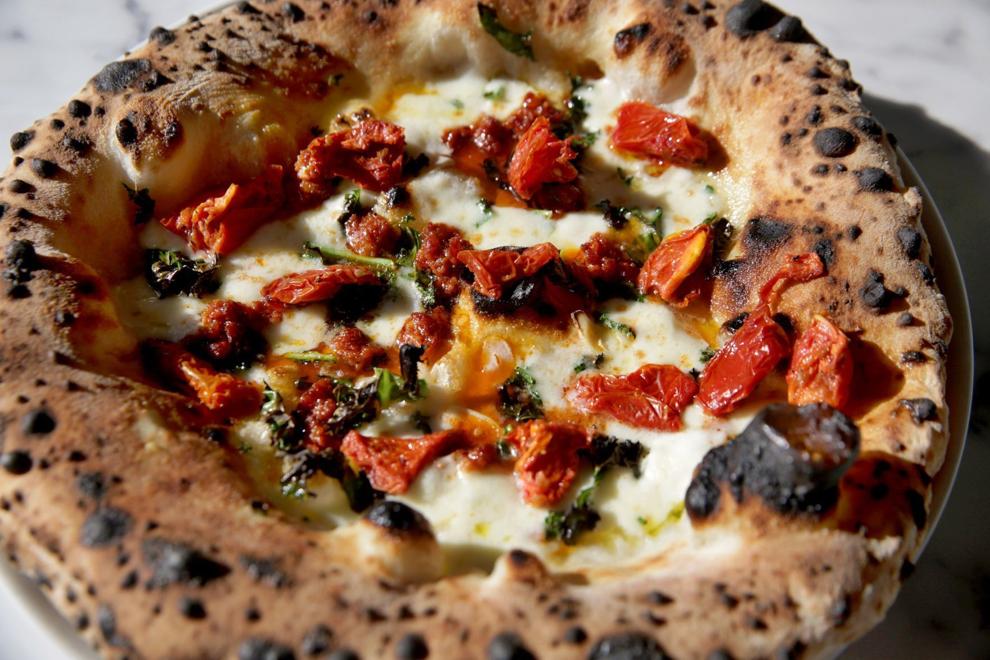 Beyond the Kitchen: Noto Italian Restaurant draws on longtime family legacy
Nudo House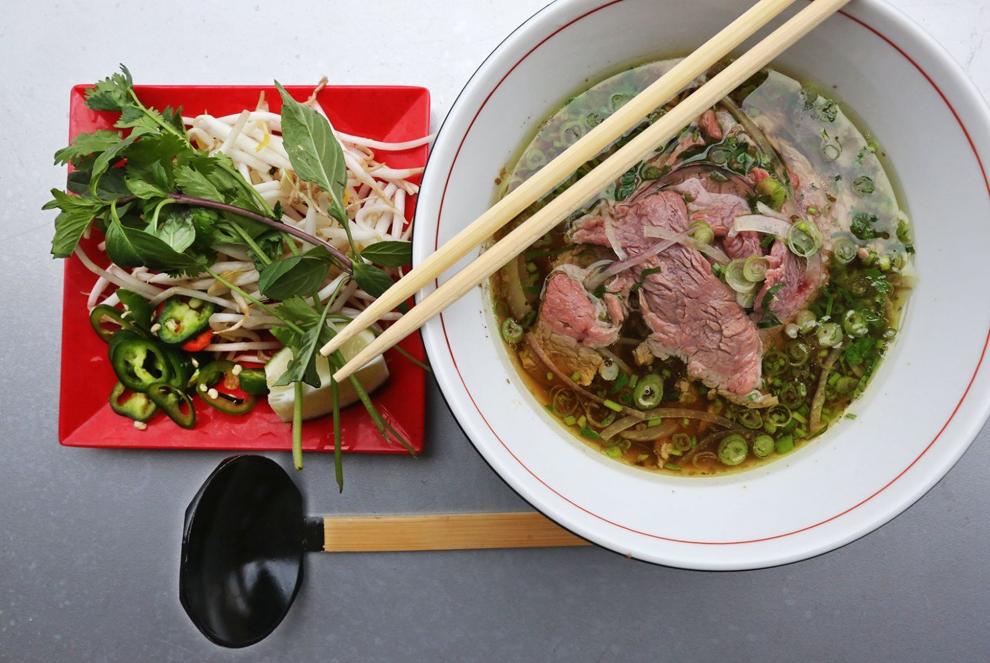 O! Wing Plus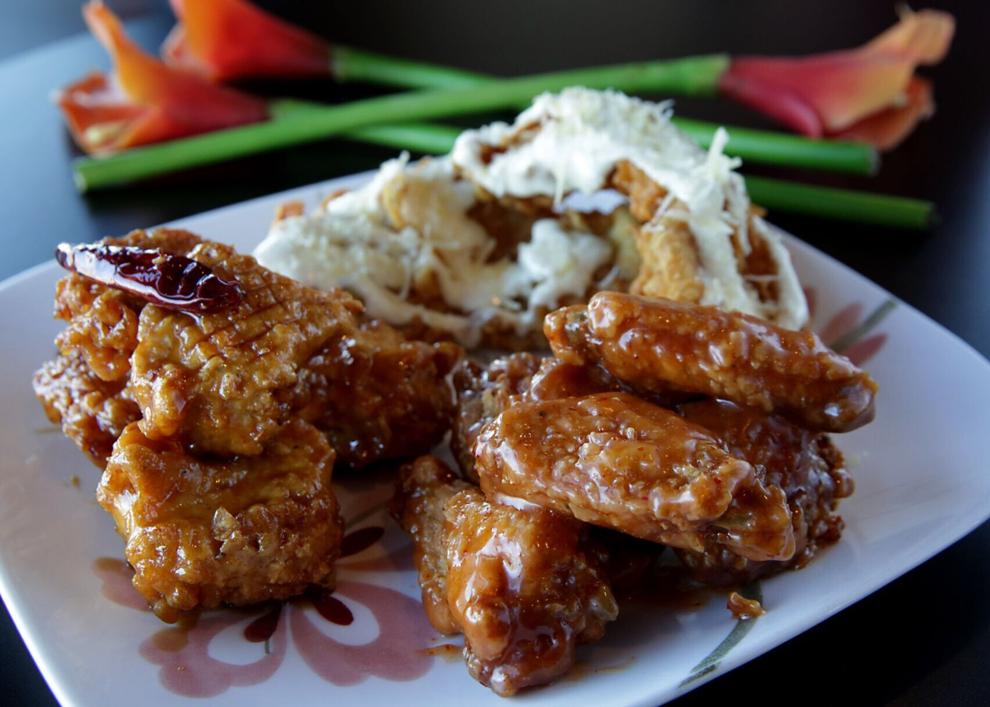 O+O Pizza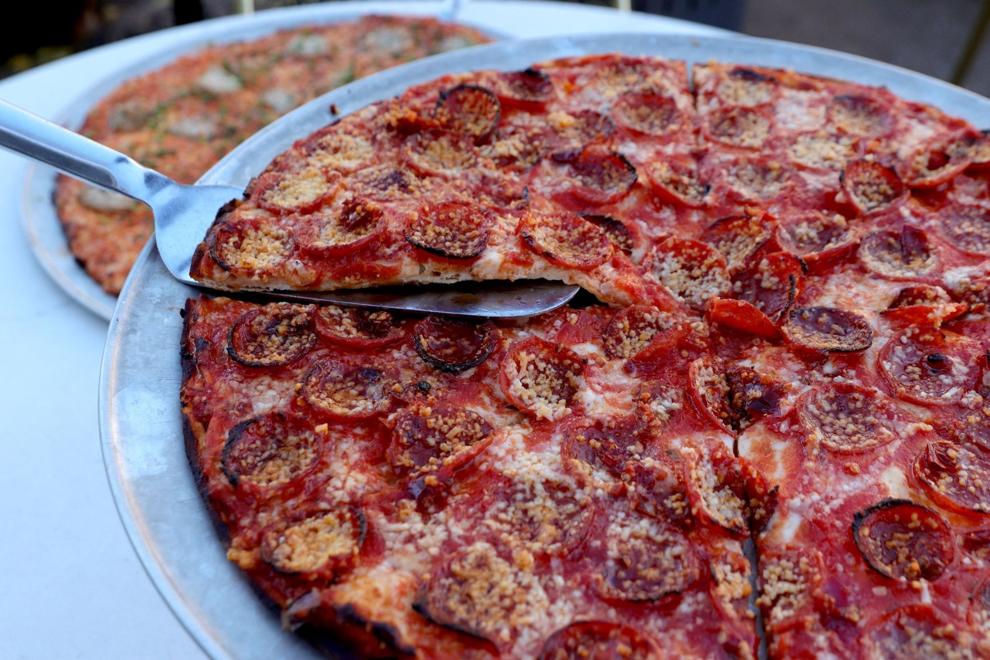 Olio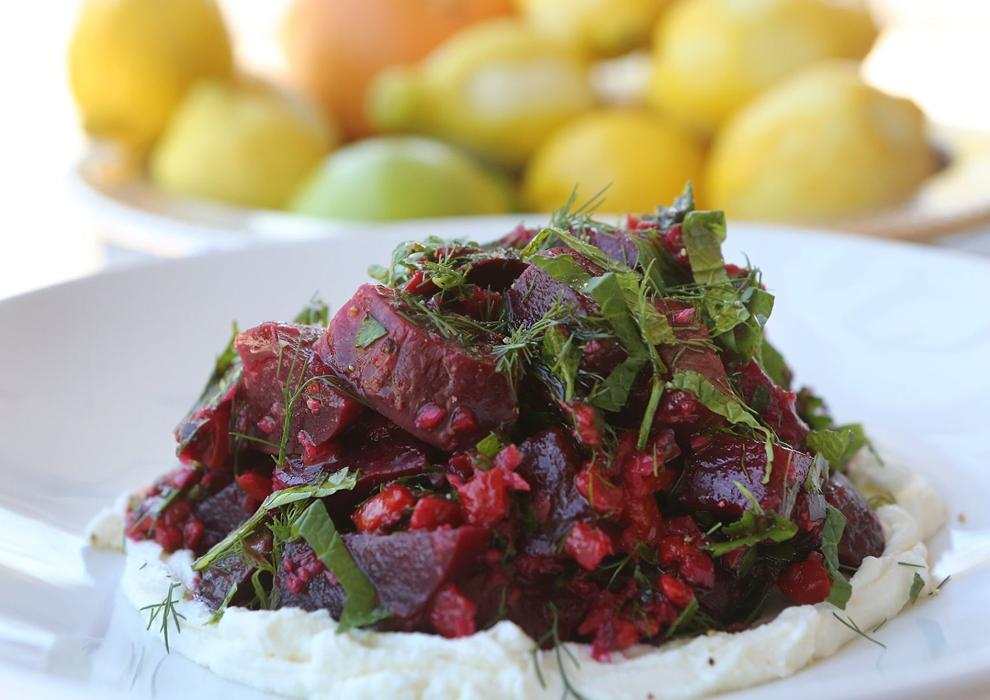 Olive + Oak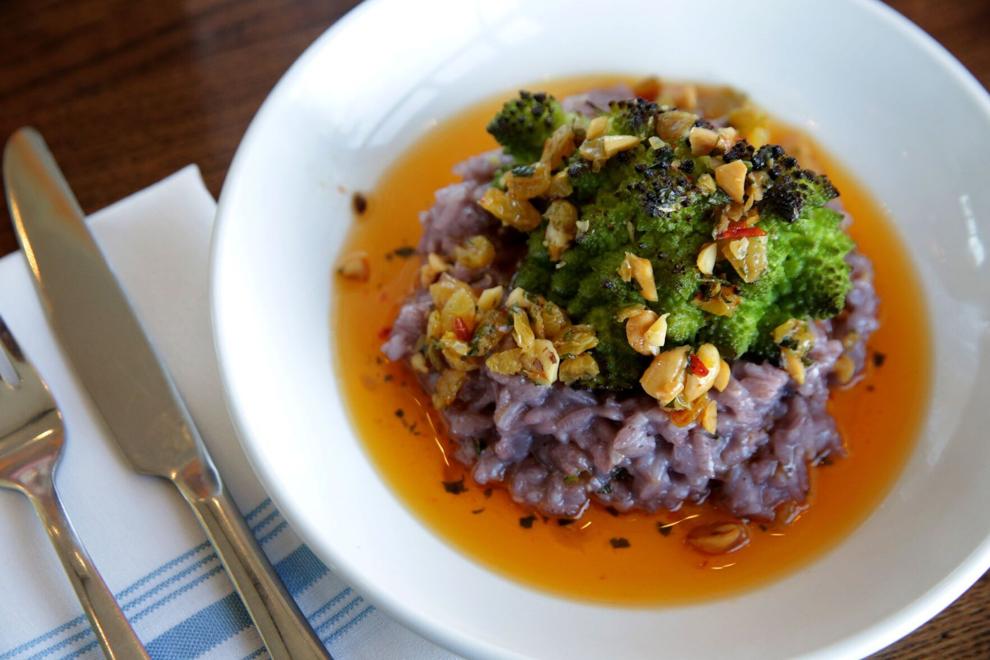 Pappy's Smokehouse, Bogart's Smokehouse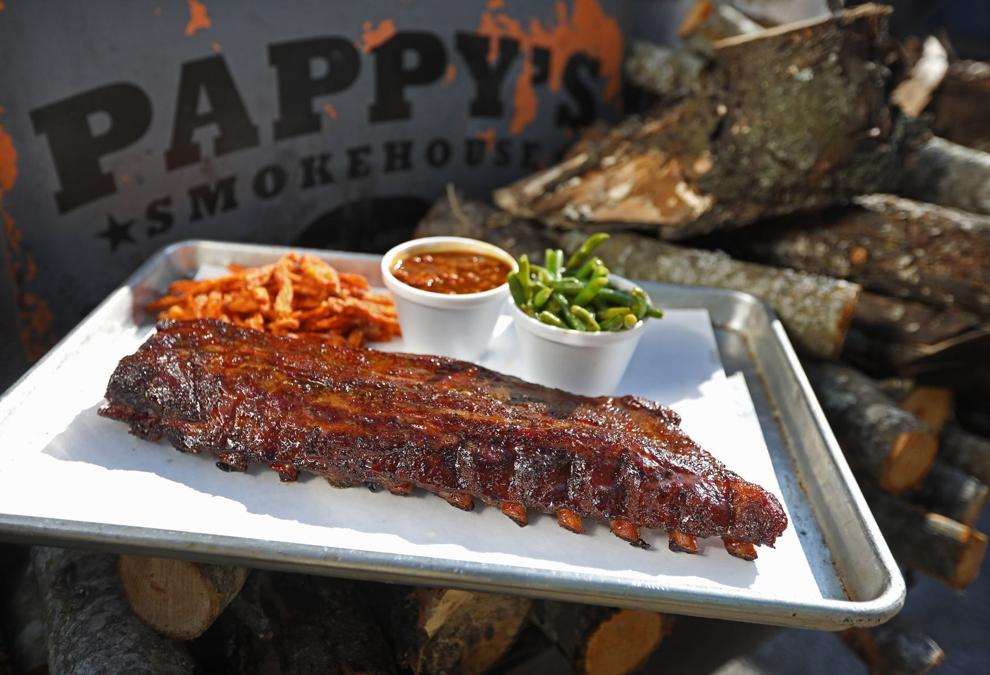 Pastaria, Pastaria Deli & Wine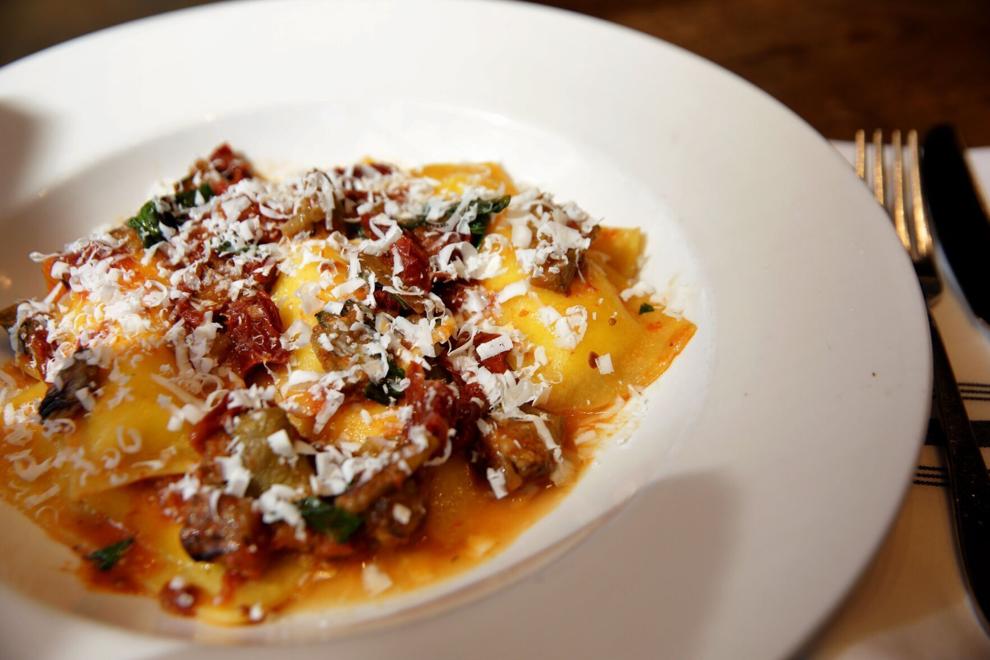 Pizza-a-Go-Go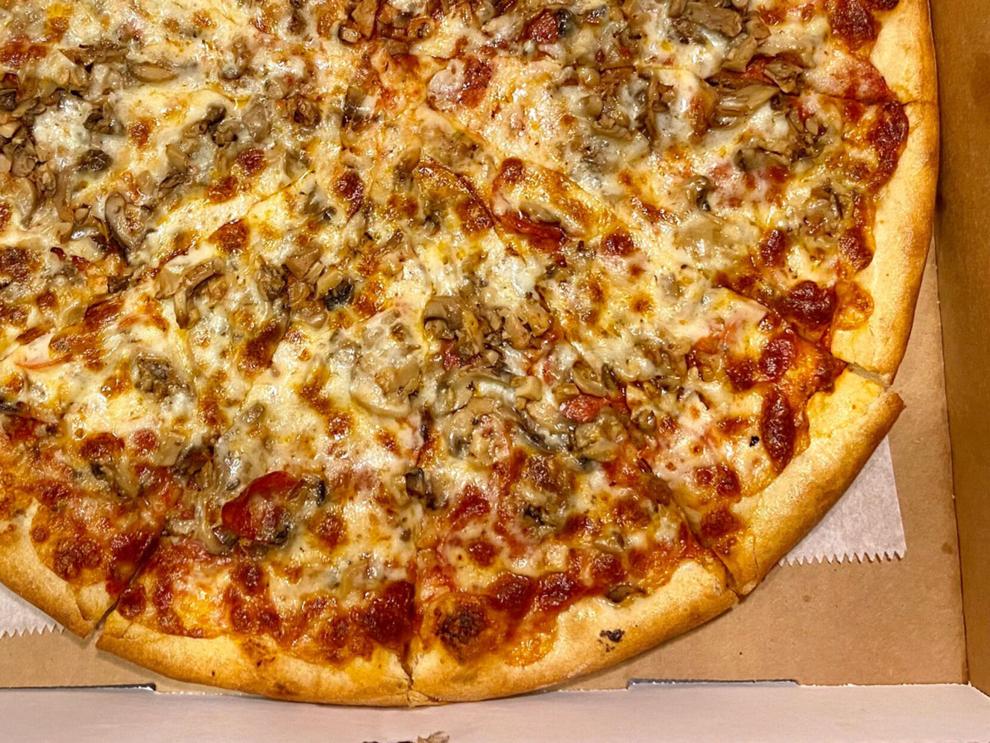 Pizzeria da Gloria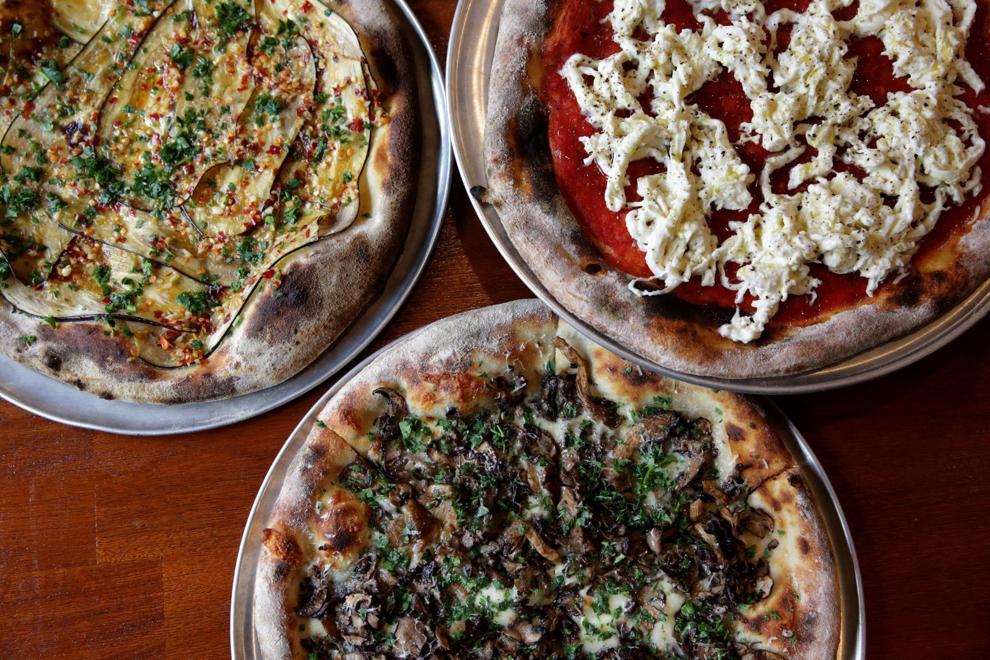 Planter's House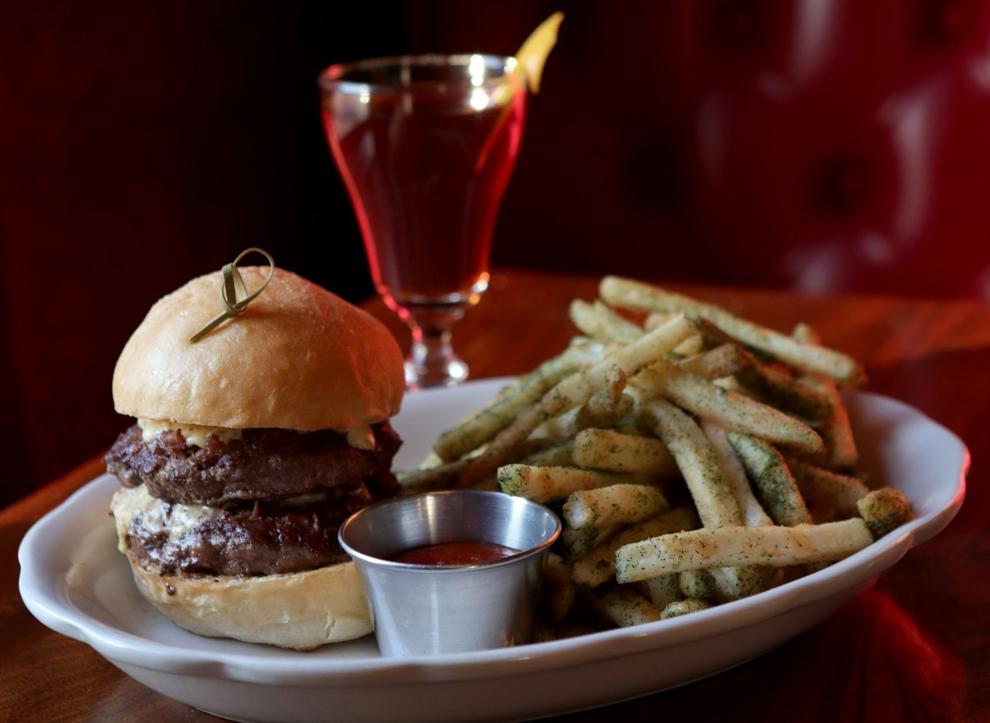 Rice Thai Bistro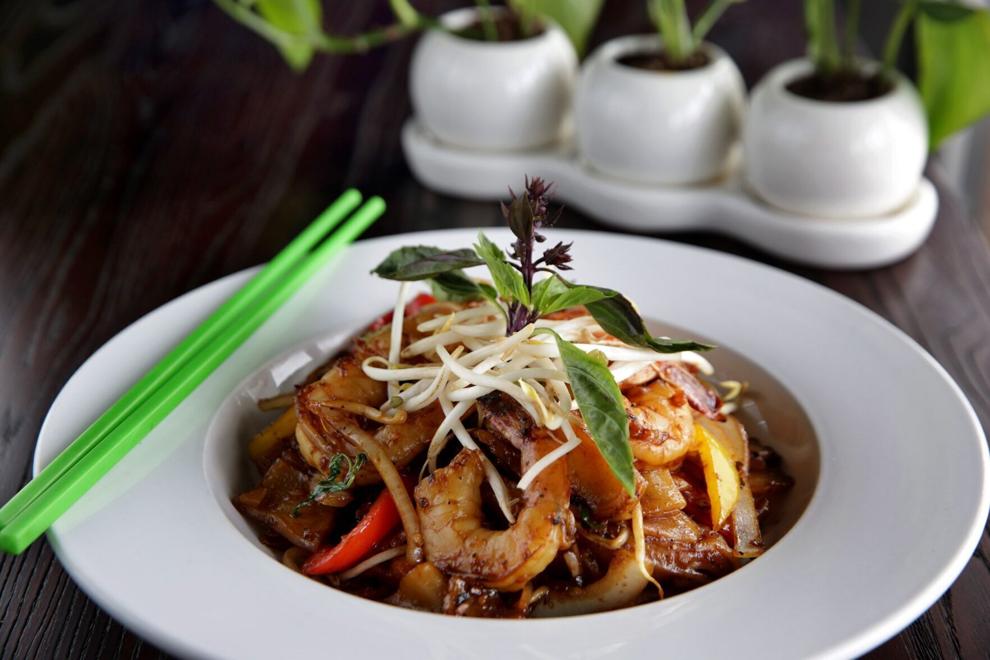 Root Food + Wine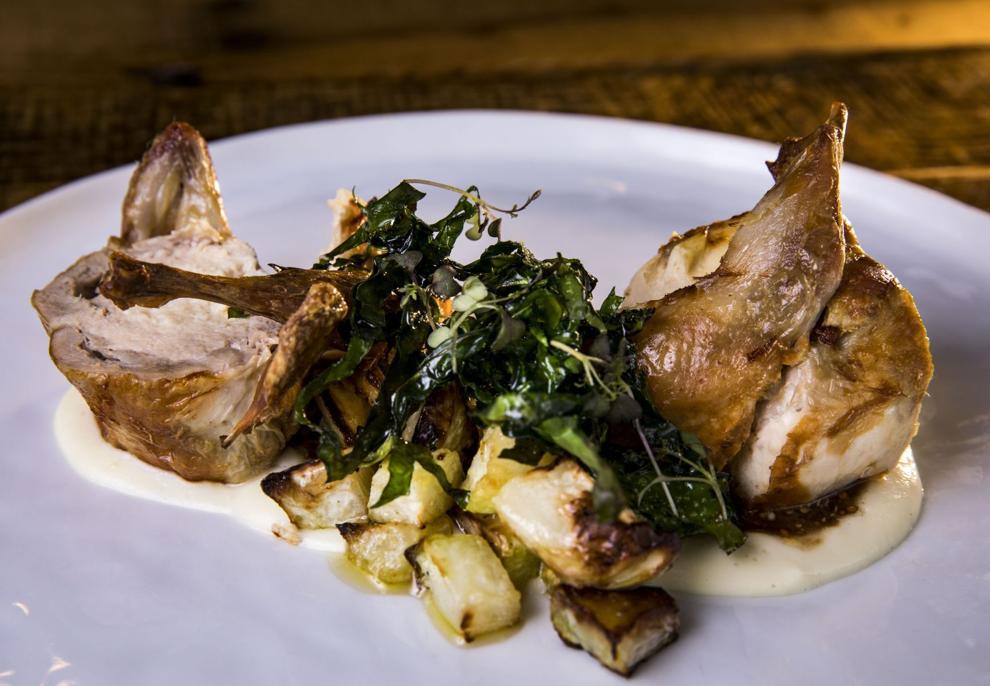 Salt + Smoke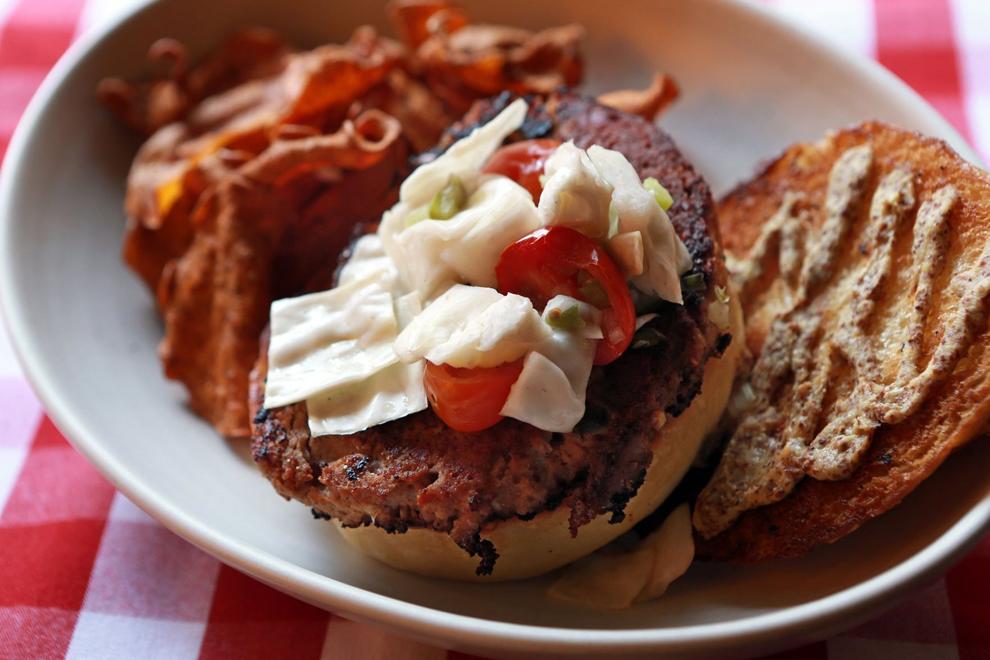 Sameem Afghan Restaurant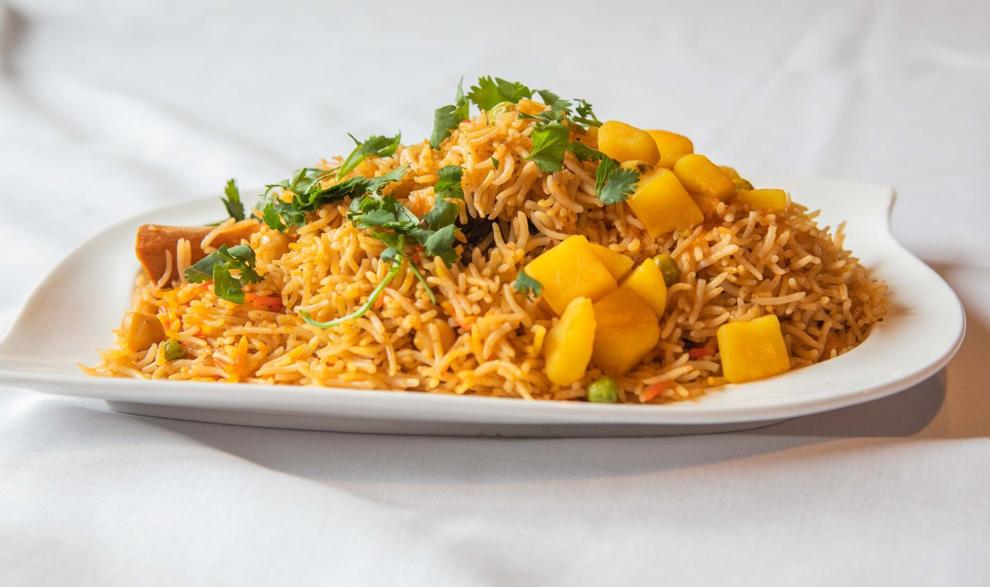 Sides of Seoul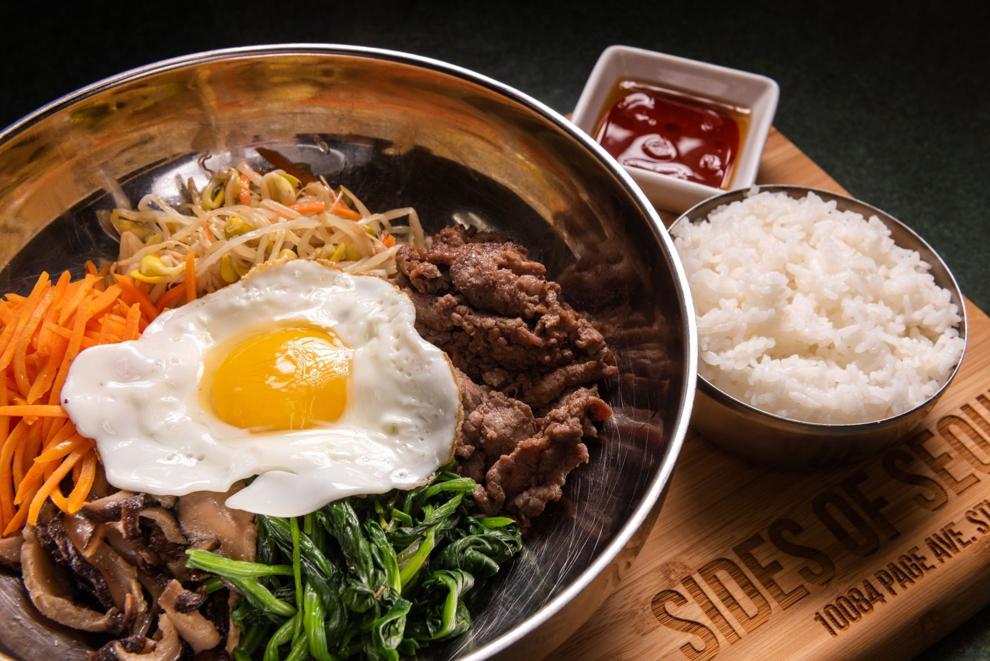 Sidney Street Cafe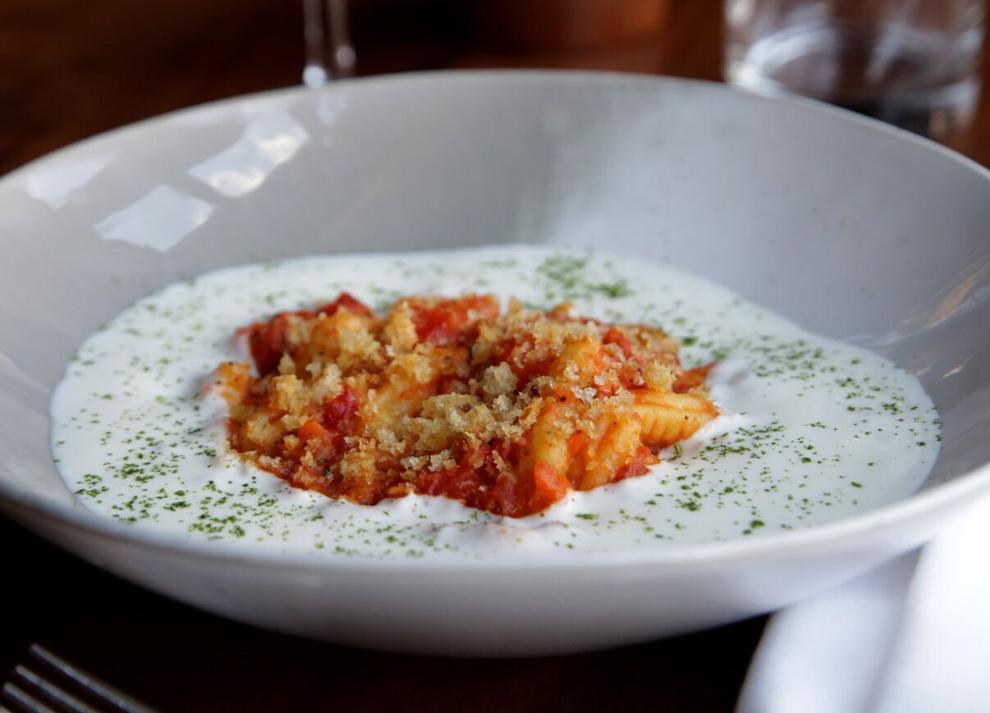 Sister Cities Cajun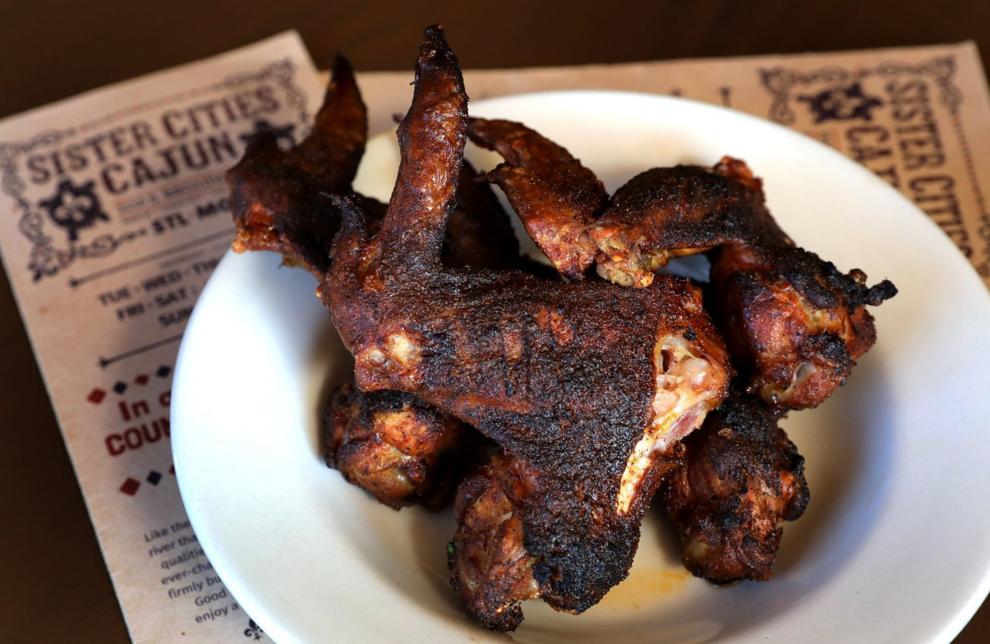 Songbird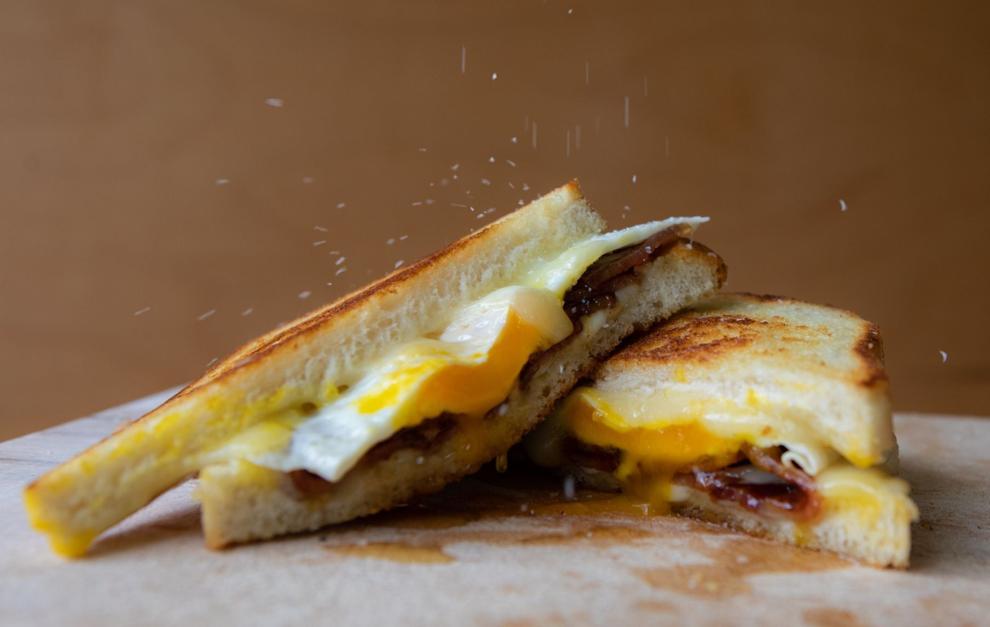 Soup Dumplings STL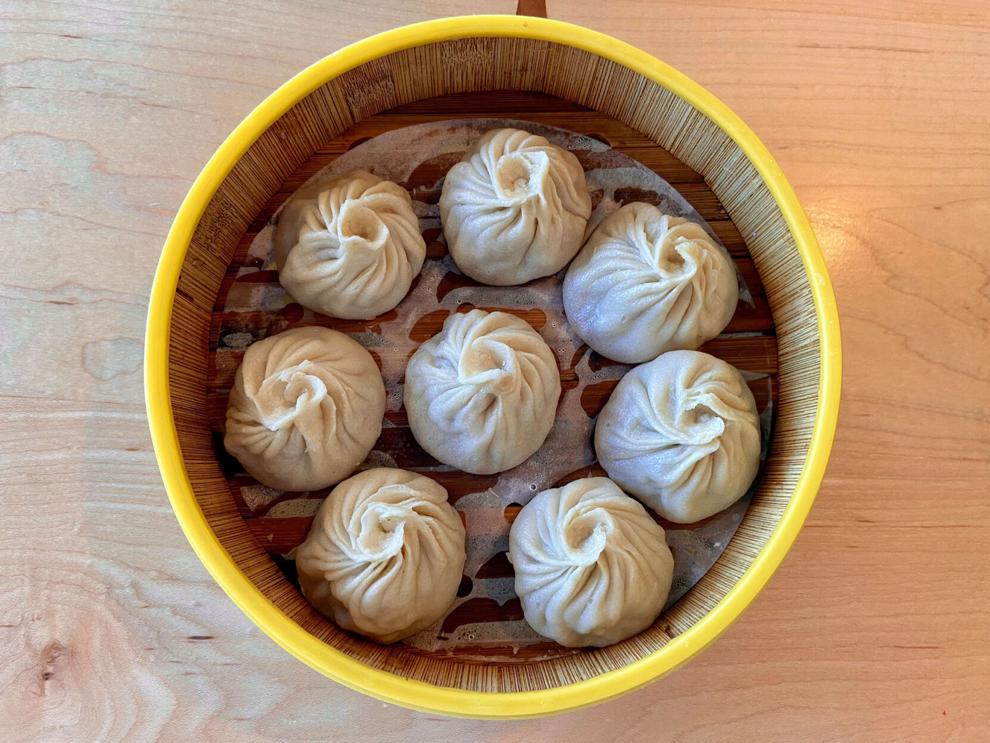 Sultan Mediterranean Restaurant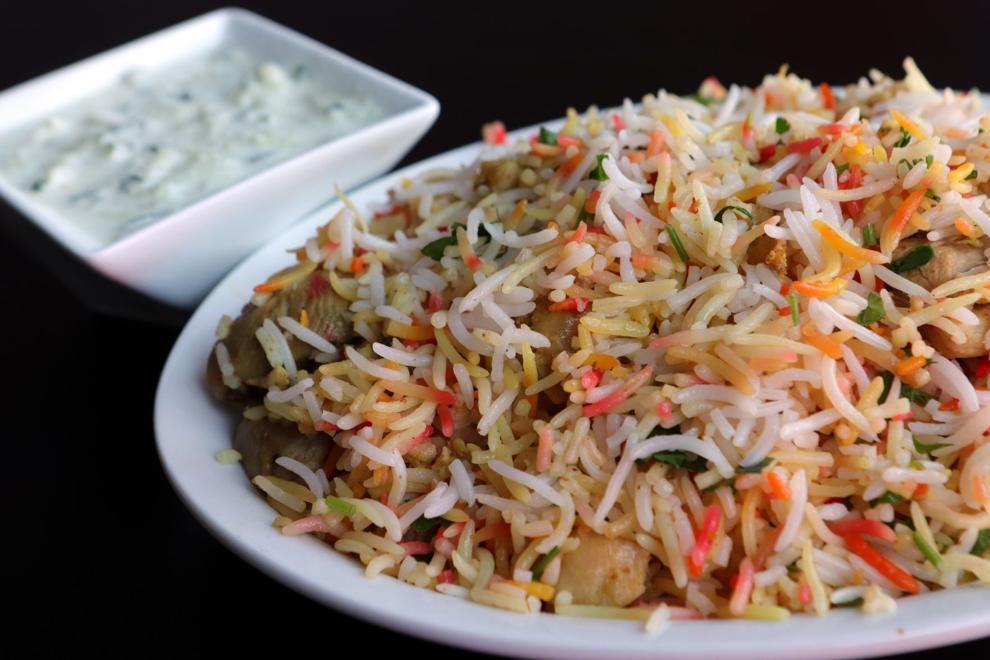 Sureste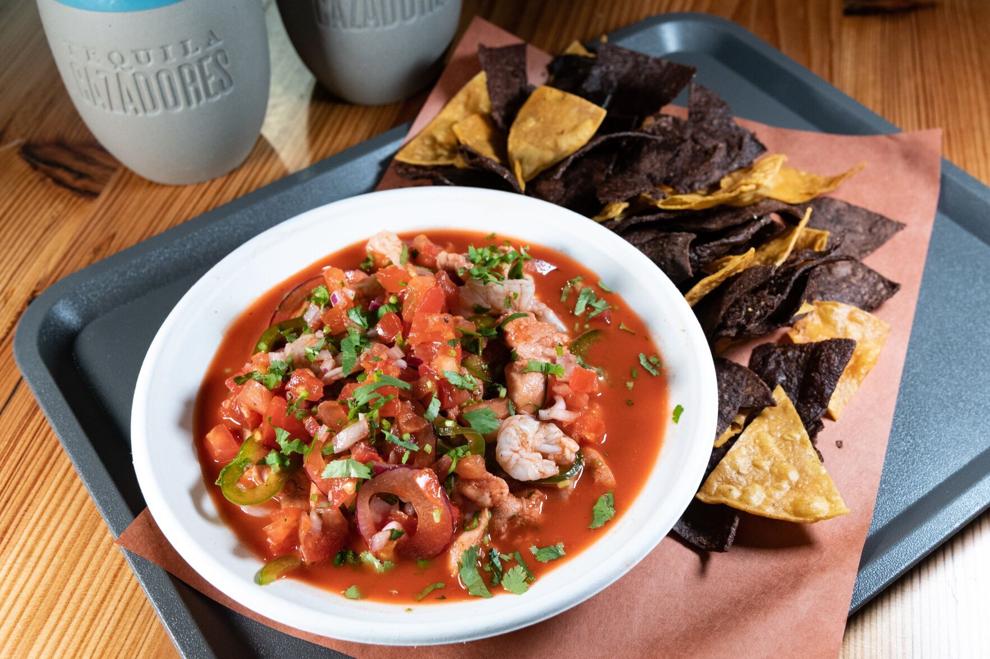 SweetArt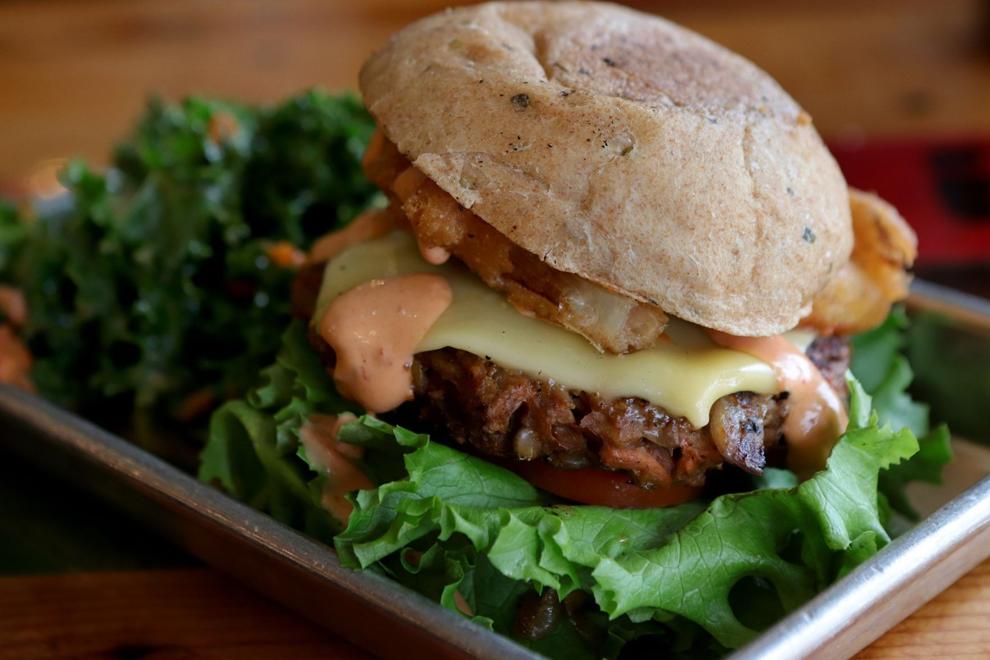 Taberu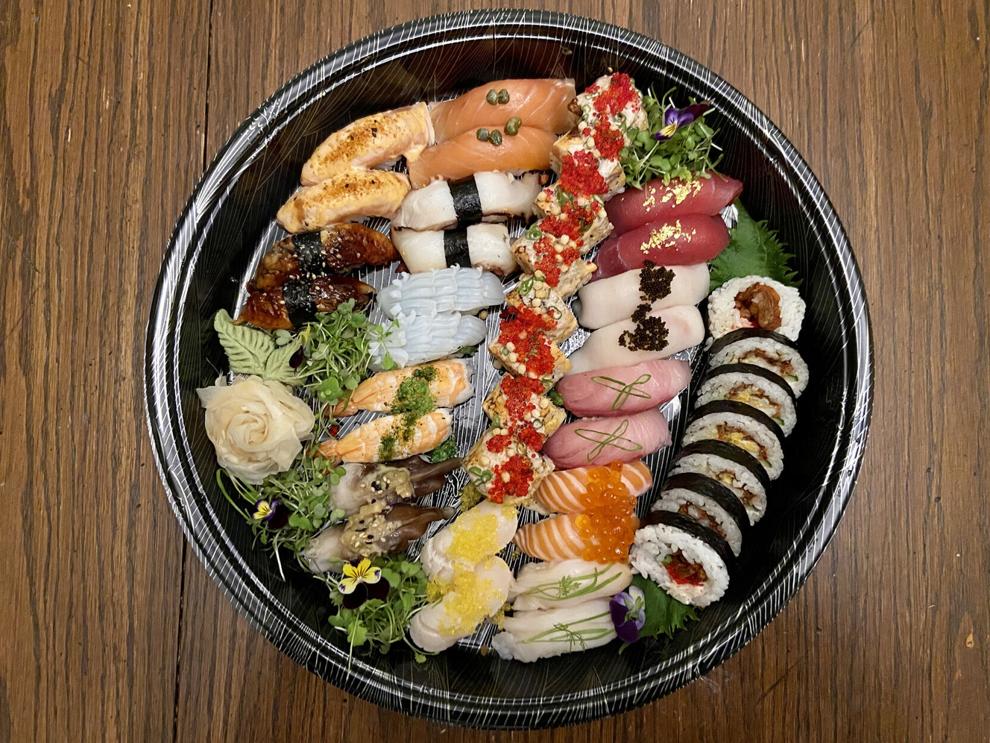 Tacos La Jefa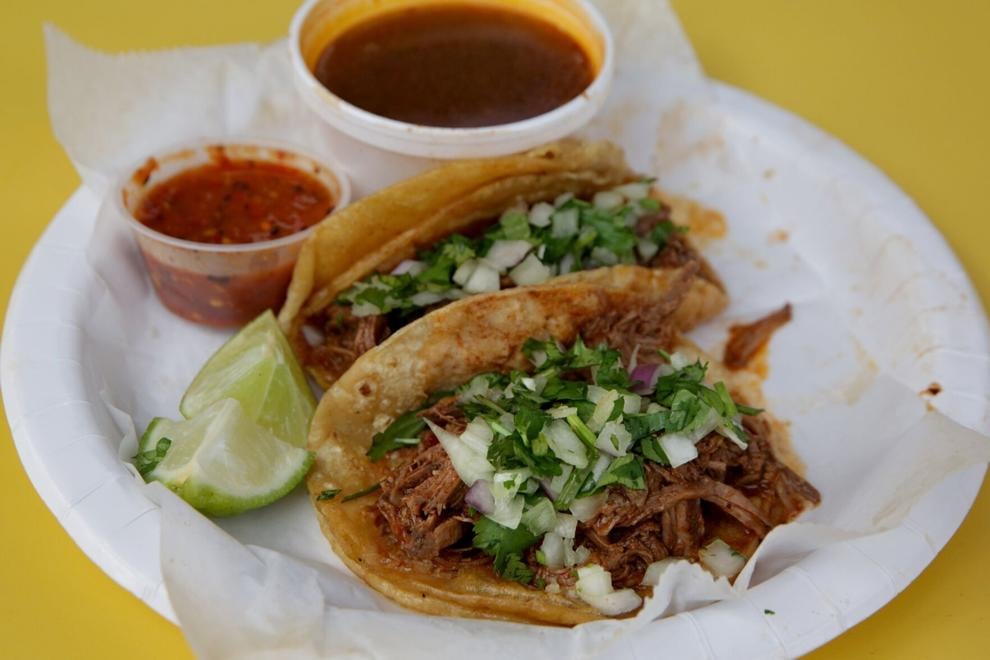 Tai Ke Shabu Shabu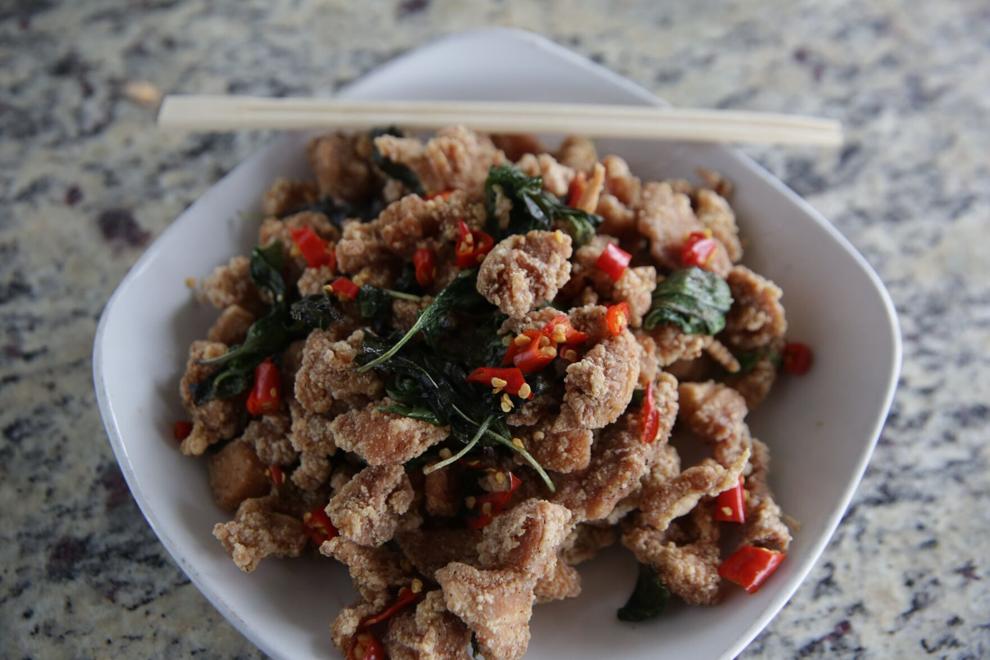 Taqueria Durango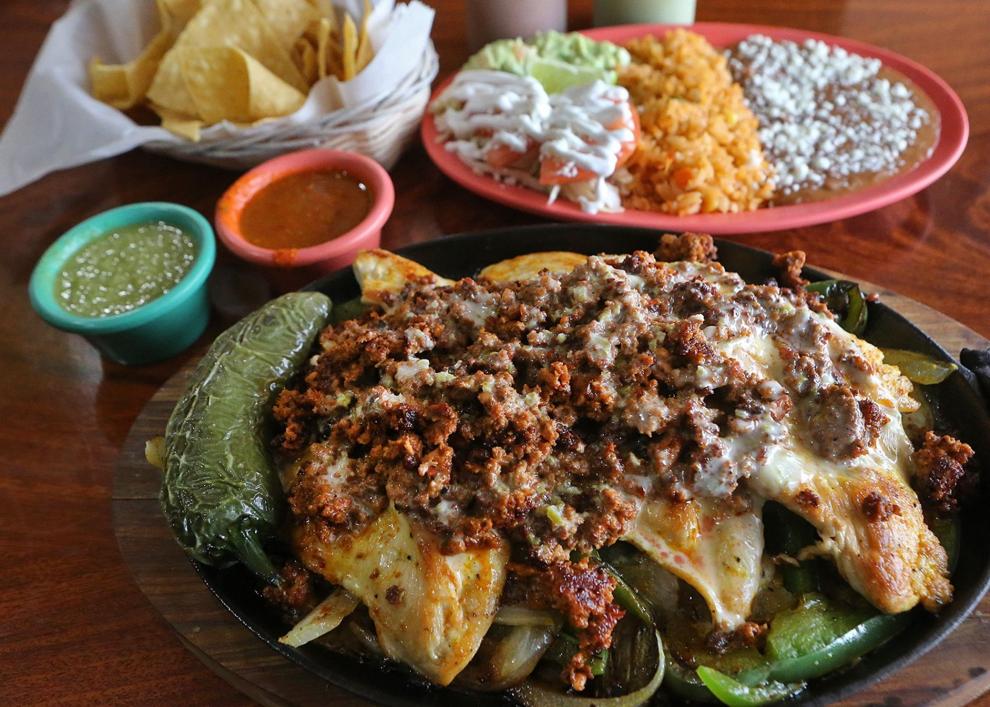 Beyond the Kitchen: Taqueria Durango perseveres through hardship
Tempus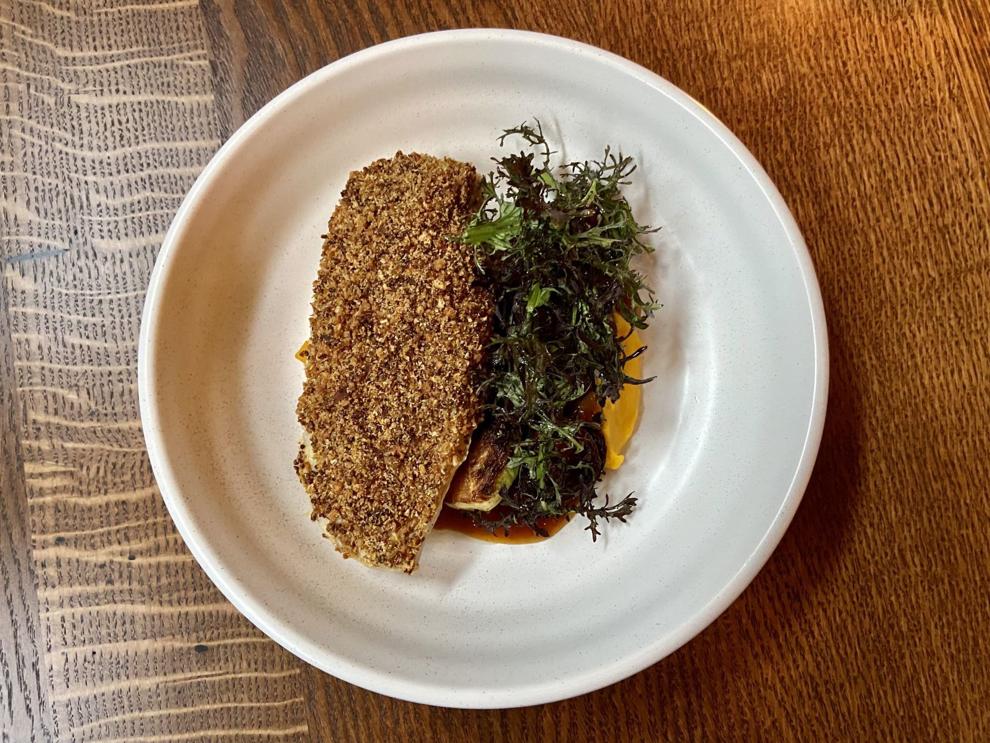 Terror Tacos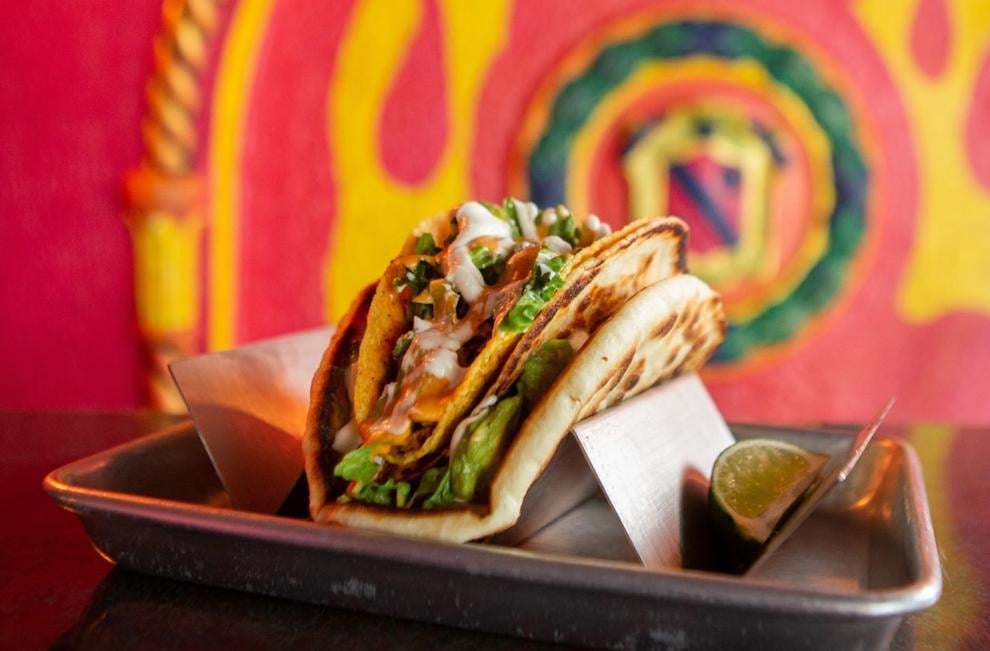 Tiny Chef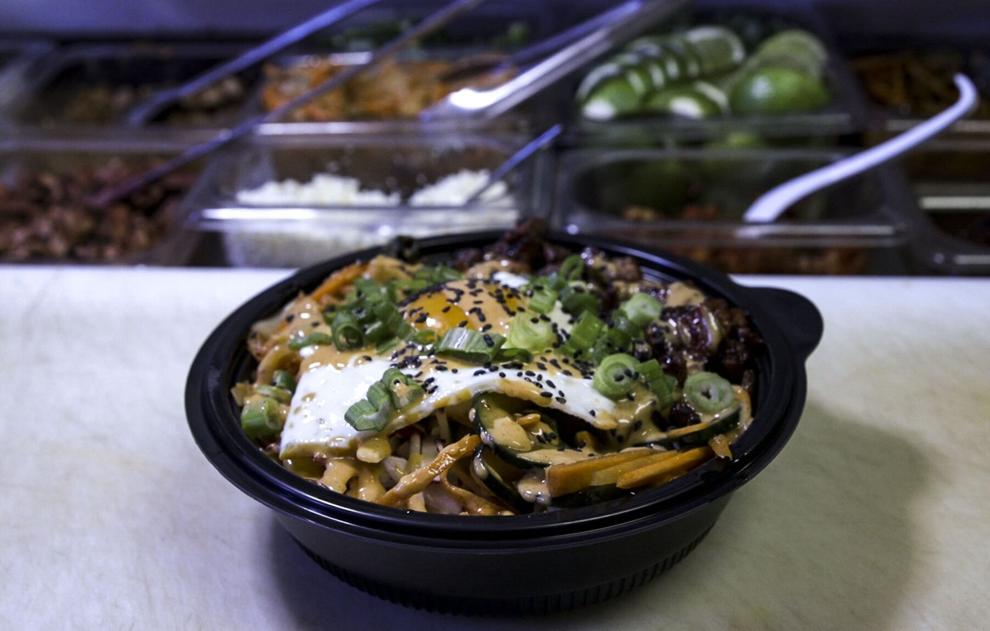 Beyond the Kitchen: Melanie Meyer of Tiny Chef connects with her culture through Korean street food
Tony's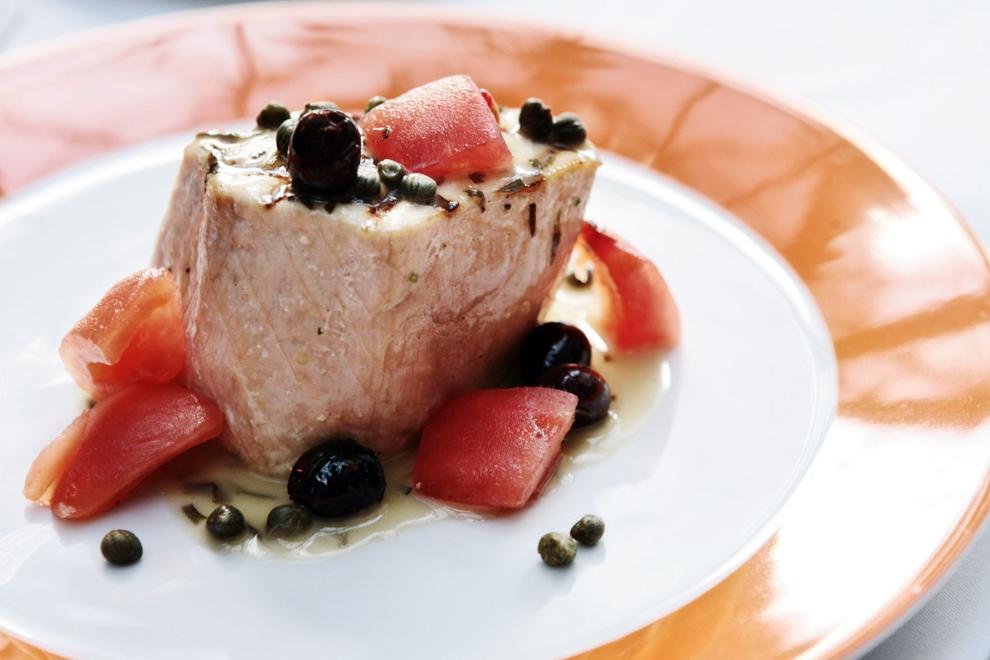 Union Loafers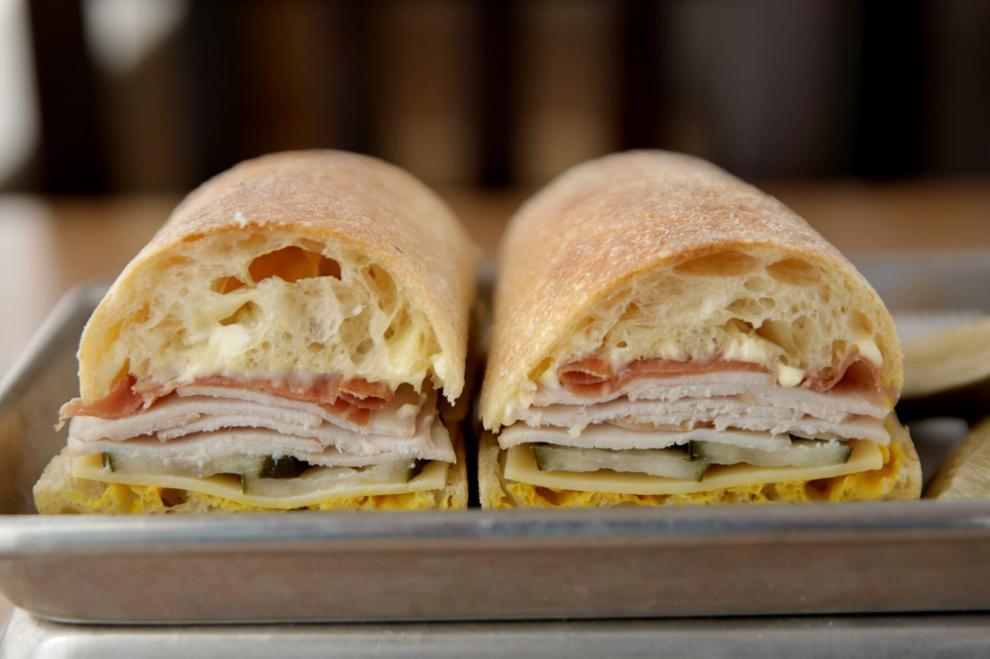 Veritas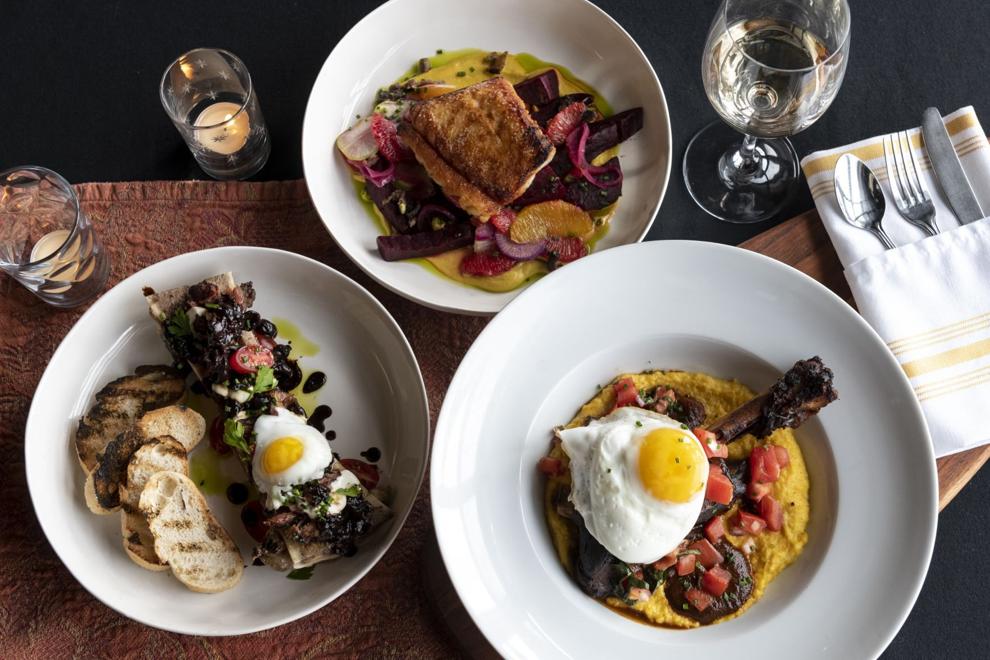 Vicia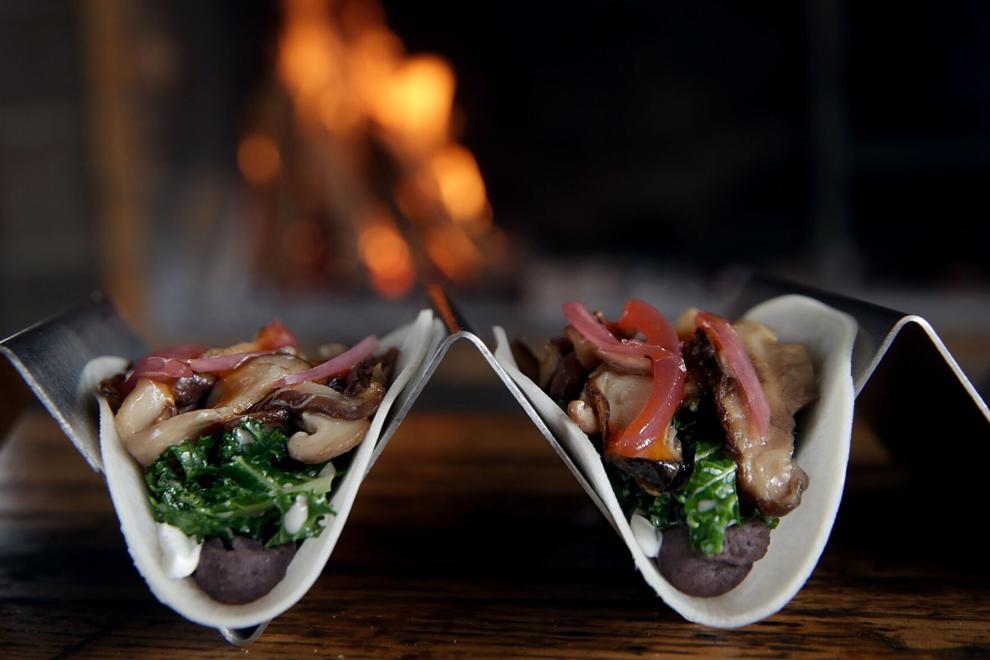 The Vine Mediterranean Cafe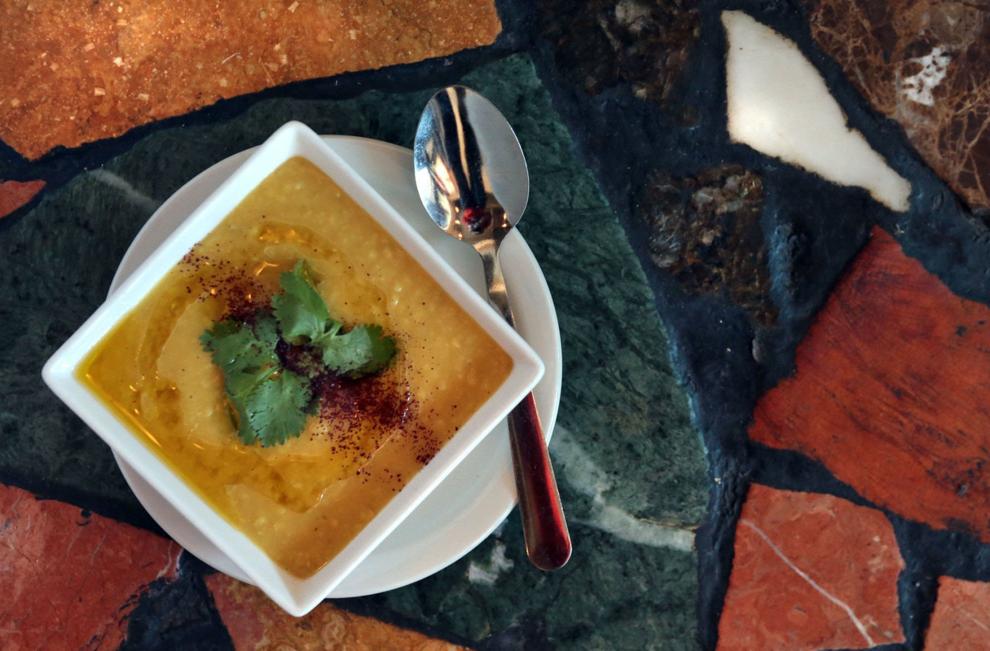 Whisk: A Sustainable Bakeshop, Poptimism