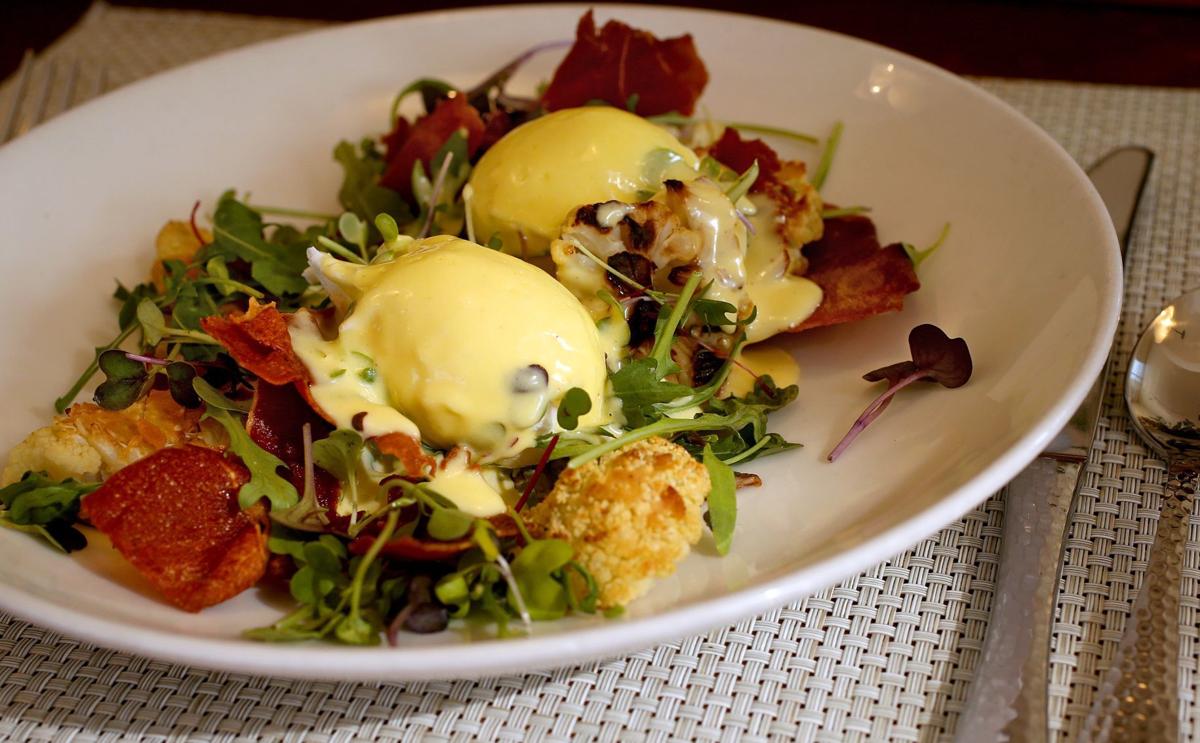 Updated with comments from Cafe Osage's owner.
"We are all so thankful for all the gatherings of friends & families and the ongoing patronage and support," the post states. "We are also proud of our loyal staff; we have worked together for many years. The bustling buzz of the cafe on a beautiful day brought us great joy and it will be missed. ⁠
"We are deeply grateful for everyone who dined with us and wish you all health and happiness."
Co-owner Lizzy Rickard tells Off the Menu the change in the restaurant's operations due to the coronavirus pandemic led to the closure.
"We've just never really been a takeout restaurant," Rickard says. "We tried. But we're a destination where people really enjoyed dining here on site and the experience of being in the space."
Without that space, she says, "it's just not feasible to stay open for us."
As Cafe Osage operated within the larger nursery space, Rickard leaves open the possibility of a future food concept at Bowood Farms.
However, she says, "Cafe Osage in and of itself — what it was — it's not going to be that if we do anything in the future. It'll be something different."
For now, though, Bowood Farms is focusing on its gardening business, the Studio at Bowood and Holliday, its home-goods shop across the street.
"We're happy to be here and are excited to continue that and be that oasis for people still," Rickard says.