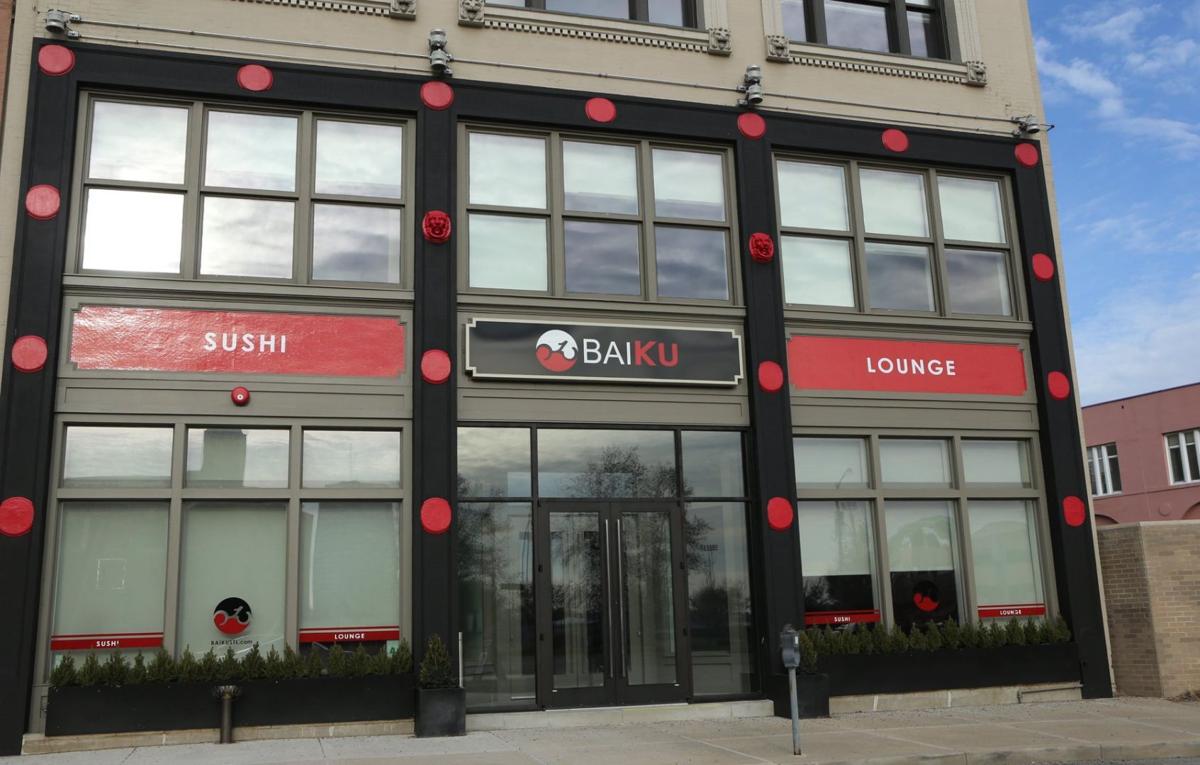 BaiKu Sushi Lounge in midtown will be closed until at least Feb. 16 due to construction work on its building, the Hotel Ignacio, at 3407 Olive Street.
"Due to the reconstruction of the structure of the Hotel Ignacio, we regret to announce that we have been asked to close our doors for the next few weeks during the construction for the safety of our guests," owner Brad Beracha said in a statement.
"We are planning to reopen on Tuesday, February 16, if all remains on schedule. Please check our website for progress updates."