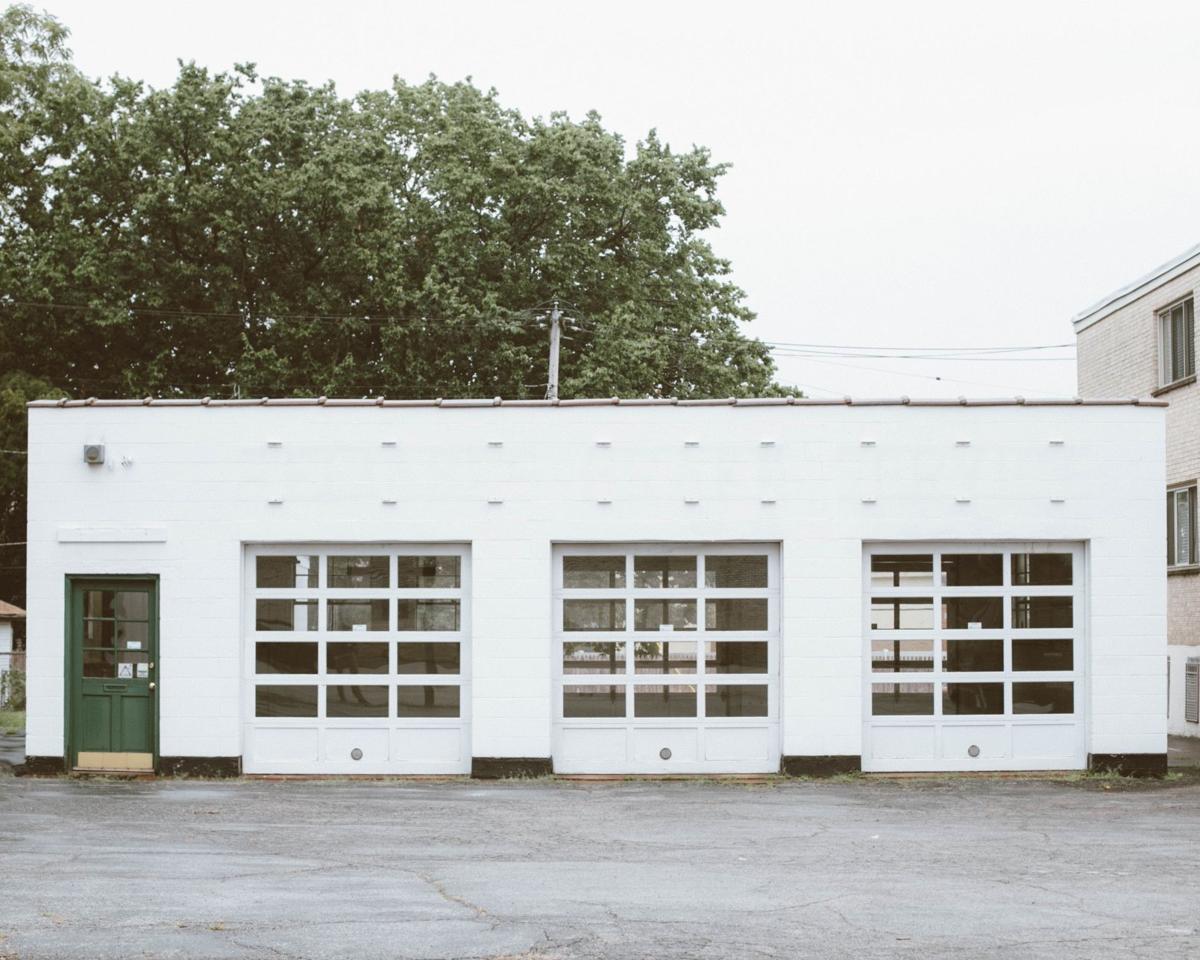 Four years after opening in the Delmar Loop, the cafe and coffee roaster Blueprint Coffee plans to open a second location this fall at 4206 Watson Road in Lindenwood Park. The space, a former auto-repair shop, is just north of Chippewa Street and the St. Louis Hills neighborhood.
"We really feel like (this is) a bit of an underserved community when it comes to specialty coffee," Blueprint co-owner Kevin Reddy tells Off the Menu. "There really isn't specialty coffee within a few miles of that location."
Reddy says the Blueprint team also likes how the location is integrated into a residential area and hopes to "excite that commuity by offering our approach to coffee."
The new location will feature the expected coffee bar and indoor seating. There will also be outdoor seating behind the building, and Reddy says they intend to install walk-up service windows in both the front and the rear of the building.
Blueprint's roasting operations will remain based at the Delmar Loop location.
"There will be a food component" at the new location, Reddy says. However, he adds, due to the lack of a vent hood, "We won't have an oven or a range."
Reddy says they will put together a menu appropriate for the Blueprint experience, with convenient dishes featuring ingredients from local providers.