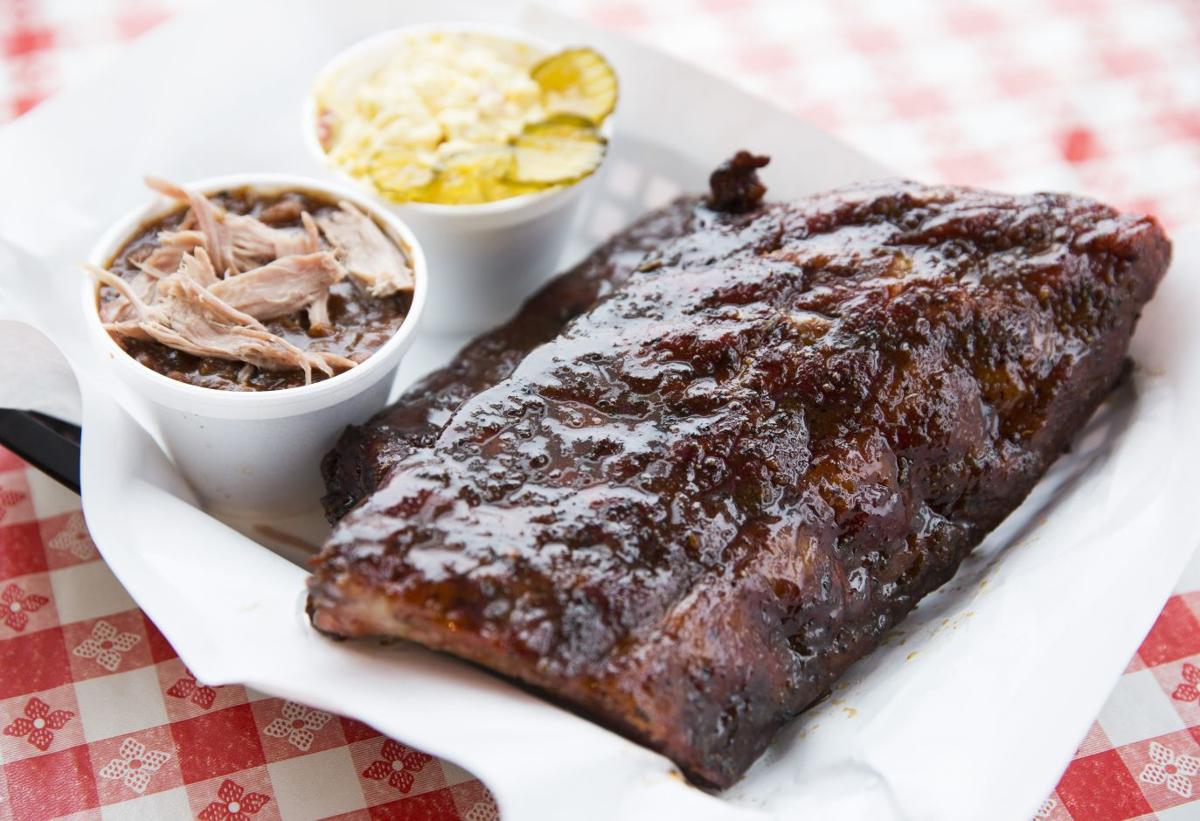 The Soulard barbecue restaurant Bogart's Smokehouse and the midtown fried-chicken restaurant Southern will temporarily close until spring 2021, the sibling establishments' owners announced Wednesday.
Bogart's final service this year will be Oct. 3 and Southern's will be Oct. 4.
"So much of our city businesses are driven by tourism, whether it be concertgoers … or Cardinals fans, and (by) people working downtown, and we're at a point now with those two entities (being reduced) that we're operating at a net loss each week," co-owner John Matthews tells Off the Menu.
By temporarily closing Bogart's and Southern, Matthew says, "we're just looking at the big picture, saying we can continue to make rent payments, and we have enough money in the bank to get to April.
"But if we just keep going forward, we're going to run out of money come December or January."
According to Wednesday's announcement, employees of Bogart's and Southern have been offered the opportunity to move to another Pappy's location. In addition, Bogart's and Southern will honor all outstanding catering dates.
Bogart's opened in 2011 at 1627 South Ninth Street. Southern opened in 2015 at 3108 Olive Street.