The restaurant Botanica opens Saturday (Oct. 2) at 2490 Taylor Road in Wildwood. As Off the Menu reported in August, Botanica is a new venture from Ryan Sherring, who operates the Maryland Heights brewery Six Mile Bridge.
Botanica's chef is Ben Welch. The St. Louis restaurant veteran, who also now heads the kitchen at Six Mile Bridge, previously owned Big Baby Q and Smokehouse in Maryland Heights and was the chef at the Midwestern downtown from its 2019 debut until this January.
Sherring tells Off the Menu he has been working on the Botanica concept for about two years with the this location, a former Llywelyn's Pub (and its short-lived spinoff, Sllyce Republic Pizza), in mind. The storefront includes an expansive patio with an outdoor bar.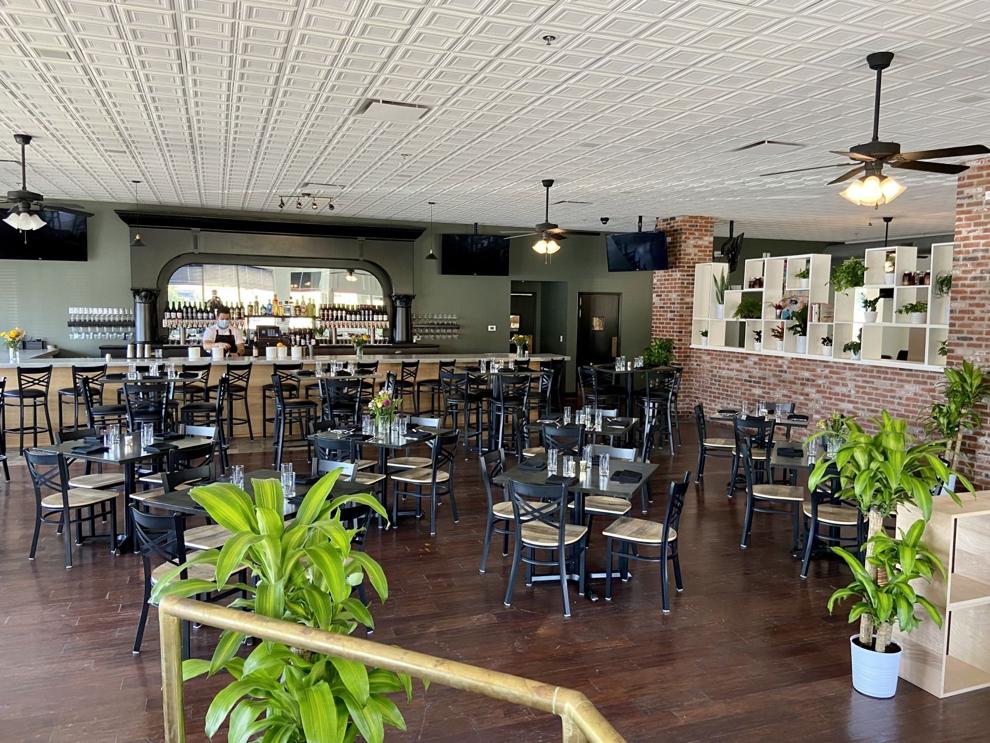 For Sherring, the idea behind Botanica is the same one that has driven Six Mile Bridge since he and his wife, Lindsay, founded the brewery in 2015.
"We love the concept of bringing people together," he says. "It's still the ethos of both companies. We've just gone from bringing two people together over a beer to creating a space for people."
Sherring credits Welch with creating Botanica's menu, which is nominally Italian — pizza, pasta — but with a strong influence from the American South.
"I saw the (Botanica) space and I knew that I wanted to do some Southern for me," Welch says. "I thought it was a great place to do Italian, but I can't call it modern Italian. I don't want to offend any (Italians)."
Instead, he says, "I just keep saying it's my interpretation of my experiences."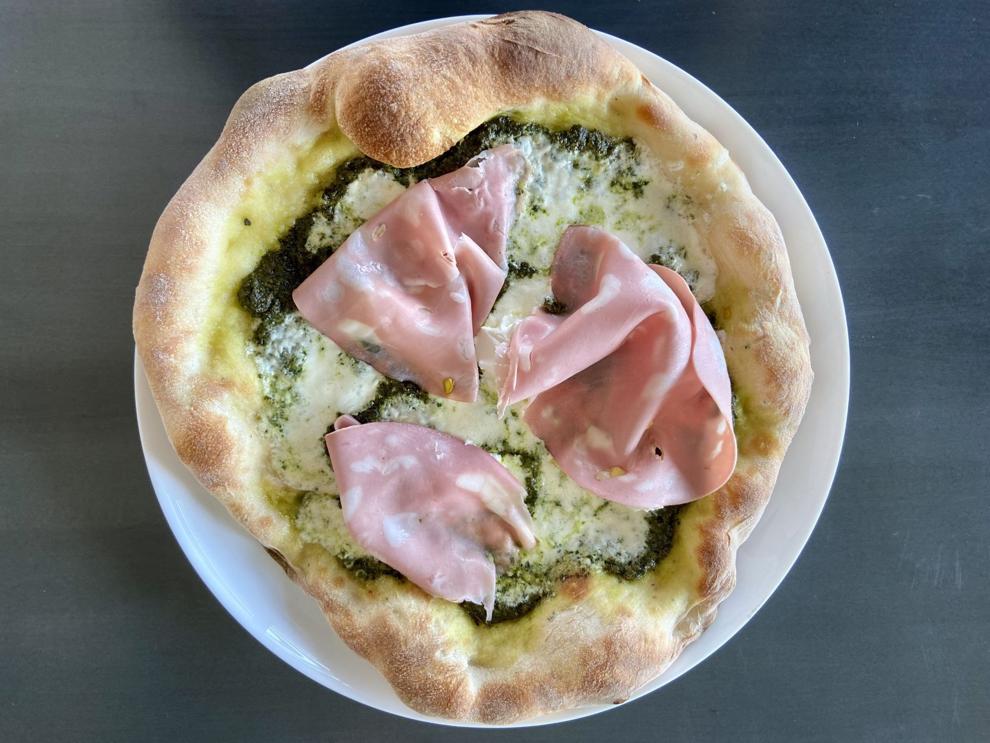 Dishes from the opening menu include a sweet potato, roasted for four hours, with pork jowl, candied pecan, ricotta and fermented-garlic honey; tagliatelle with lamb-shoulder ragu, 'nduja and bechamel; and a pizza with mortadella, pecan pesto, ricotta and Stracciatella.
One main course pairs fried catfish and spicy tartar sauce with Welch's take on eggplant Parmesan, with slow-roasted rather than fried eggplant.
"That dish to me is the most Botanica dish on the menu," Welch says. "Like, it literally splits (the concept) in half."
Botanica will not yet open at its full capacity as the restaurant continues to fill out its staff. Reservations are strongly encouraged.
Botanica's opening hours will be 4-10 p.m. Tuesday-Thursday and 4-11 p.m. Friday-Saturday. The phone number is 636-821-1233.