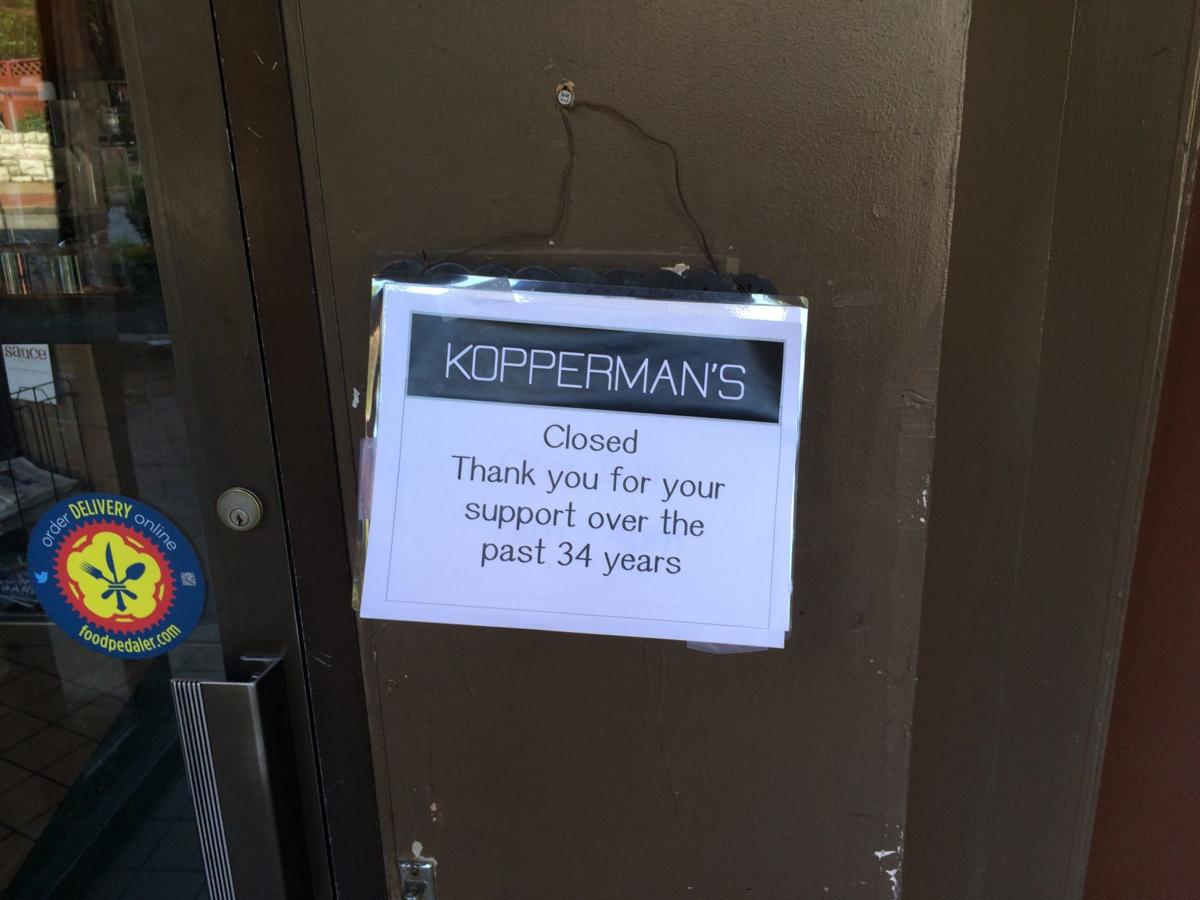 Updated with comment from the owners of Kopperman's Deli.
Kopperman's Deli, a fixture of the Central West End for the better part of four decades, has closed.
In an email statement, owners Brian Shearrer and Darin Jenkins wrote, "In February, one of the owner partners experienced a personal medical emergency requiring a substantial ongoing commitment to his own recovery. After months of trying different combinations of hours and staffing, we realize that we cannot sustain operations at Kopperman's. We have decided to close the business effective immediately. We appreciate everyone's patronage over the nearly 34 years we've been open and will miss our many regular customers."
The statement continued, "We're also open to a buyer but could not maintain normal operations while we waited."
The statement from Shearrer and Jenkins concluded, "We remain fully committed to Hartford Coffee. It is closer to our home and requires much less direct and constant attention, so we can maintain it while managing our health issues."