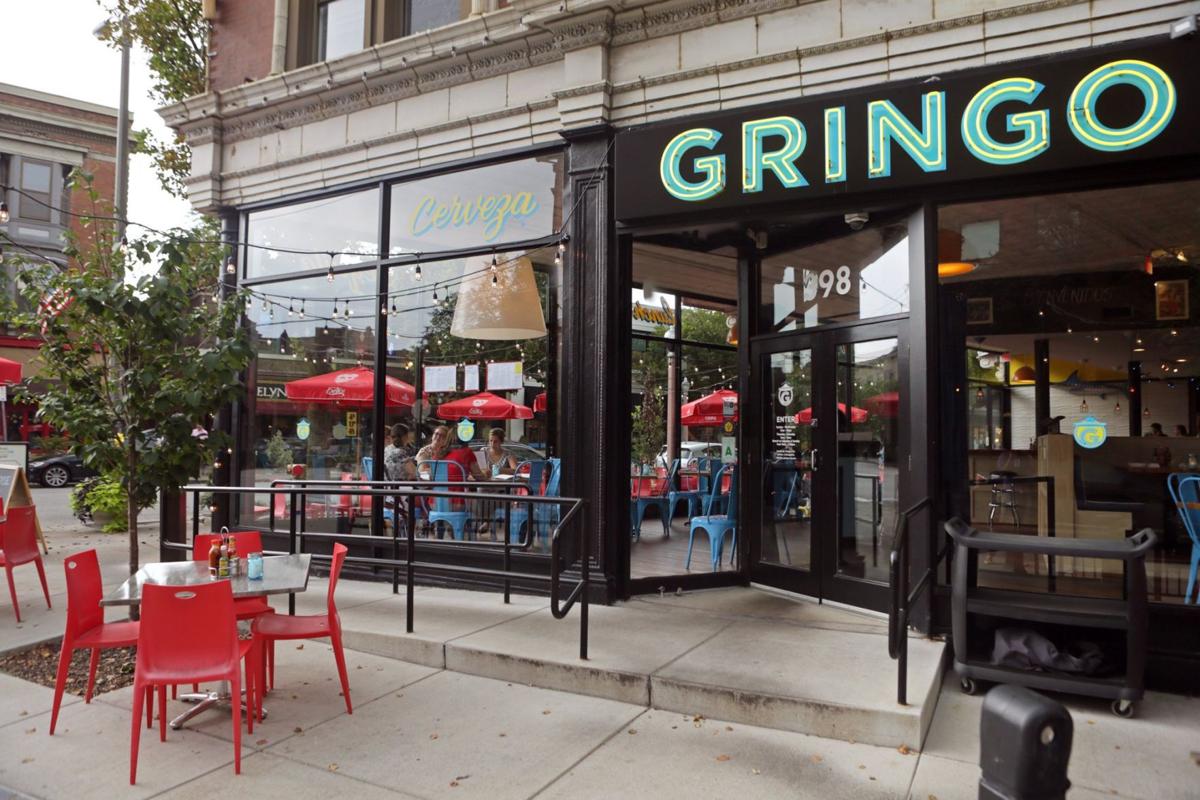 Gringo, the Mexican restaurant that Pi Pizzeria co-founder Chris Sommers operated in the Central West End from 2013 to early 2016, is returning. Sommers announced on Wednesday that a new Gringo will open at 635 Washington Avenue downtown, the space vacated in April by Robust Wine Bar.
"It's something I've had on my mind since the day we closed it," Sommers tells Off the Menu.
Cary McDowell, the corporate executive chef of both Pi Pizzeria and Sommers' fast-casual concept 'ZZA Pizza + Salad, is a co-owner of the rebooted Gringo. McDowell, a veteran of such restaurants as the Crossing and Revival, helped turn around the original Gringo after it opened to poor reviews.
Sommers says the menu at the new Gringo will include 75 to 80 percent of the original dishes, with improvements based on cooking technologies and streamlined processes his team has learned in the meantime.
"Where it wasn't broken, we're going to make it a little better," Sommers says.
The location — in the Laurel Building in the MX District, directly across North Seventh Street from America's Center — was an opportunity Sommers says he couldn't turn down. He is bullish on downtown, noting future conventions, workers within walking distance and residents.
Sommers is aiming the new Gringo to open by early fall.
Daily updates on the latest news in the St. Louis business community.