Cicero's, a fixture of the St. Louis music scene, will call it quits after service Sunday.
Shawn and Alice Jacobs opened the Italian restaurant and concert venue in 1977 in University City. He died last year; she died in 2012.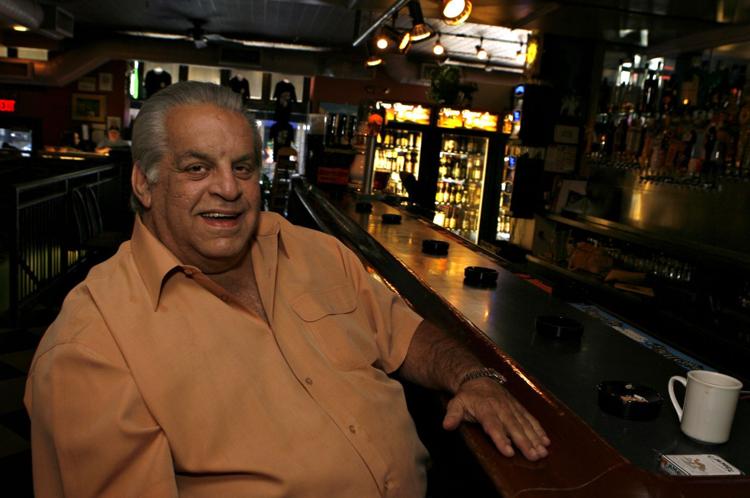 "It's with an extremely heavy heart that I inform you all that our last day of business will be Sunday, June 25th. After nearly forty years of serving up some of St. Louis' best pizza, and beer, among other things, we've determined it no longer makes sense to continue. Our father, Shawn, put his heart and soul into a place that has become a St. Louis institution. He, and our mom, Alice, sacrificed everything our family had, and took a huge risk, to open Cicero's. We couldn't be prouder of them for their accomplishments.
"We want to thank everyone who has patronized Cicero's over the years. You all have played an integral role in making the restaurant a St. Louis landmark. We would also like to thank all of our employees who made our successes possible. Everyone connected to Cicero's has had some amazing times; some good, and some bad. We hope that you can appreciate all of those times, and recognize the influence our family had in your life. That would mean the world to us.
"If you are interested in continuing the Cicero's legacy, we are looking for prospective buyers. Please contact Ron Kramer at Kramer Commercial Realty. He can be reached at 314-221-6276."
Cicero's originally was situated in what is now the Blueberry Hill Piano Room. Coupled with Blueberry Hill next door, the two restaurants helped establish the Loop in the St. Louis music scene.
In 1997, Shawn Jacobs was looking to expand and found the current location at 6691 Delmar Boulevard.
But it was in the original basement bar, in the mid-1980s, that Cicero's began booking music, becoming a home for St. Louis' alternative rock and jam band scene. Local bands such as Uncle Tupelo got their start playing in the basement room.