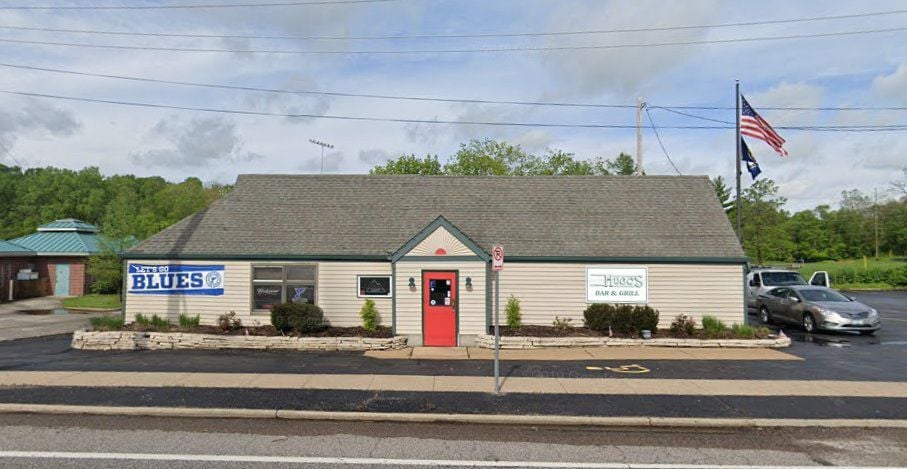 The exact nature of the closure is unclear, however. Cousin Hugo's website and Facebook page both state the restaurant is "now closed." However, when a commenter on the Facebook post asked whether this was a "forever thing," the restaurant's account replied: "This is what we are saying for now. And please understand that we are not being rude, but we don't yet have an answer to your question."
Owner Tommy Bahn did not immediately return calls for comment Wednesday afternoon.
"BIG THANKS for all of your support and for 80 years of great memories," the post continues. "We appreciate it!"
Cousin Hugo's dates back to 1938, according to the restaurant's website.
"In the 1930s Hugo Weston acquired the current property, which had served as a wayside stop for many years," the website says. "Originally a blacksmiths and then a gas station, its location had remarkable potential for someone with entrepreneurial vision.
"Since it was located outside the boundary of Webster Groves (where alcohol sales were not allowed post-Prohibition) in Maplewood, Hugo was able to serve food and drink to those who happened by. Hugo was aware of the community's desire for Medicine and hired the clerk away from the drugstore to work in his establishment.
"When the clerk met any of his previous Patients, he would introduce Mr. Weston to them as 'My Cousin, Hugo.' Eventually the customers began calling the roadhouse Cousin Hugo's and the name stuck."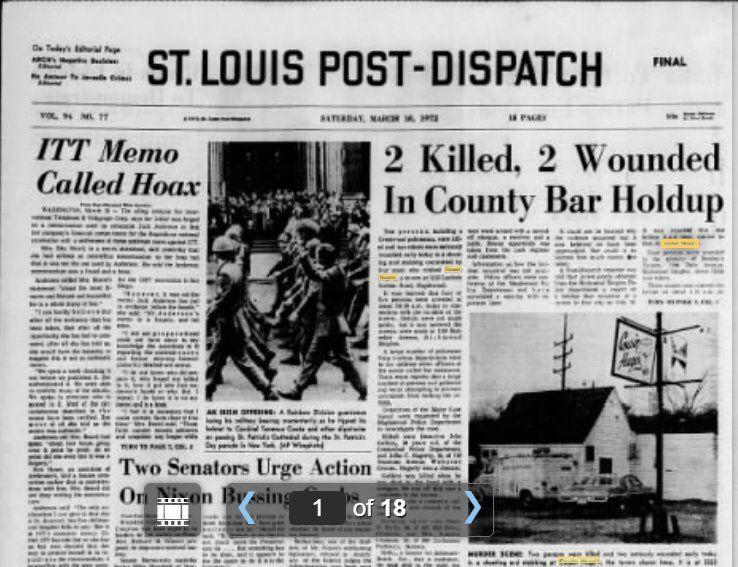 In March 1972, two Cousin Hugo's customers were killed during a holdup: off-duty Crestwood police Officer John Gallino and Webster Groves native John C. Hagerty.
Concerned about COVID-19?
Sign up now to get the most recent coronavirus headlines and other important local and national news sent to your email inbox daily.