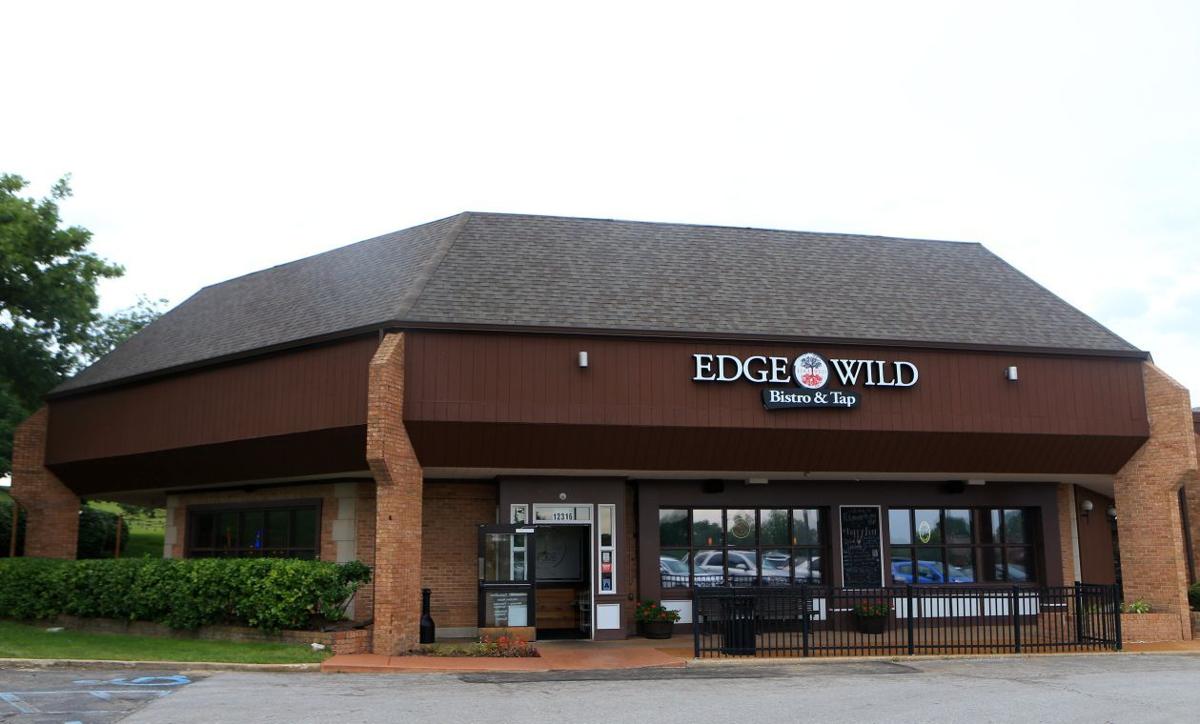 The EdgeWild restaurant group has permanently closed its locations in Creve Coeur and Edwardsville.
"Like most other restaurants we have struggled to get back to any sense of normalcy and with the latest surge and closures the fight for these two locations is at an end," the post reads in part. "Our heart goes out to all of the associates, who are our family, which will be without work in these unprecedentedly trying times. We want to thank each and every one of them."
EdgeWild Bistro & Tap opened in 2015 at 12316 Olive Boulevard in Creve Coeur. The Edwardsville EdgeWild followed in 2018 at 1071 South State Road 157.
"Again, we want to thank our communities for the great support they've shown us," the Facebook post concludes. "We believe better times await us all and please support your local, independent restaurants. Stay safe. And cheers to everyone's next chapter."