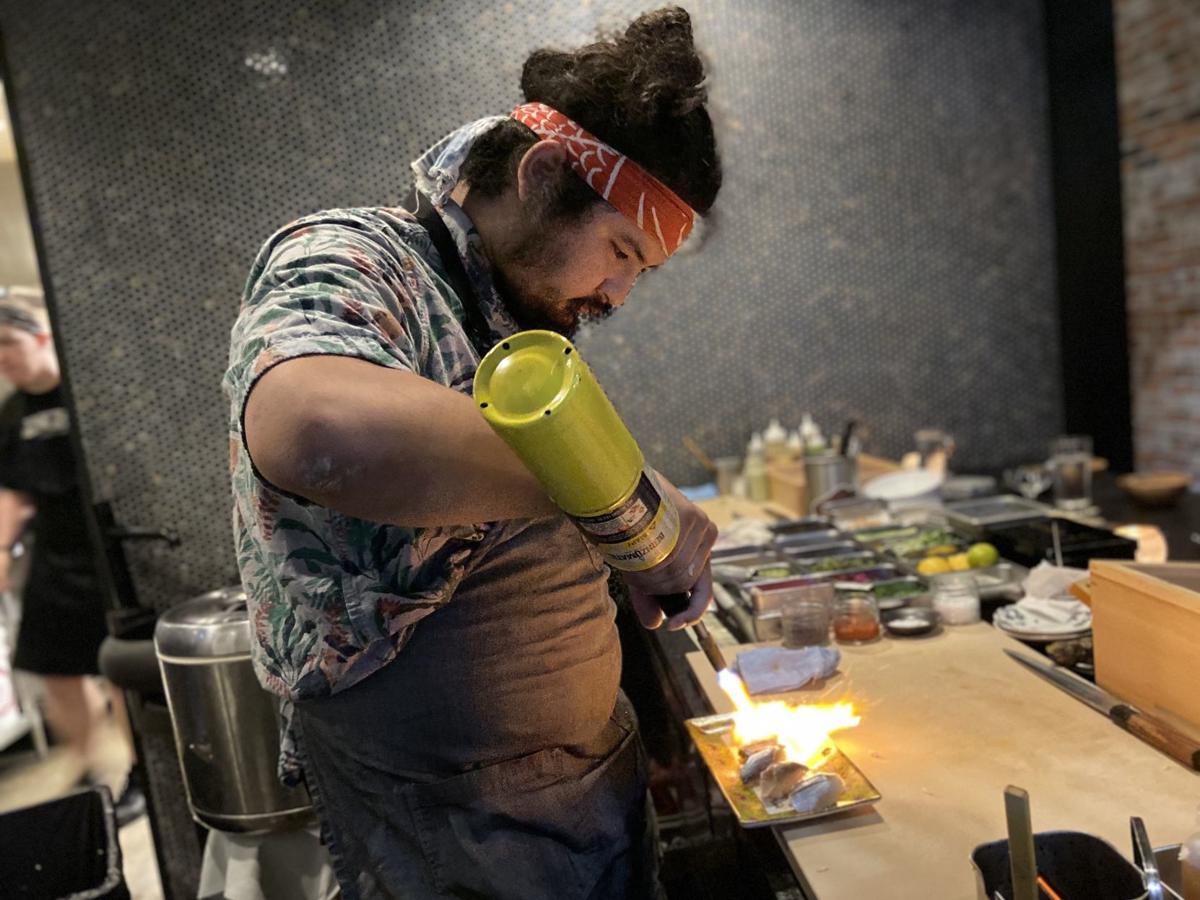 "You wonder, as you sit at the counter at Indo and watch chef Nick Bognar at work: Can this guy do anything?" Gordinier writes. "Indo is not a sushi restaurant per se, yet electrifying bites of nigiri land in front of you during the course of a meal like random emoji lightning bolts of flavor."
Bognar tells Off the Menu Gordinier sat at Indo's sushi counter, and they had a "wonderful" conversation.
"But it was such a long time (ago) that I kind of forgot about it," he says. "And I wasn't really sure if they were even going to do (a list) because of all the pandemic stuff."
Bognar says the honor feels especially good now that Indo is back to offering it ambitious regular menu for outdoor and limited dine-in service.
Despite all their concerns about the world outside, he says, the staff has been able to say, "hey, let's put our minds to the food and being creative like we used to be. That's been really exciting for us."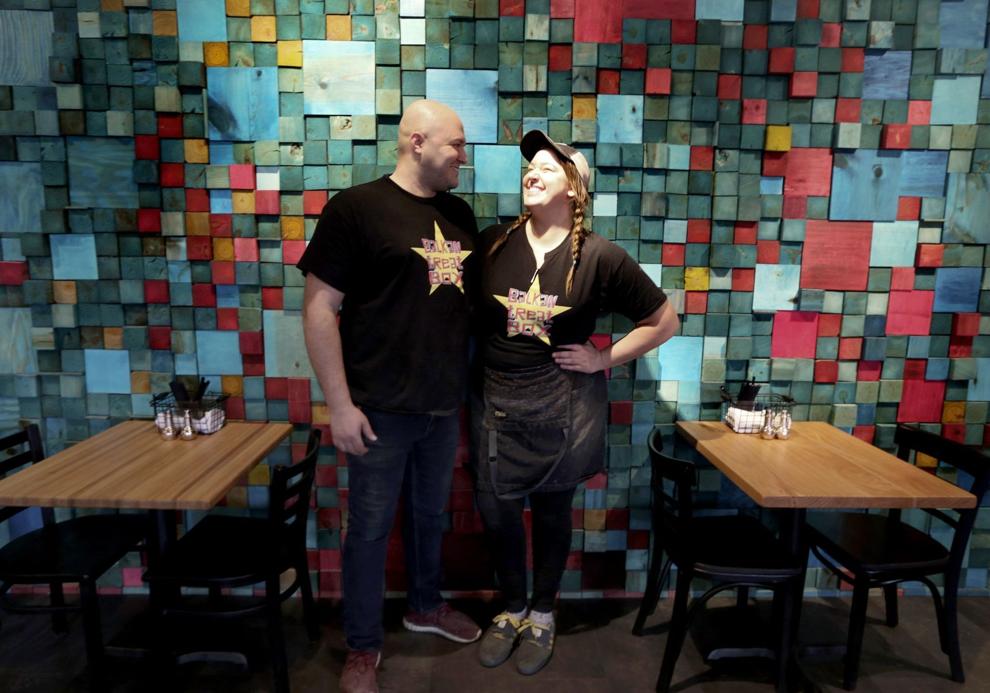 Gordinier singles out Balkan Treat Box's pide for praise: "At first we didn't understand why there was a line down the block at 11:00 in the morning. Then we took a bite. Let's just say you'd better watch your back, pizza."
"I woke up to (the news)," Edo Nalic says. "It was exhilarating."
Balkan Treat Box's staff knew Gordinier had been to the restaurant. The day he visited he was first in line — and waited about half an hour for the restaurant to open.
"He was really good to talk to," Nalic says. "It was a great experience having him here."
Balkan also received an honorable mention on GQ's list of best new restaurants.