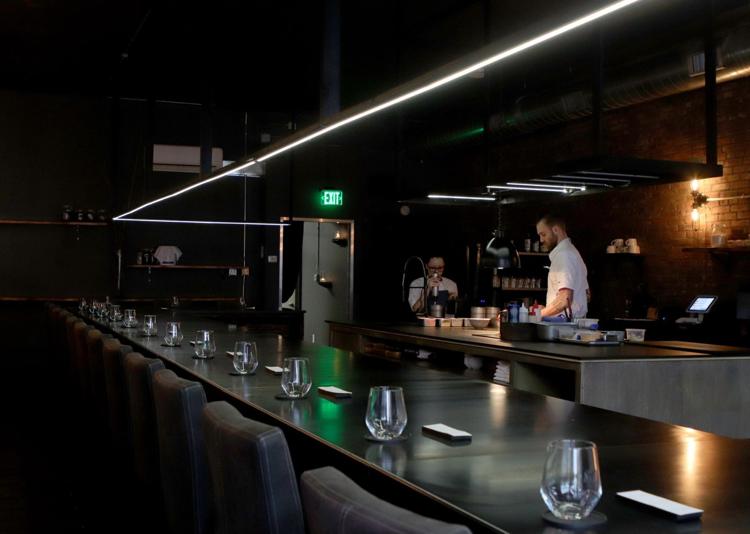 When Logan Ely announced plans for his second restaurant, the Lucky Accomplice, the timing was audacious. It was late March, mere days after dining rooms across the region had shuttered temporarily in the face of the coronavirus pandemic.
"It's a funny time to decide to build another restaurant," he told the Post-Dispatch at the time.
Ely had already signed a lease for the new space and had begun construction, though. And he was optimistic that diners would return to restaurants once the pandemic had passed.
The Lucky Accomplice officially opens this week. The pandemic continues. Ely's first restaurant, the acclaimed Shift (originally known as Savage), is now closed until further notice after operating for several months with a dramatically different, takeout-focused menu.
"There's obvious worries, for sure," Ely says about opening the Lucky Accomplice now. "But I'm excited. I'm really looking forward to it."
Six months later, opening a new restaurant in the teeth of a pandemic might still seem audacious. Some prominent restaurants have already closed: Gamlin Whiskey House, Cusanelli's, the Feasting Fox. The threat of cold weather looms over the many places relying on outdoor tables to make up for reduced dining-room capacity.
Yet Ely is not alone in opening now. Just since Aug. 1, at least 18 new restaurants have debuted. (And this does not even include the various ghost-kitchen concepts that established restaurants have launched.)
The mosaic is remarkable: a pizzeria spinoff from the beloved Olive + Oak; a coffee shop from two brothers from Honduras; both an independent restaurant featuring Korean chicken gangjeong and the first area location of a Korean fried chicken chain with locations around the world.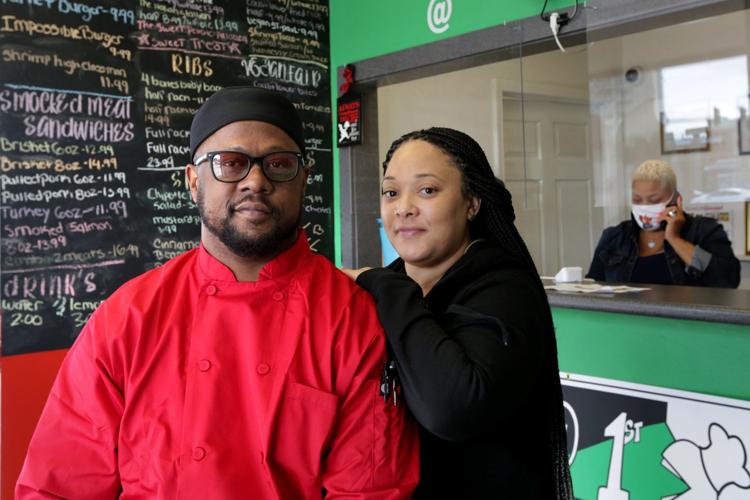 For Jason Lamont, the pandemic shaped the conception of his first restaurant, Love at First Bite. The St. Ann storefront was already set up to be a takeout-only restaurant.
"I could have took the wall back and made a sitting area for, maybe, what, four or five tables — you know, a small dine-in restaurant — but I was like, with this (pandemic) going on, it only makes sense for it to be carryout," Lamont says.
Demetria Jackson says she was "nervous" to open a brick-and-mortar location of her delivery-based bakery SistaGirl Sweets during the pandemic.
Still, she says, "I just have a lot of faith. I didn't listen to the people that had the negativity."
One inspector straight-up told Jackson she had chosen the wrong time to open.
"I just use those type of words as fuel to the motivation for me to keep going," she says.
Restaurant services and hours of operation are liable to change during the coronavirus pandemic. Please contact the restaurant directly for the latest information.