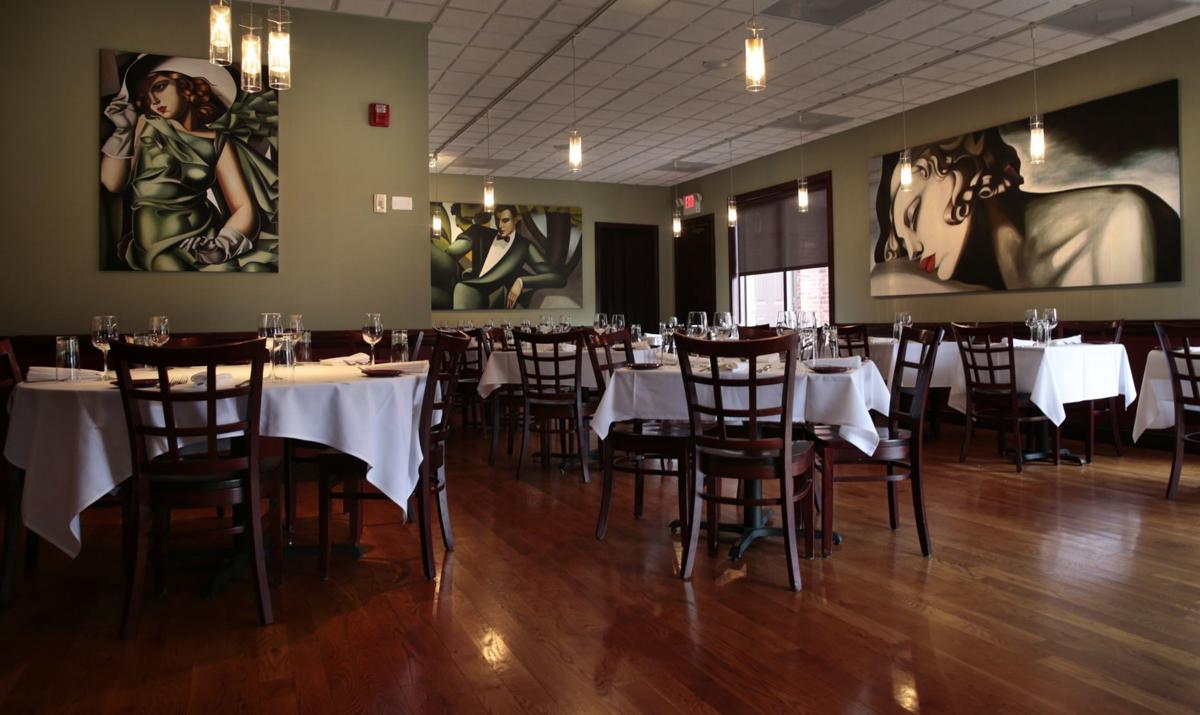 Anthony Devoti will close his Hill restaurant Five Bistro later this month and reopen the space in April as J. Devoti's Trattoria.
Devoti did not immediately return a call for comment on Thursday, but in a statement he said, "Our cuisine will remain farm-to-table while including additional Italian dishes such as housemade pasta, gnocchi and pizzas."
The final service at Five Bistro will be March 24. J. Devoti's Trattoria will open on April 5.
"Each and every service at J. Devoti Trattoria will offer the same quality food and service while celebrating the heritage that brought our family to St. Louis many years ago from Italy," Devoti said in his statement.
Five Bistro opened in 2006 in the Grove in Forest Park Southeast. In 2009, Devoti moved the restaurant to its current home at 5100 Daggett Avenue. Among its accolades, Five Bistro is a 3-time honoree of the STL 100.
As of this weekend — spoiler alert — it will be a 4-time STL 100 honoree.
More as Off the Menu learns it.