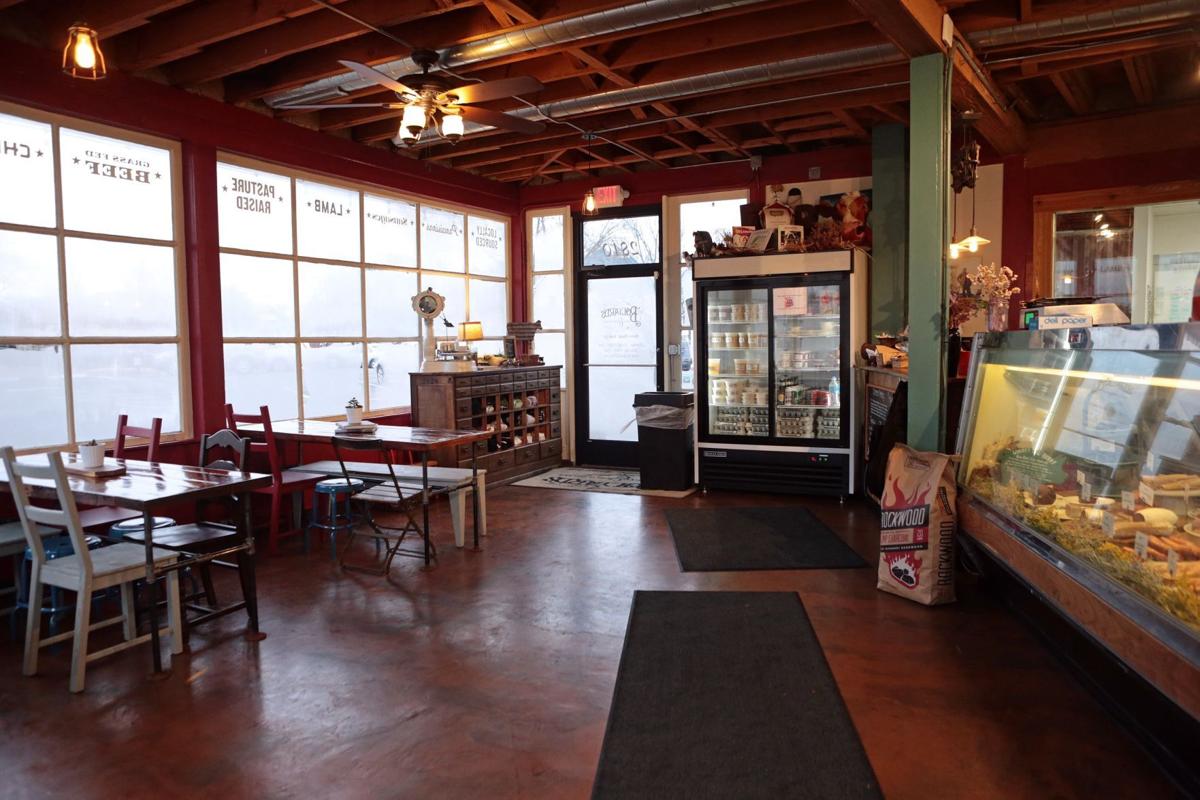 This post has been updated with additional comment.
In his introduction, Food & Wine's David Landsel writes that running a butcher shop is "a bit like writing a letter by hand in 2020."
Landsel continues, "Butchering is a labor of love, thinking sustainably, thinking whole animal, nose to tail. It's doing good for the planet, but also being realistic — we're not all going plant-based, so might as well make a difference where you can."
The introduction also mentions Joshua and Jessica Applestone, pioneers of the sustainable-meat butchery movement who founded Fleishers in New York in 2004. Chris Bolyard of Bolyard's tells Off the Menu he read the Applestones' book on butchering about 10 years ago, and it sparked his interest in opening his own shop.
"So it's pretty cool to be on the same list as that dude," he says.
Bolyard says it took a while for the news to sink in. He was in disbelief at first.
"I'm super proud of my staff because it wouldn't be possible without everybody's hard work," he says. "You know, it's a group effort, so I'm just super grateful to be mentioned."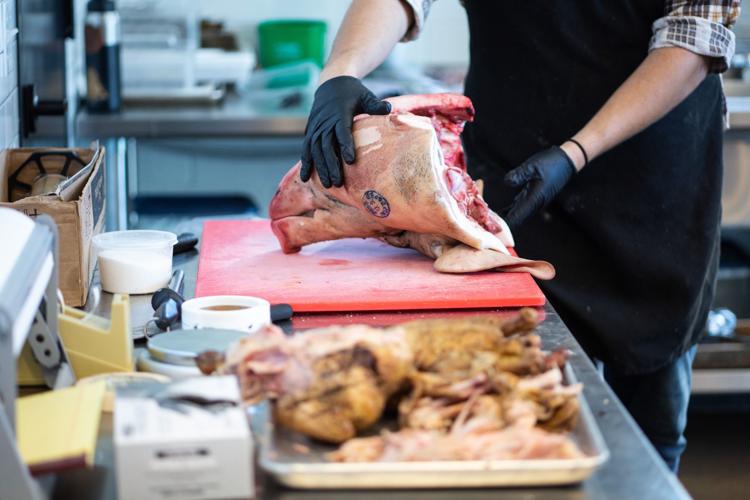 David Sandusky of Beast credits the team of Ryan McDonald and Derek Graue for his butcher shop's success.
"Those guys are the masterminds, not me, and I give them room to perform their talents," he says. "They're exceptional, and I'm proud of them and proud for them to be able to see the fruits of their hard work."
The Kenrick's team emphasizes that the honor belongs to the whole staff.
Butcher Mike "the Meat Man" Byassee also credits Kenrick's customer service for its success. When customers visit, he says, "it's just like a family atmosphere. And we just really pride ourselves in taking care of the customer and having quality meats."